+++++++++++++++++++++++++++++++++++++++++++++++++
Scottie's world today
Sorry got a real late start.  Enjoy!
+++++++++++++++++++++++++++++++++++++++++++++++++
Conservative politics uses the lens of anger.
It's an international commodity, folks.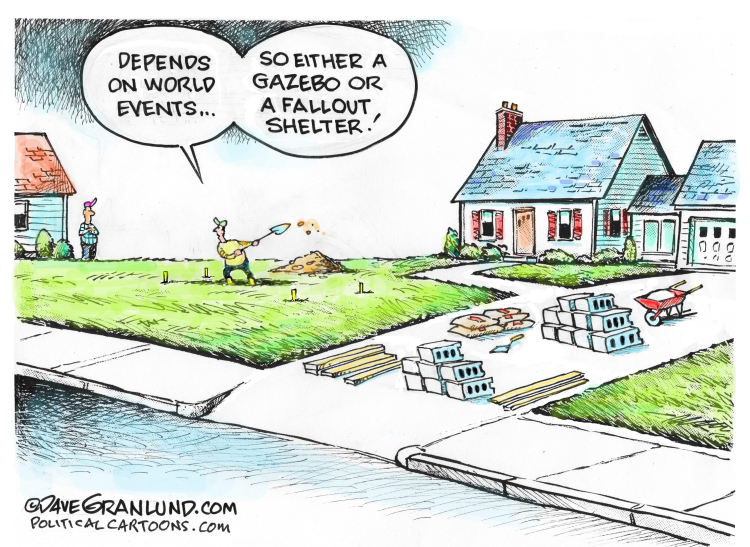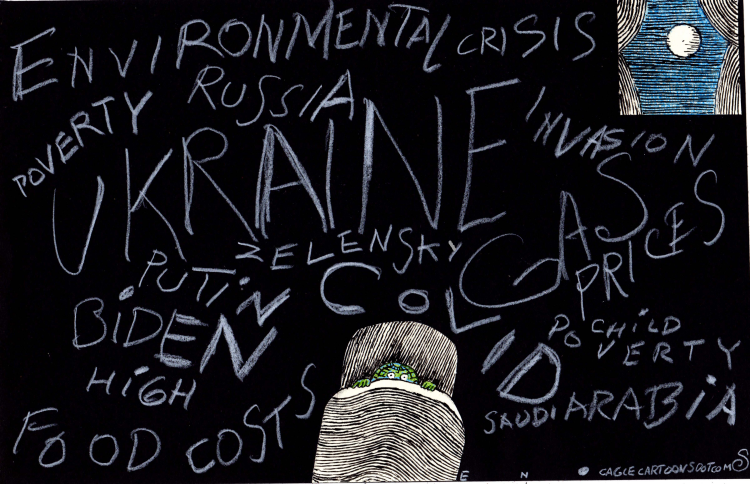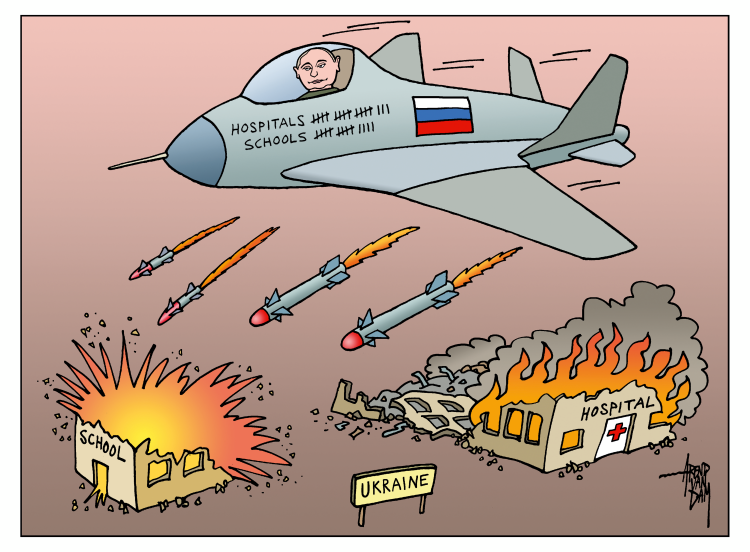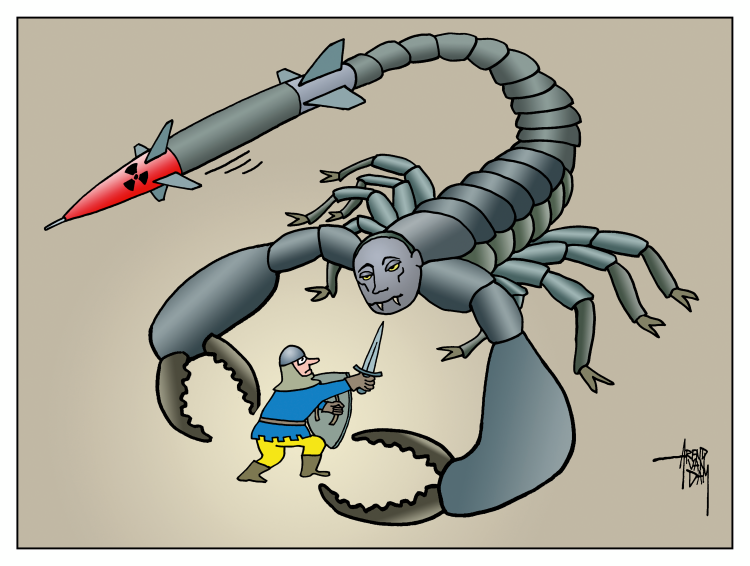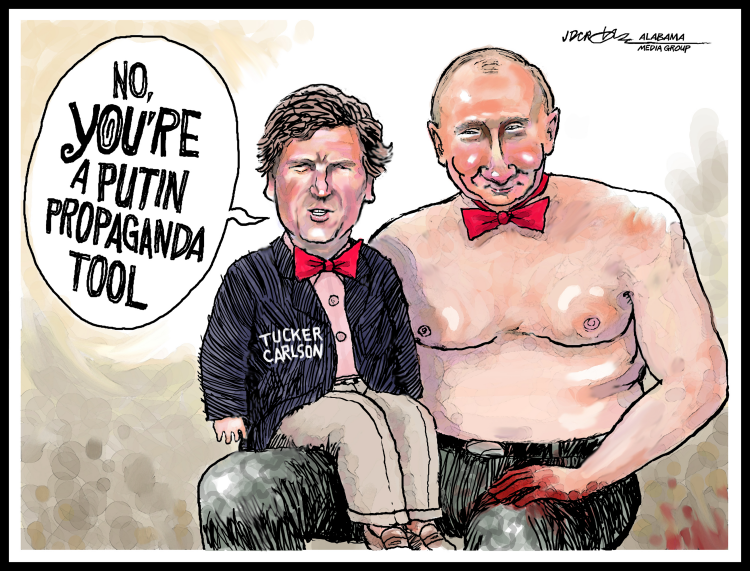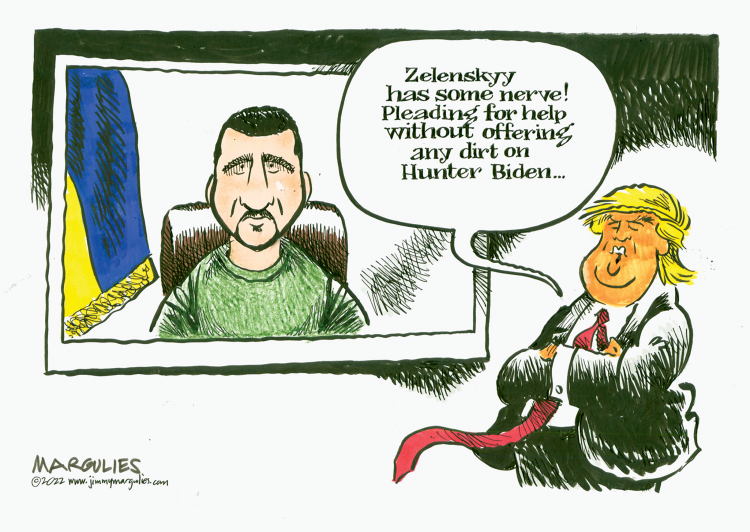 Trump bullshit laid bare.
Republicans are soft on crime because they would lose the entire Party if they had ethics.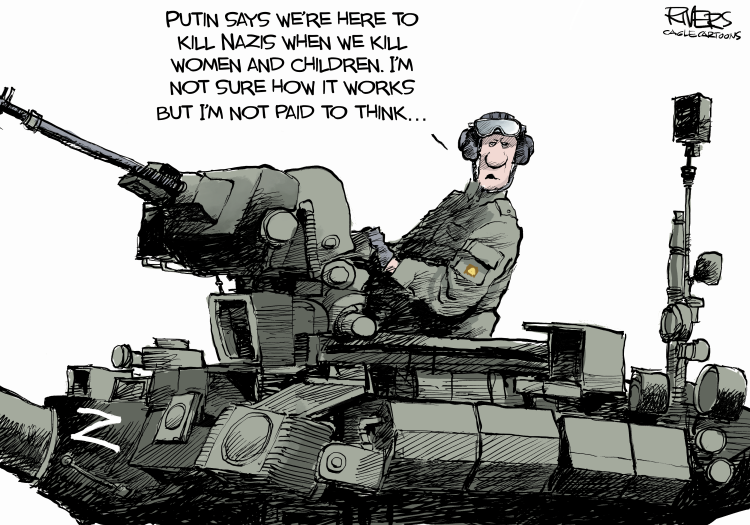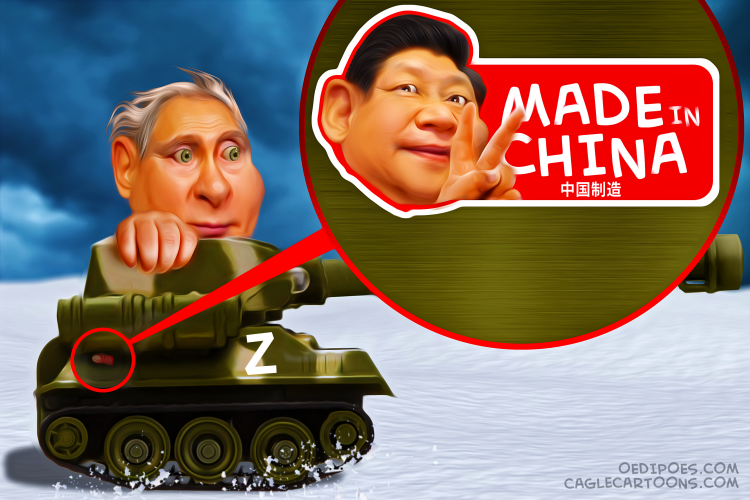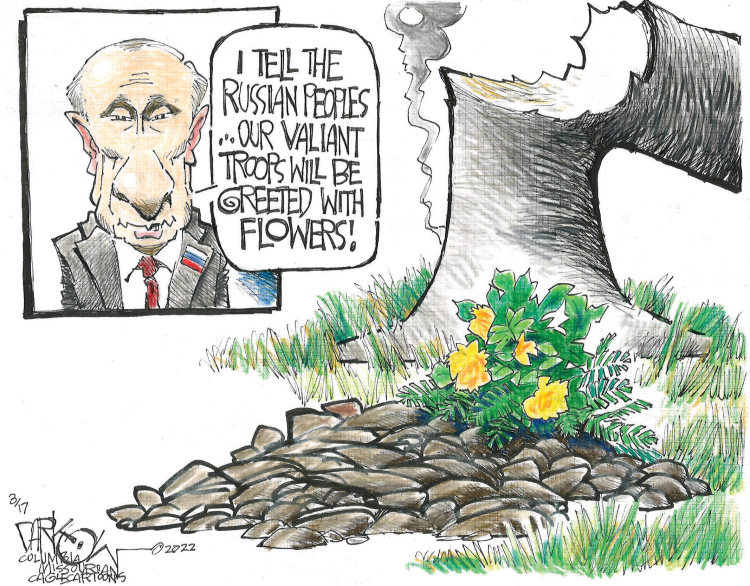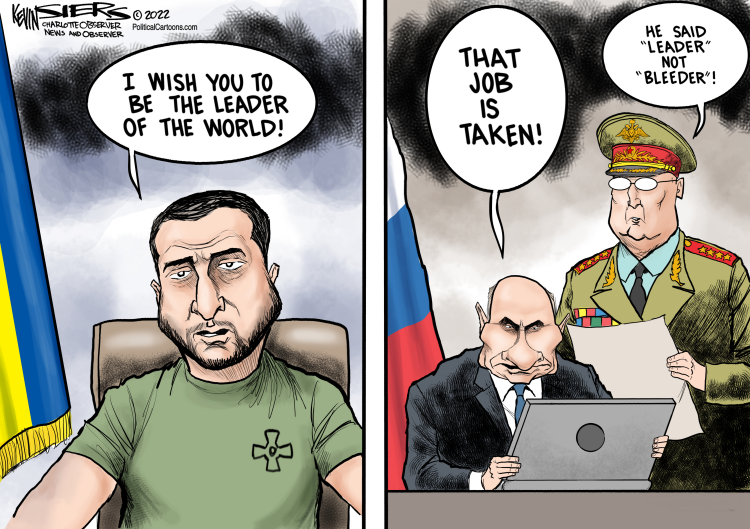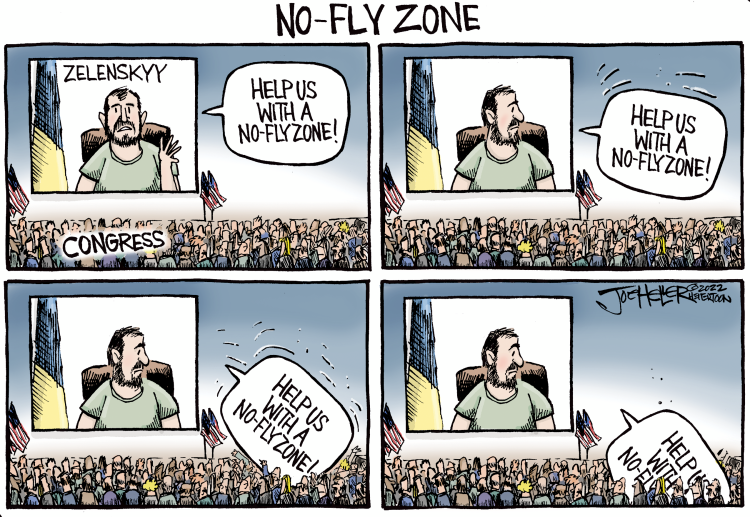 Authoritarians ban books. Create a false world where only THEY have the truth. See: GOP
Control speech. Attack truth. Punish women.
Russia or GOP?
Teaching people about the history of cruel actions only offends you if you identify with the cruelty.
Ex: People were racist. They were cruel.
Cruel person: Hey, I'm racist. Don't hurt my feelings.
++++++++++++++++++++++++++++++++++++++++++++++++++
Misleading right wing media cartoons / memes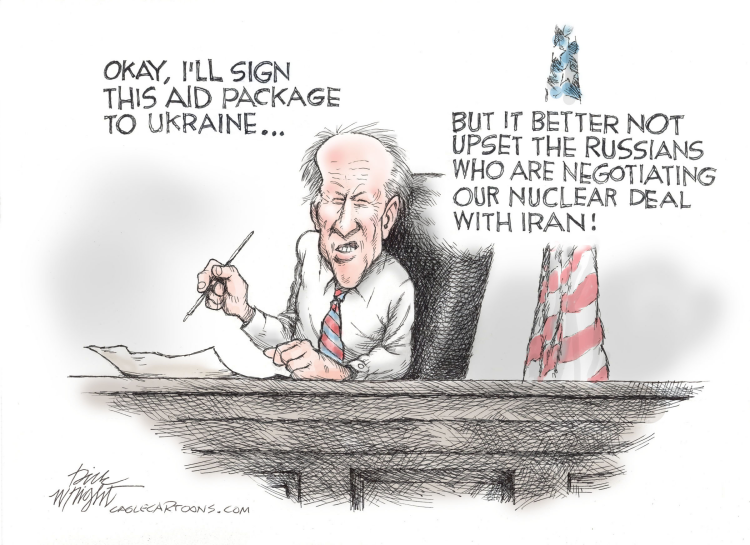 The right is desperate to ignore all the work Biden has done to box in Putin at the same time the right sings Putin's praises.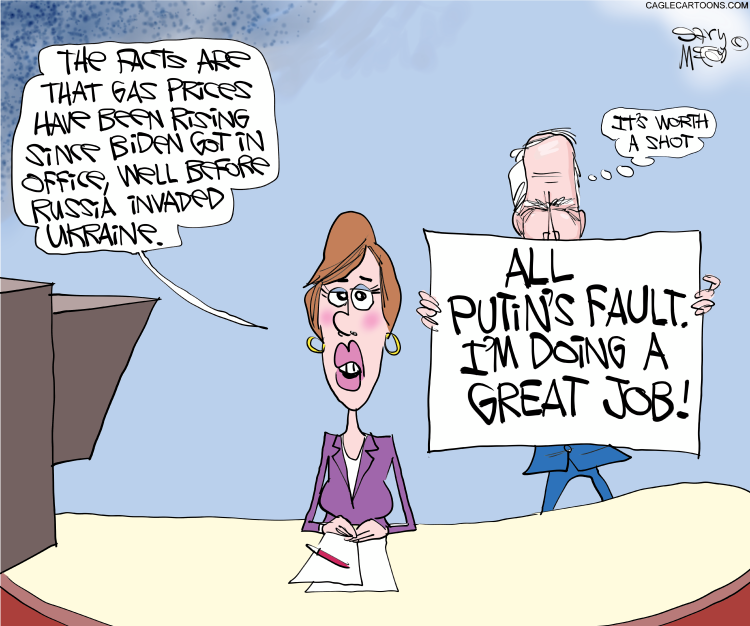 Again the right wing cartoons are desperate to find anything to stick in blaming Biden.  Gas prices have been addressed, we even have audio of one of the CEOs saying there is no way they would increase production and reduce their profits.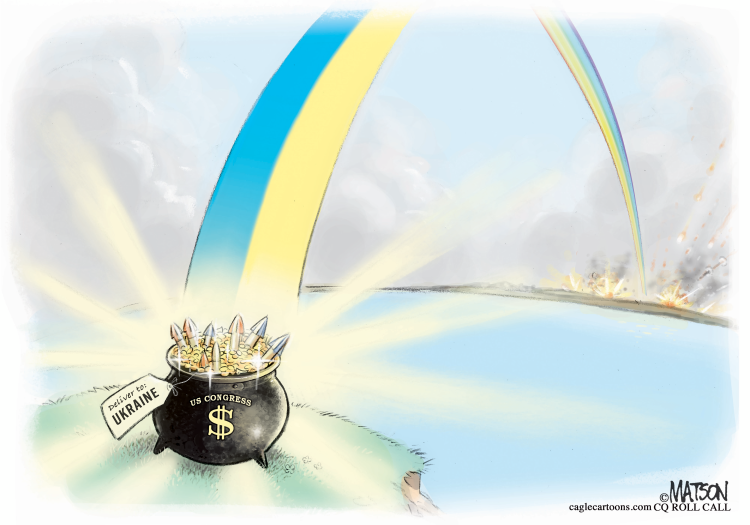 My gods, their country is being destroy while their people slaughtered and the right wing can only think of the money going to help them.  Why, because the right things only of the wealthy wanting every cent of the nation's wealth and they cry to see it going to help people. 
Sick.   While crime in the US may seem up right now it is not anywhere near what it was 10 years ago.    But to compare any crime in the US to a war torn country that has been invaded and their people are being slaughtered is gross.   
Yes Biden made a gaff.   He goofed.  He admitted it, he laughed about it.  He is human.  He has been known for making verbal mistakes.   He did not get angry when he did it, he did not deny it.   I find the difference between him and trump greatly refreshing.  tRump would have attacked the press who reported it and claimed he never said what everyone heard him say. 
Despite the rights many lies, such as Rudy saying he had the laptop but the authorities wouldn't look at it, the authorities really had the laptop, the emails that refuted what the right wing was claiming were already in the hands of the DOJ / FBI.   They clear both Hunter and Joe Biden.  The emails to Hunter's business partners also stressed many times that Joe Biden wouldn't be bound by anything that Hunter was doing, that no one doing business with them should do so thinking they would influence Joe Biden's behavior.  It was so above board it is like watching a 1940's TV show. 
+++++++++++++++++++++++++++++++++++++++++++++++
And now some for fun