It ALWAYS starts out with the Trojan Horse of protecting the young children, before quickly expanding to including all teens/minors, and then the banishing of LGBTQ adults from sight…"for the sake of the children," and not for the bigoted adults hiding behind them.
Halou3 days ago edited
bans the "instruction, guidance, activities, or programming regarding sexual orientation or gender identity to students enrolled in prekindergarten through 12th grade
Question 1. Are you married?
Question 2. How do you explain that to an 18 year old without alluding to the fact that you're a man and the person to which you are married is not?
Question 3. Why is that an exception to your rule?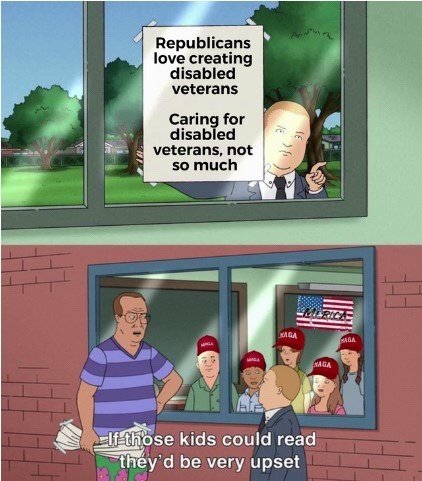 Flora DeMann rednekokie4 days ago
I've been dubious of the word "fascism" being thrown around. But it's the right word. After reading How Fascism Works by Jason Stanley, I am convinced that DeSantis is in fact a fascist.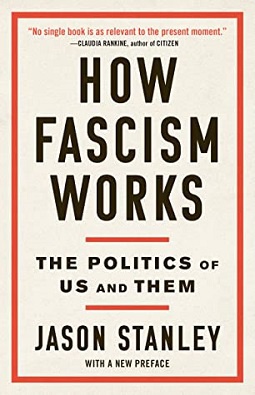 "What normalization does is transform the morally extraordinary into the ordinary. It makes us able to tolerate what was once intolerable by making it seem as if this is the way things have always been."