++++++++++++++++++++++++++++++++++++++++++++++++++
Scottie's world today
+++++++++++++++++++++++++++++++++++++++++++++++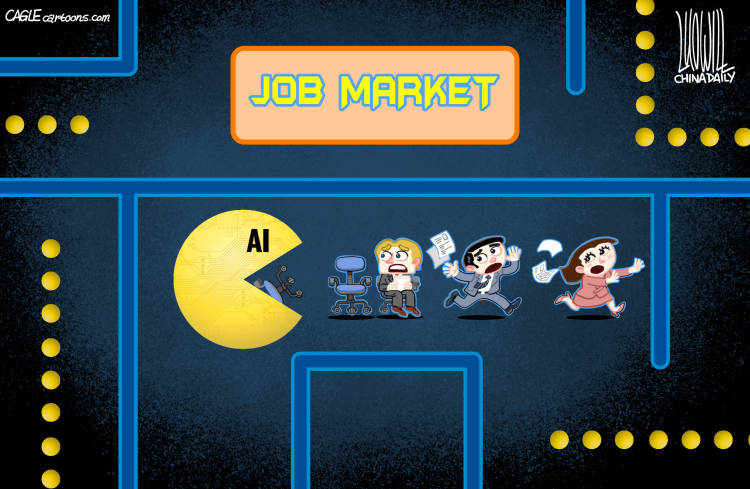 Robots and automation in general eat up jobs.  That should be a good thing.  People do not exist just to work.  Other countries know this.   Living should be more than a daily grind to make wealth for the wealthy and trying to survive.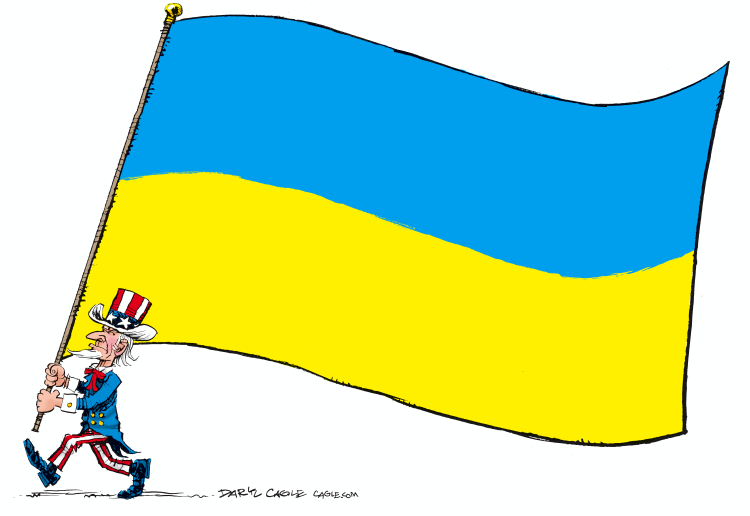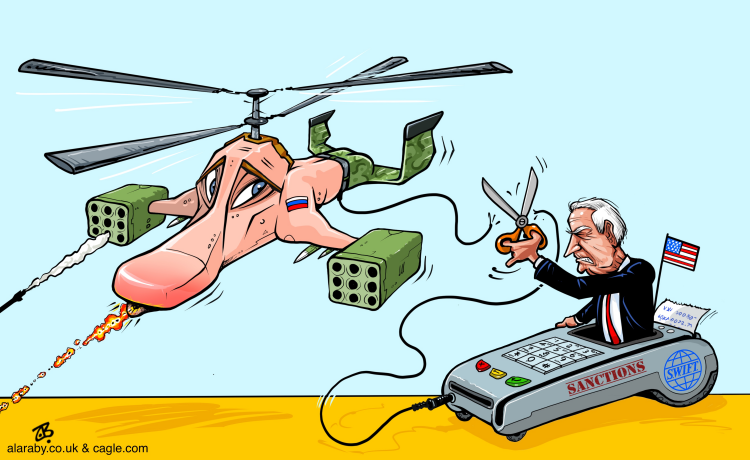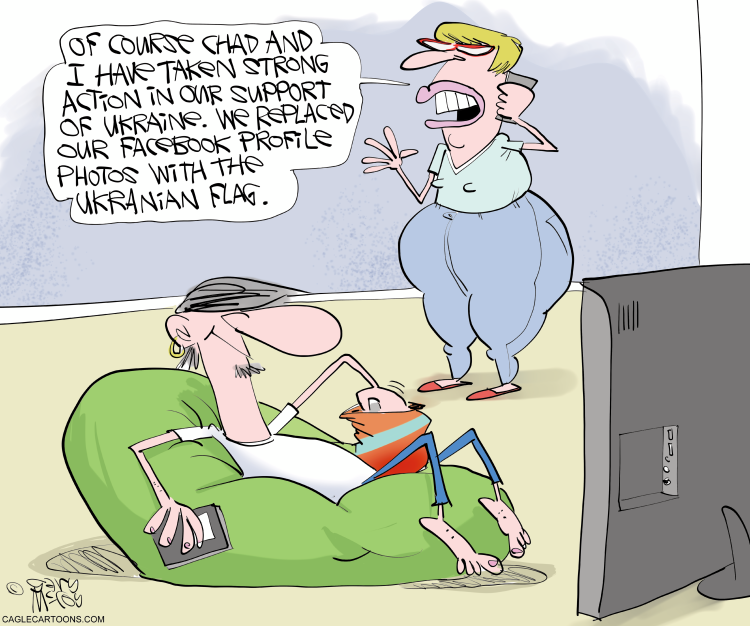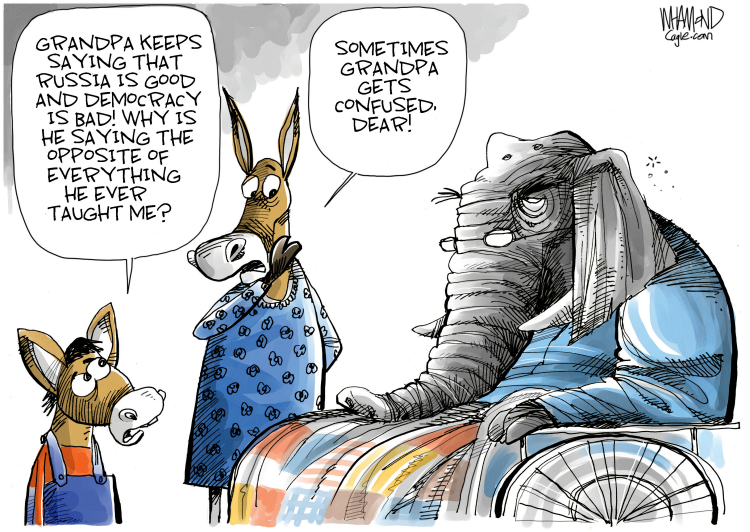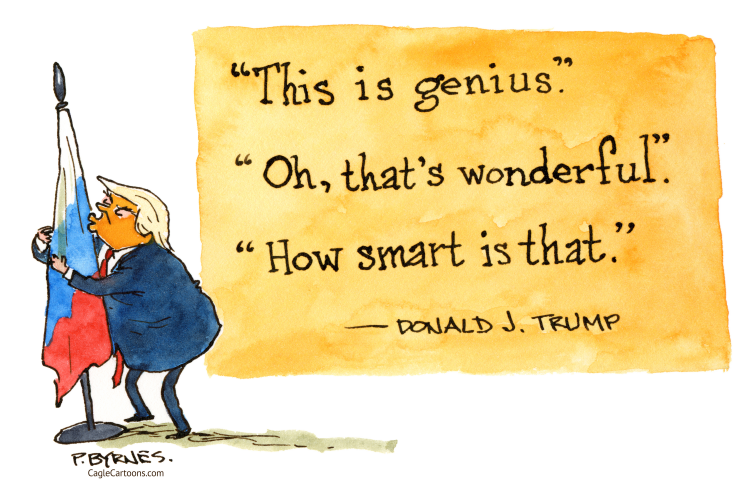 https://twitter.com/roderickgraham/status/1498077505961476109?s=20&t=gJlPc9DsB3JKty5l1L46aA
https://truth-has-a-liberal-bias.tumblr.com/post/677472268171051008
Republican fealty to Putin is disgusting.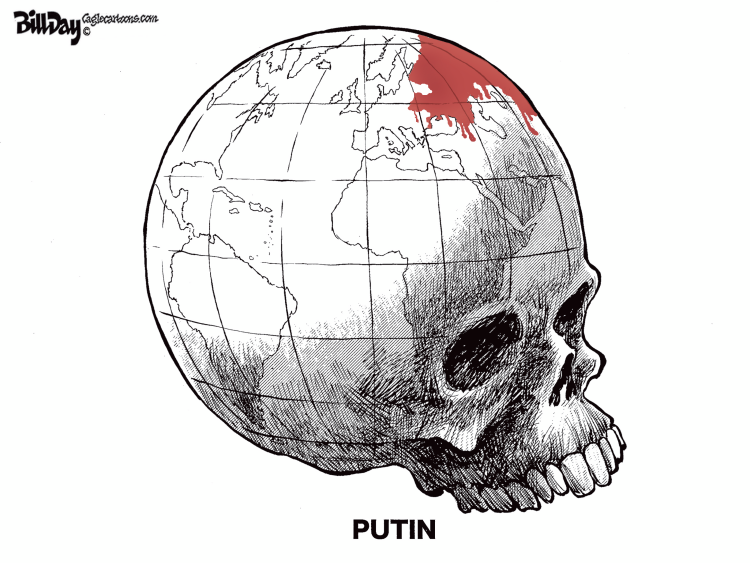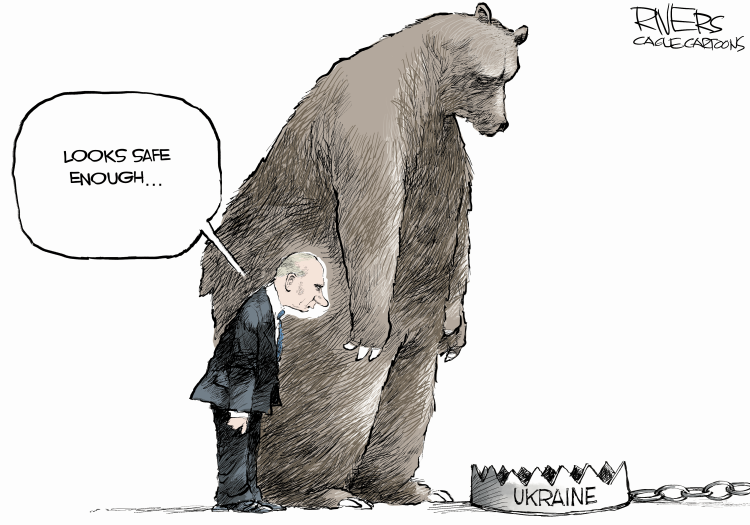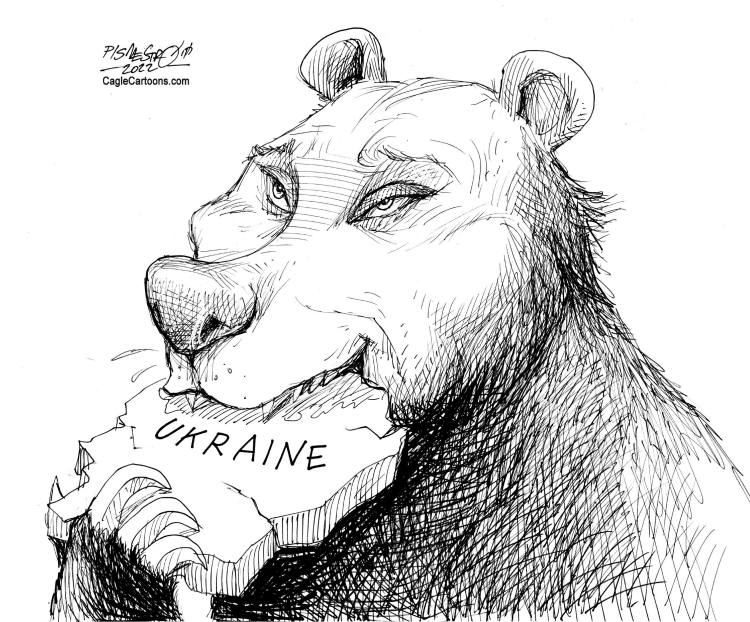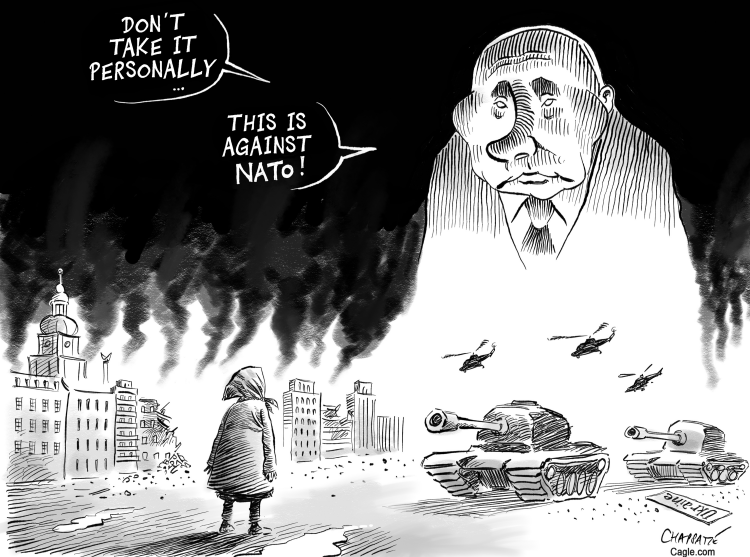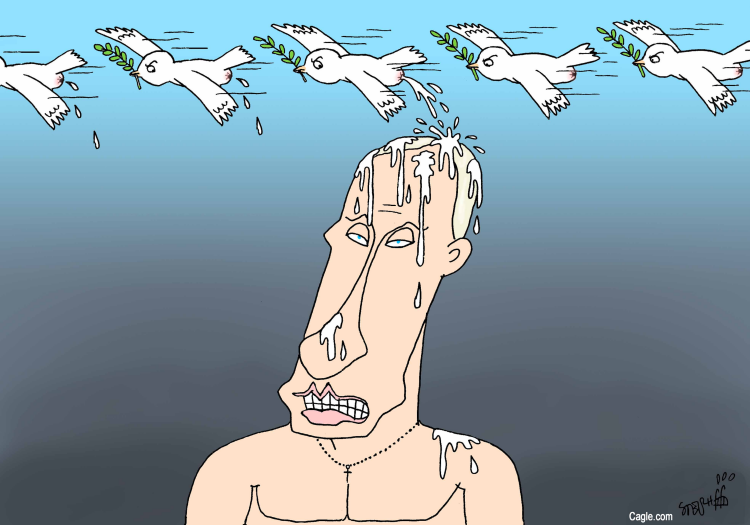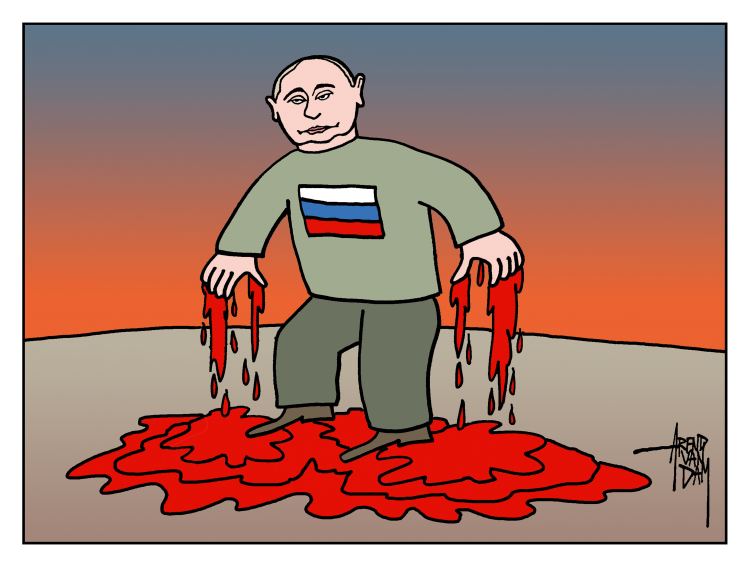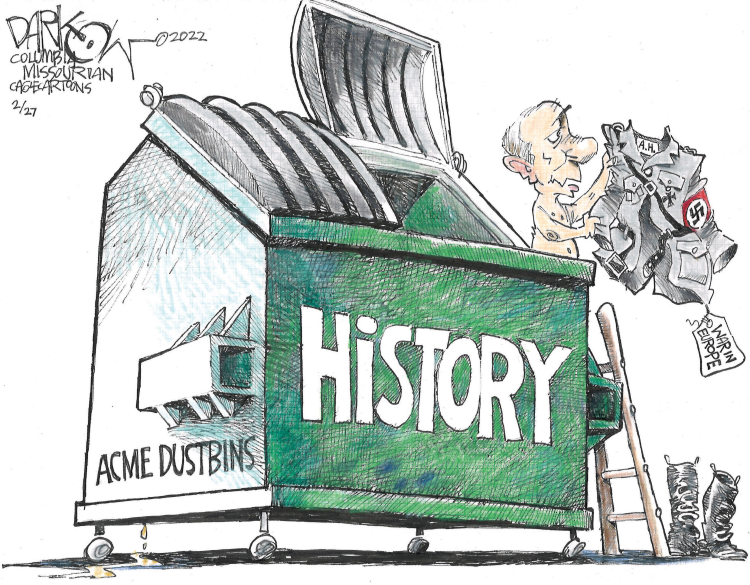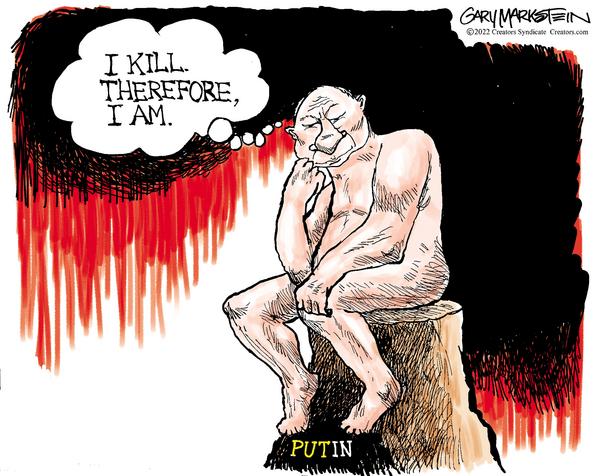 Putin wannabe? 
Republican rhetoric is meaningless.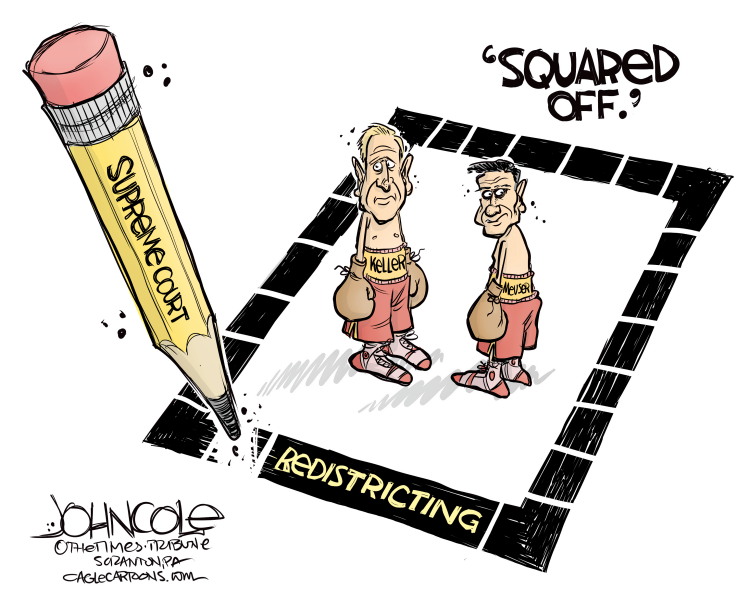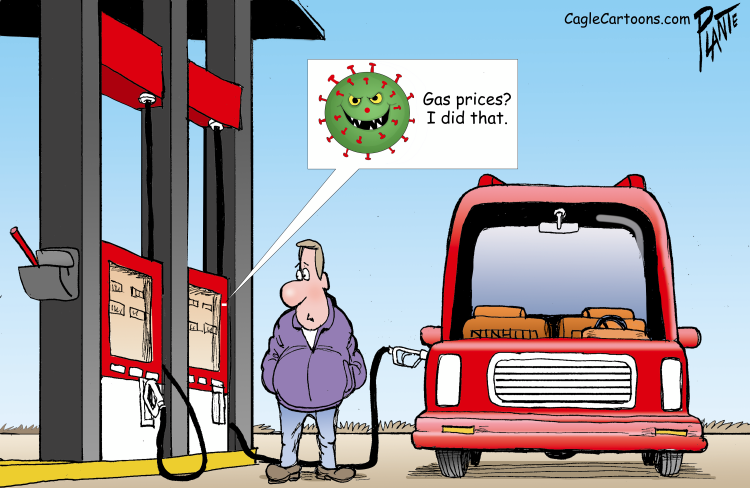 +++++++++++++++++++++++++++++++++++++++++++++++++
Misleading right wing media cartoons / memes
DD Wiz Premium Member
Perhaps if the president from 2017 to 2021 had not been busy doing everything he could to weaken Ukraine, weaken NATO, threaten to pull out of NATO, threaten to pull our troops out of Europe, invite Putin to gatherings other world leaders kicked him out of and so many more actions designed to strengthen Russia then Russia wouldn't be a major threat to world peace now. It is all perspective isn't it. At the time Romney said it Russia was not a major threat or a large problem. It grew into one with the help of tRump.
You'd think that a major global tragedy like Russia invading Ukraine could tear him away from taking pot shots at Democrats for a couple of seconds.   He's taking gratuitous shots at the President during what amounts to a proxy war. Politics used to stop at the water's edge.  Whatever you think of him, by exposing Putin's lies and tactics well before he invaded Ukraine, Biden led the free world in a more United front than Putin thought possible.  Biden and his team have done a good job of wrangling a fractious alliance and putting together some very tough economic sanctions. Their decision to telegraph the intelligence that the invasion was coming took guts as well — because if Russia had pulled back they would have been accused of either lying or being hysterical. As it was, Biden and his team prepared the world for what was coming and laid the groundwork for a unified response.
++++++++++++++++++++++++++++++++++++++++++++++++++++
And now some for fun