+++++++++++++++++++++++++++++++++++++++++++++++++
Scottie's world today
++++++++++++++++++++++++++++++++++++++++++++++++++
The GOP knows misogyny equals donation$$.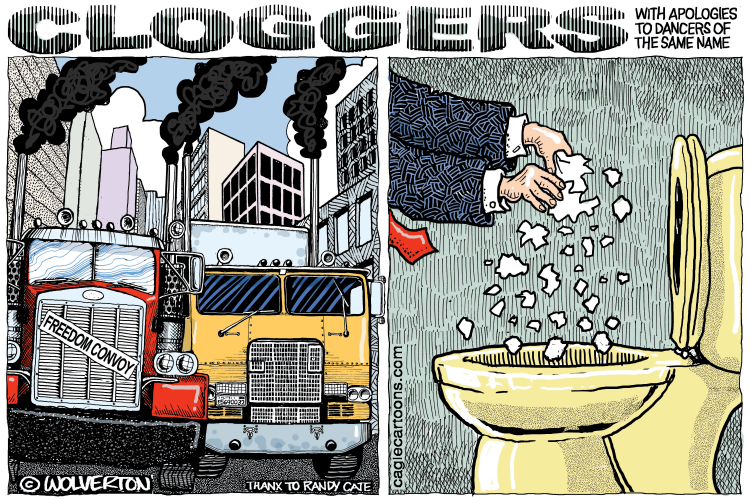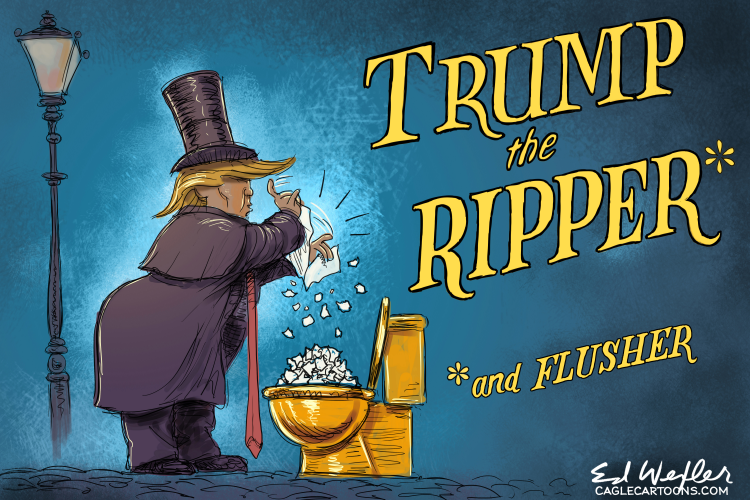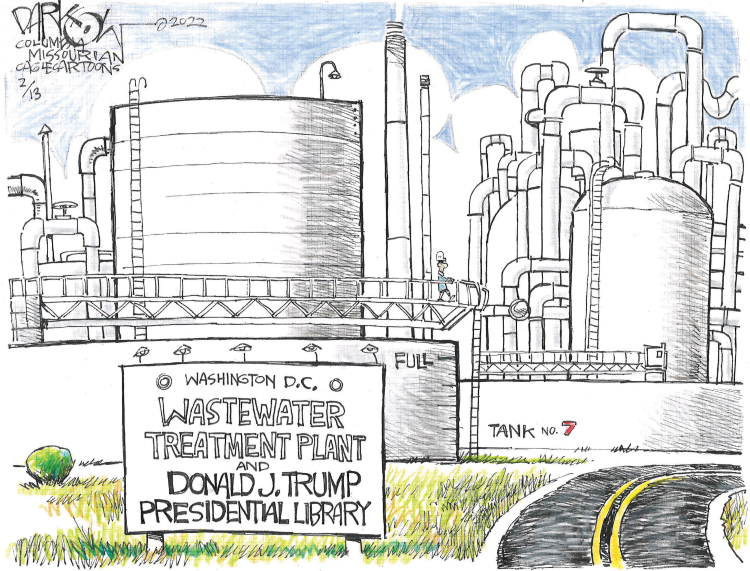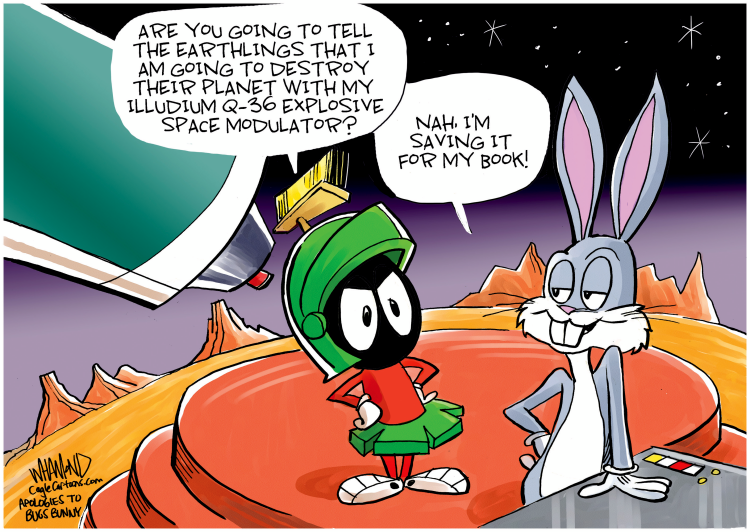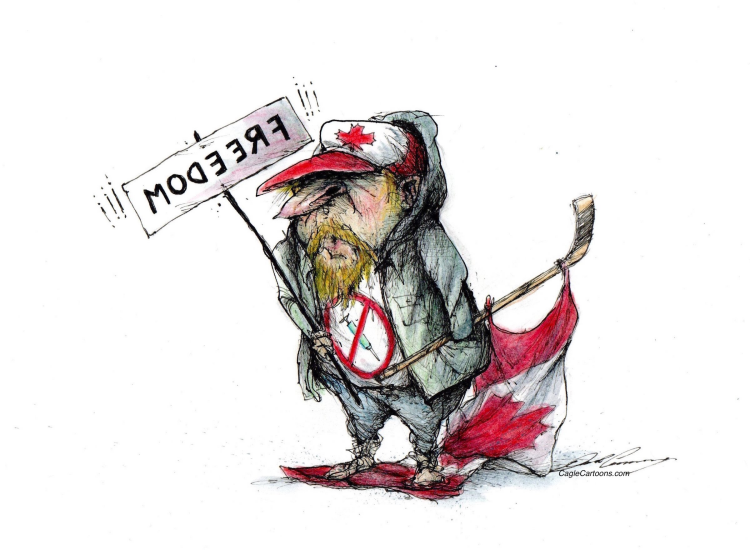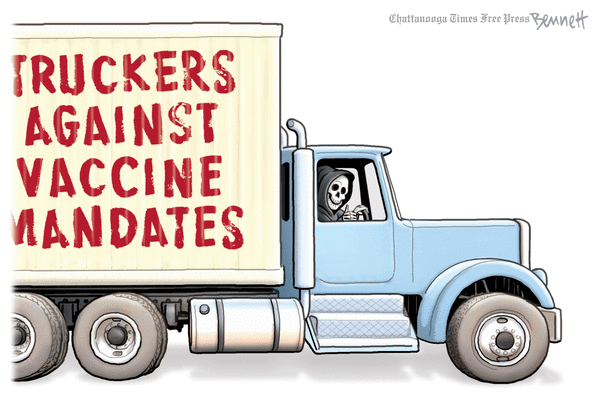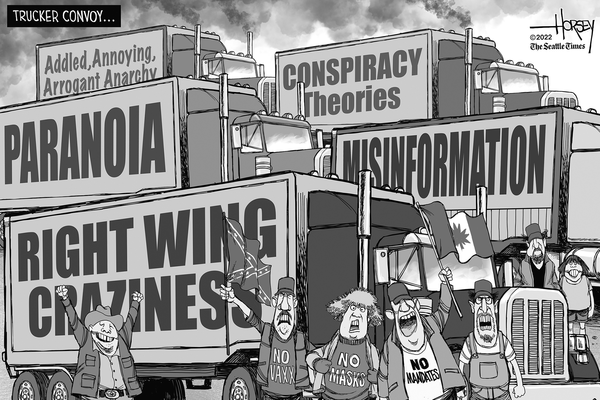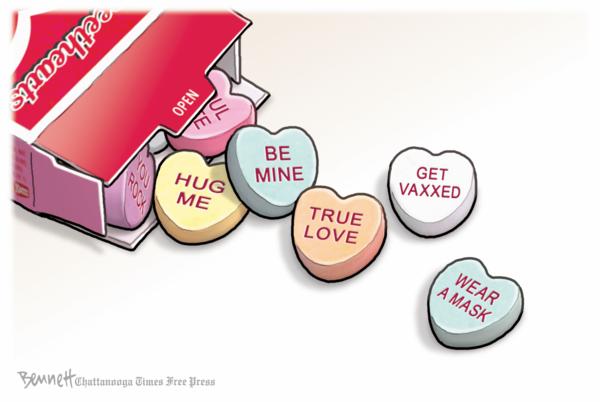 We need the political will to reform society.
Common denominator: white supremacy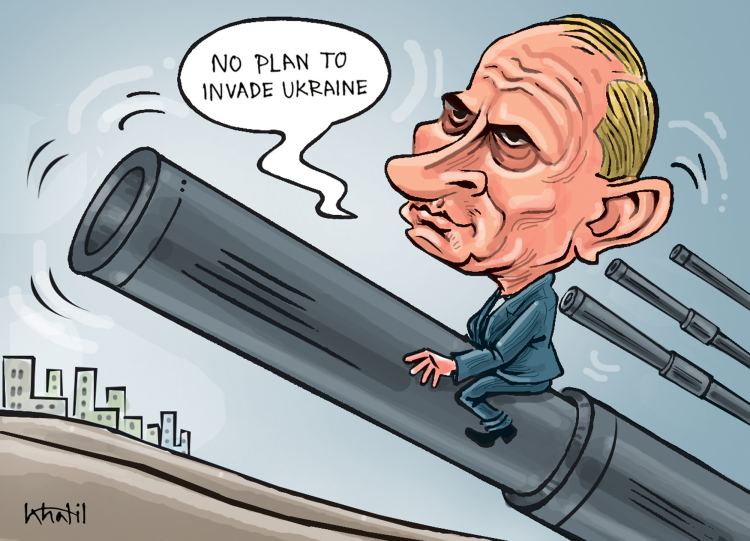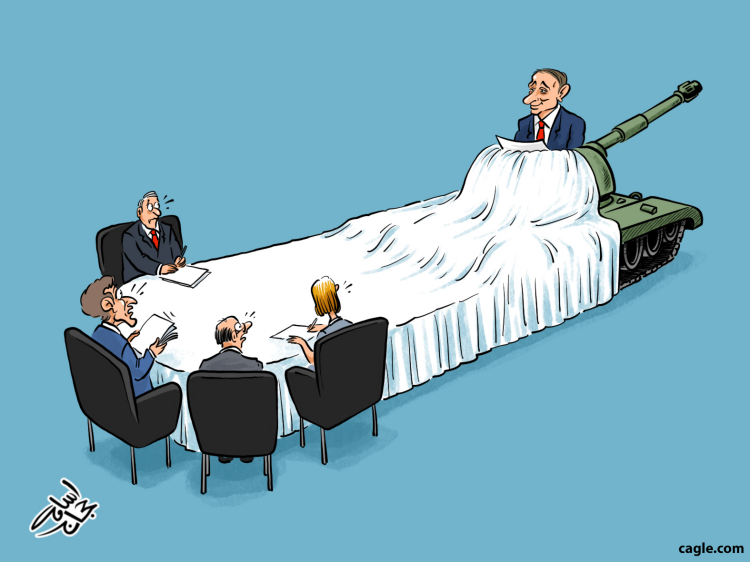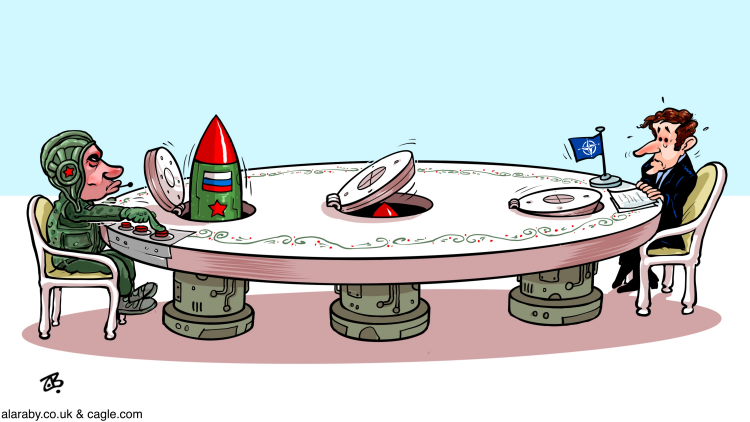 Germany is waiting. They don't want to poke the Bear until it's absolutely necessary.

+++++++++++++++++++++++++++++++++++++++++++++++++++
Misleading right wing media cartoons / memes
No one was calling for Rogan to be canceled or taken off the air. The issue was his misinformation about a public health crisis and misinformation on treatments for the public health crisis. Even he admitted he was careless with the truth and should have done better. The problem is he is promoting his program as a news show reporting facts and not just an opinion show. Now Spotify labels the misinformation and directs people to the factual true information.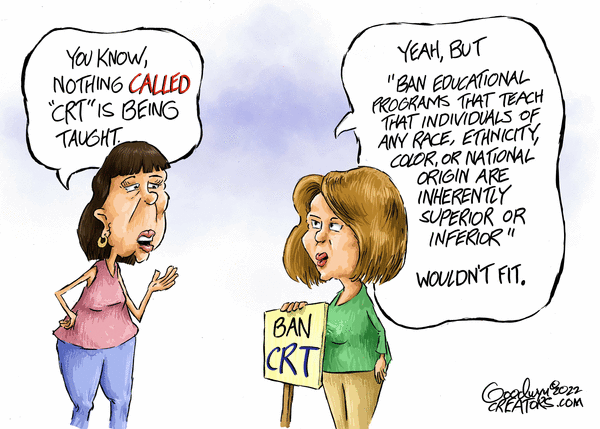 And that is not being taught either.  It is just another way to prevent real  history from being taught.  If they can prevent people from learning how bad slavery was then they can prevent any of the real history of holding black people back from being learned and they can keep doing things to oppress POC.
By using state power to censor any truthful teaching about how four centuries (and counting!) of American racism have influenced the socioeconomic status of Black Americans, bans on the teaching of "CRT" implicitly and deliberately "teach" the lie that the glaring disparities persist because Black "individuals" are "inherently inferior." Those promoting such bans claim to be driven by solicitude for pupils' feelings; but they are solicitous only about White pupils' feelings. The effect of their lie on Black pupils' feelings is devastating by deliberate design.
++++++++++++++++++++++++++++++++++++++++++++++++
And now some for fun