++++++++++++++++++++++++++++++++++++++++++++++++
Scottie's world today
++++++++++++++++++++++++++++++++++++++++++++++++++++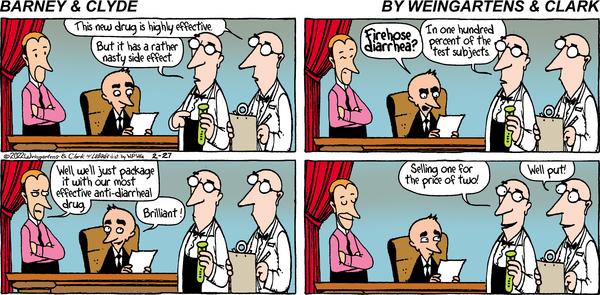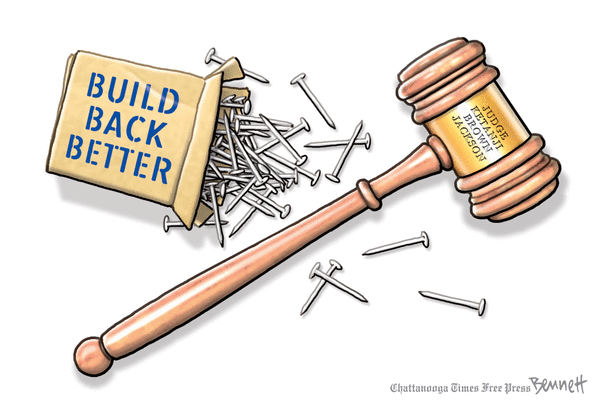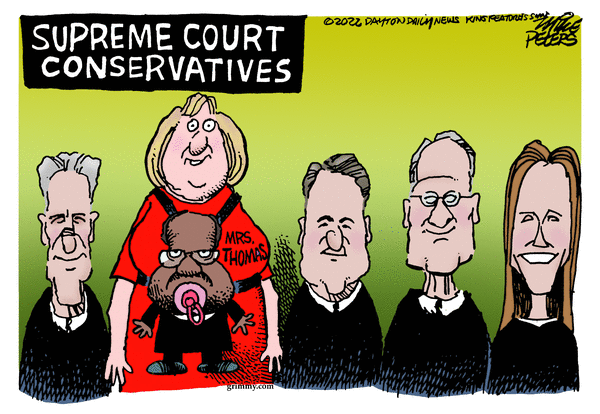 https://twitter.com/imillhiser/status/1497236752213450759?s=20&t=UGOD6JQ14gyK7Fqfip56Kw
https://twitter.com/dataandpolitics/status/1497080755586928644?s=20&t=UGOD6JQ14gyK7Fqfip56Kw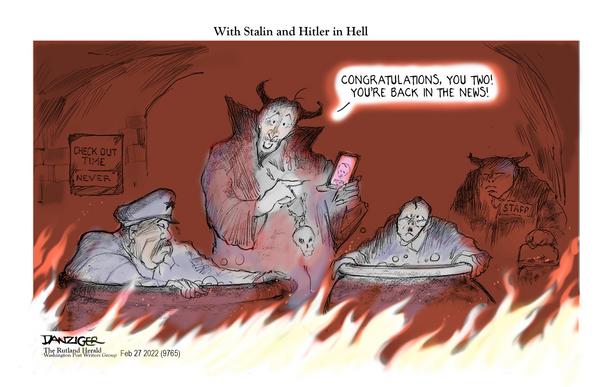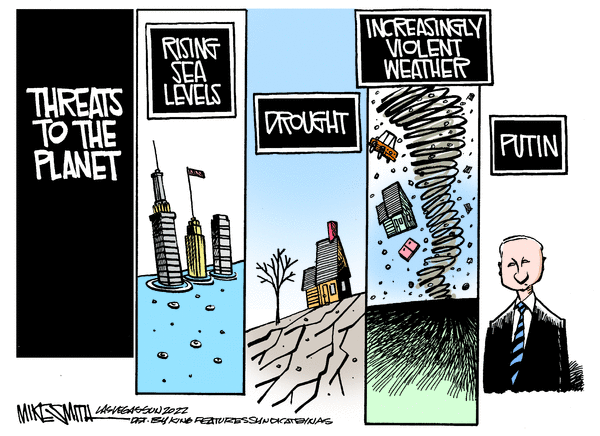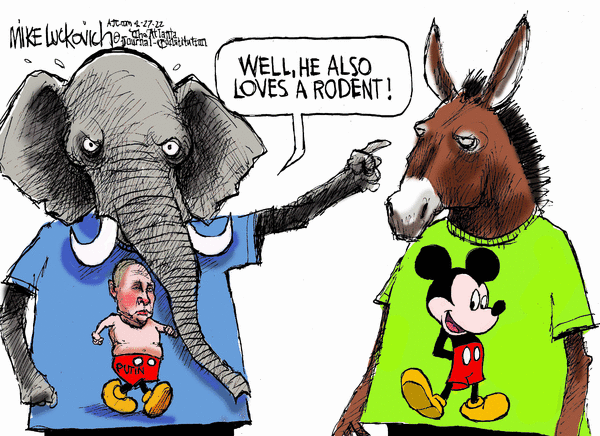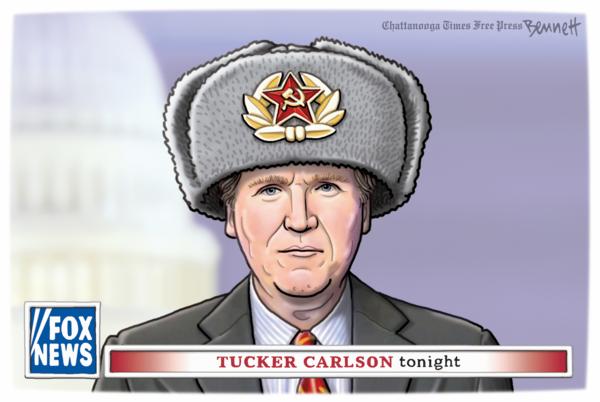 ^^^ The real right wing  ^^^^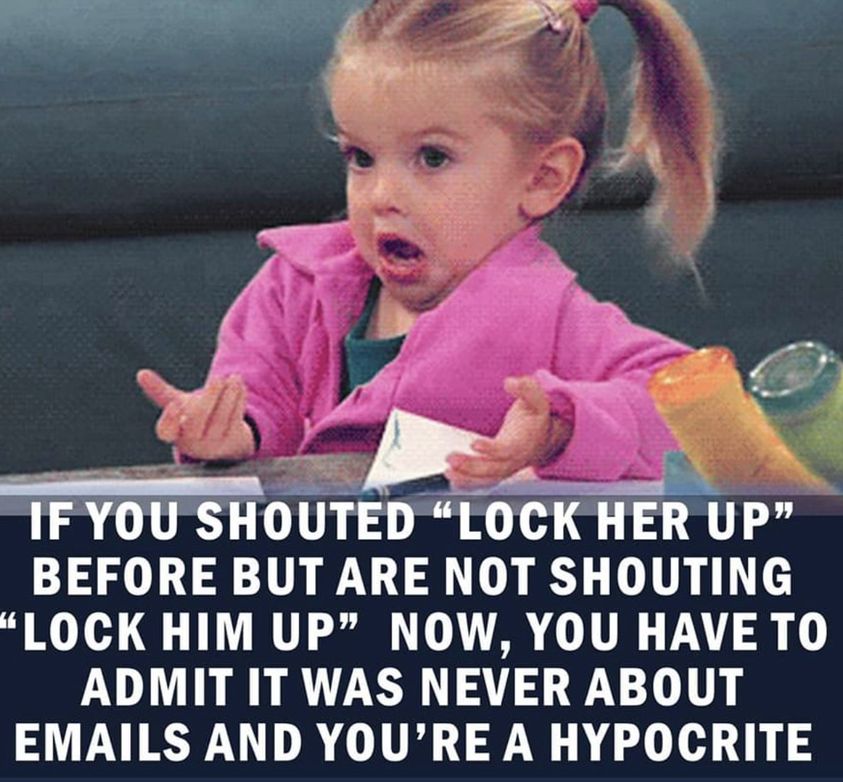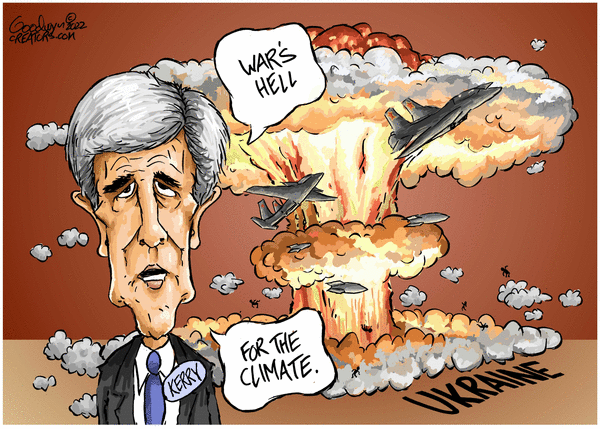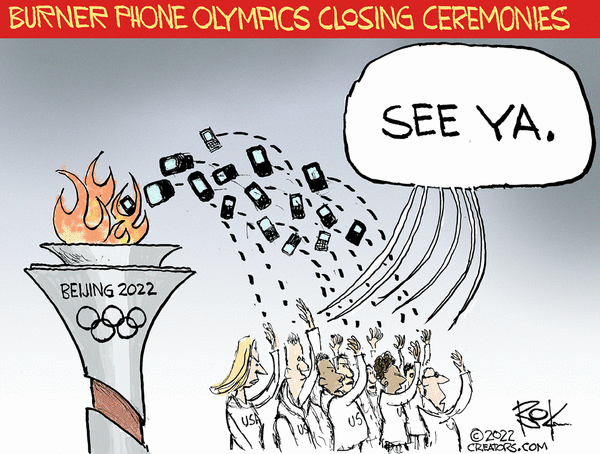 ++++++++++++++++++++++++++++++++++++++++++++++++
Misleading right wing media cartoons / memes
Right wing media is split with some praising Putin and others are mocking the invasion to slam Biden.  None of them seem to care about the people of Ukraine.  
Rising petroleum prices are simply an inevitable consequence of dependence on a finite commodity. Every bit of oil taken out of the ground is that much less oil left in the ground. Duh.
Hopefully it becomes inevitable that nowadays any country invading another one, even if it's next door, it turns into a quagmire that the invader loses.   Problem with "explosions in Moscow" is that those would be followed by "explosions in New York and Washington D.C. ". Anybody really want that?
++++++++++++++++++++++++++++++++++++++++++++++++++++
And now some for fun