++++++++++++++++++++++++++++++++++++++++++++++++
Scottie's world today
++++++++++++++++++++++++++++++++++++++++++++++
None of these other countries have for-profit corporate insurance. It's that obvious.
Health care does not need a middle man.
All libertarians eliminated. All FOX World done.
Progressive politics will save the country.
American oil companies answer to shareholders and owners, not to the government.
Prices are a reflection of their greed, not supply and demand, nor the cost of crude oil per barrel.
Refuse to be your child's first bully 🌈
Media bias.
The GOP/Russia authoritarian code:
We are criminals. We are corrupt. We are doing nothing wrong. The other side is worse.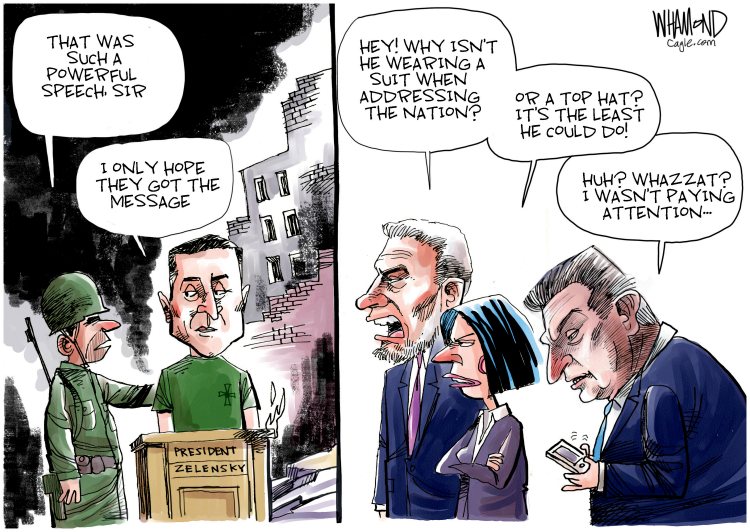 Republicans are willing participants. Corruption is a pillar of authoritarianism.
Russia funds the GOP. GOP attacks democracy, non-whites, LGBTQ community, teachers, students, schools, and public health policy.
From Trump to entire GOP congress: they all take Russian money and parrot Russian active measures.
Republicans don't even mind. They ❤ Putin.
Russia has their receipts.
Collusion. Conspiracy to commit treason. Propaganda syndication. Pro-Putin.
The dots are connected.
Anyone who is soft on Putin is a disgrace.
When your selfishness clouds your entire world view. Middle Age Riot
The long-tail of covid is unknown. So ironic for Conservatives, who need absolutes to function, so embraced covid.
Covid is not over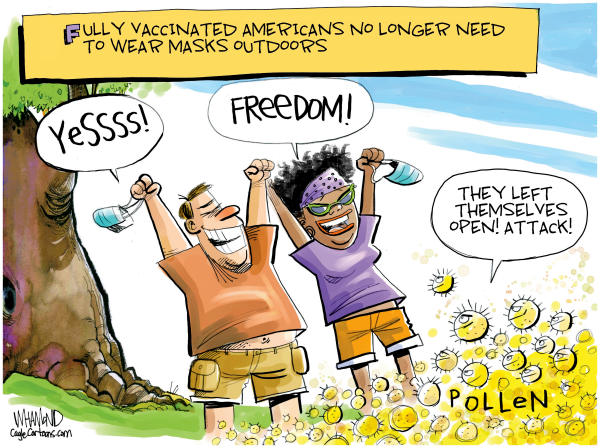 The Republican male view of how pregnancy works. 
+++++++++++++++++++++++++++++++++++++++++++++++++
Misleading right wing media cartoons / memes
++++++++++++++++++++++++++++++++++++++++++++++++++
And now some for fun