++++++++++++++++++++++++++++++++++++++++++++++++++
Scottie's world today
+++++++++++++++++++++++++++++++++++++++++++++++++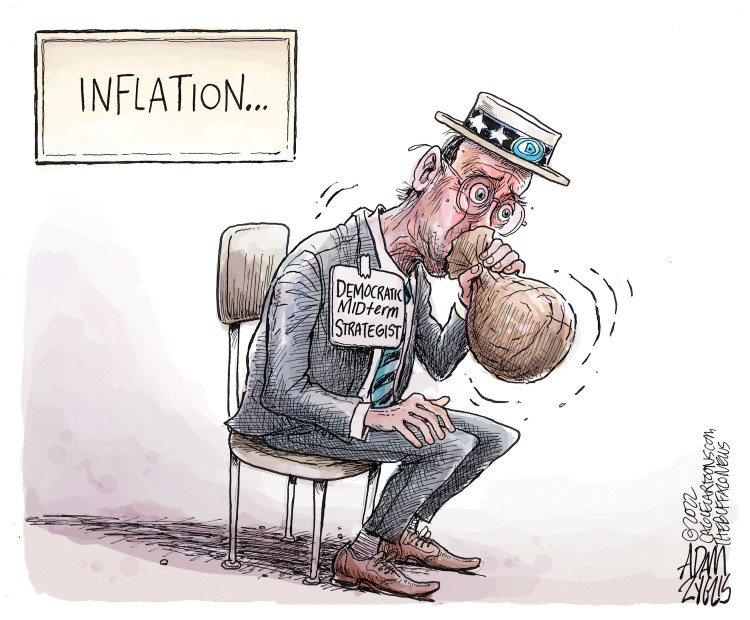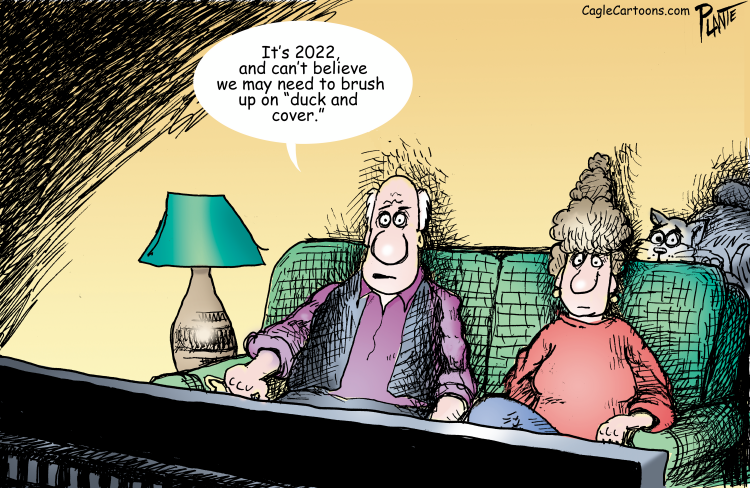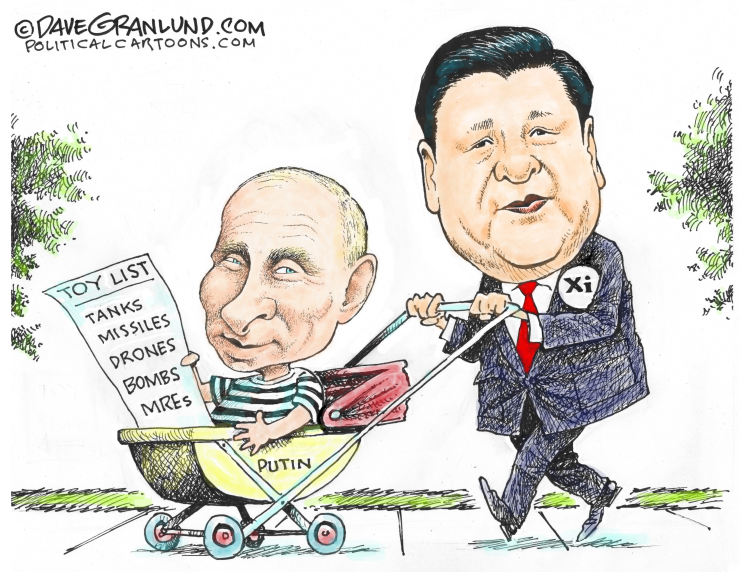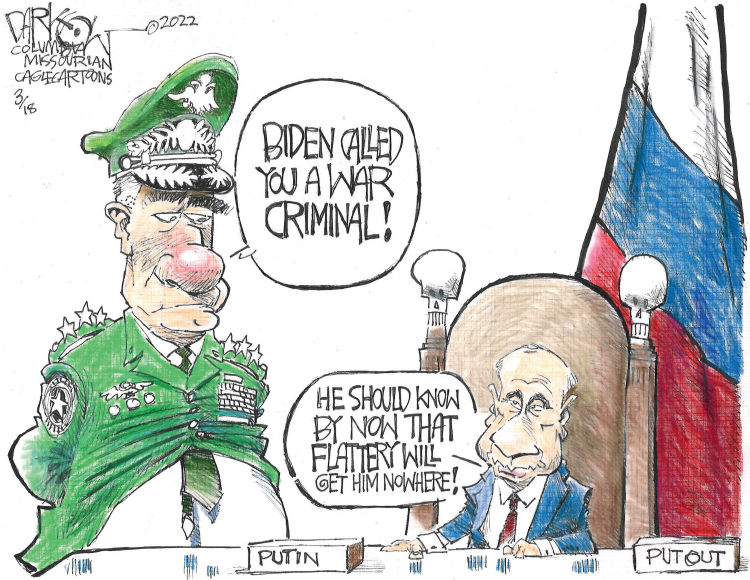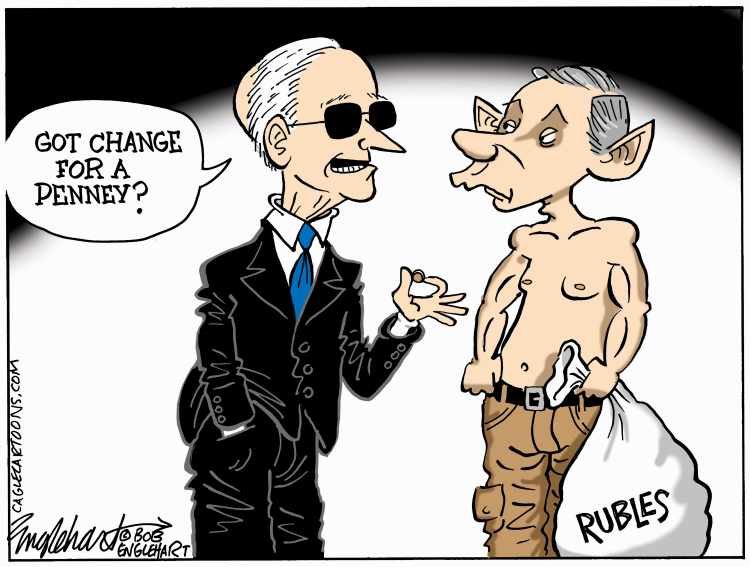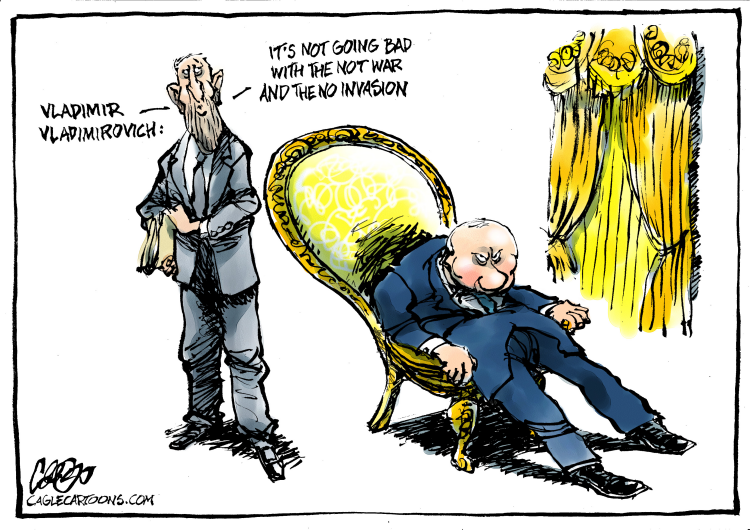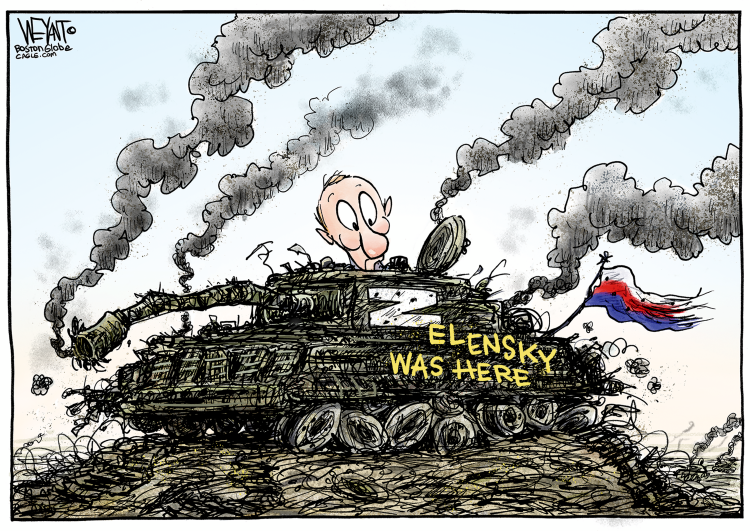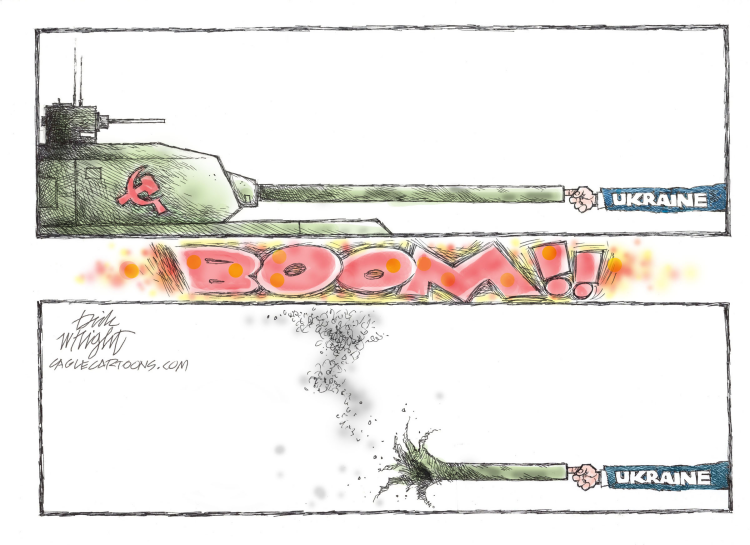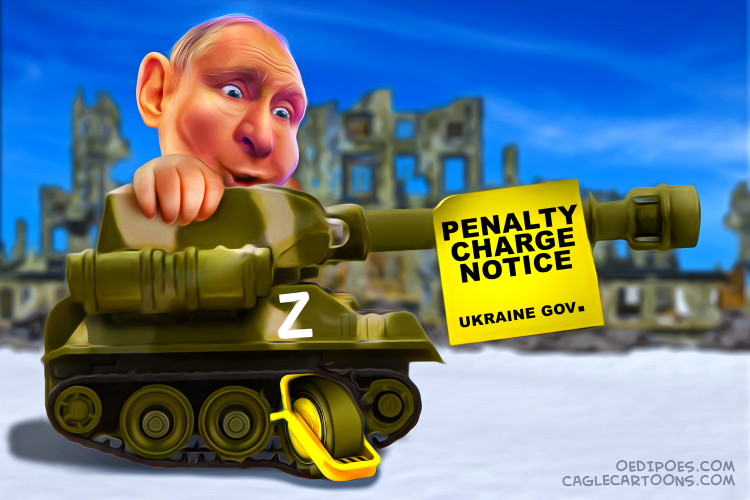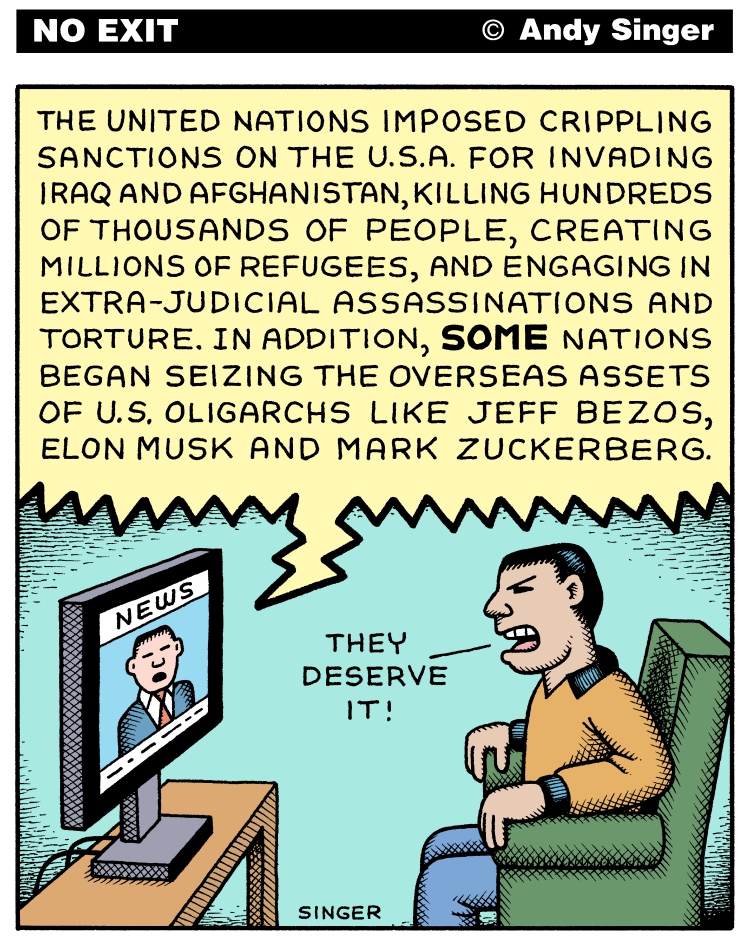 I am seeing this sort of cartoon all over the web.  
This was drawn by a right wing cartoonist with no acknowledgement that the right denying masks and getting vaccinated would cut down on the chance of another surge in the Covid virus variants. 
+++++++++++++++++++++++++++++++++++++++++++++++
Misleading right wing media cartoons / memes
It's NOT because of gas prices. It's because they don't want to pay taxes to support anyone but themselves.  Trade lower gas prices for lower education, restrictive healthcare, lax safety regulations, more government in your private parts, etc. 
Reading the comments on this cartoon was enlightening.   Every tenth comment explained that the report did not say that.   Every tenth comment explained what the report said, and how it differed from the right wing narrative.   Then after the comment that explained things there was a rash of right wing misinformation posted as the real true story and then the insults.  That is what the right wing is today.  
+++++++++++++++++++++++++++++++++++++++++++++++++
And now some for fun