+++++++++++++++++++++++++++++++++++++++++++++++
Scottie's world today
+++++++++++++++++++++++++++++++++++++++++++++++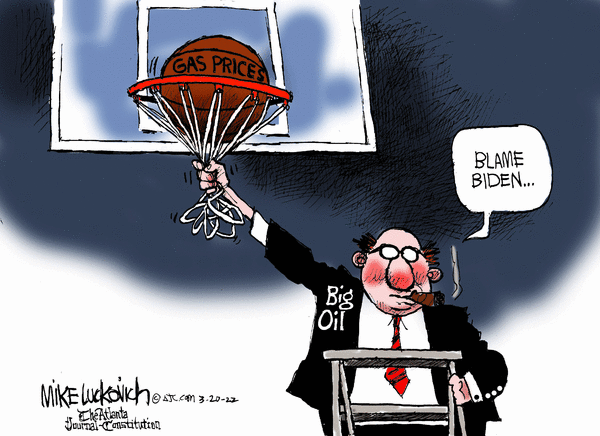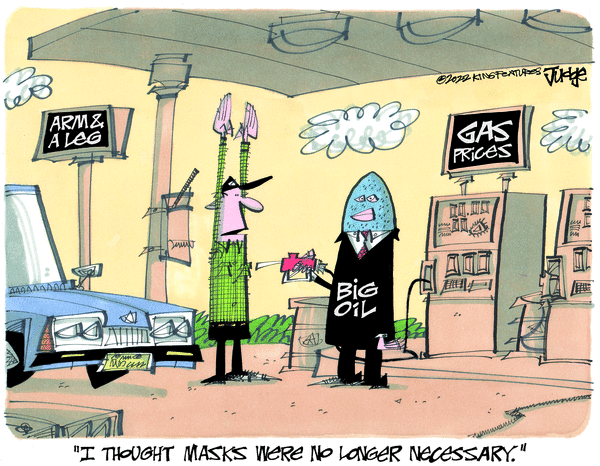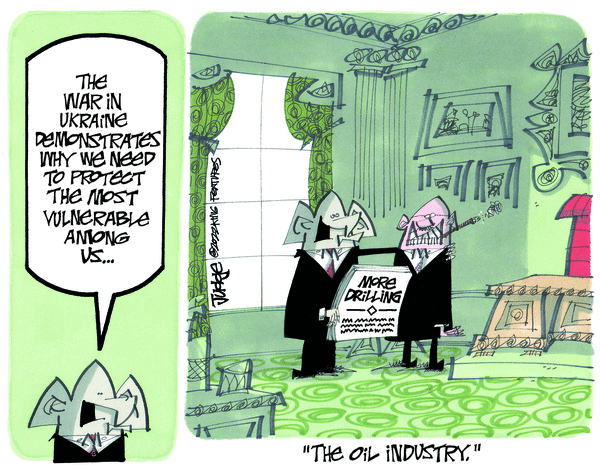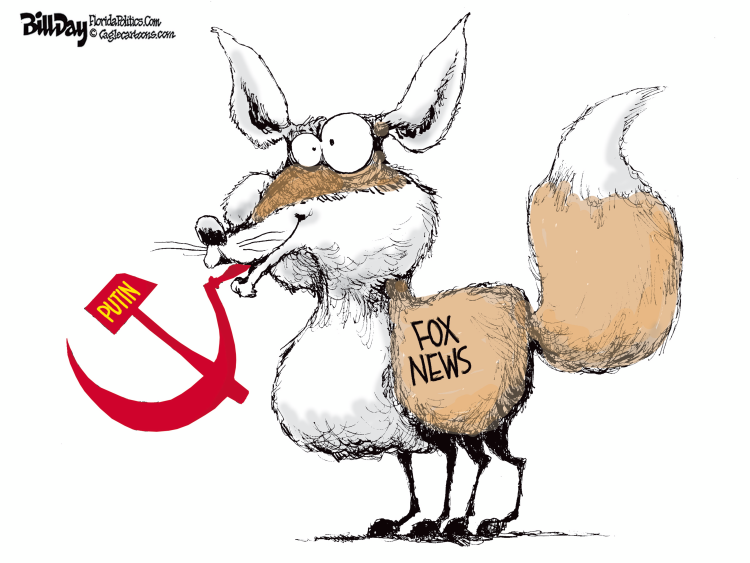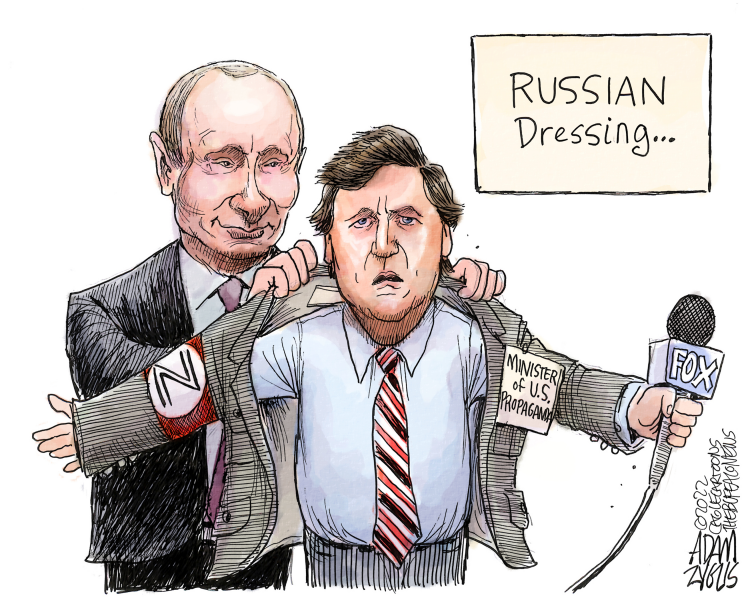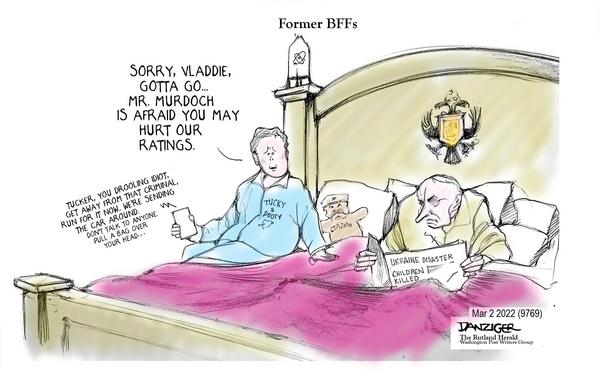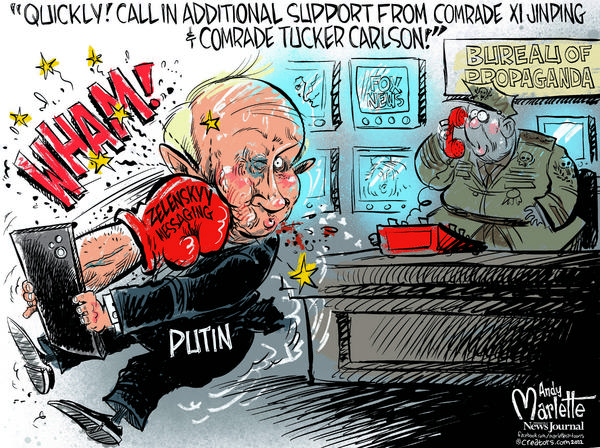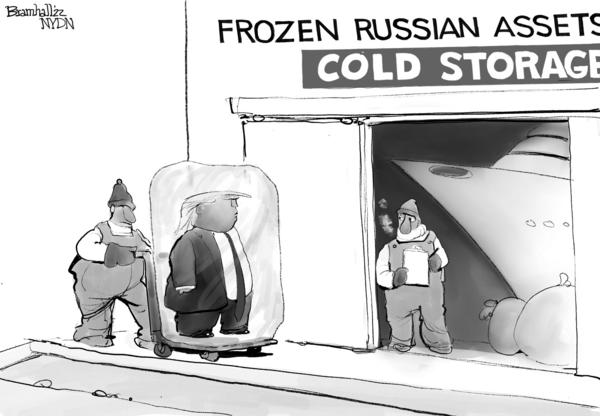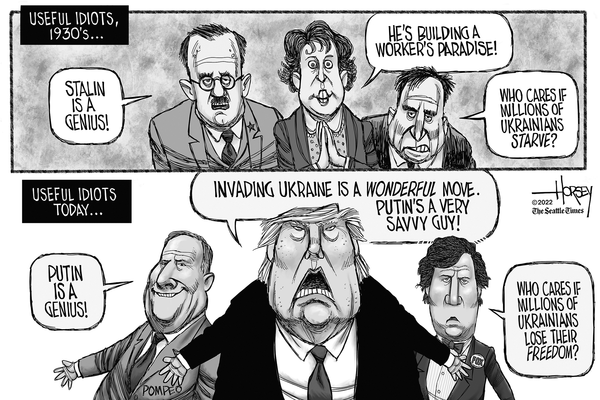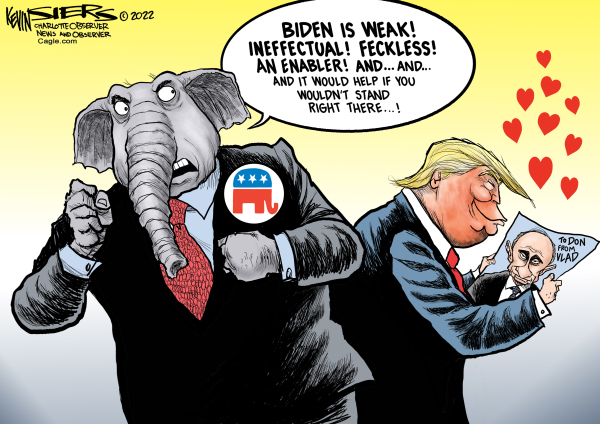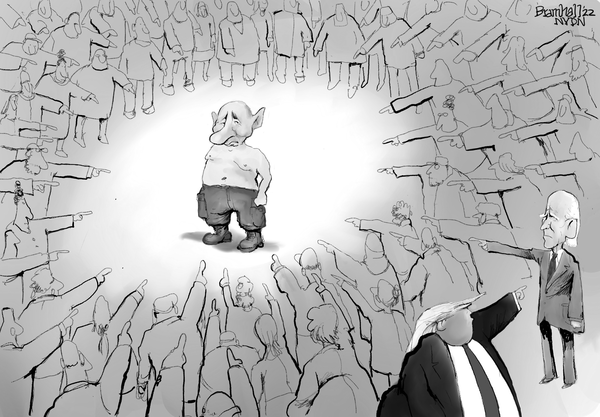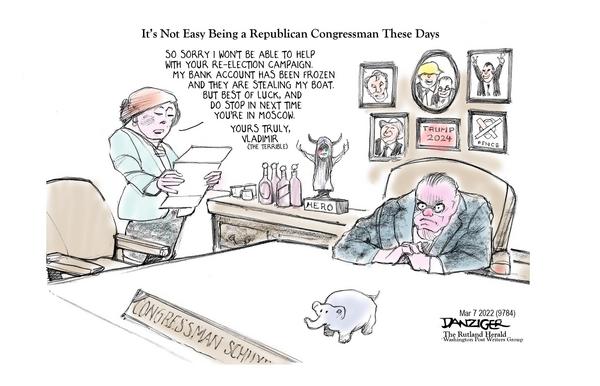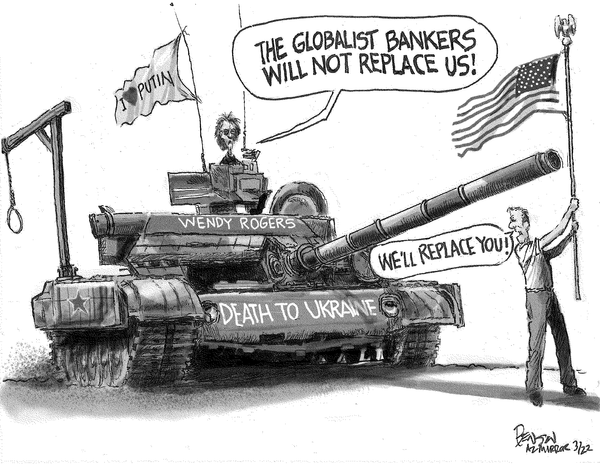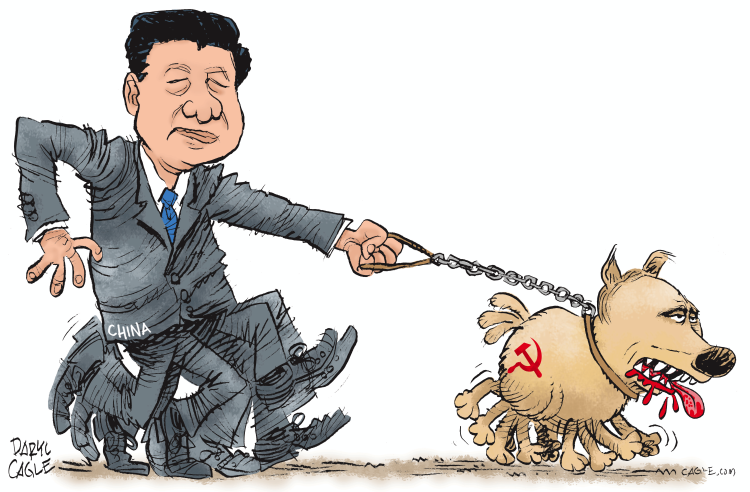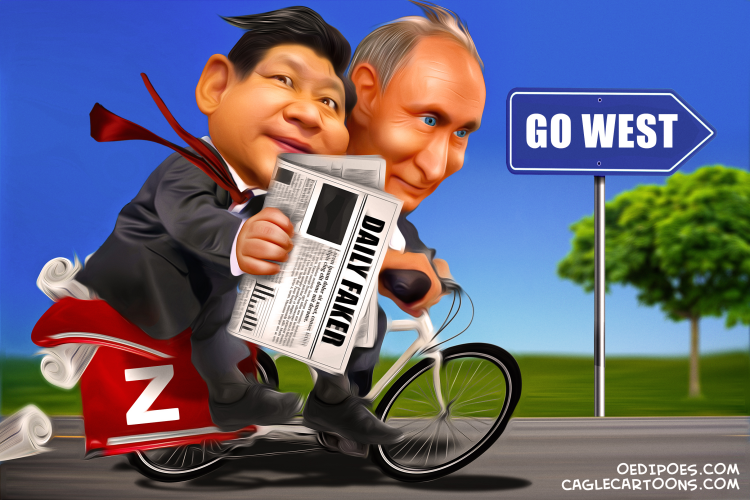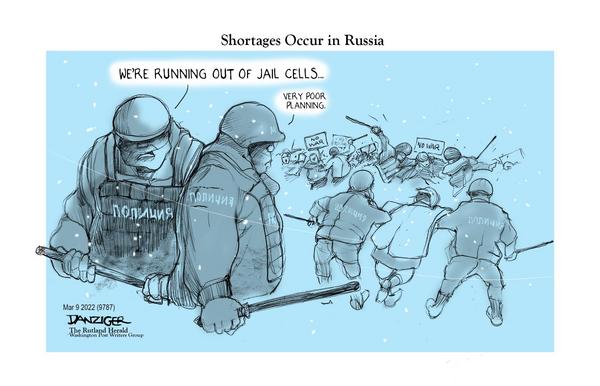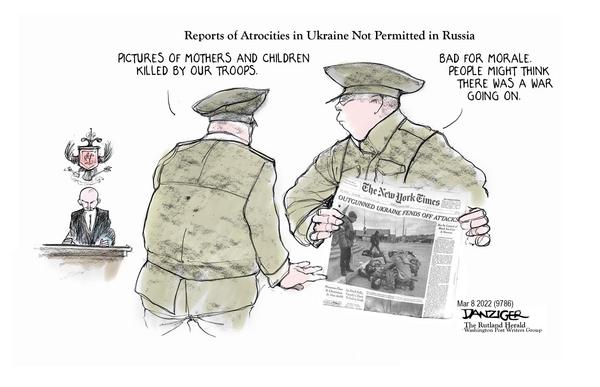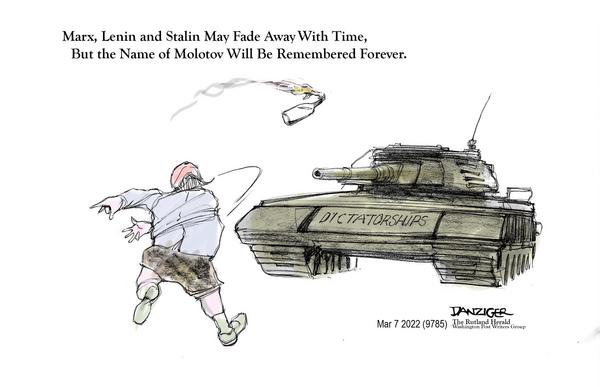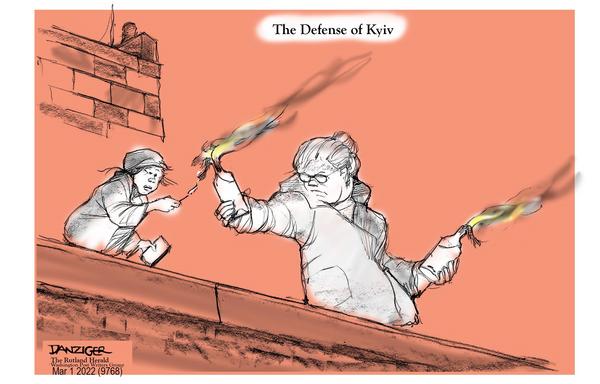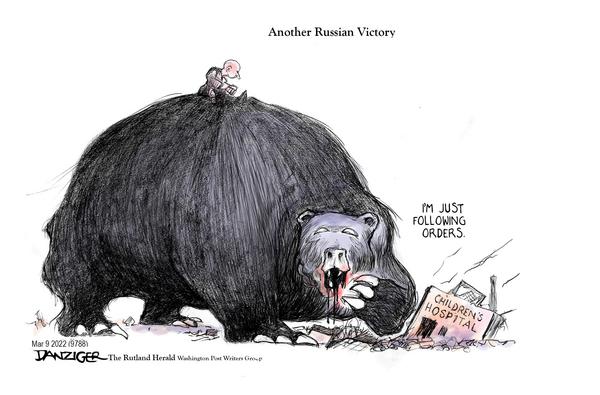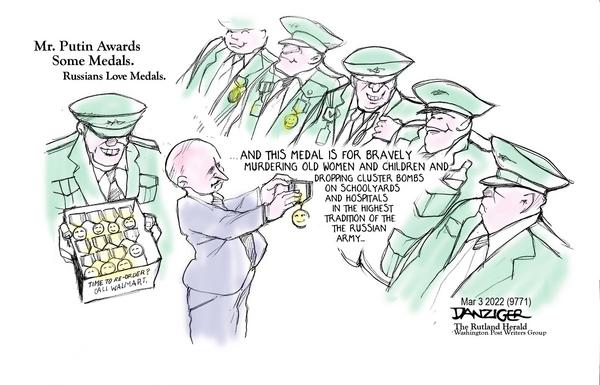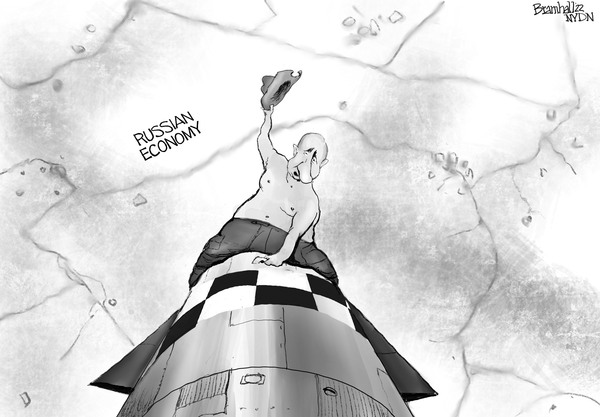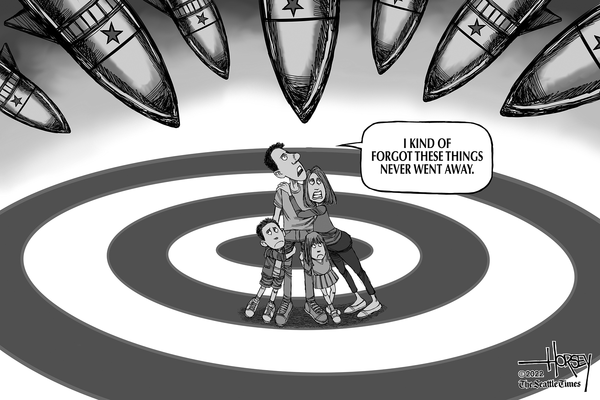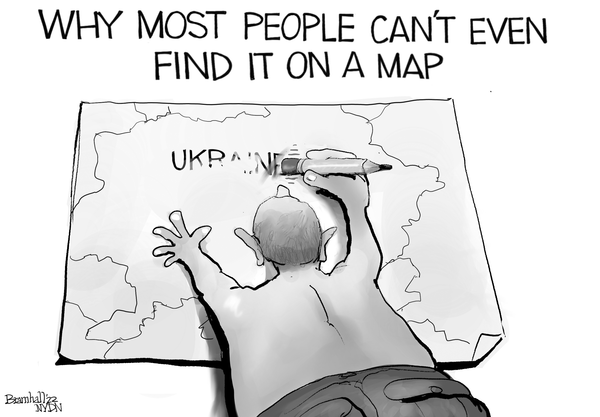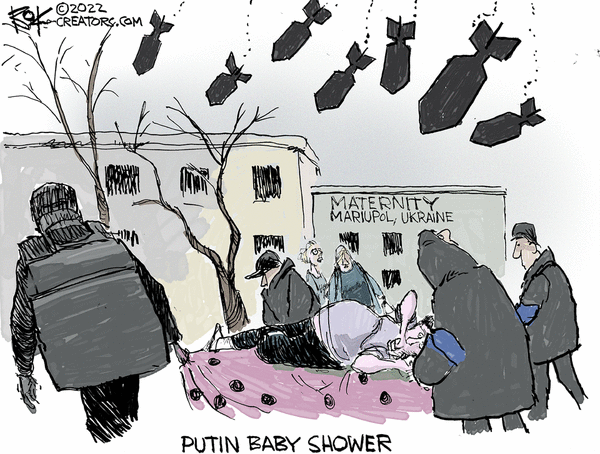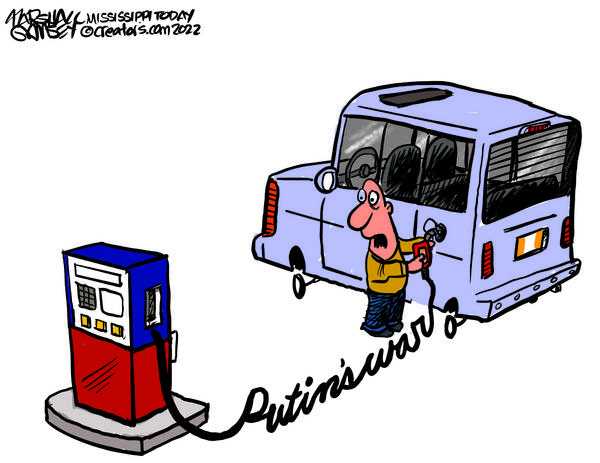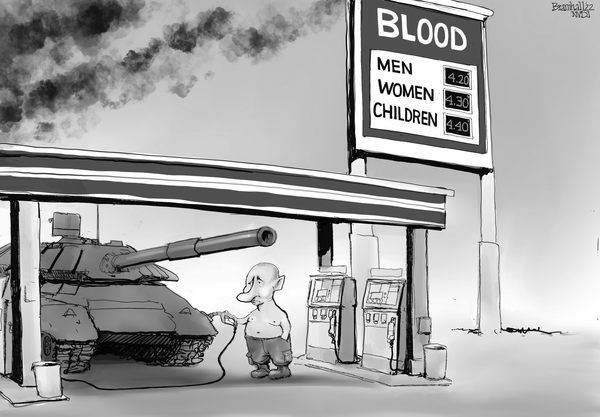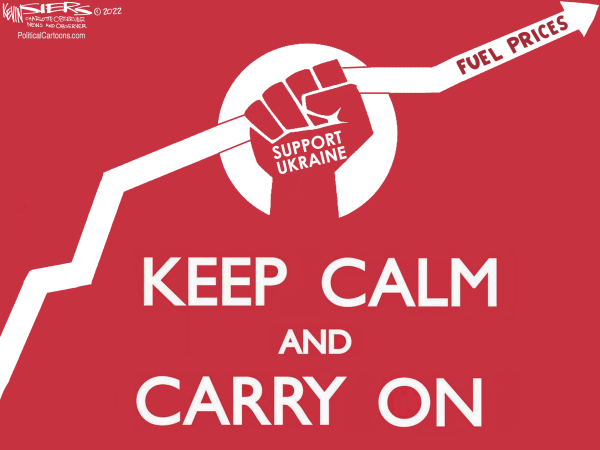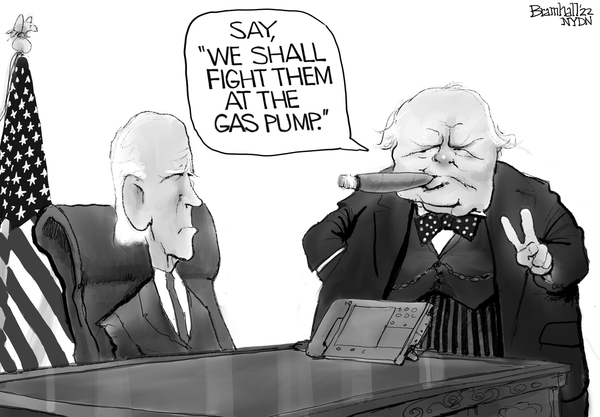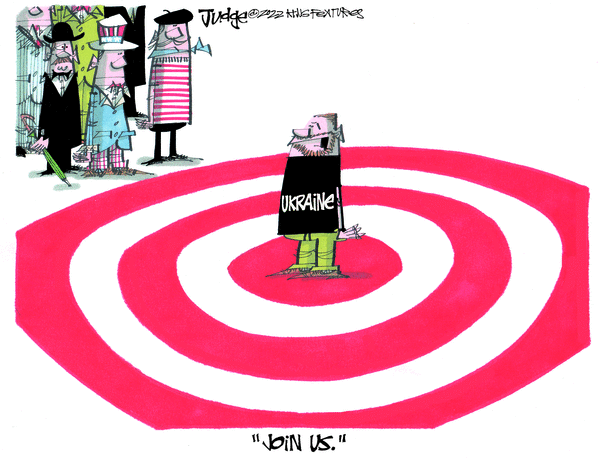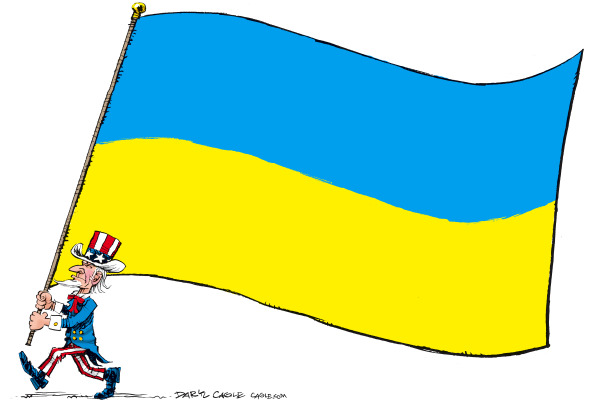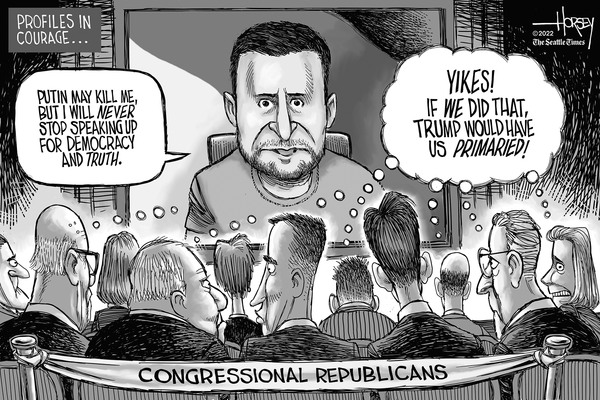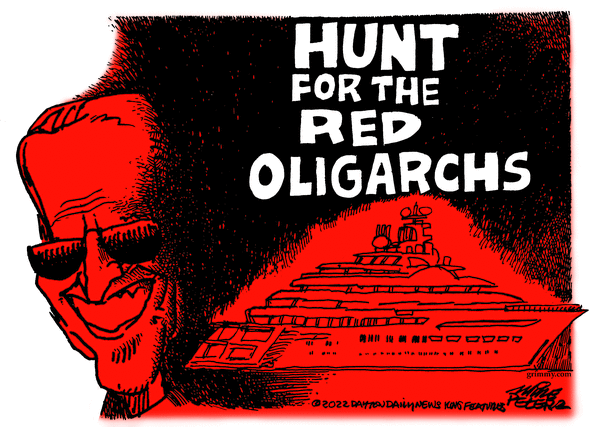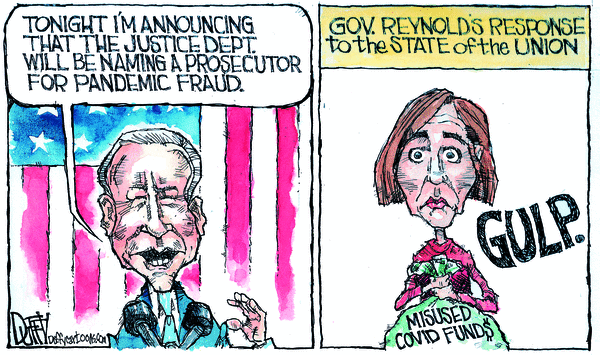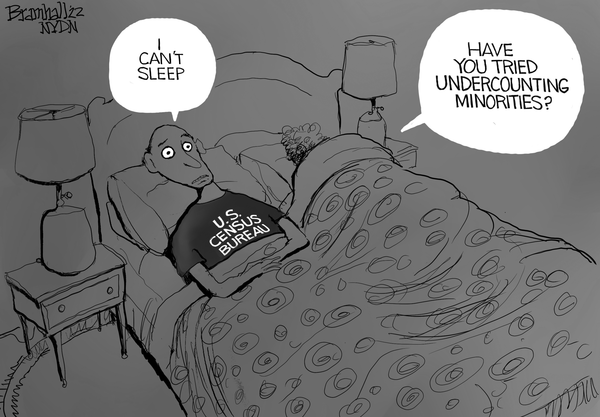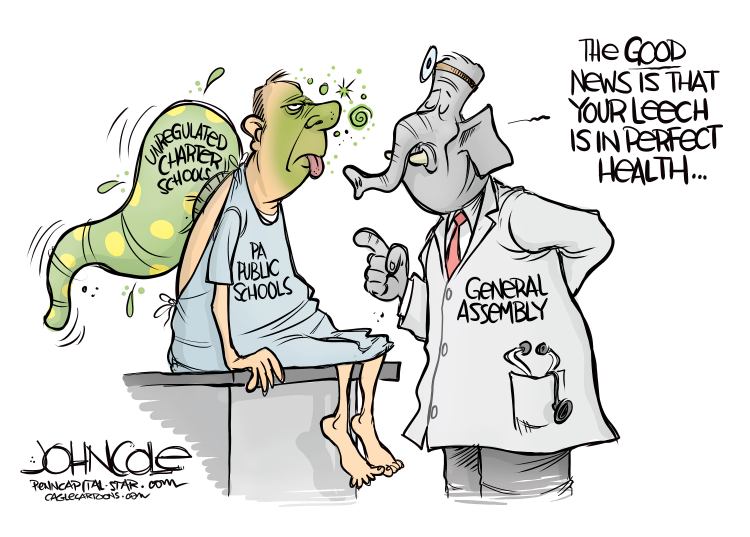 Absolute control and submission.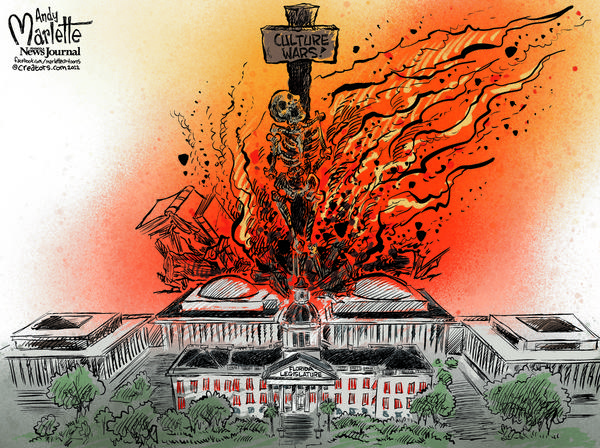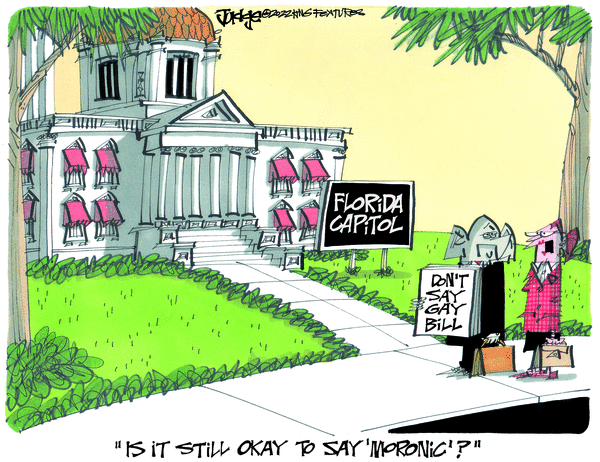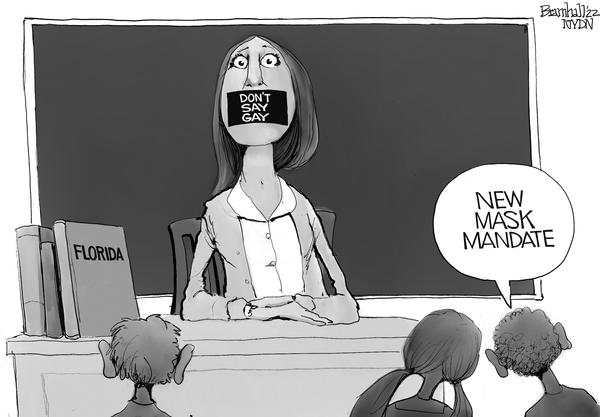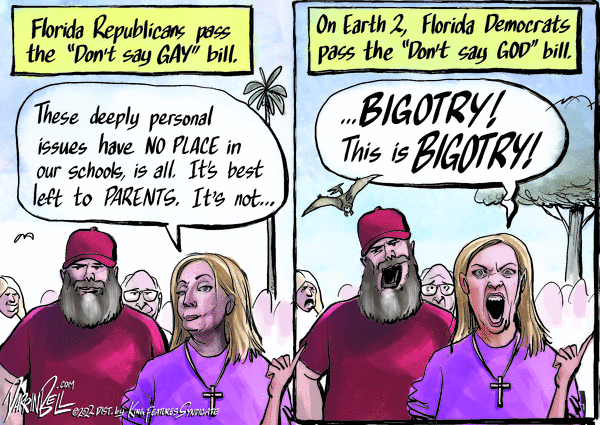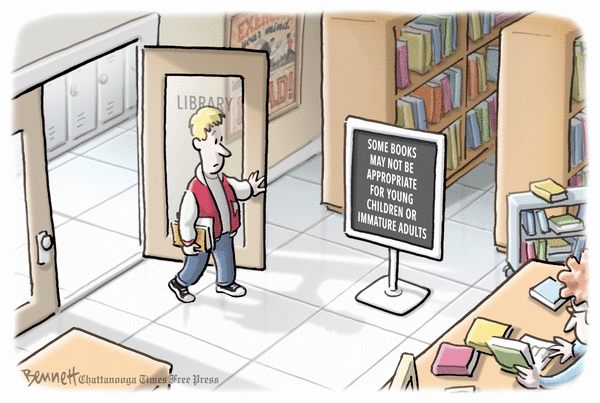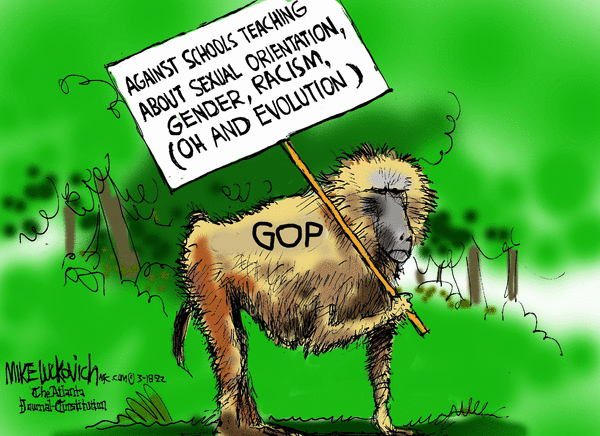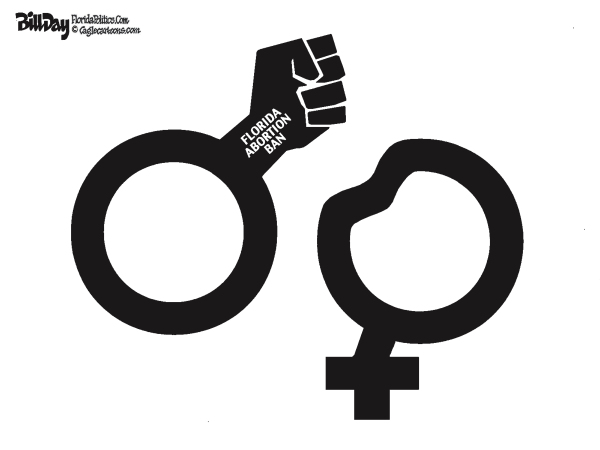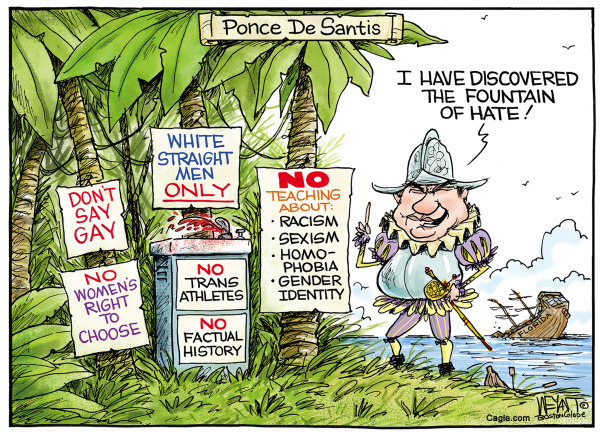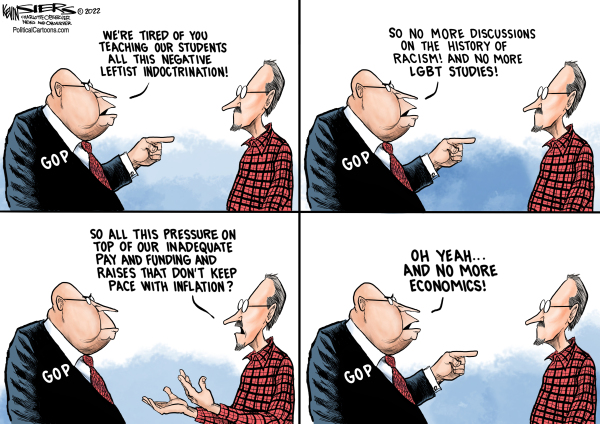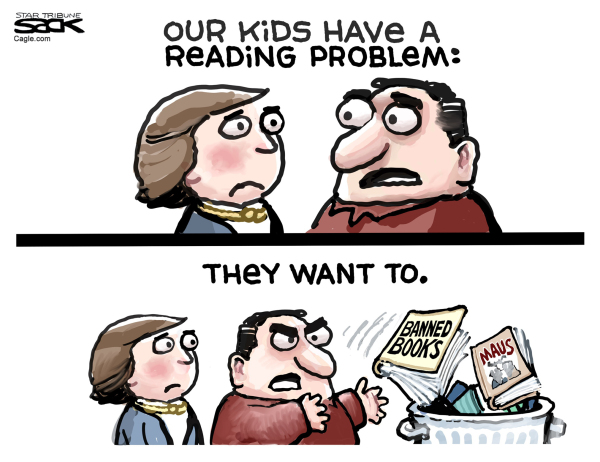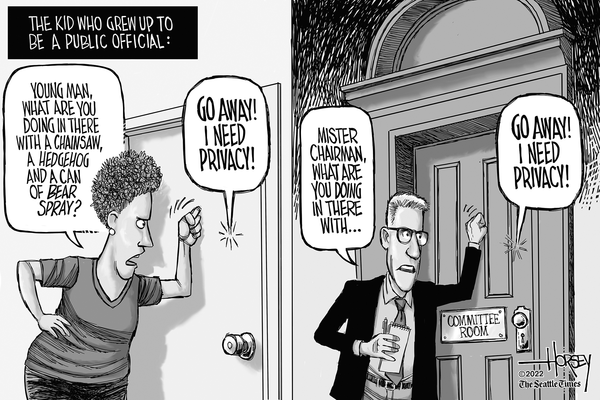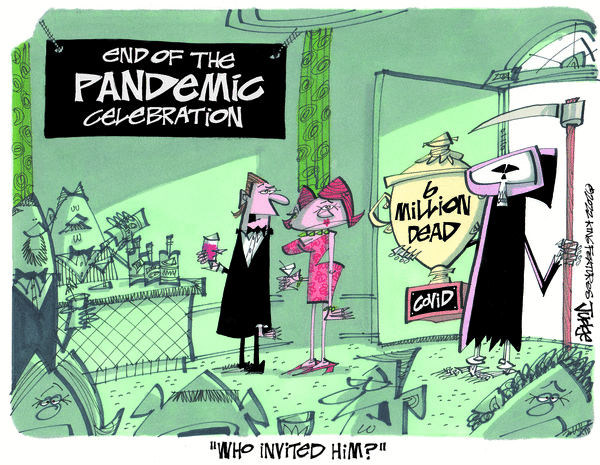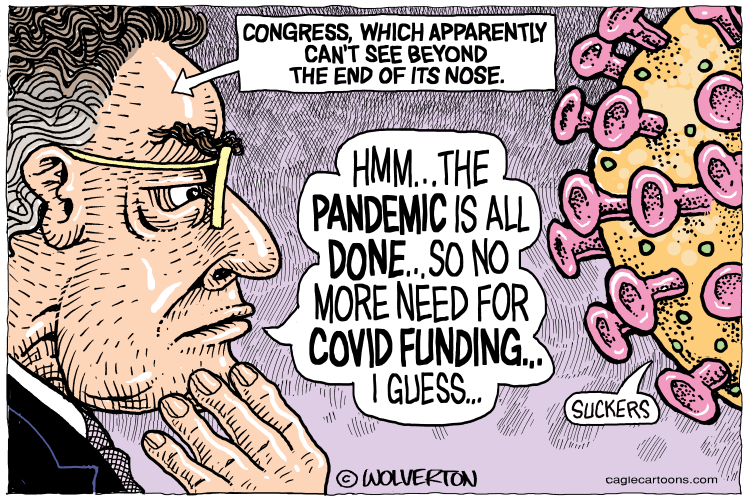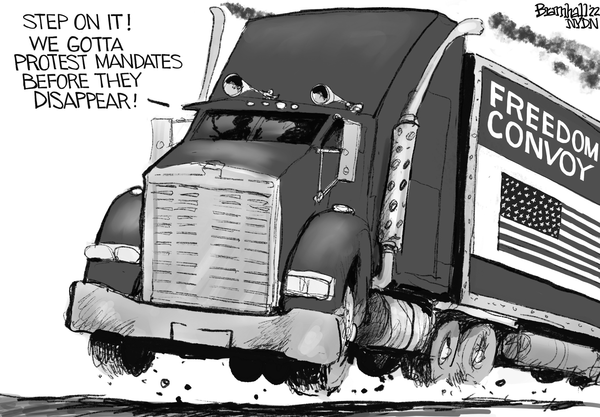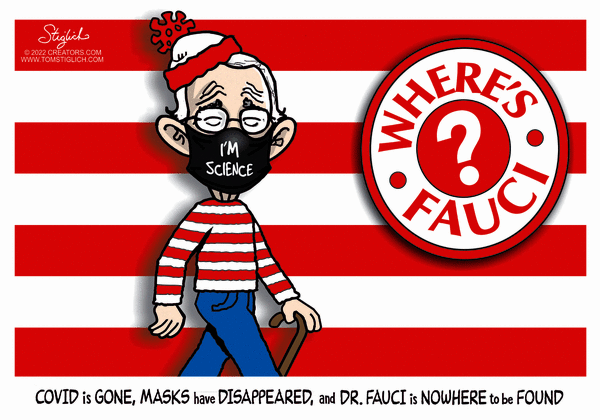 The right is desperate to have their Covid boogieman back.  They built up such a hatred for a public servant whose job was only to advise to the best of his ability.   Now that the need for that advice has diminished Dr Fauci is less in the news and the right can not use him to distract, misinform, and rile up their base.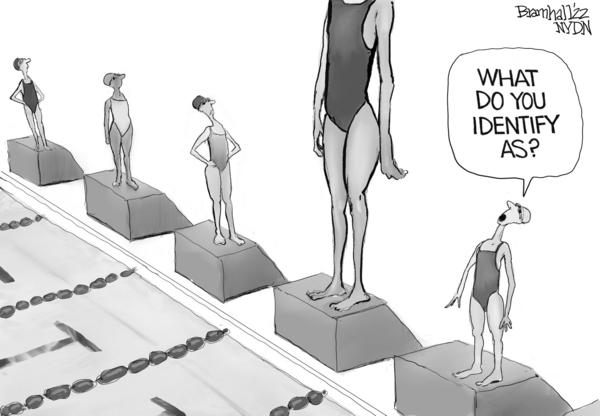 +++++++++++++++++++++++++++++++++++++++++++++++
Misleading right wing media cartoons / memes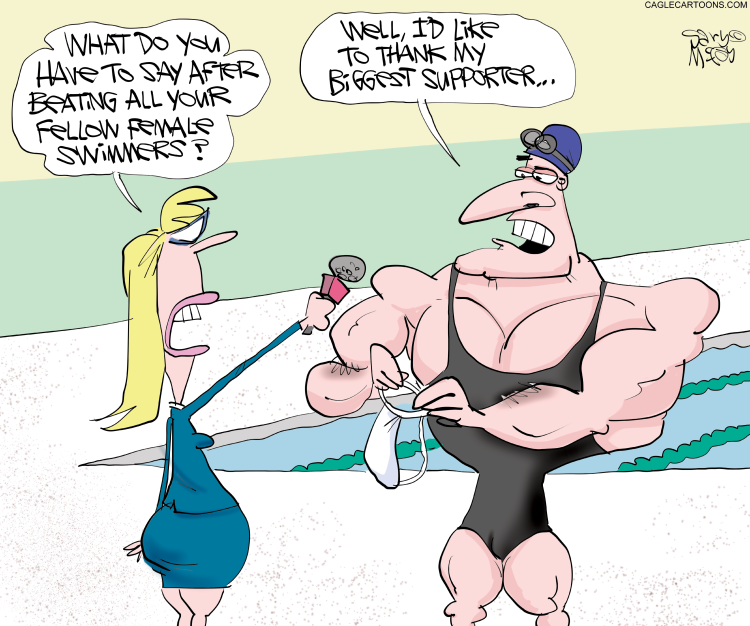 I do get tired of going over the same things.   Her chemistry levels are with in specs for a woman.  She was getting beat by other women but that doesn't get much press.   She has put in the time and effort to get good at her craft, which is swimming.   Some people just excel at their sport, and others do not.   Women have been under the accusation of being too manly since women's sports started.   I posted that this morning as I was getting up.   What about the woman runner that was so good she was breaking records, there were claims she was really a man and other crap.   She was born a woman and because she was really good she was accused of being a man?   What does that say about how women's sports and the women in them are really seen? 
Lia Thomas came in 5th in a race yesterday. Seems average to me.   This is something that the right likes to hide and only stress the wins so it seems the trans people are sweeping every event in women's sports.  But that is a lie.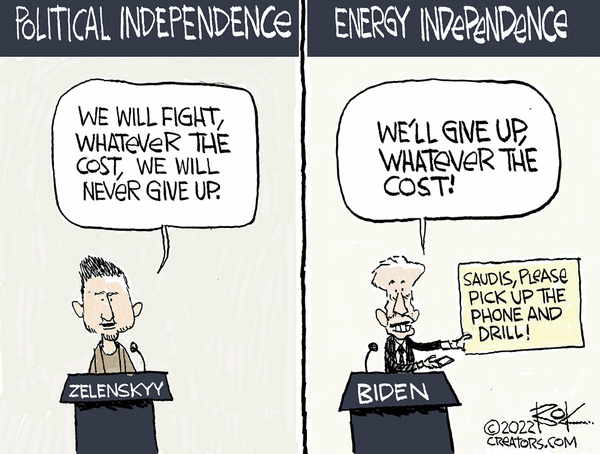 I posted the audio of an oil executive saying the wouldn't increase production because right now the profits are too great.  They are price gouging and they are proud of it.   It doesn't matter any more who gets hurt in the pursuit of the almighty profit. 
+++++++++++++++++++++++++++++++++++++++++++++++++++
And now some for fun