+++++++++++++++++++++++++++++++++++++++++++++++++
Scottie's world today
++++++++++++++++++++++++++++++++++++++++++++++++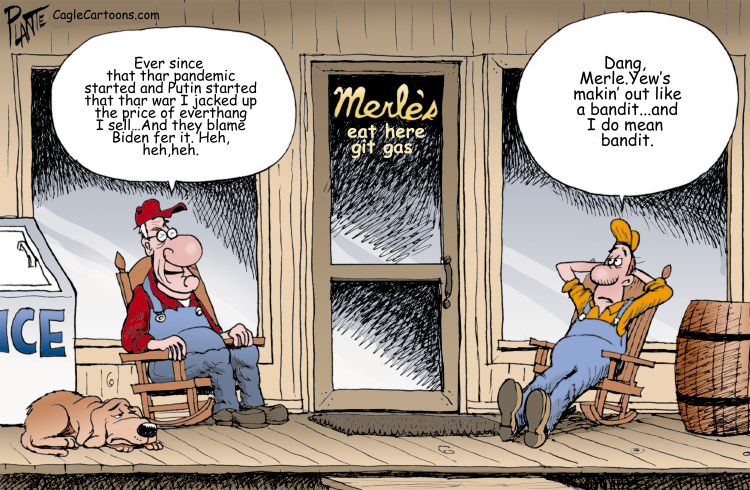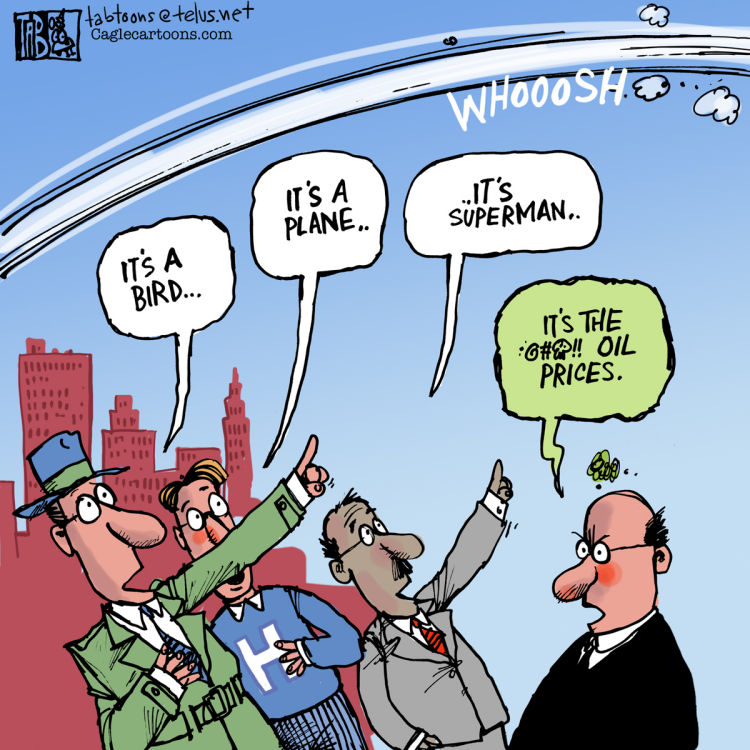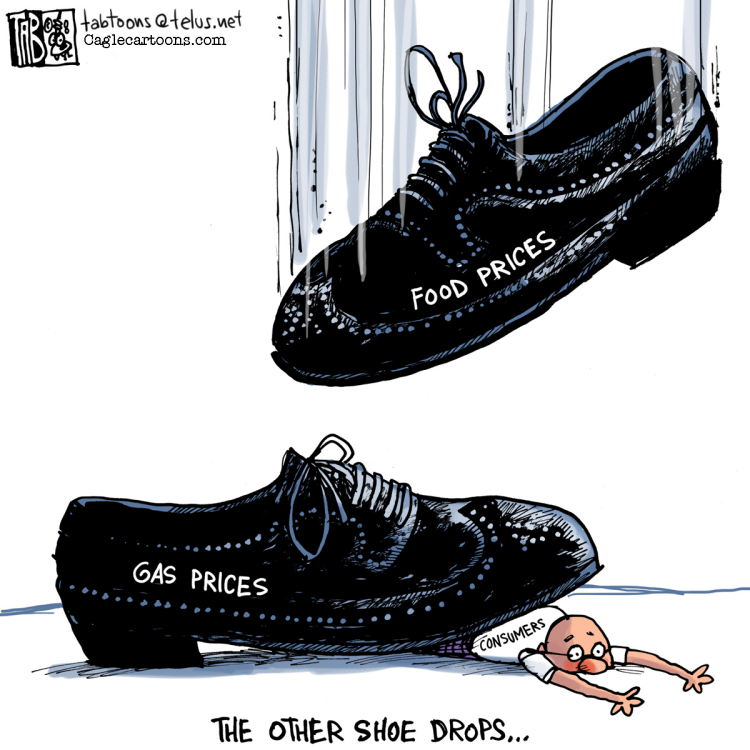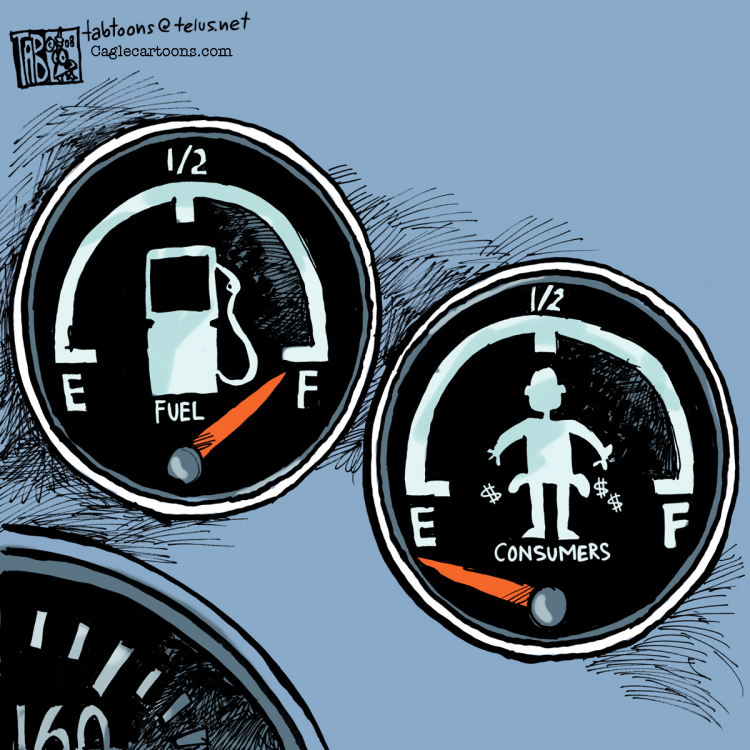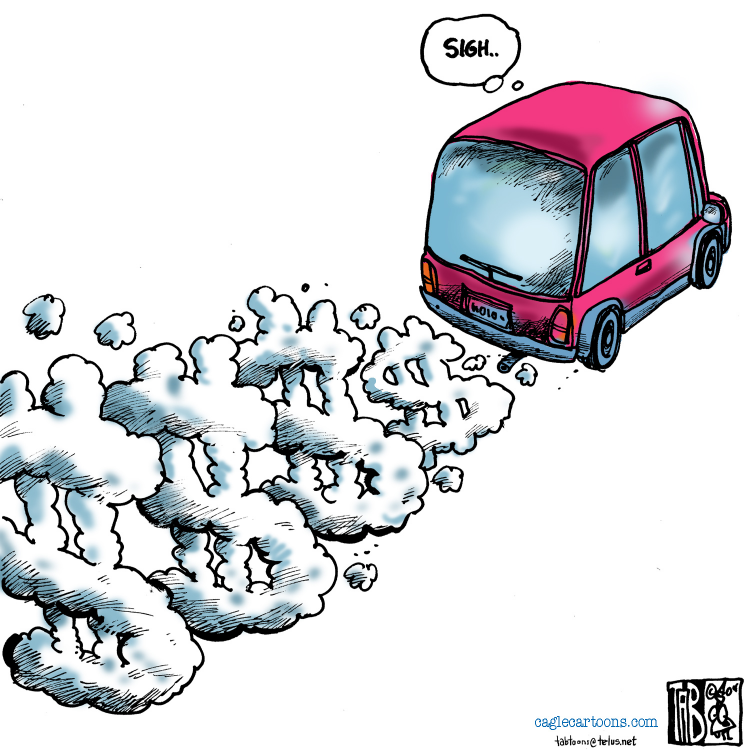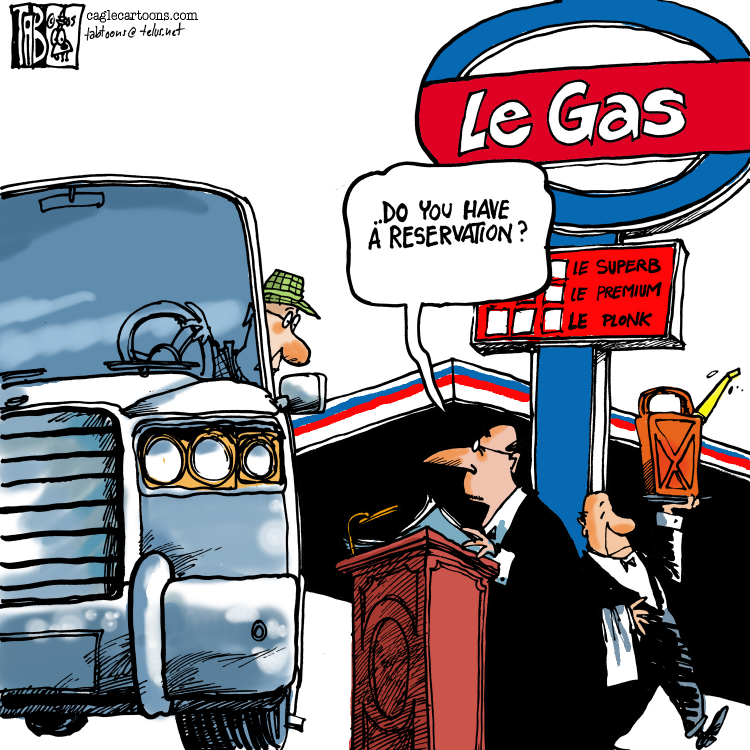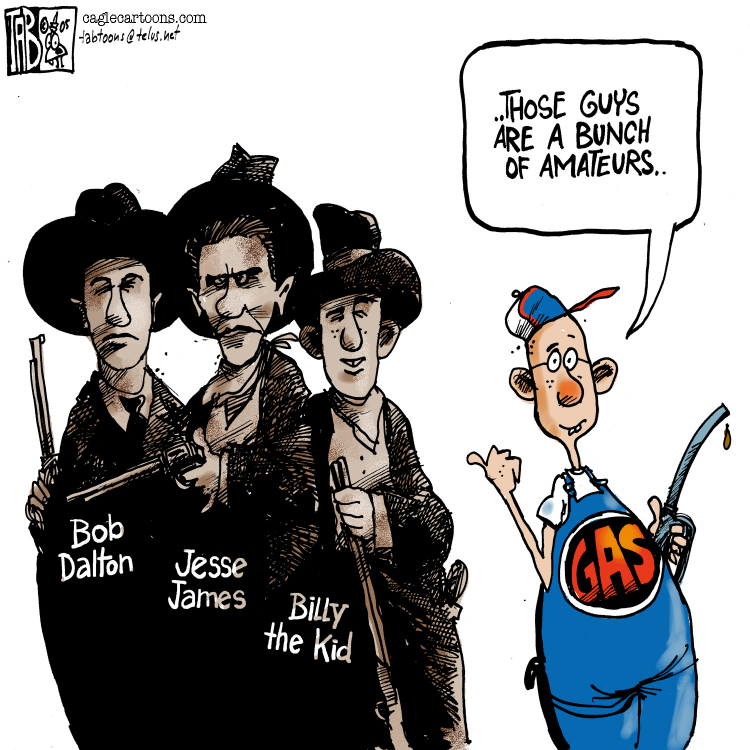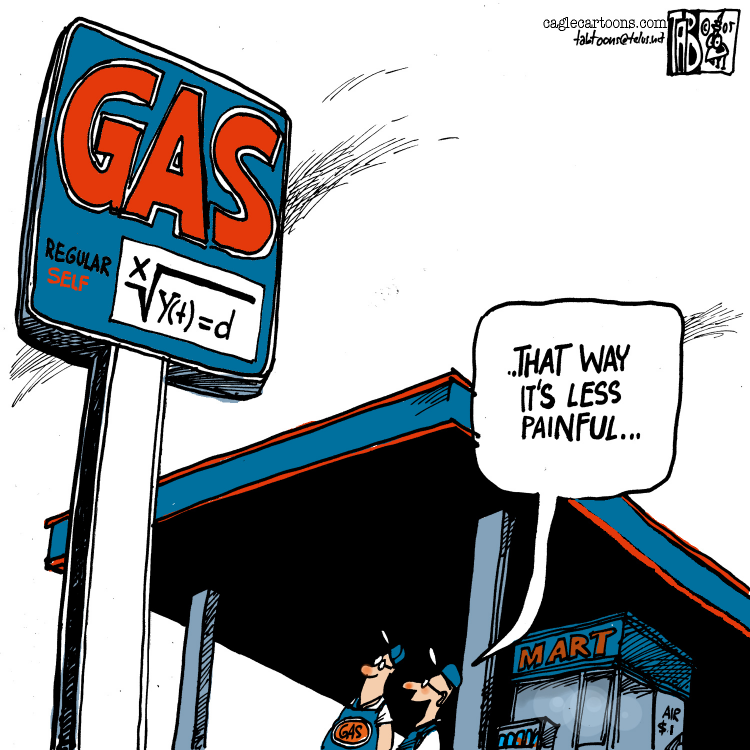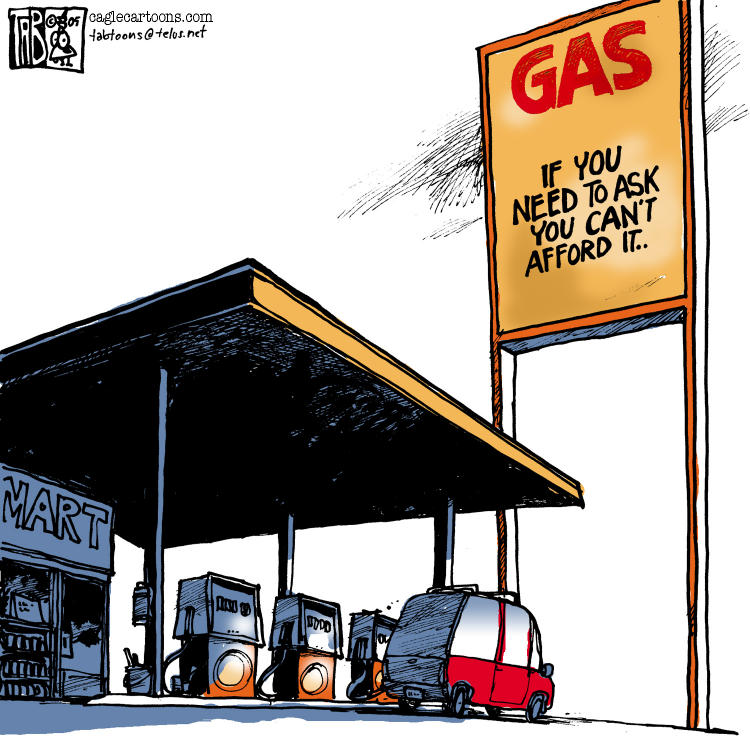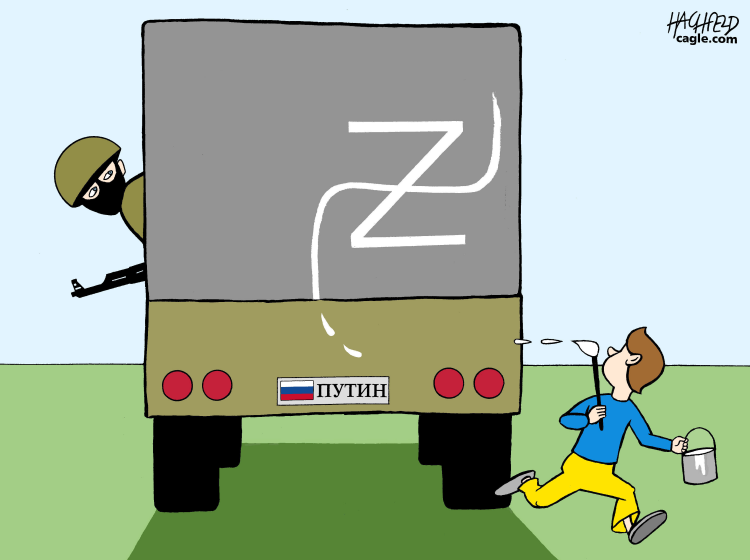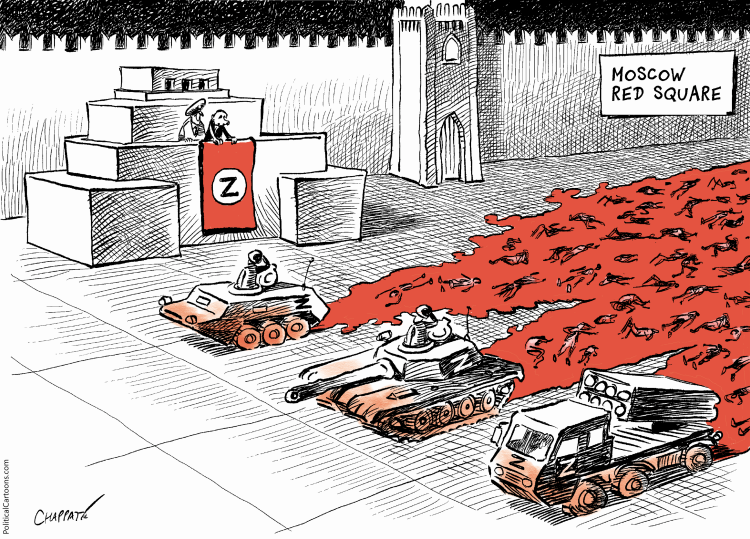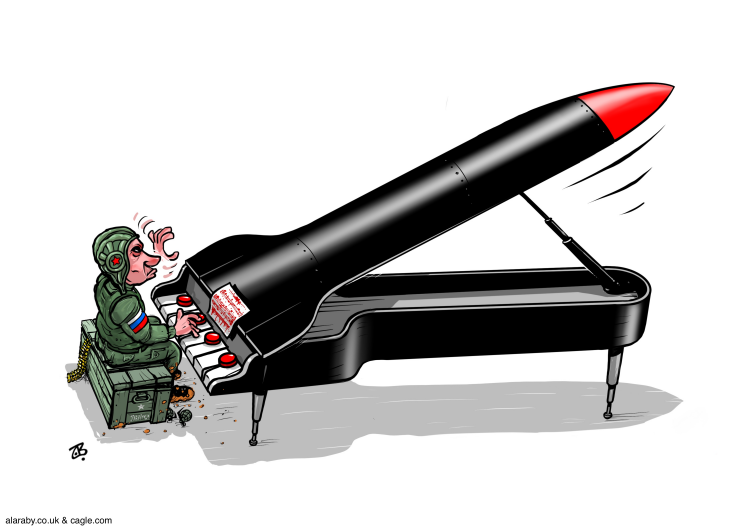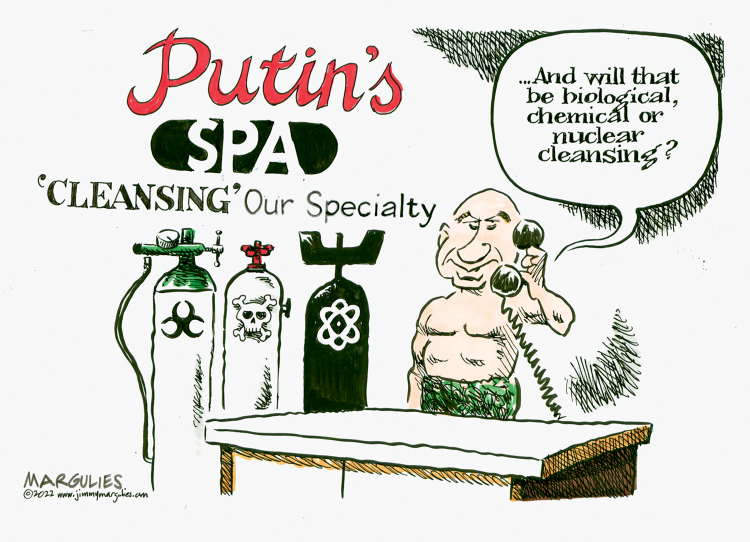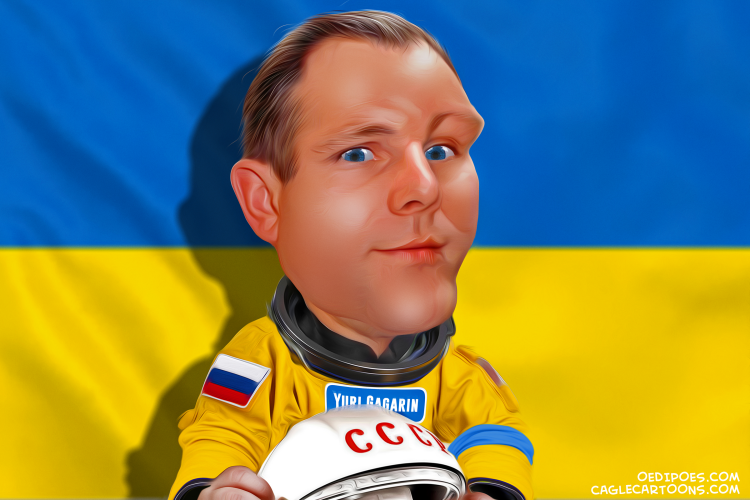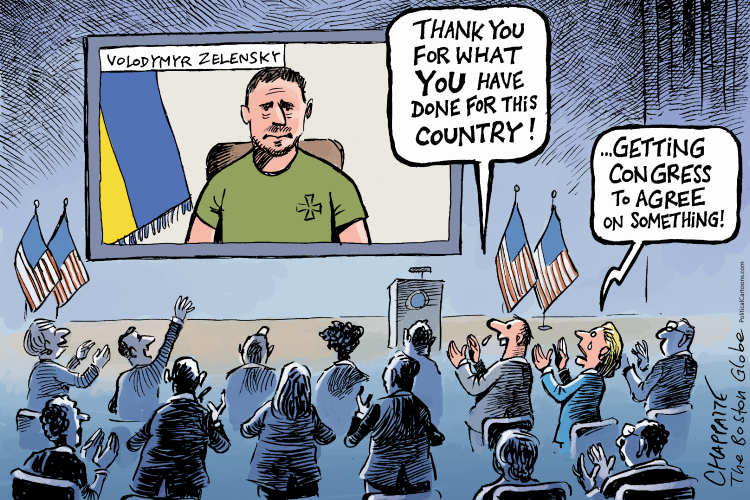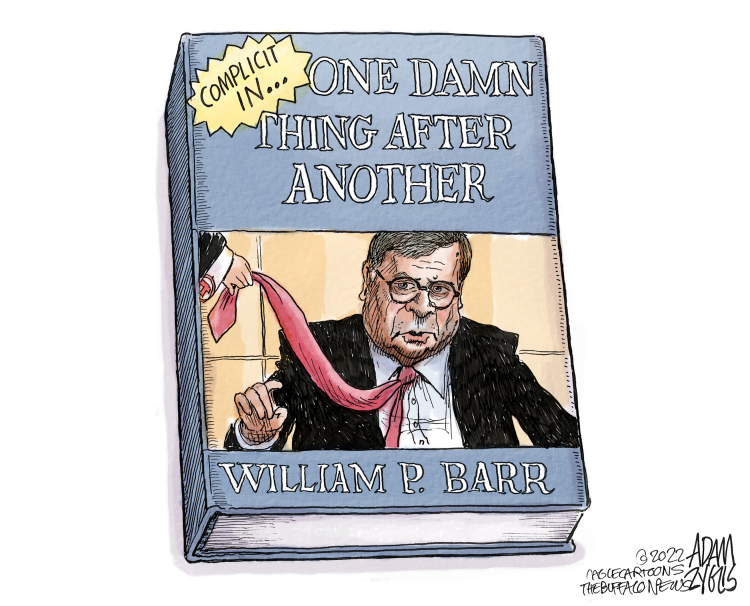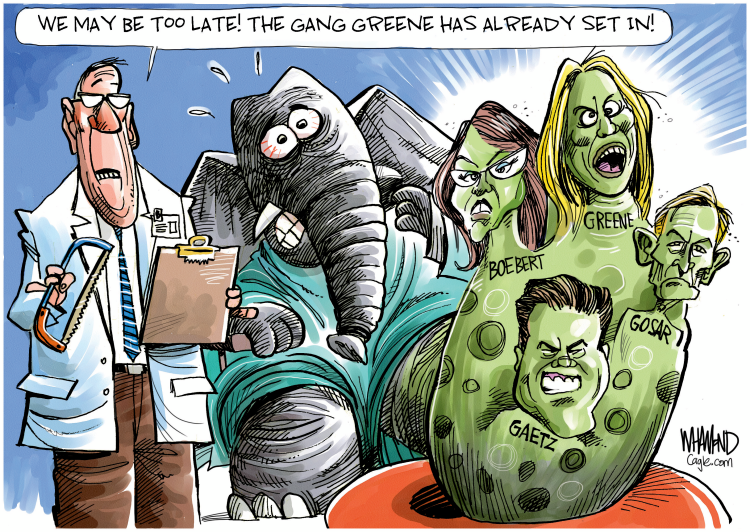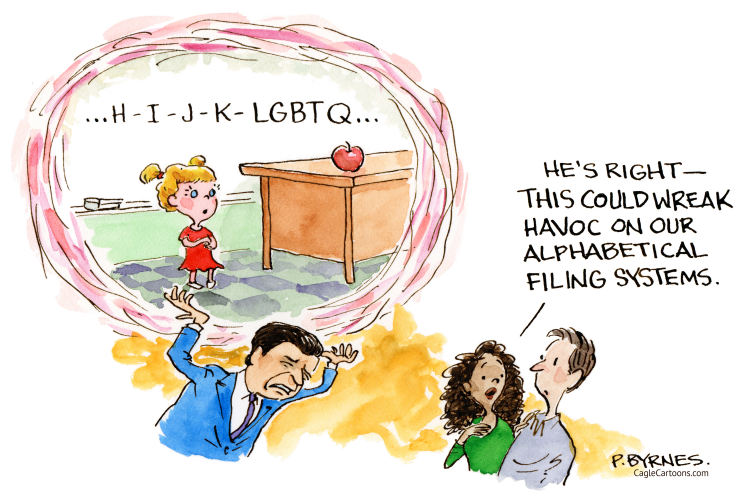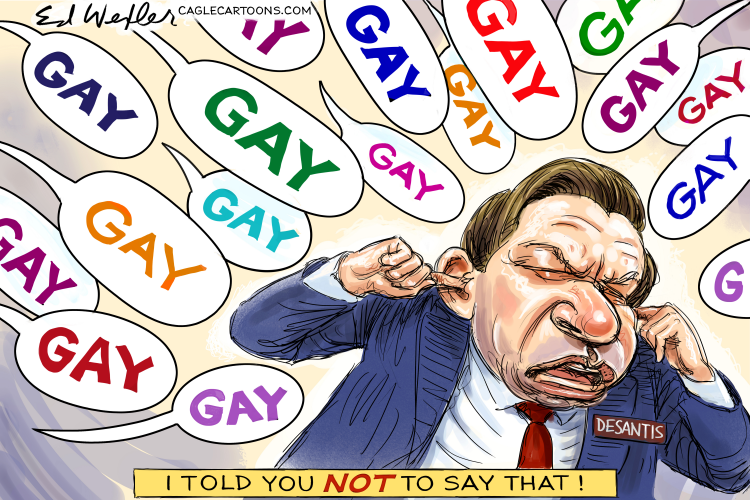 Every conservative argument is the same: they create an outcome that will NEVER happen, they try to hoodwink as many haters as possible for their identity politics, then when none of their predictions come true, they never apologized or seek forgiveness.
See: gay marriage, LGBT rights, inclusion.
It's bad faith, homophobia, and hate masquerading as a political party.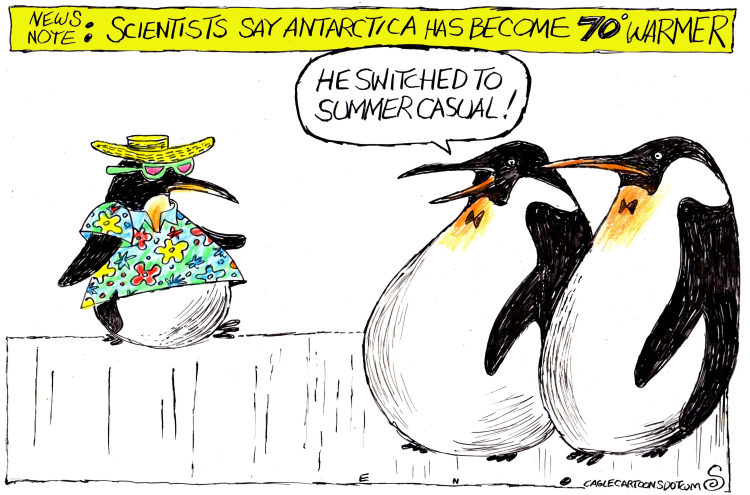 ++++++++++++++++++++++++++++++++++++++++++++++++
Misleading right wing media cartoons / memes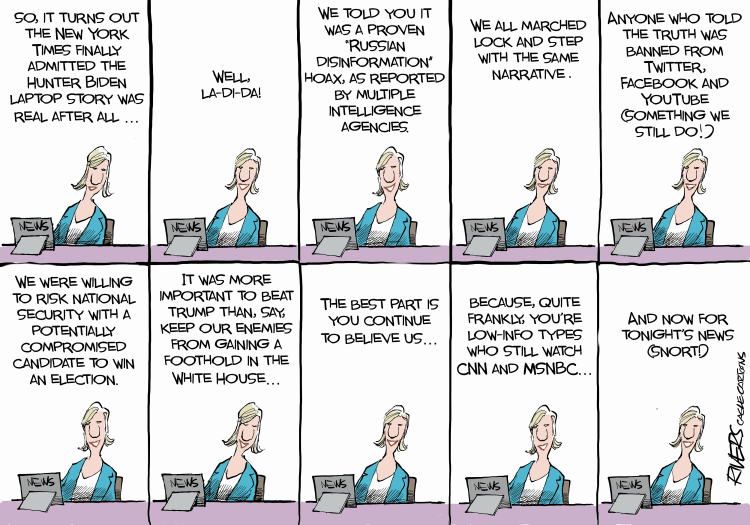 This cartoon lies while making a claim the other news agencies lied.   The right thinks that just because there is a laptop that means all their wild claims were correct.   Spoiler alert the report they cite states there was nothing incriminating found on the laptop.  Nothing!  It is like the Durham report where they claimed that it showed Hillary was spying on tRump.   No the report did not say that.   They claim the report showed that Hillary was working with the Russians, no it did not.   In the case of Hunter's laptop Rudy kept claiming that he had it in his bedroom, but I guess that was another lie?  These people see no wrong in anything a Republican does and believe tRump is pure greatness, yet the find issue with Biden for even the smallest misstep.    
While this cartoon is correct stating the US has invaded with made up pretexts it doesn't mean that the US shouldn't help the Ukrainians and stand up to Putin.  We did wrong, and we should be held accountable.  Putin / Russia is doing wrong, needs to be stopped and punished.  This must not be allowed by any country.
+++++++++++++++++++++++++++++++++++++++++++++++
And now some for fun