+++++++++++++++++++++++++++++++++++++++++++++++
Scottie's world today
++++++++++++++++++++++++++++++++++++++++++++++++++++
We need to restore campaign finance laws. Citizens United ruling is malware for democracy.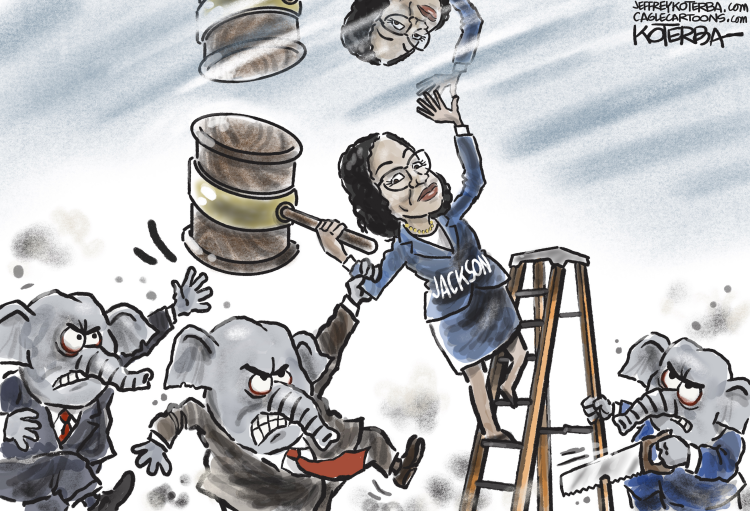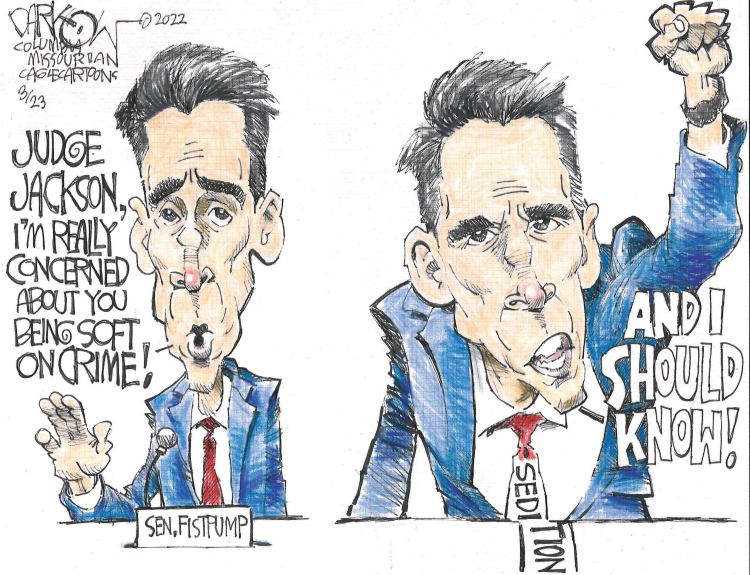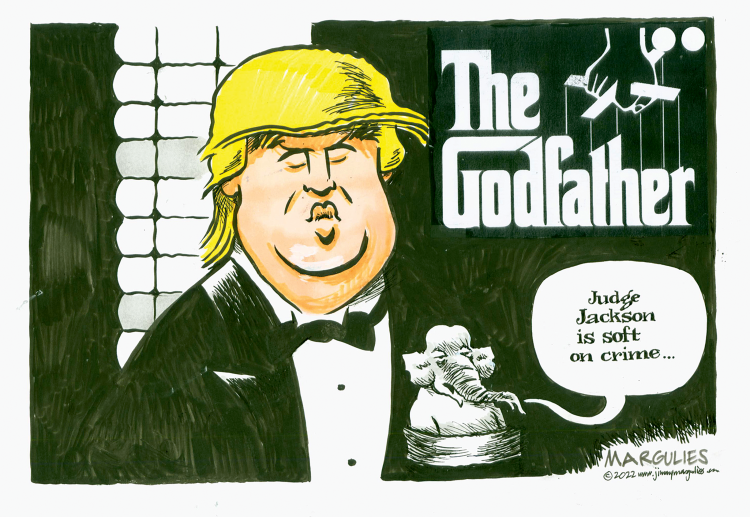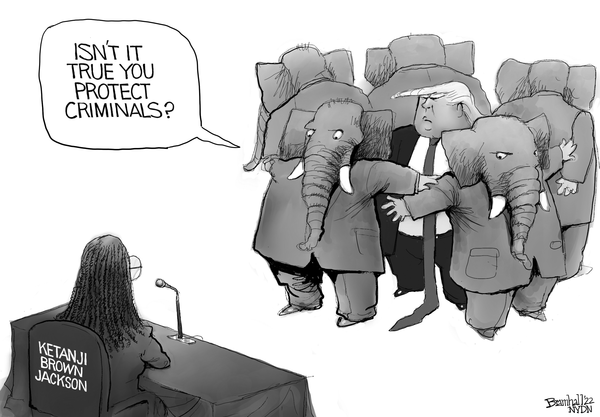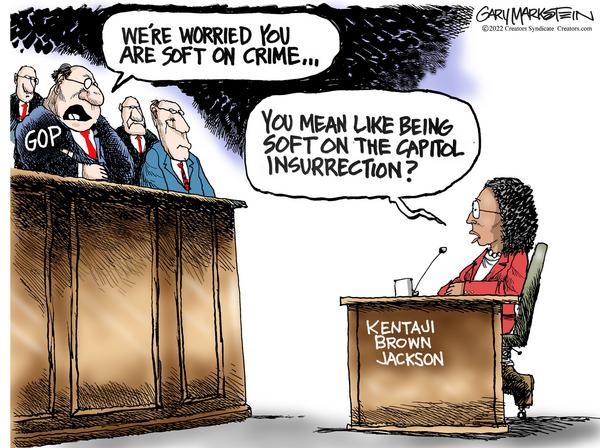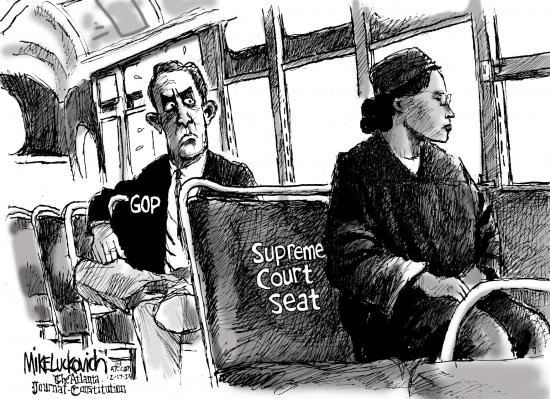 https://href.li/?https://www.msn.com/en-us/news/politics/ted-cruz-photographed-checking-his-twitter-mentions-immediately-after-aggressive-questioning-of-scotus-nominee/ar-AAVrEud?ocid=msedgntp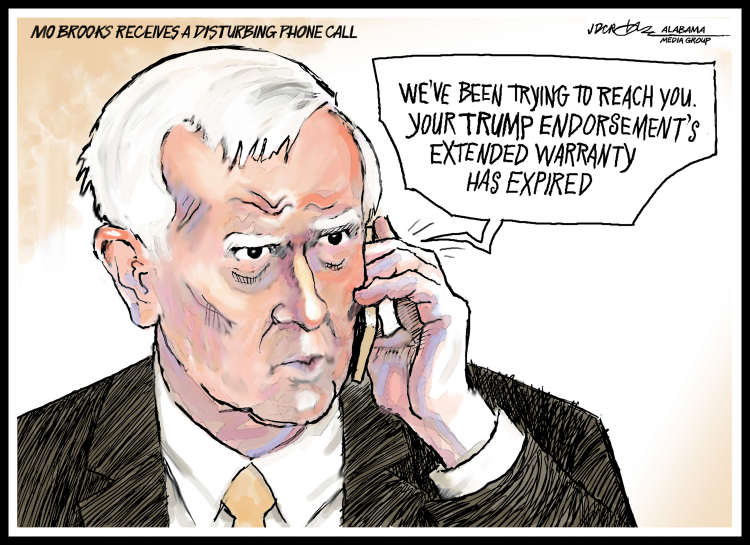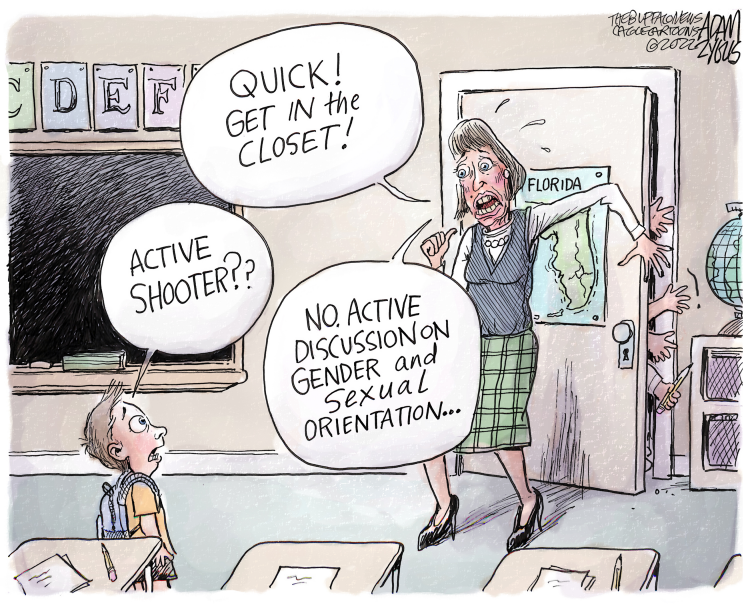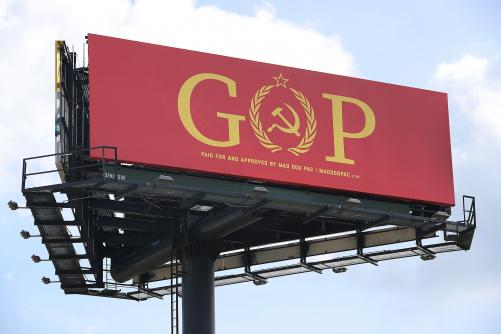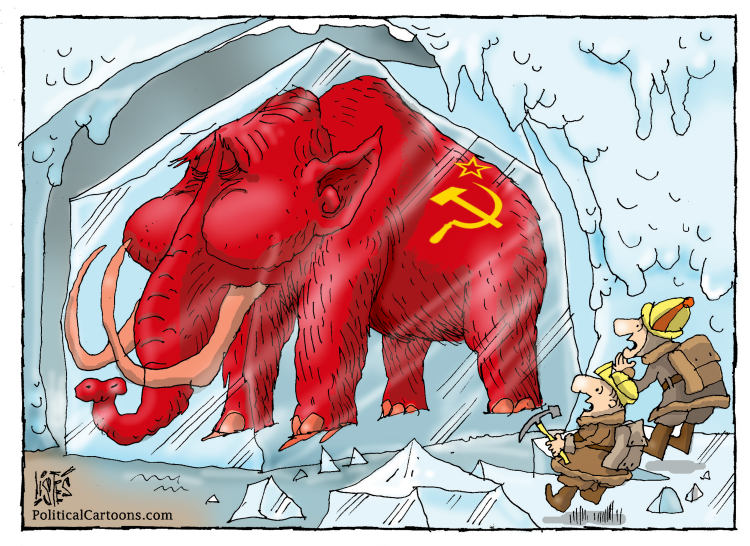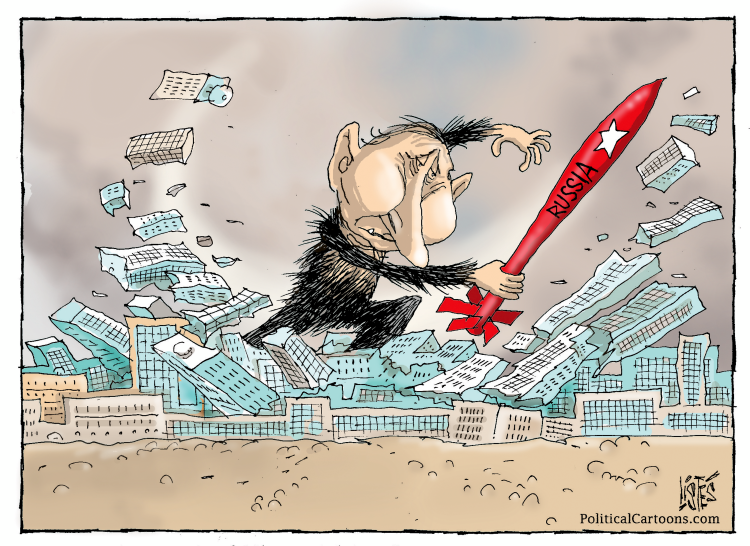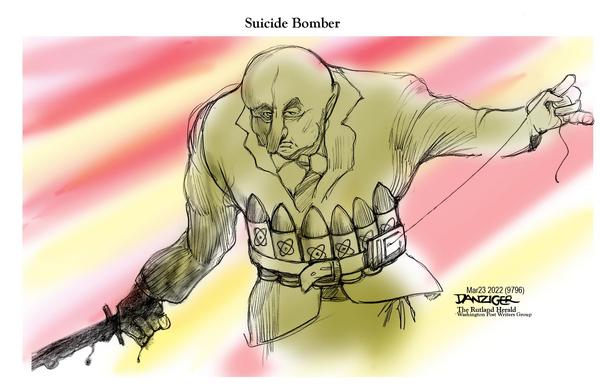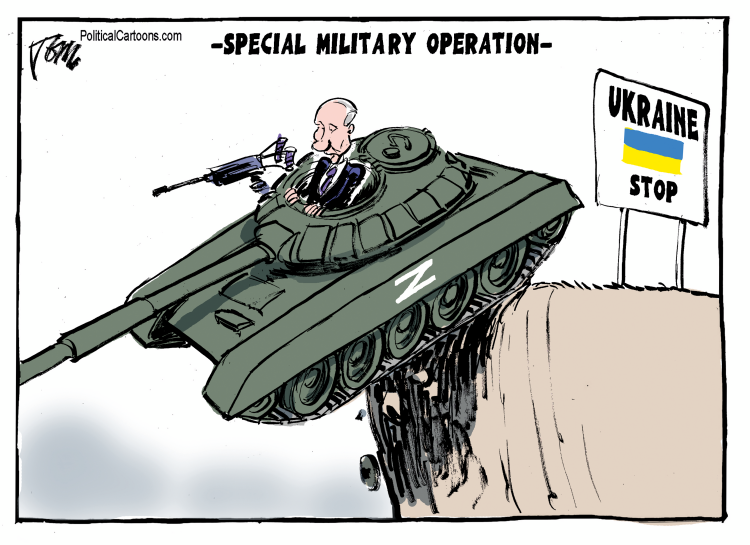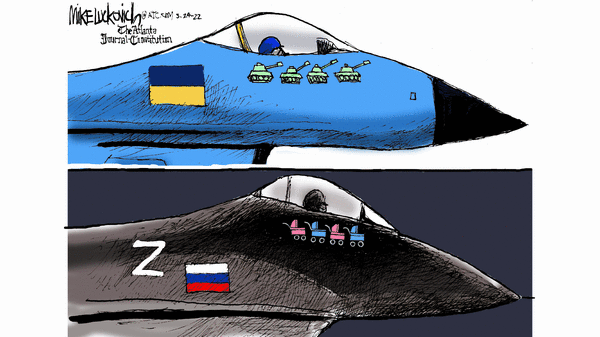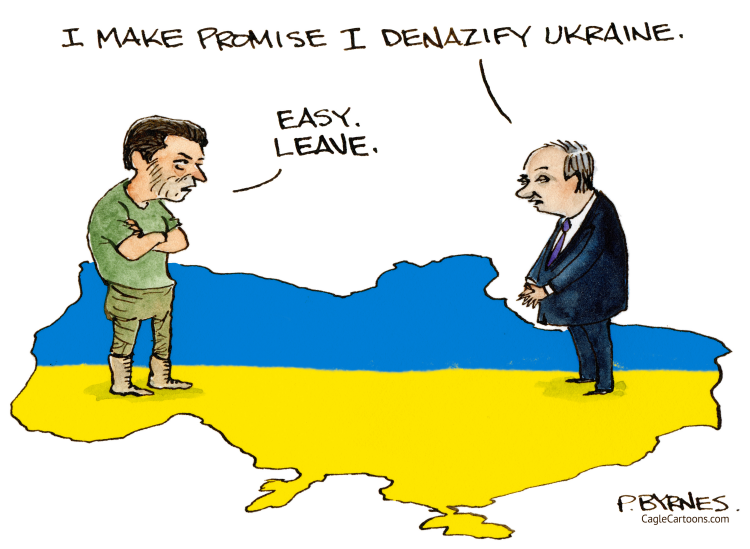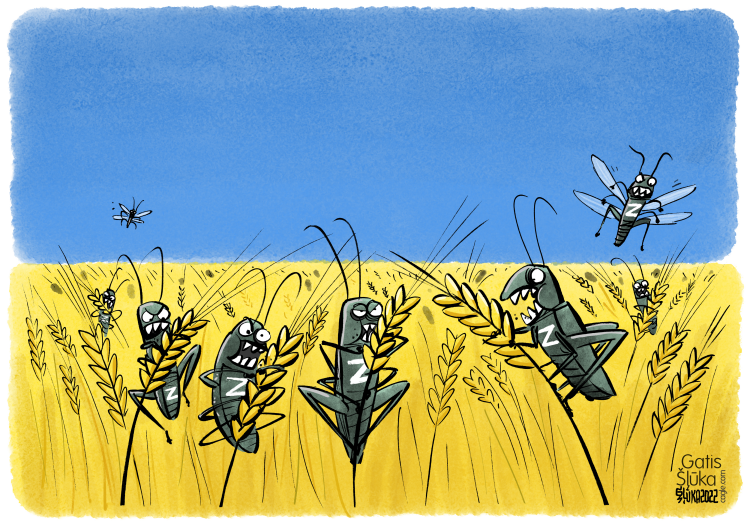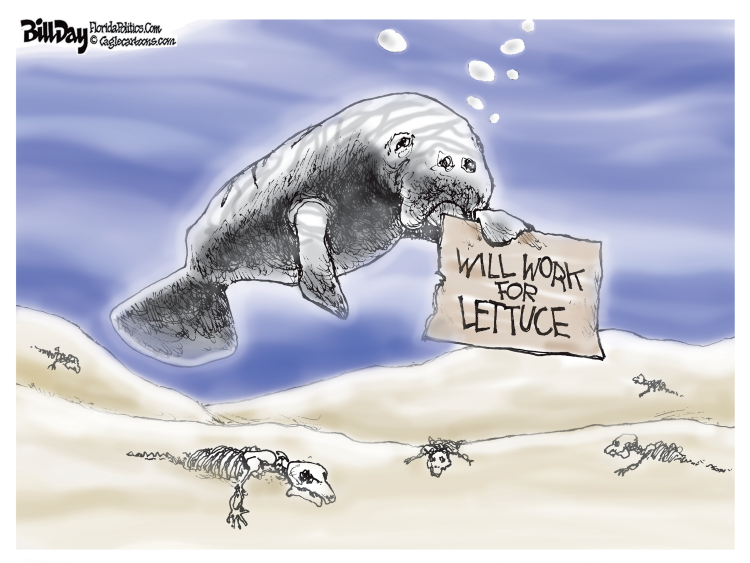 +++++++++++++++++++++++++++++++++++++++++++++++++
Misleading right wing media cartoons / memes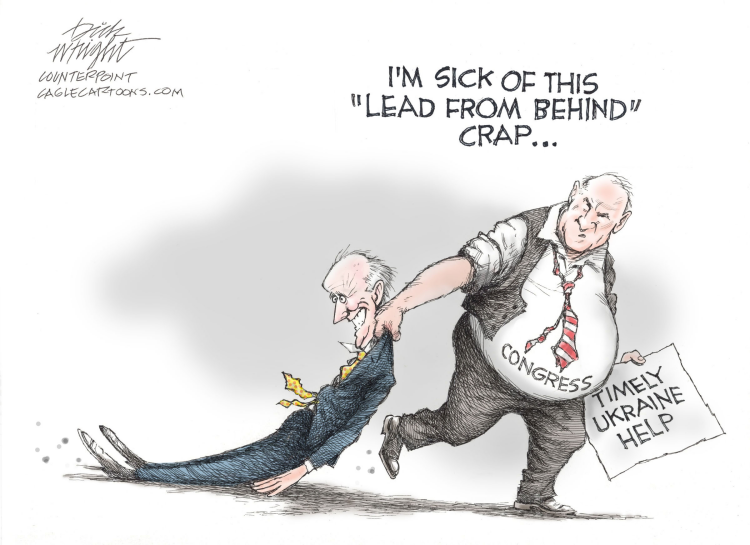 The same congress where 8 members voted against aid to Ukraine?  The same congress where half the Republicans supported Putin?   The right wing hates to admit that President Biden has lead the world in response to Putin's invasion of Ukraine.  They hate that Biden gets credit when their cult leader couldn't stand up to Putin even to support the US own intel agencies.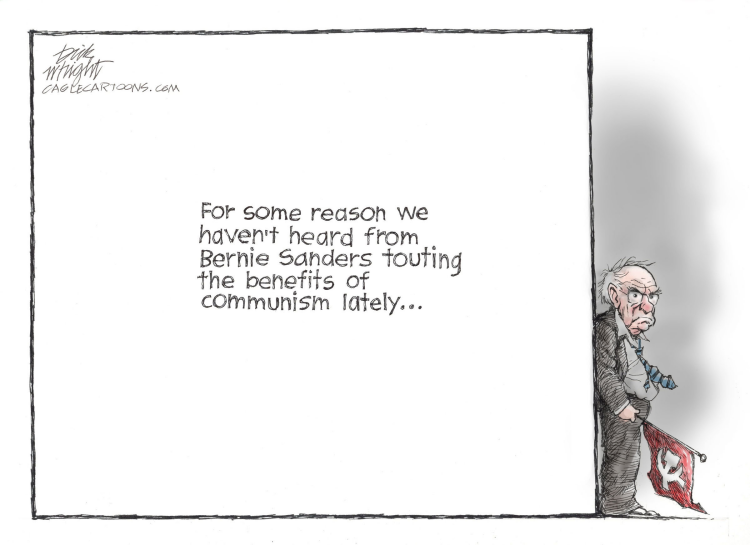 Gods the right wing cartoonist are desperate.   Russia is not a communist country.  They are hoping none of their viewers are smart enough to know it is not 1980 anymore.   Bernie never touted communism for the US.  Bernie wants the government to work for the public and not just for the wealthy.   That is not communism.   It is about the taxpayers getting a return on their tax money.   
Christians like Payne are adamant in forcing everyone to think and enjoy hatreds like them, especially when it comes to racism, bigotry, misogyny, homophobia and transphobia.  Conserves are "woke" against "woke". They don't want white heterosexual folks to be offended by all those others around them.  Some Disney employees participated in a walkout Tuesday to protest Florida's so-called "Don't Say Gay" bill The bill, which has not yet been signed into law, would limit discussions of sexual orientation and gender identity in schools PREVIOUS: Disney opposes Florida's so-called 'Don't Say Gay' bill, CEO to meet with Gov. DeathSantis.  Payne hates gay people apparently.
Isn't that virtue signaling? I though right wingers considered virtue signaling to be bad. The right didn't care about Uyghurs during Trump's term. Now they are pretending to care about an ethnic group they didn't care about before because they need a reason to paint President Biden as a bad guy over something. So, what do you armchair quarterbacks expect President Biden to do? Trump tried imposing tariffs on China because of their unfair business practices. It didn't work very well, and Trump had to ask Congress to give farmers money to help them out. America is busy dealing with Putin. A dictator that some right wingers to praise. Trump called him a genius for his invasion of Ukraine. Seems like a bad idea to pick a fight with two countries with nuclear weapons. As for Canada "mistreating" Christians, give me a break.
Anti-vaxxers remind me of the person that got mauled by the tiger at the zoo because they decided to go into the tiger pit. They were warned many times of the danger but decided to overcome the obstacles put in place designed to prevent such a tragedy from happening. Such safeguards are put in place in order to prevent people from dying from COVID. If you decide to have a hissy fit and not do what is expected to stop COVID, then don't expect me to feel sorry for you if you die. I will only feel sorry for the people that died from COVID because they had a compromised immune system.   Taking the analogy farther, they remind me of the person who decided to release the tiger so it could wander the city freely, mauling whomever it wants.
The cartoon over looks the new varient to push one of their favorite villains Dr Fauci and the fear that he will force you to do things you do not want to do.   People Dr. Fauci is only an advisor.   But it is easier to make him the villain and pretending tRump was not in charge of the things people hate.

tRump is not responsible for the vaccine development nor for their distribution. While tRump was throwing the US treasury to any organization that would promise him anything to save his bacon, the leading vaccine maker did not take the money from the US. All the vaccine manufactures had started working on vaccines before tRump started offering money. tRump offered money to people who claimed their businesses to develop vaccines were in their living rooms. The tRump people had no plan or method to get the shots into peoples arms. For that the credit goes to the Biden administration. But the real reason to not give credit to tRump / Republicans is their catering and fostering an anti-vaccine insanity that is not only prolonging the covid issue but has led to unnecessary death and economic problems. But the right doesn't care about facts, they want to worship their cult leader tRump and pretend science is not real.
+++++++++++++++++++++++++++++++++++++++++++++++++++++++
And now some for fun