+++++++++++++++++++++++++++++++++++++++++++++++++
Scottie's world today
Allergies were really bad today, spent most of the day sleeping.  
+++++++++++++++++++++++++++++++++++++++++++++++++++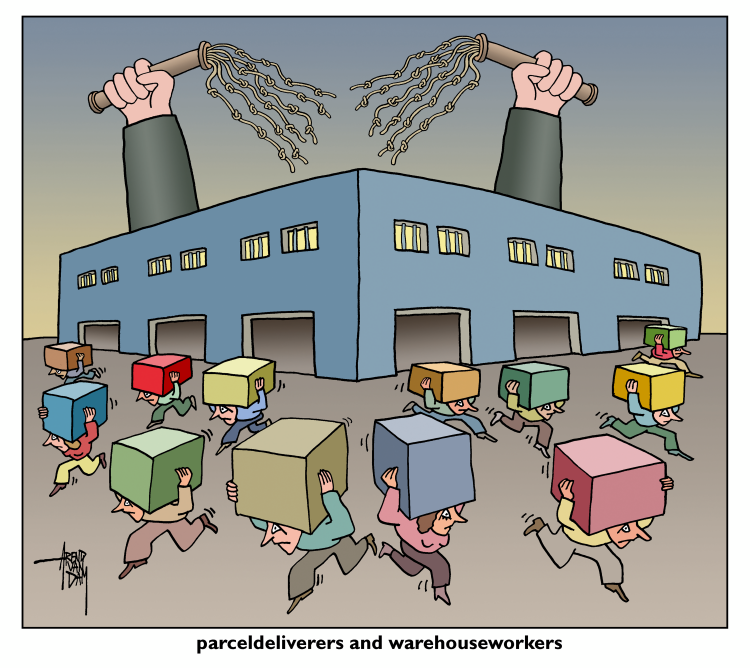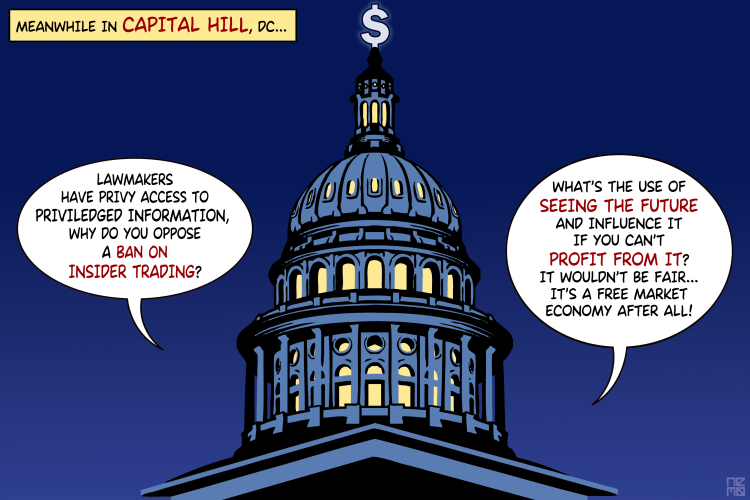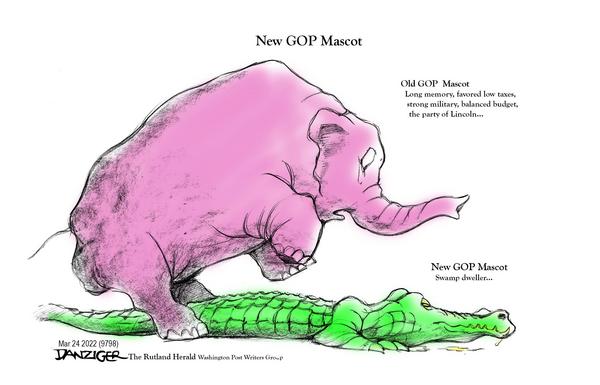 Republicans think the rules they impose on others do not apply to them.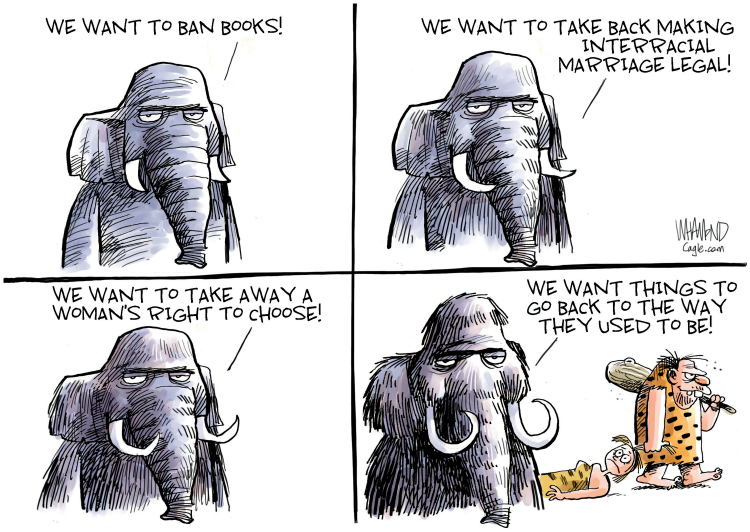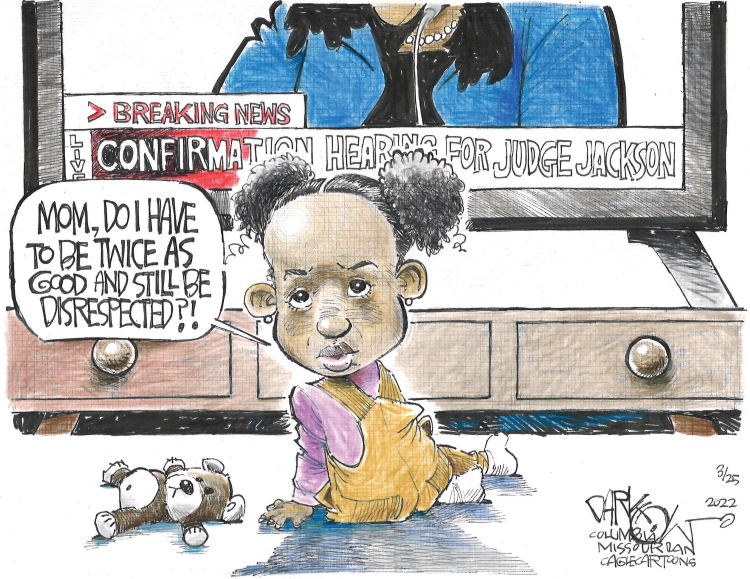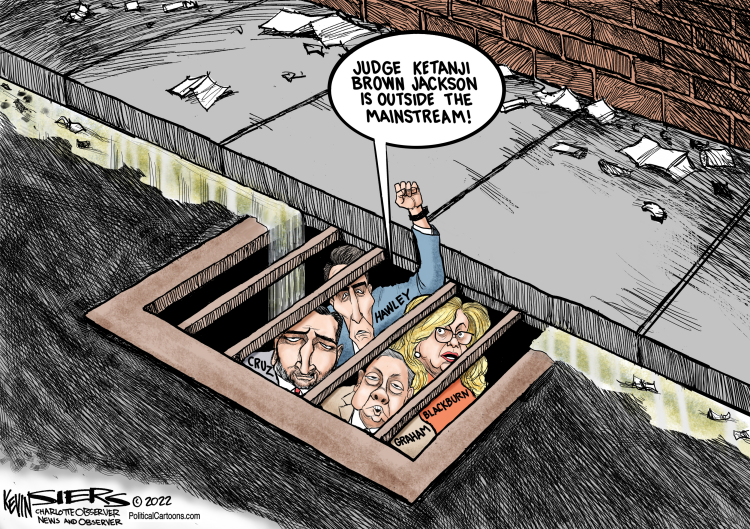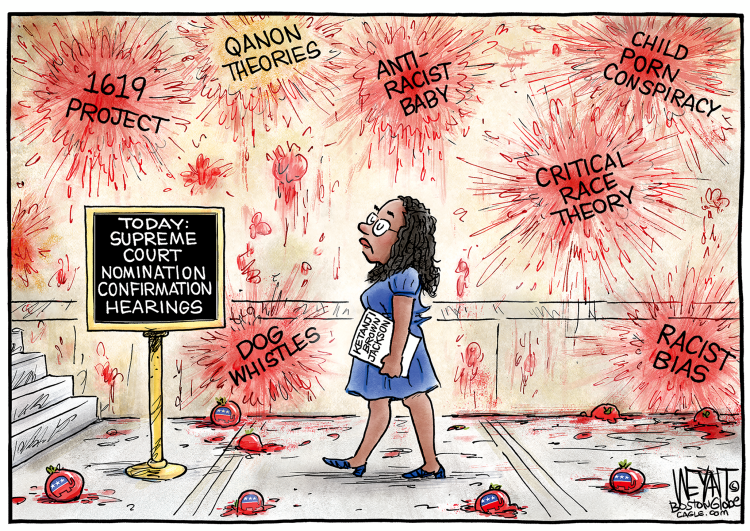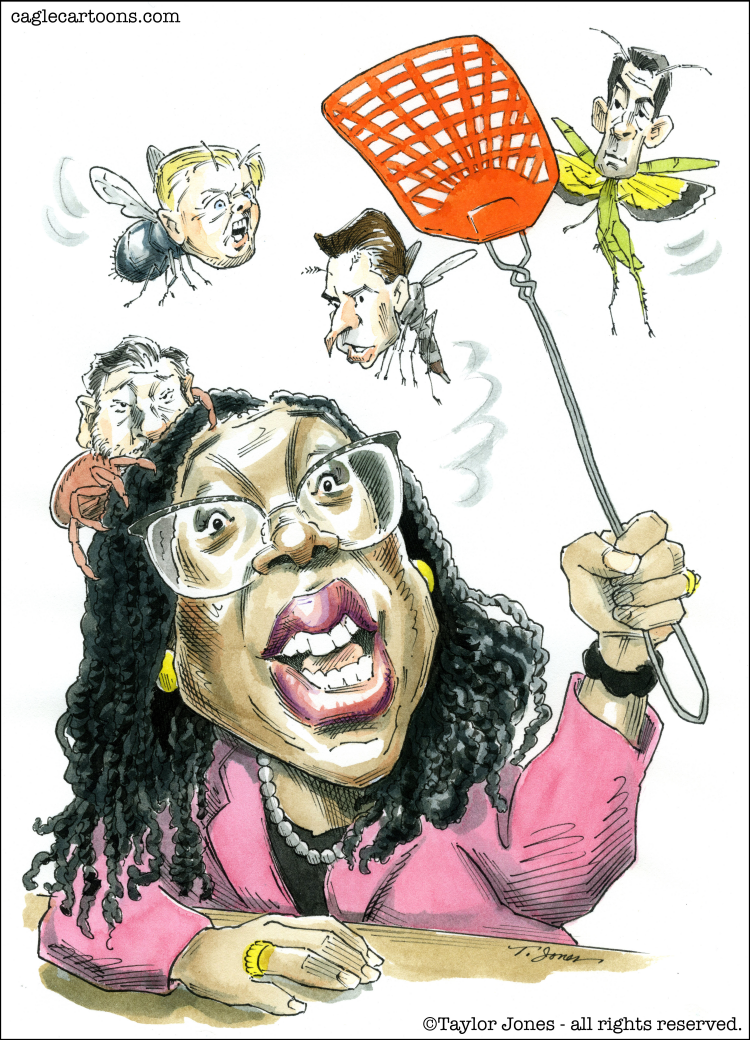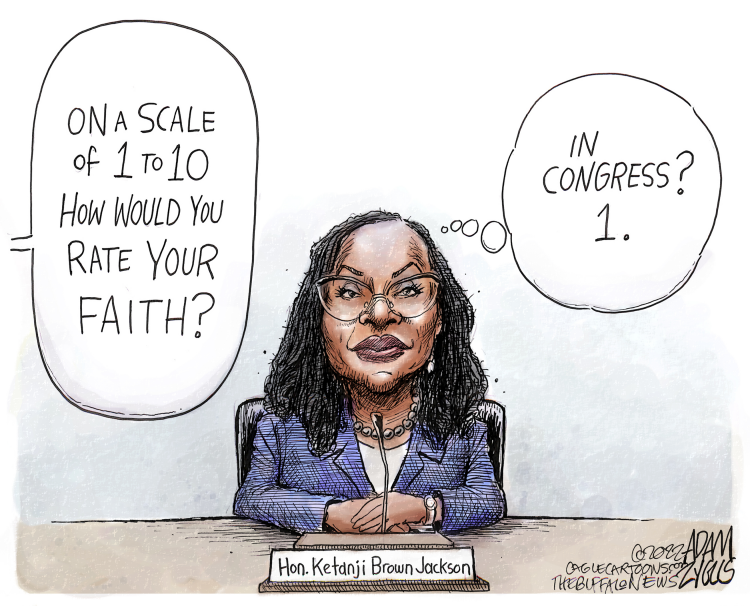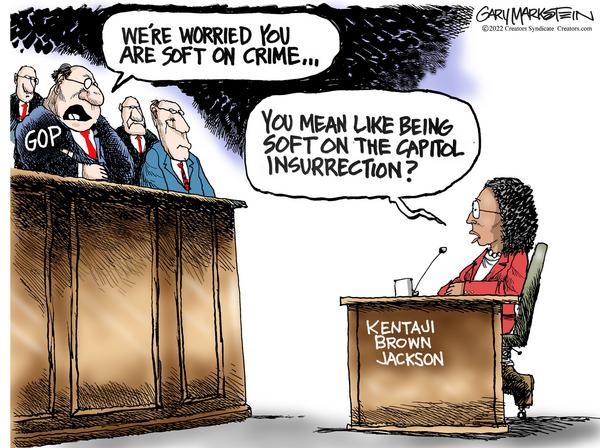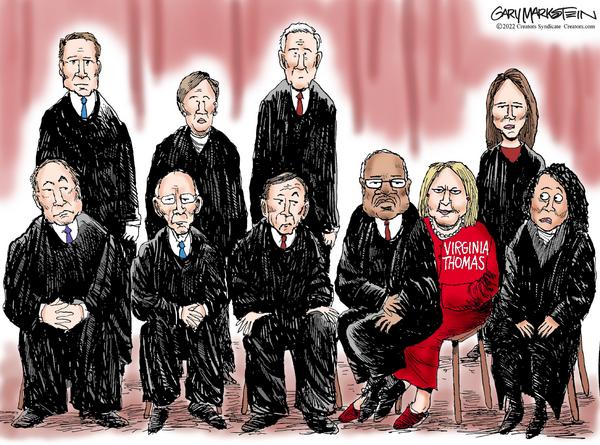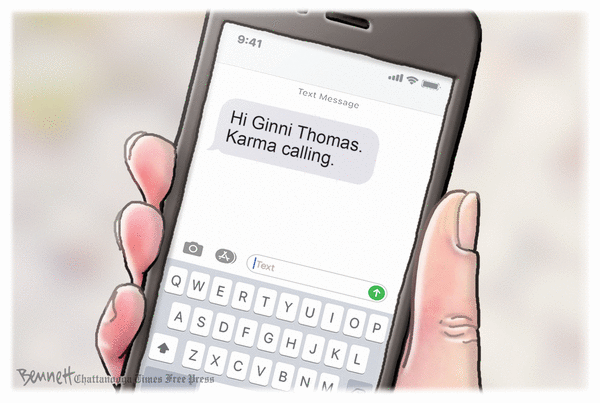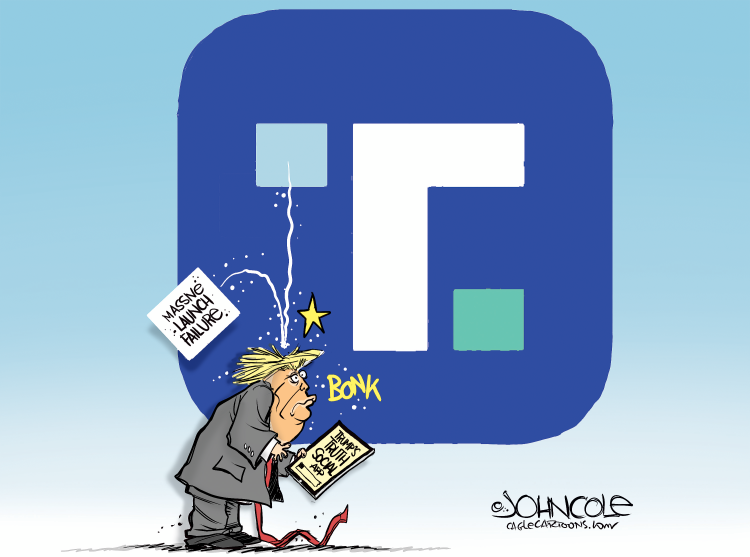 'Not having the conservation' is peak conservative cowardice.
A legacy of selfish nothingness.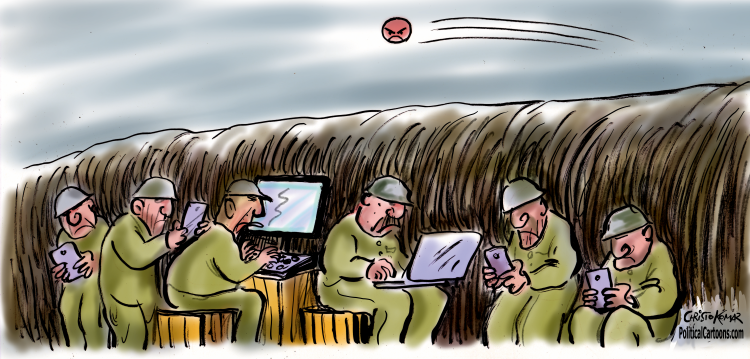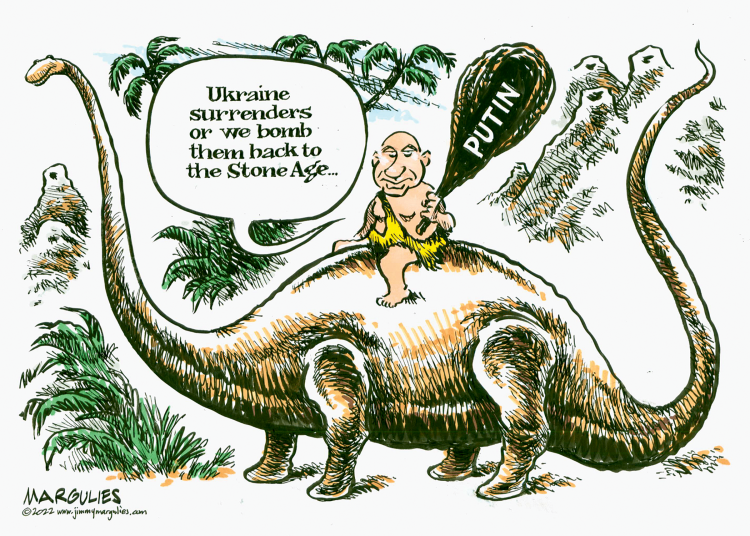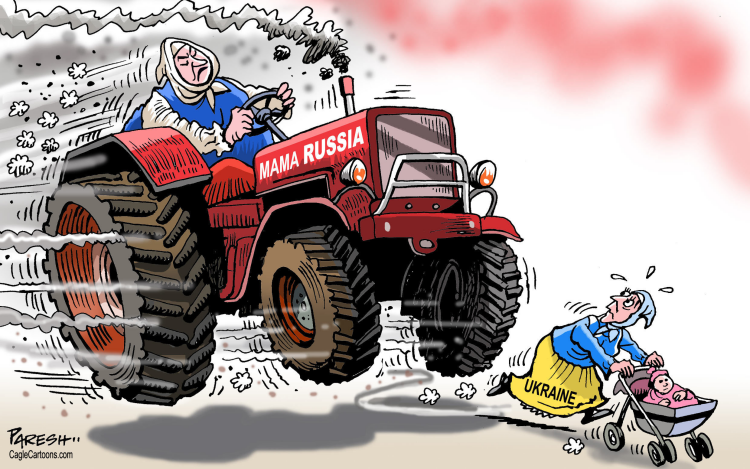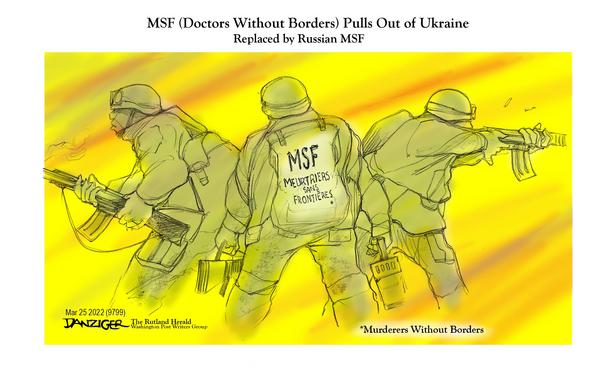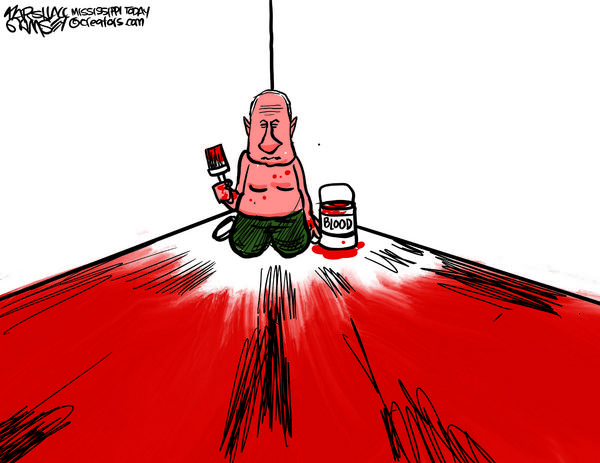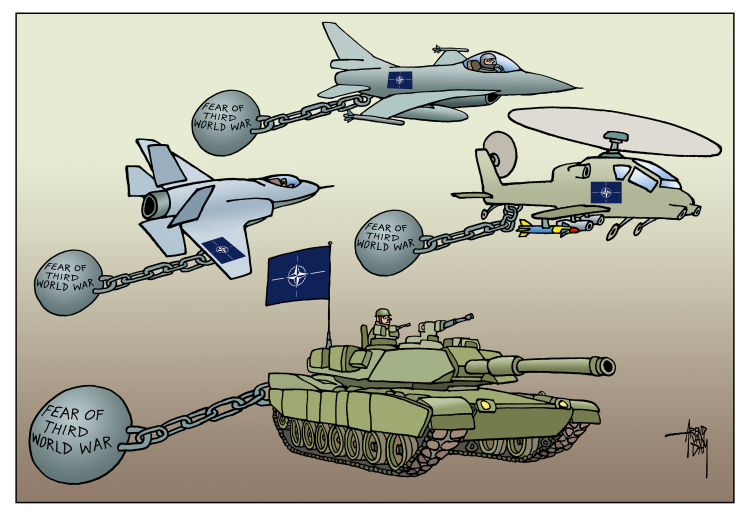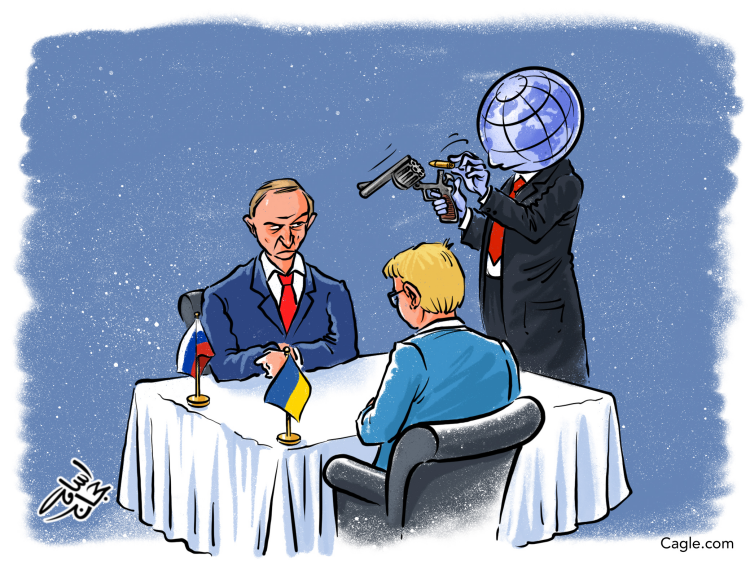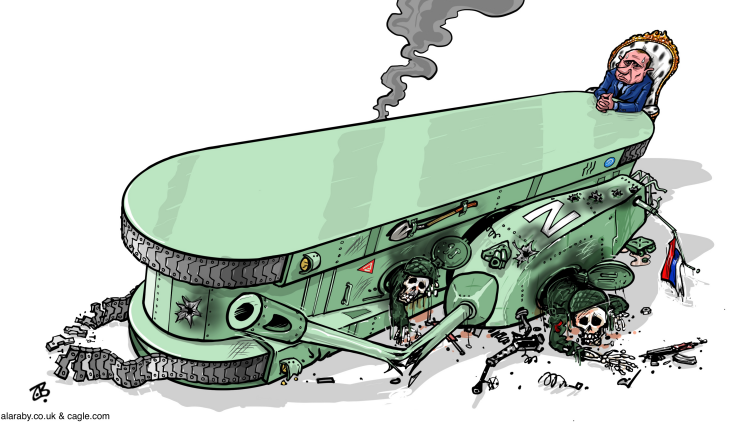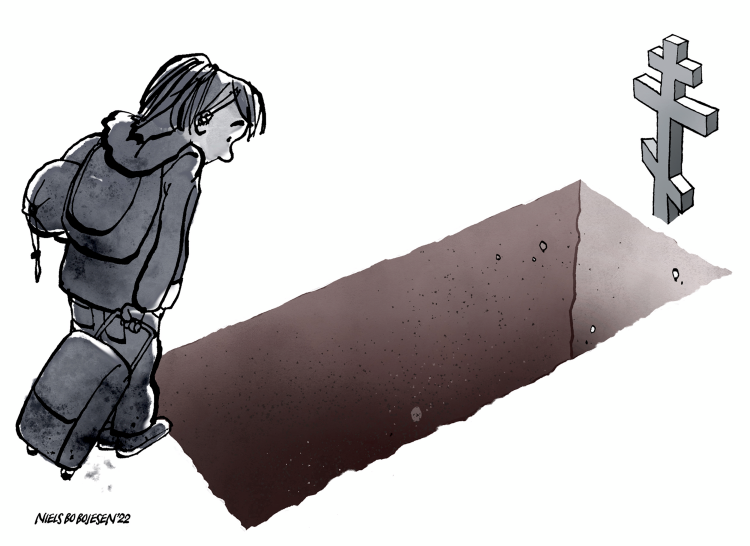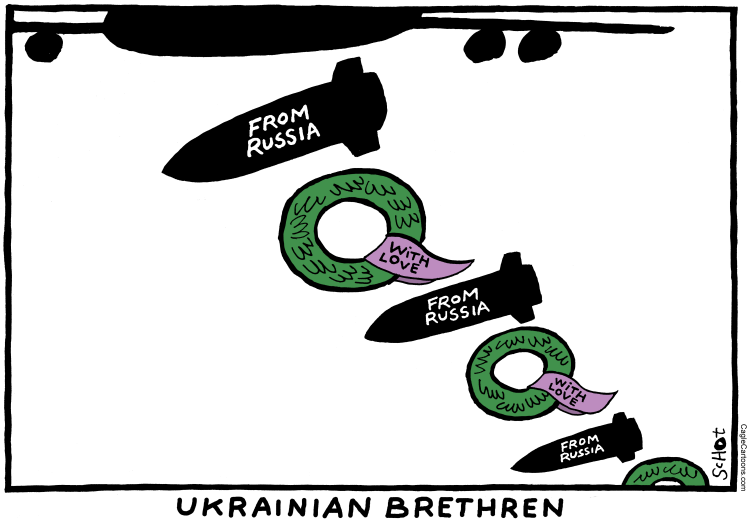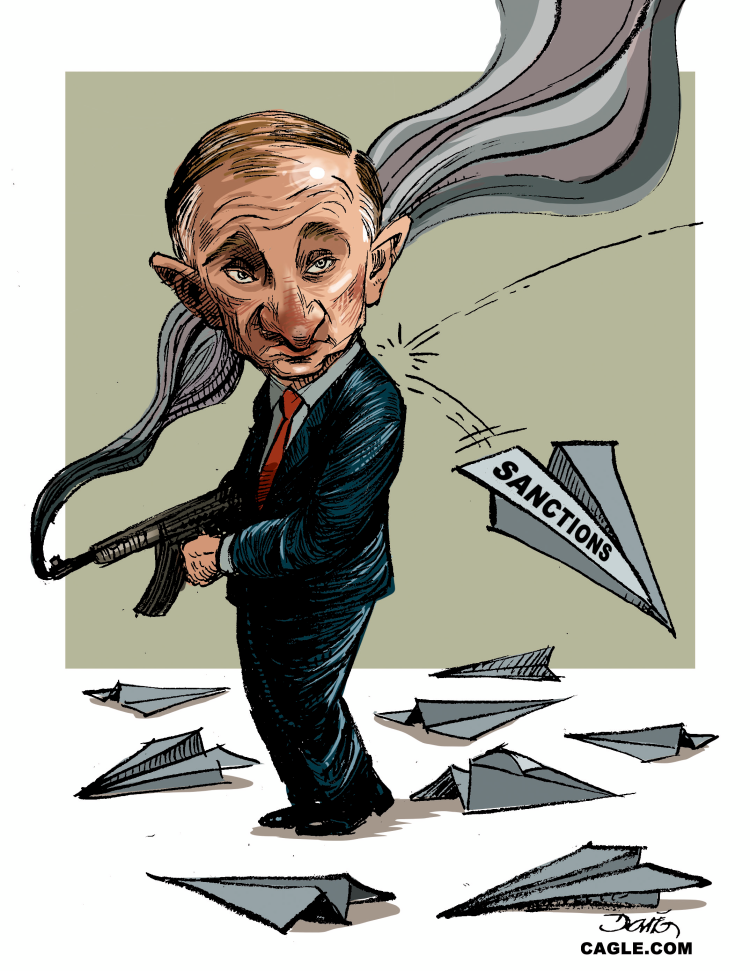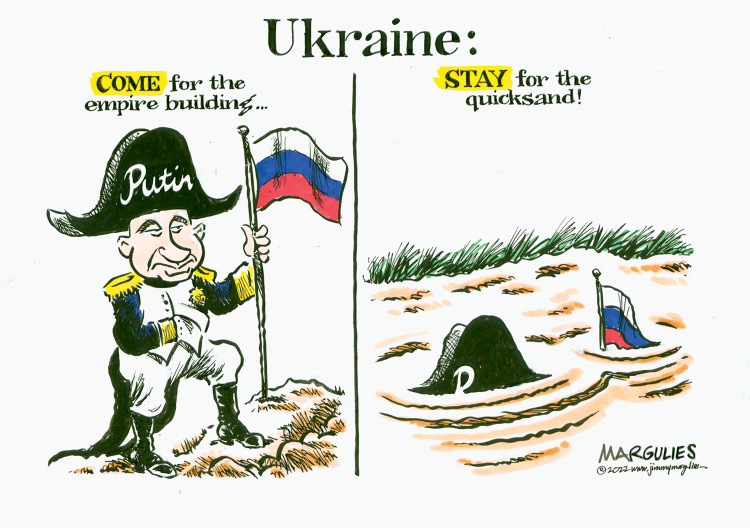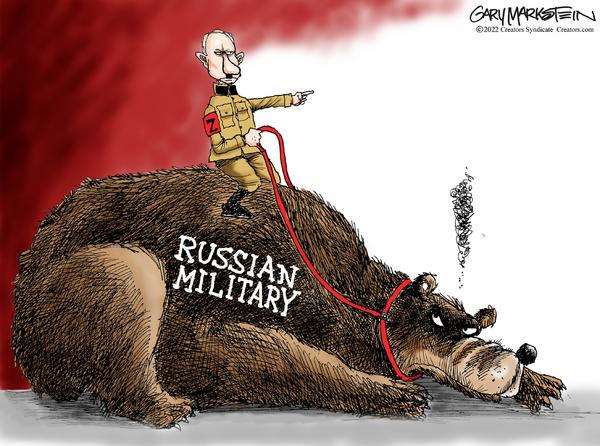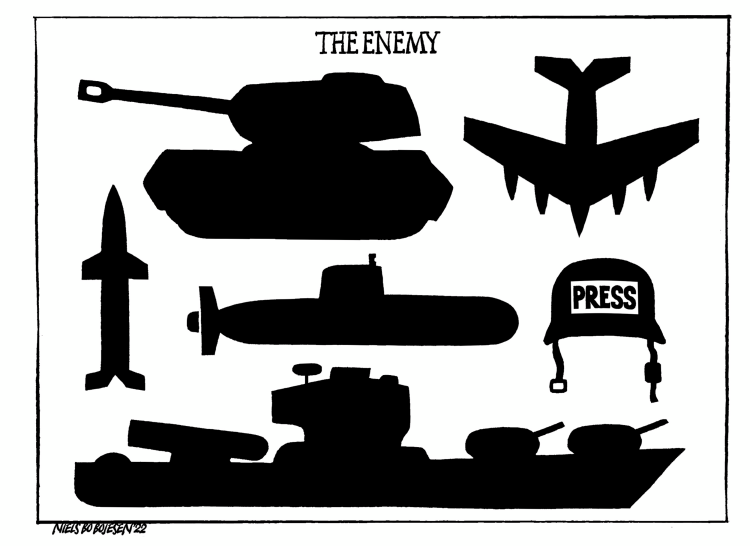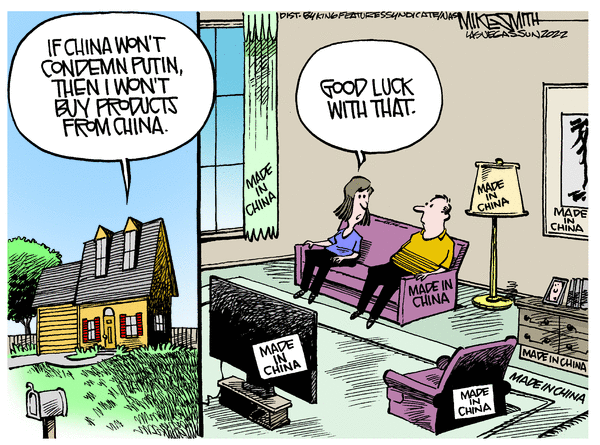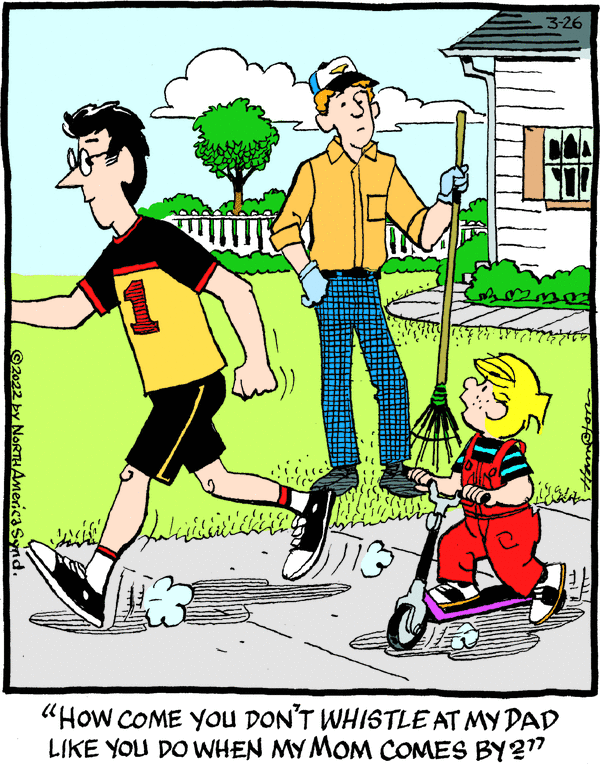 ++++++++++++++++++++++++++++++++++++++++++++++
Misleading right wing media cartoons / memes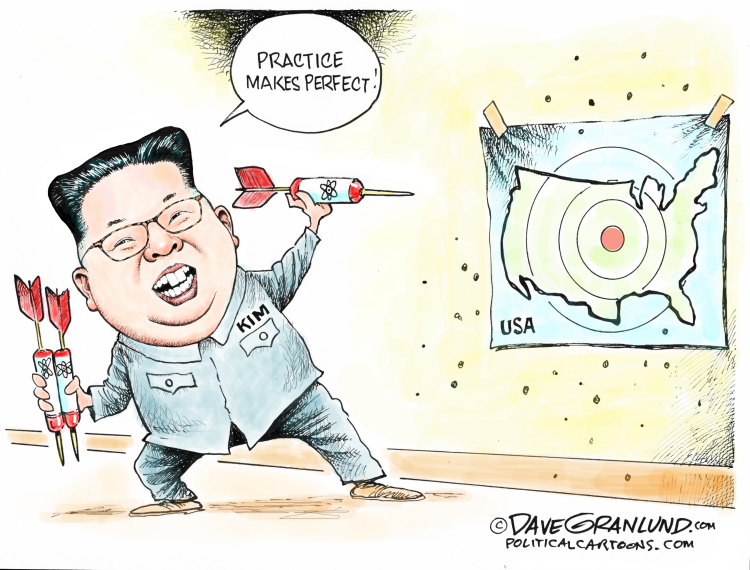 The US has now proven that countries with nuclear weapons are safe from US attack and will only face a financial sanction.  That means every single country will try to get nuclear weapons because they know the US can be held hostage by them.  Kim launched missiles, but so far those missiles can not reach the US.   But the US claims to have missile shields and other way to defend against such launches.   Then what is our real fear with North Korea?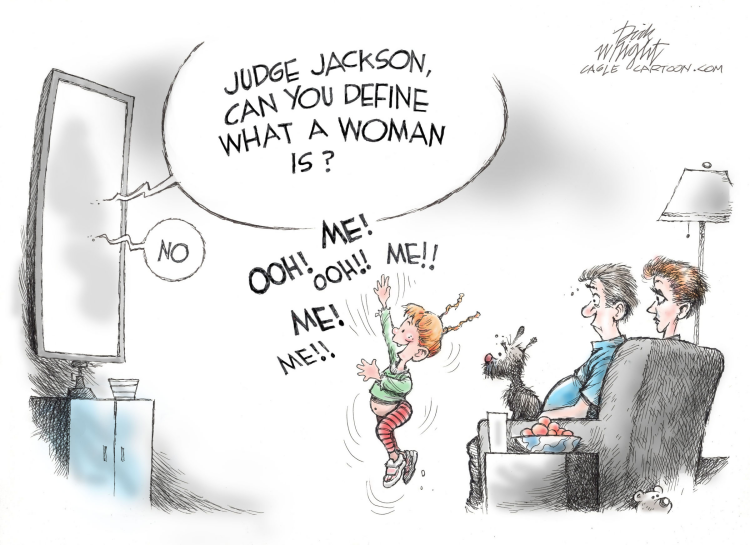 What a stupid cartoon.   Is that a boy or girl.  And that is the point.  You can not tell what gender a person is by looking at them, by their clothing, by the way they do their hair.   I have a pony tail.   What does that make me.  See the problem?   
They teach math, science, and reading and writing comprehension in kindergarten? boy, times have changed…"I'd like to discuss that, but it's time for our shooter drill, then Bible indoctrination and shame time for those who opt out, and then abstinence instruction."
Teachers aren't focusing on sexuality. Each teacher focuses on the subject they are teaching. Elementary teachers focus on teaching the basic subjects of math, reading, writing and science. There are sex ed classes (sometimes incorporated in health classes) for older students and that's when they learn how their bodies function. Why some people are so hysterical about that, I don't know. By the way, having taught English to high school students for many years, while their hormones are raging, they were thinking about sex even though I wasn't teaching anything about it They could use some guidance from their parents, although many parents avoid the subject.   Parents often have scant ability to understand, teach and communicate with their children about sex.

Biden has called Putin a war criminal and also is calling for regime change in Russia.    Rather unprecedented. 
+++++++++++++++++++++++++++++++++++++++++++++++
And now some for fun