+++++++++++++++++++++++++++++++++++++++++++++++++++
Scottie's world today
+++++++++++++++++++++++++++++++++++++++++++++++++


Employers do not like if a person calls off sick, and most people no longer have paid sick time.
Tax the mega-rich.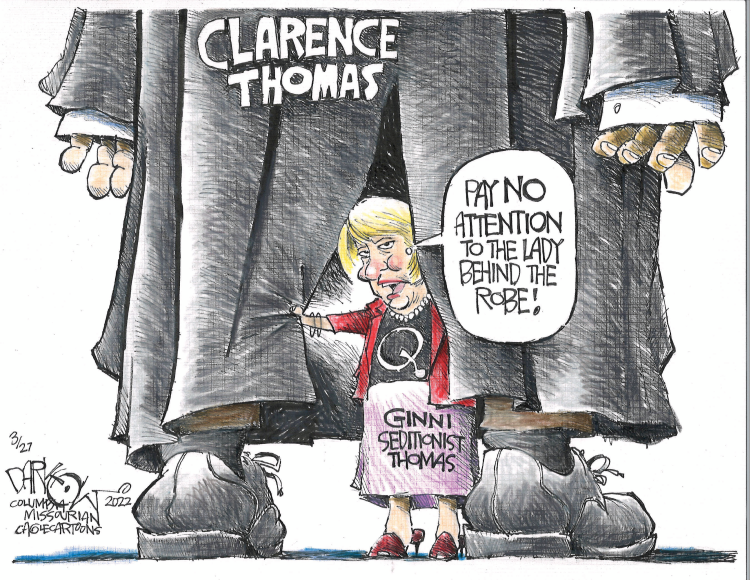 Conservatives love the corruption.
Impartial Justice? Objective? They guy is QAnon and his missus coordinated the insurrection.
When Republicans talk about Deep State and the Swamp, it's all a projection of their filth.
Remember after tRump insulted his wife and his father Cruz phone banked and campaigned for tRump.   Really that is the true history. 
Puts a massive burden on women to stay home.
We all know Putin wants to destroy Biden, the whole of fucking NATO, the EU, and all related organizations and officials. But we can't say he needs to stop being President!!!!
It's absurd.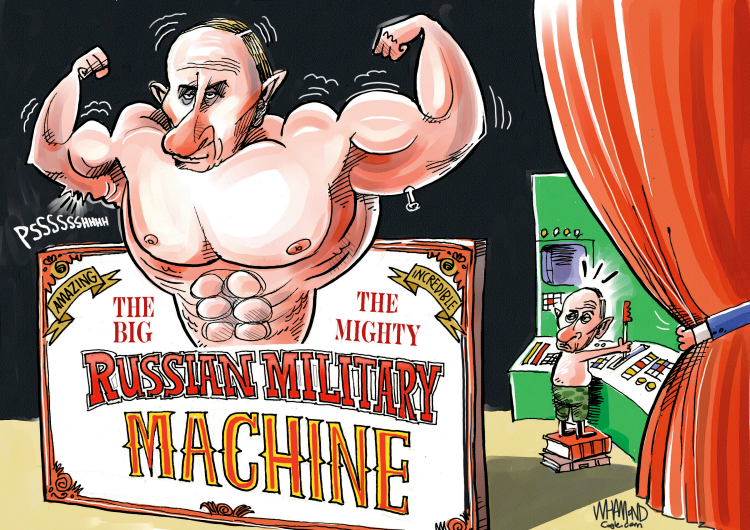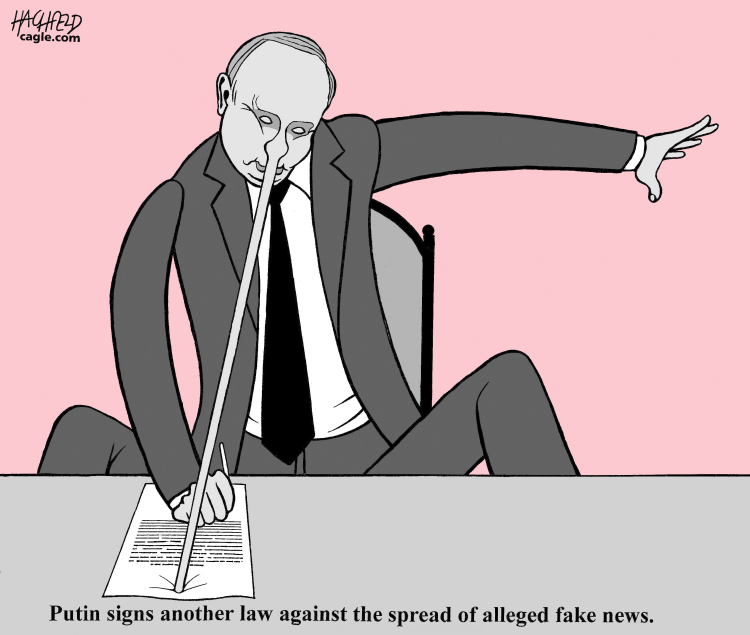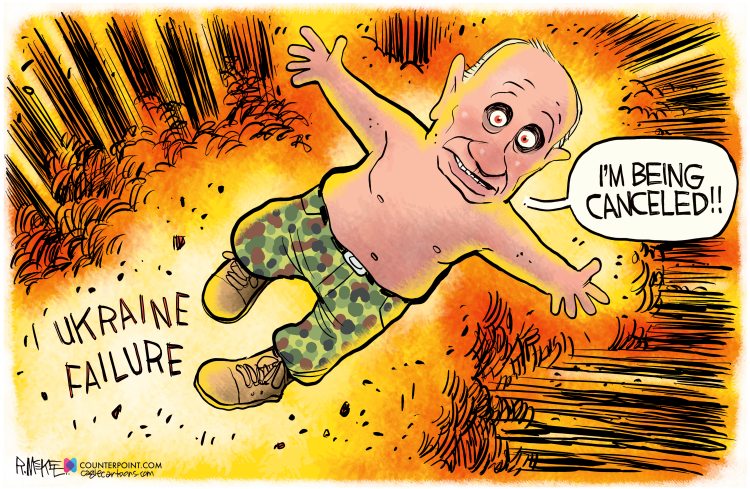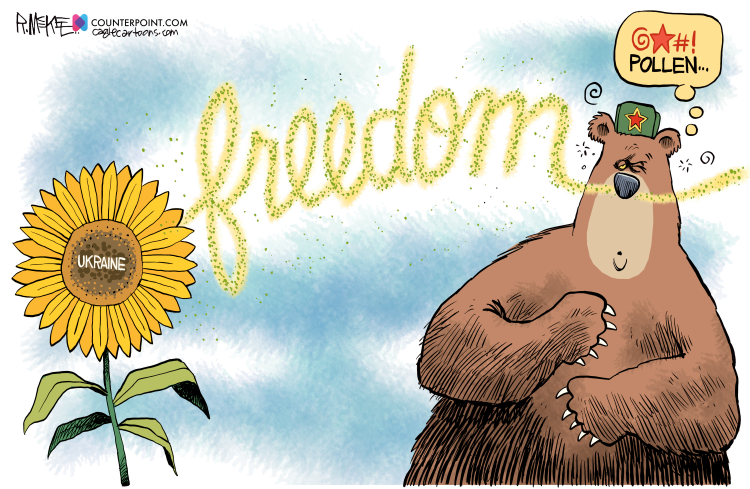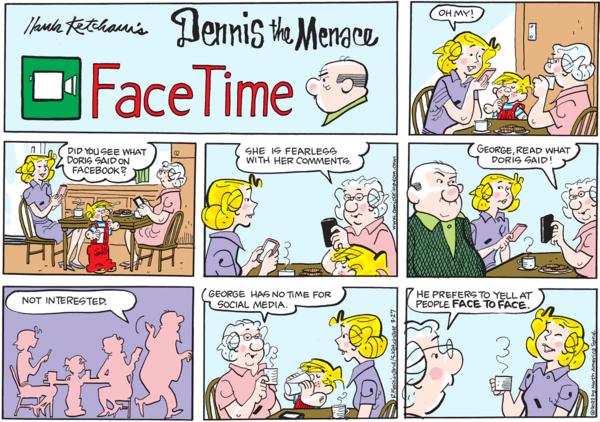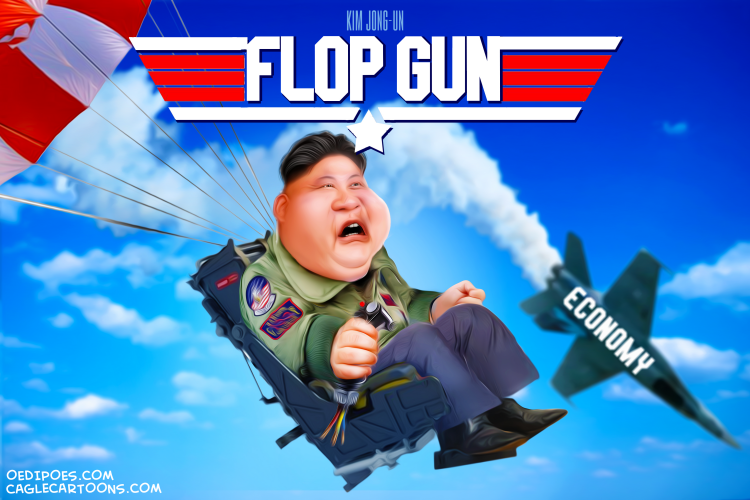 ++++++++++++++++++++++++++++++++++++++++++++++++++
Misleading right wing media cartoons / memes
+++++++++++++++++++++++++++++++++++++++++++++++++++++
And now some for fun