JustDucky • 2 hours ago • edited

Rape is already effectively decriminalized. Only about 6% of rapists spend even one single day in jail. Texas alone has over 3,500 untested rape kits.
Theofascism is a cancer in our body politic.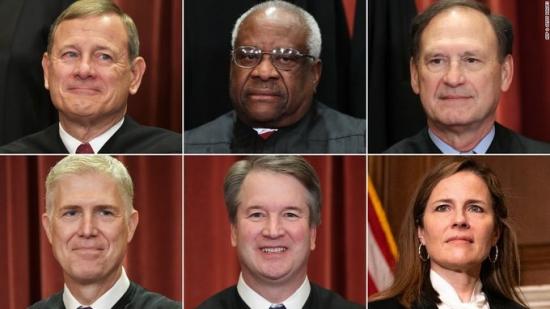 "Hell is empty and all the devils are here"
— William Shakespeare.