The Colorado Newsline reports:

An arrest warrant was issued Thursday for indicted Mesa County Clerk Tina Peters after she allegedly violated a protection order and her bond conditions by contacting an employee of the Mesa County elections division.

The warrant alleges that Peters sent an email on Wednesday to Mesa County Elections Director Brandi Bantz — with whom she is barred from having contact — seeking a recount of votes in the June 28 Republican primary for secretary of state. Peters lost that race.

Peters previously requested a recount from the secretary of state's office but did not provide the roughly $250,000 necessary for the effort. Peters was on the verge of arrest last week as well after she violated the conditions of her bond and traveled to Las Vegas without court approval.

Read the full article.
Peters, an election conspiracy theorist who denies the results of the 2020 presidential election, is under a grand jury indictment for allegedly facilitating a security breach in her county's elections office during a software update last year. She will be in Mesa County District Court for that case in early August.
Clearly she should not be free on bail. She has no intent of respecting release conditions.
She playing the courts for a fool. To bad the judge doesnt seem to give a fuck or her ass would be in jail
Why should she follow any conditions when it's obvious the judge will never force her to adhere to the rule of law?
Ščŏŧŧ Ċ – 🇺🇦 🕊 • 14 minutes ago
But don't they understand? She's special, and she was robbed. She only lost that election because people liked the other candidates better, and that's a violation of her Sincerely Held Beliefs?
Letting her win would make Baby Cheeses smile.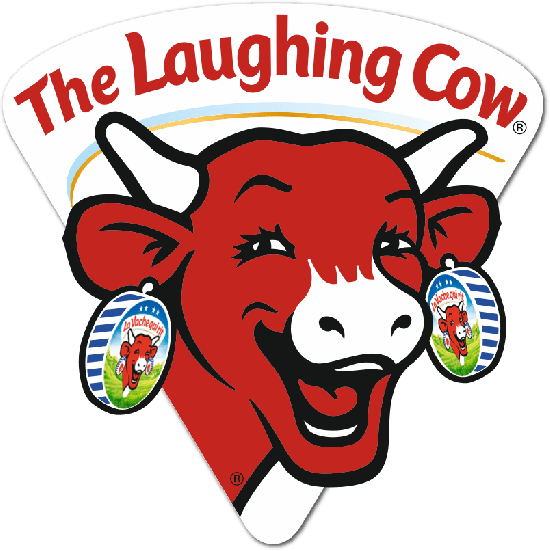 "Indicted Colorado county clerk Tina Peters is in hot water again after, authorities say, she once more violated a court order…"
Tell me she's white without actually telling me…