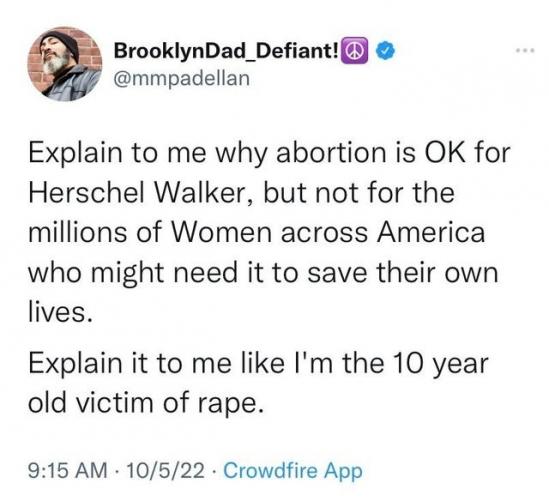 Also, explain to me how if abortion is baby killing, why it is you are happy to vote for Walker, who fits your description of a baby killer.
Government incest babies, now a thing in Florida.
The party of less government wants to control your body. Don't let them fool you.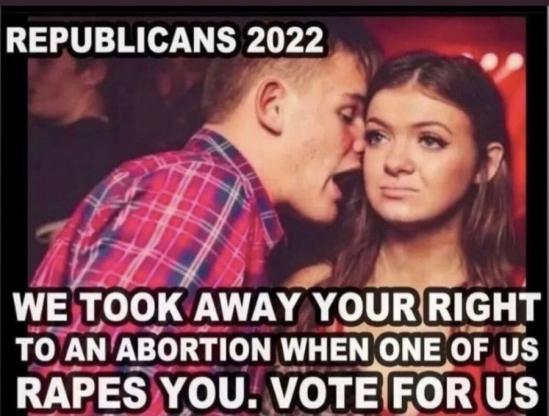 There are more comments on the site but this gives you the best understanding of the men pushing these laws.    Hugs