+++++++++++++++++++++++++++++++++++++++++++++
Scottie's word today
+++++++++++++++++++++++++++++++++++++++++++++++++++++++++
Rigged economy sold as 'trickle down'.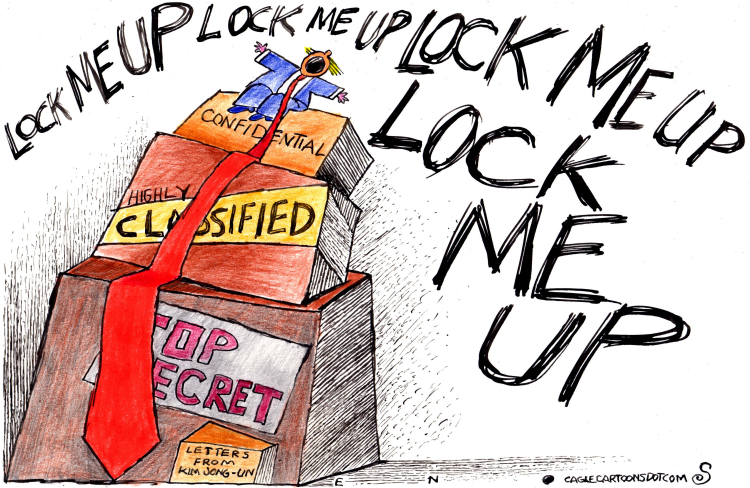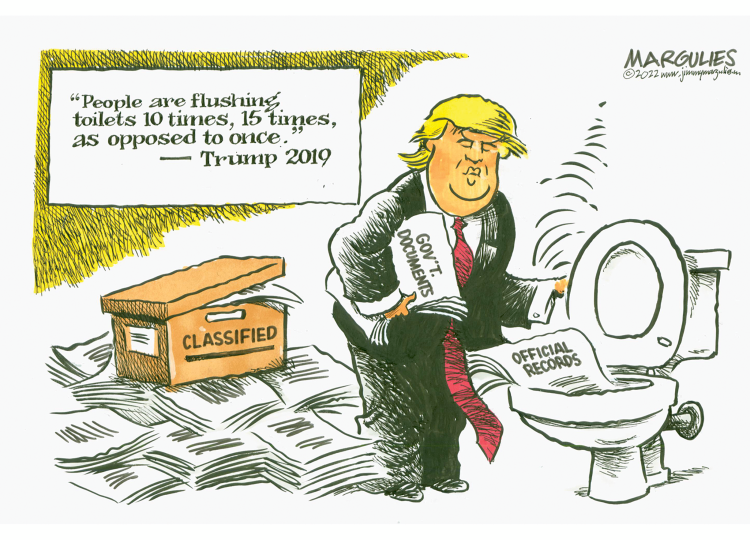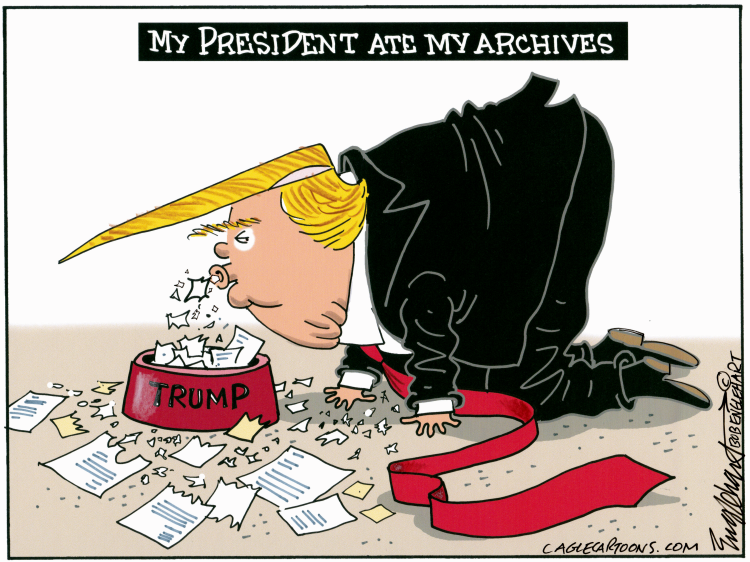 The 'do as you're told', 'comply or die', 'only mobsters take the fifth', 'law & order' bad faith cult.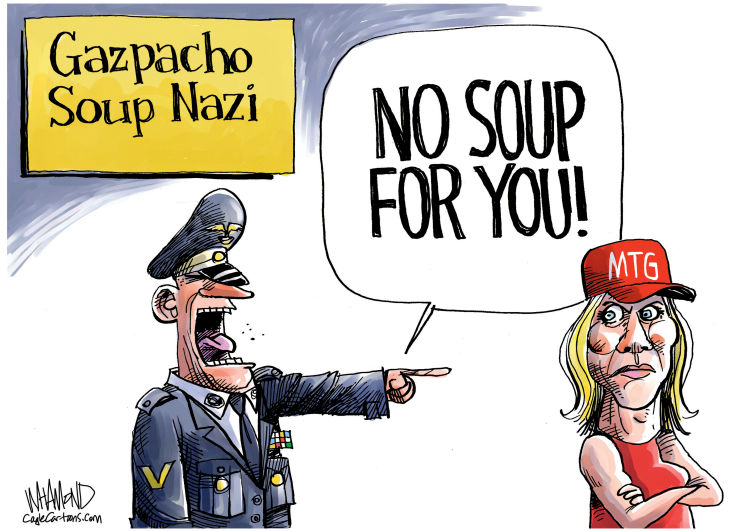 Being a complete idiot would get you fired from most jobs. Republicans elect them.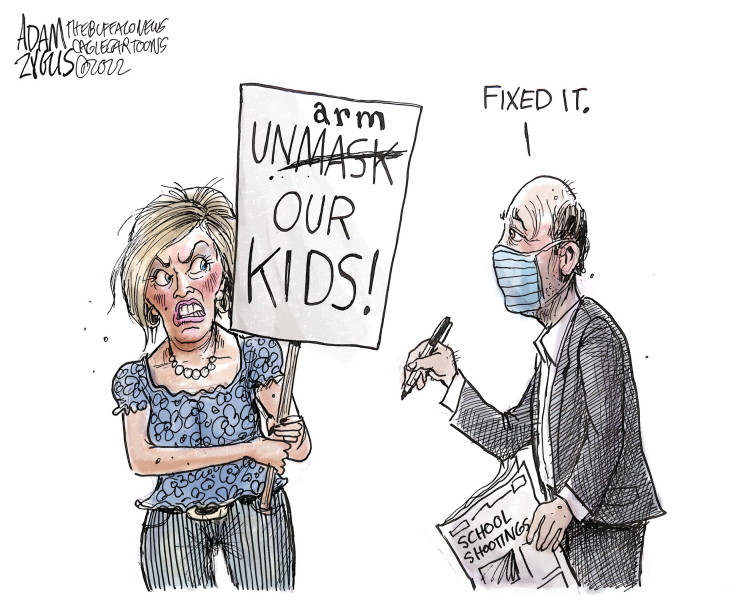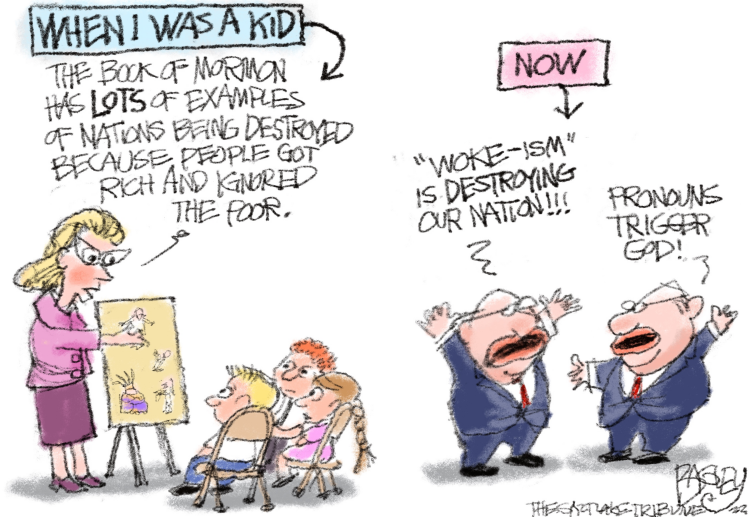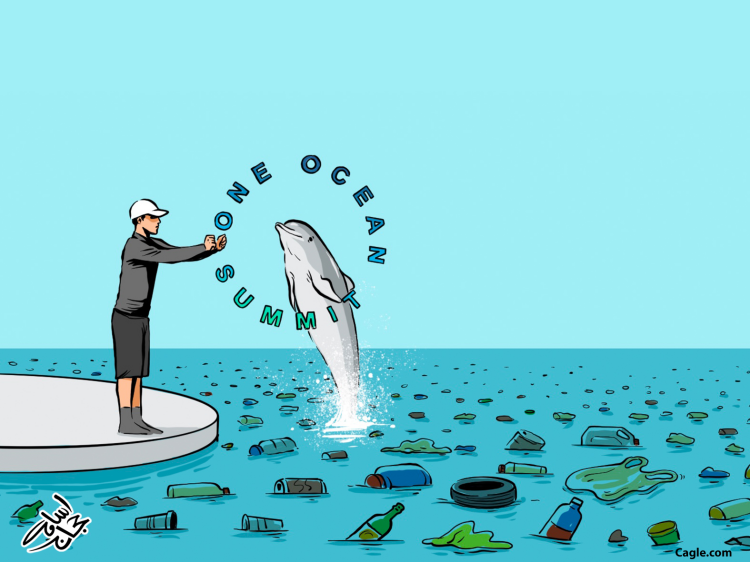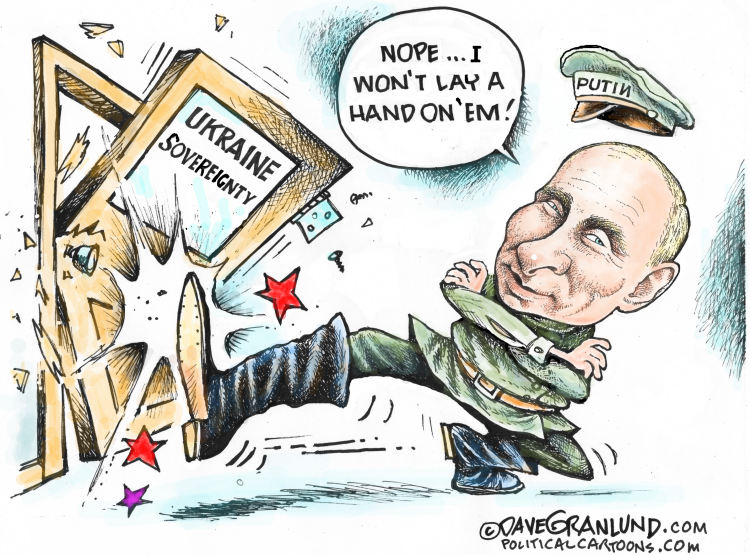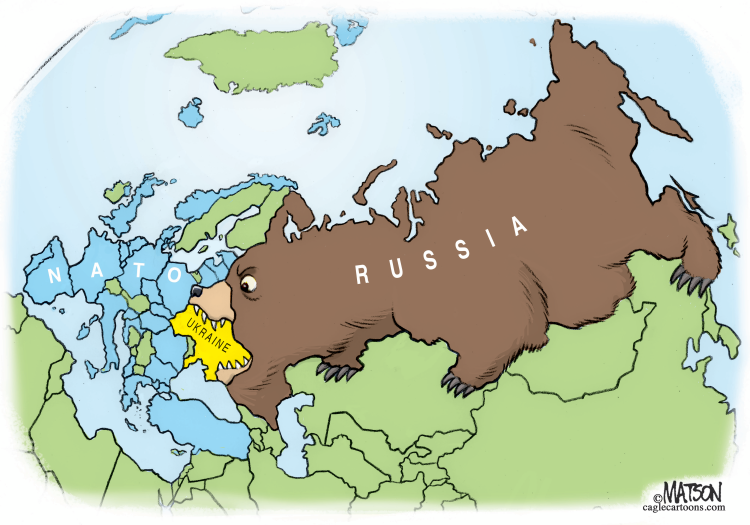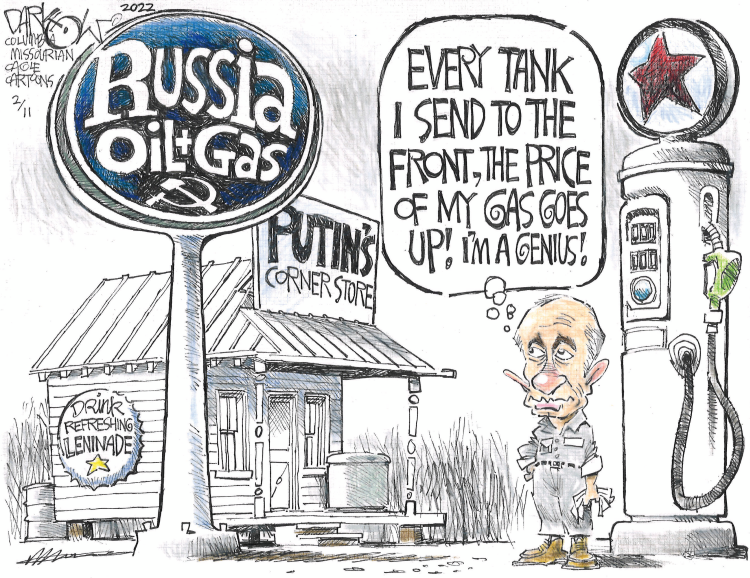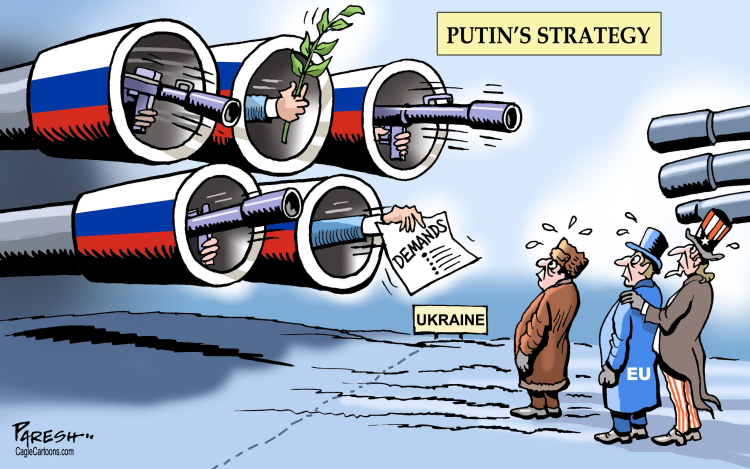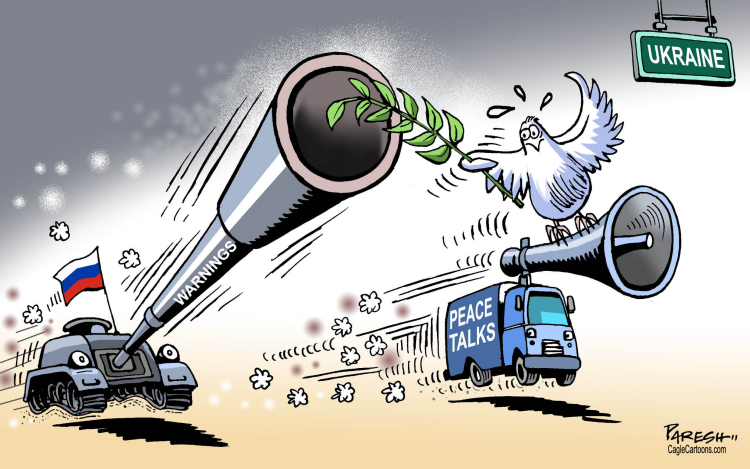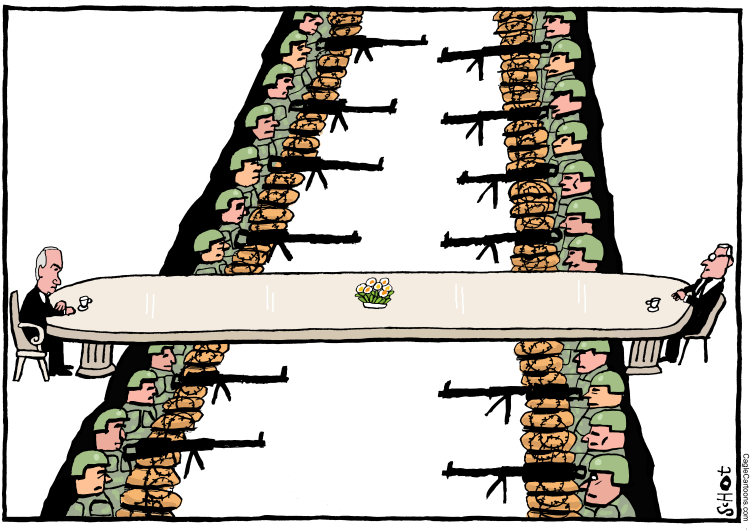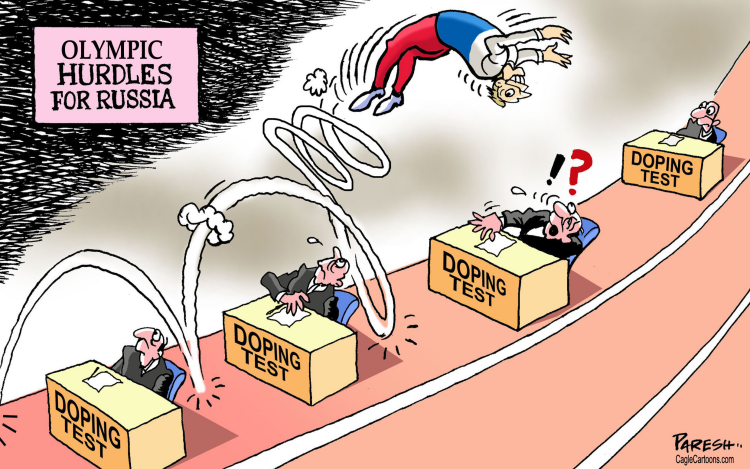 ++++++++++++++++++++++++++++++++++++++++++++++++
Misleading right wing media cartoons / memes
Oh Klem. Do you not understand the difference between a right and a freedom? The Pettus Bridge marchers were seeking to exercise their voting "rights" as granted in the Constitution. Truckers, or for that matter, anyone operating on public highways, are exercising a privilege that comes with defined conditions and restrictions. They have the freedom to choose whether they want to cross the border, and comply with the conditions, or take local gigs only. And all this over a freakin" vaccine when the truckers have MANDATORY medical exams as conditions for their licenses.  Remember the way the Selma to Montgomery marchers disrupted the supply chain and threw thousands of people out of work? Remember the swastika flags? The open expressions of anti-Semtisim? Remember the calls to overthrow the government? Remember? 'Cause I don't.

Yes as the science changes so does the government advice. Normal and acceptable. Anything else is propaganda by those who deny science and want to promote confusion and dissent.
Right wing cartoon sites I have commented on today.
https://comicskingdom.com/lee-judge/
https://comicskingdom.com/lee-judge/2022-02-12/ again
https://comicskingdom.com/darrin-bell/  I expect a bunch of crap on this one, don't expect it will survive Republican snowflake outrage. 
https://comicskingdom.com/mike-smith/
https://comicskingdom.com/lee-judge/2022-02-12/ Again
+++++++++++++++++++++++++++++++++++++++++++++++++++
And now some for fun