+++++++++++++++++++++++++++++++++++++++++++++++++
Scottie's world today
++++++++++++++++++++++++++++++++++++++++++++++++++
Rentier capitalism.
Rentier capitalism is a term currently used to describe the belief in economic practices of monopolization of access to any kind of property (physical, financial, intellectual, etc.) and gaining significant amounts of profit without contribution to society.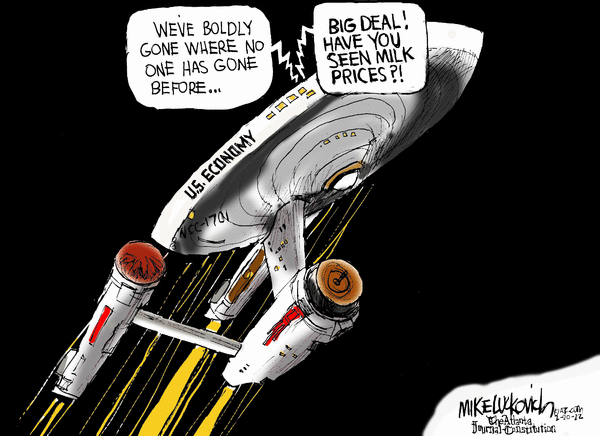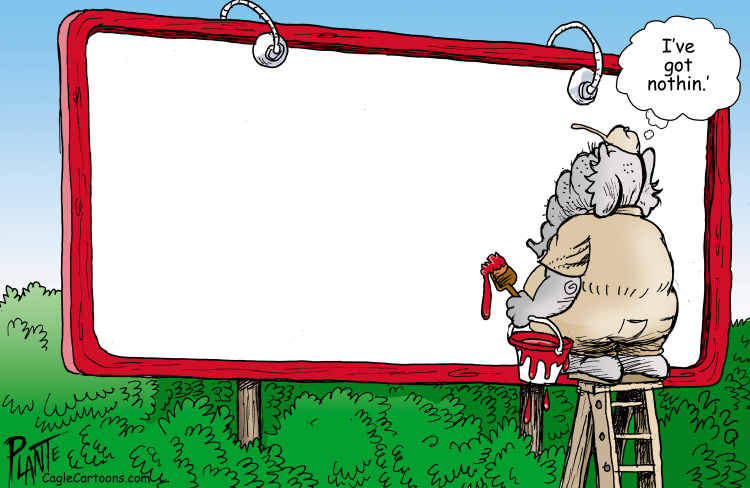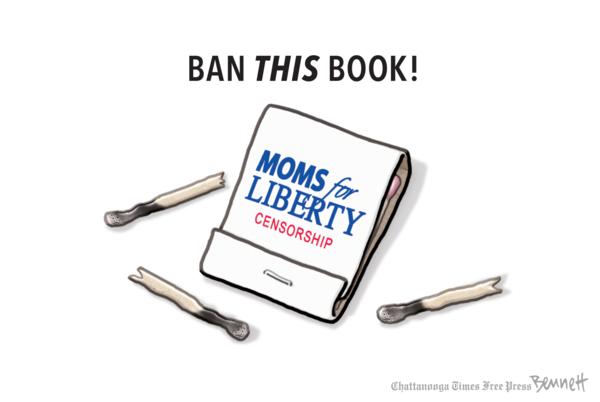 Laws for thee, none for me.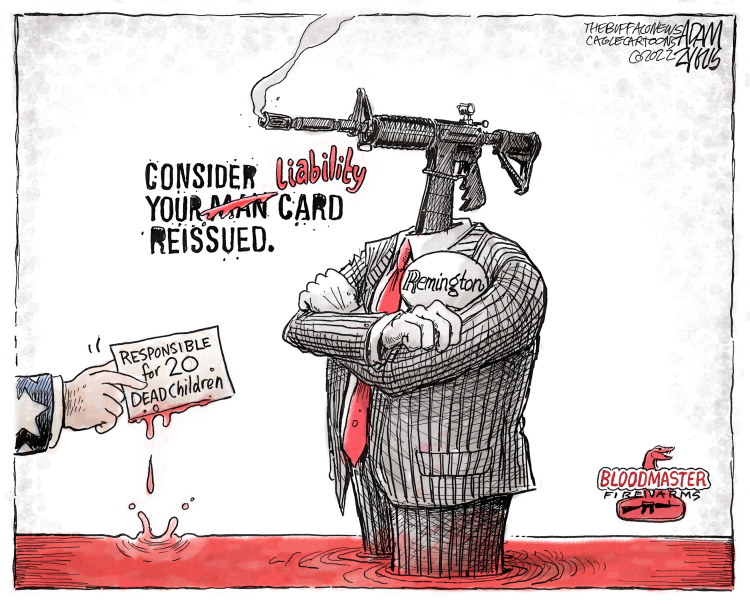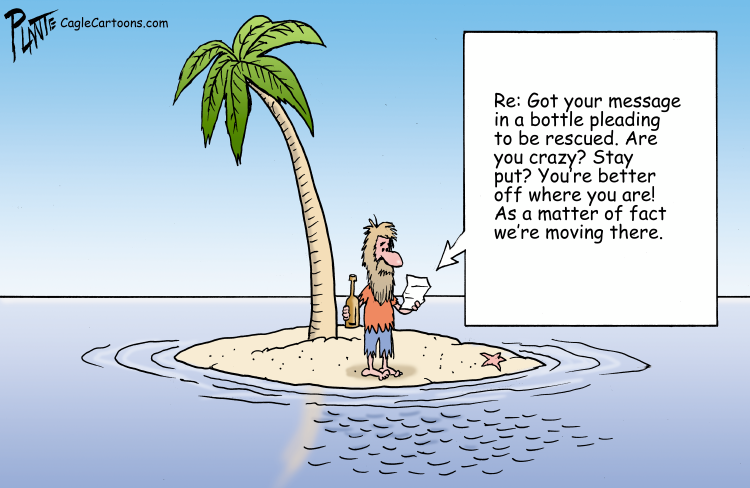 If eating peanuts could hurt democrats, Republicans would be at schools eating PB&Js to own the libs.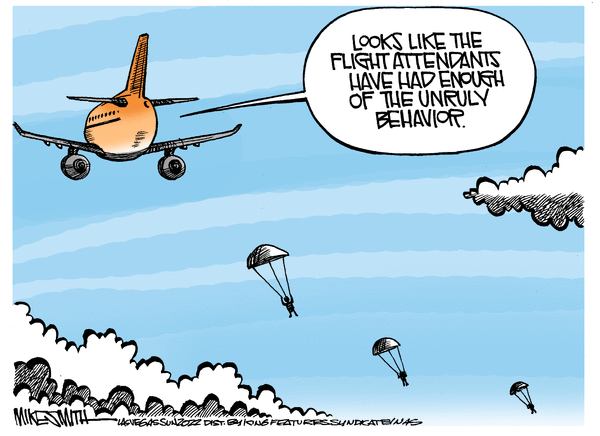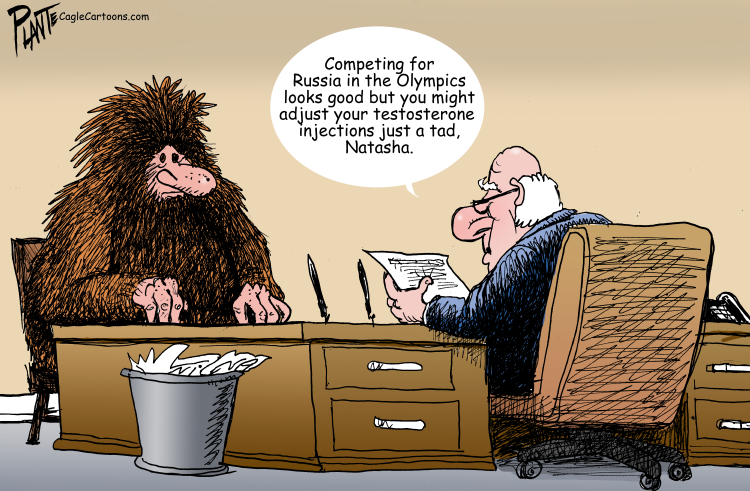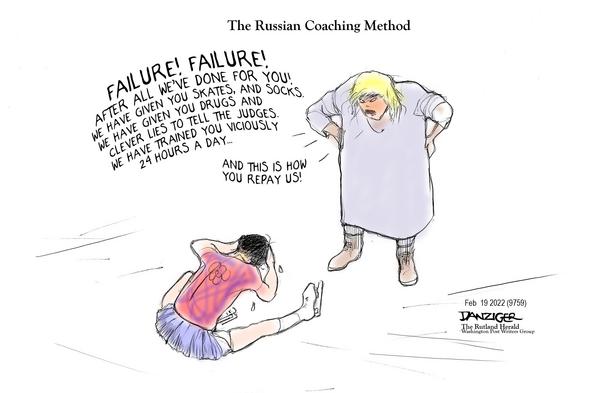 FOX is Russia's sister network.
++++++++++++++++++++++++++++++++++++++++++++++++++++++
Misleading right wing media cartoons / memes
No one from Clinton's campaign ordered spying or hacking. No spying or hacking took place. A contractor that was tasked with analyzing DNS queries on government networks. They brought in a lawyer who works on cybersecurity matters to bring what they thought was suspicious activity to the attention of national security agencies. One of Bill Barr's hacks claims the lawyer didn't tell the FBI he had also done work for the DNC. The lawyer has proof that the FBI was well aware that he had worked for the DNC.
Minnesota Freedom Fund. The Minnesota Freedom Fund is working to end the discriminatory, coercive, and oppressive policy of cash bail, which criminalizes poverty and takes a disproportionate toll on communities of color. It is a well known problem that poor people spend more time in prison than those with money to pay bail. Justice shouldn't depend on your income. Bail was used to insure a person will show up in court. But it has become a punitive measure used to harm people. Bail was not to be used as punishment but it is being used that way. Remember that a person is considered innocent until judged at trial.
The misleading right wing media wants to convince everyone that their favorite boogieman was spying on tRump. Fact is that was not true. Neither John Durham nor anyone else for that matter had actually  provided any evidence of any such crime, let alone even suggested it. … (T)he actual reason that the "LameStream" media hadn't covered the story was likely because, as the Times notes: (1) Sussmann's  conversation with the CIA had already been reported last October (2) Durham never once said anything about the White House being "infiltrate[d]" (3) the special counsel also never claimed the Clinton campaign had paid Joffe's company and (4) perhaps most importantly, "the filing never said the White House data that came under scrutiny was from the Trump era." In fact, lawyers for the data scientist who helped develop the data analysis in question, say this happened during— wait for it—Barack Obama's presidency.
Almost a million Americans are dead, more reported Covid fatalities than any other country in the world. Yet some accuse leaders of doing too much.
S Kelley believes the Fox narrative. They really want her to run and tell everyone else she is. She lives rent free in all their heads.   Conservatives just can't get over the fact that Hillary won the popular vote in '16
+++++++++++++++++++++++++++++++++++++++++++++++++
And now some for fun