++++++++++++++++++++++++++++++++++++++++++++++++
Scottie's world today
++++++++++++++++++++++++++++++++++++++++++++++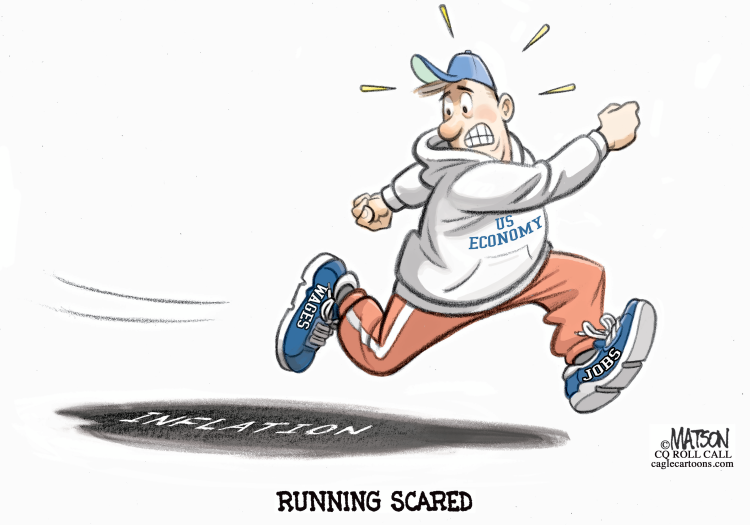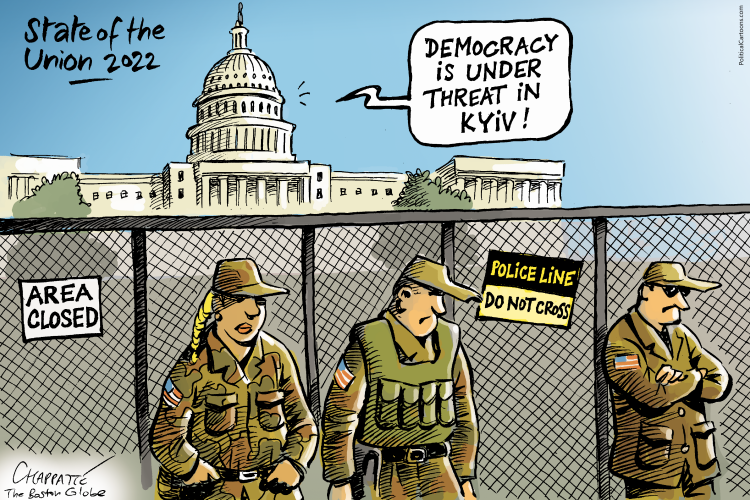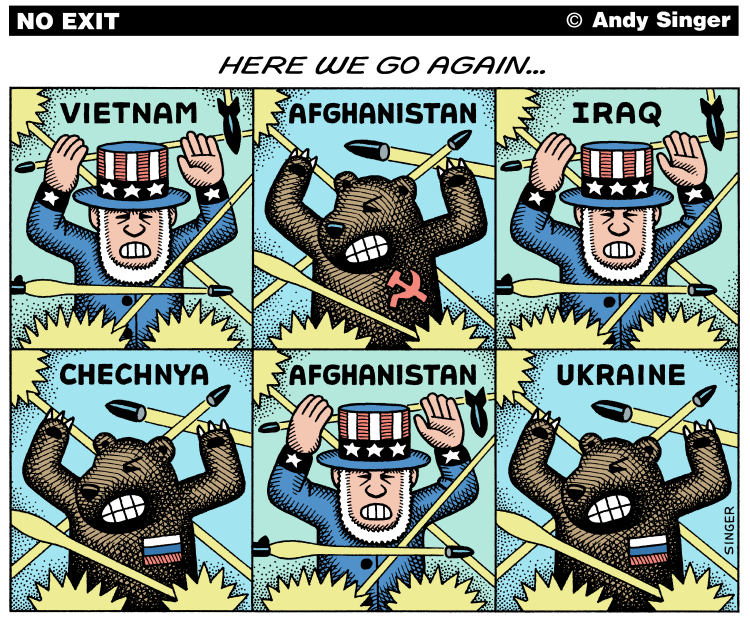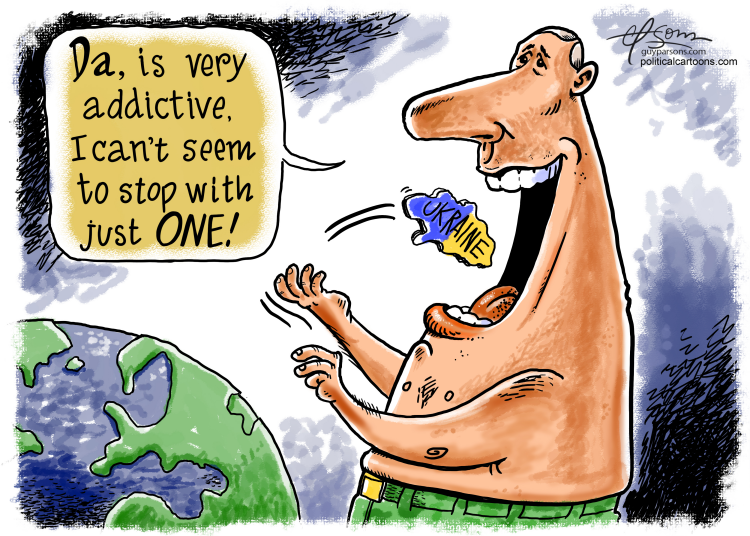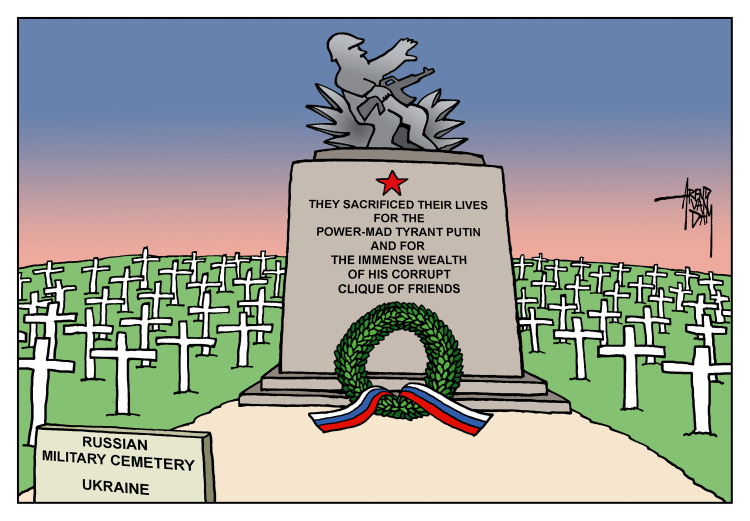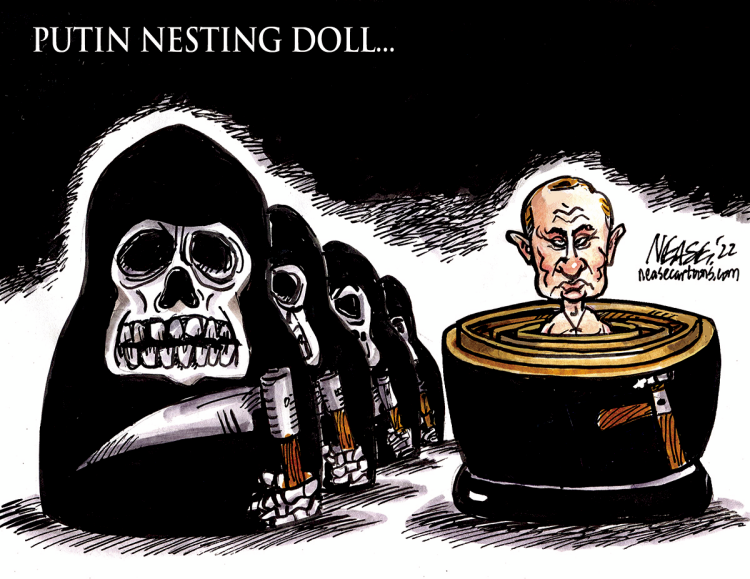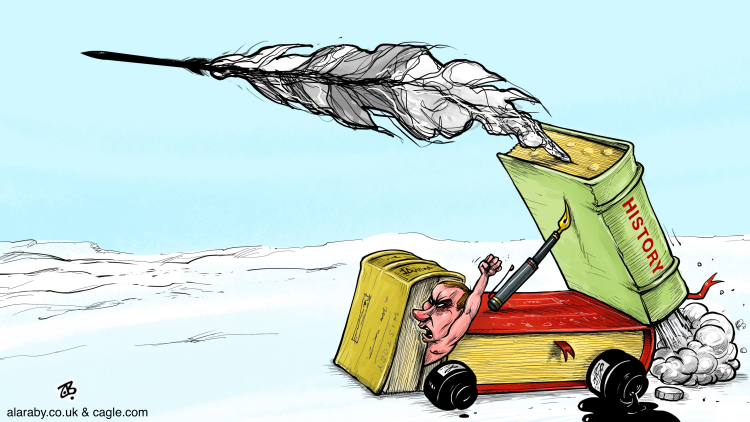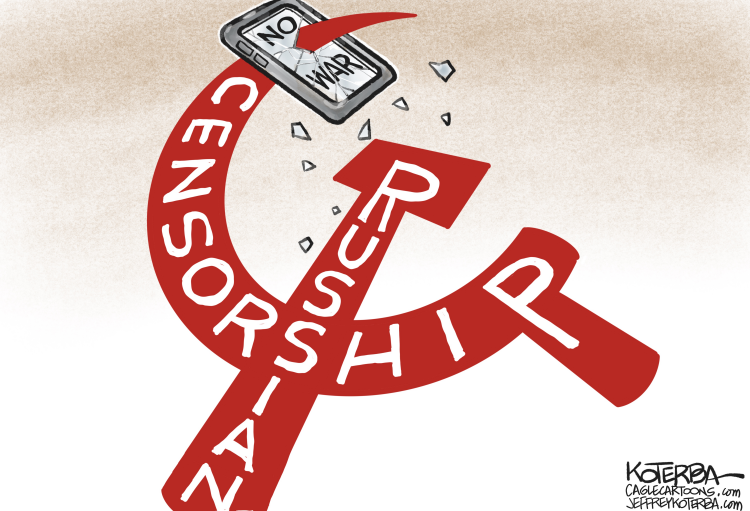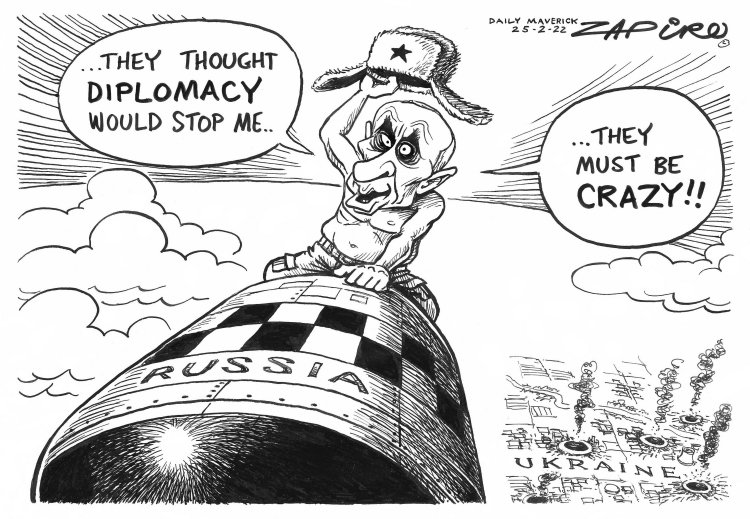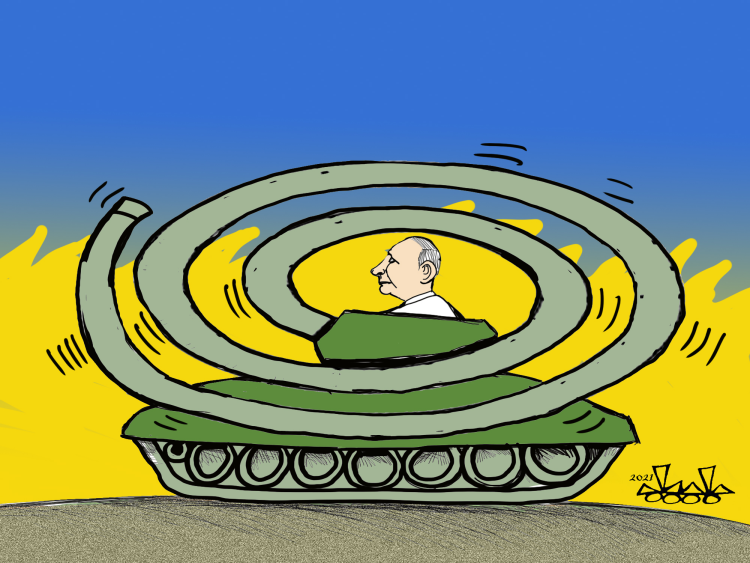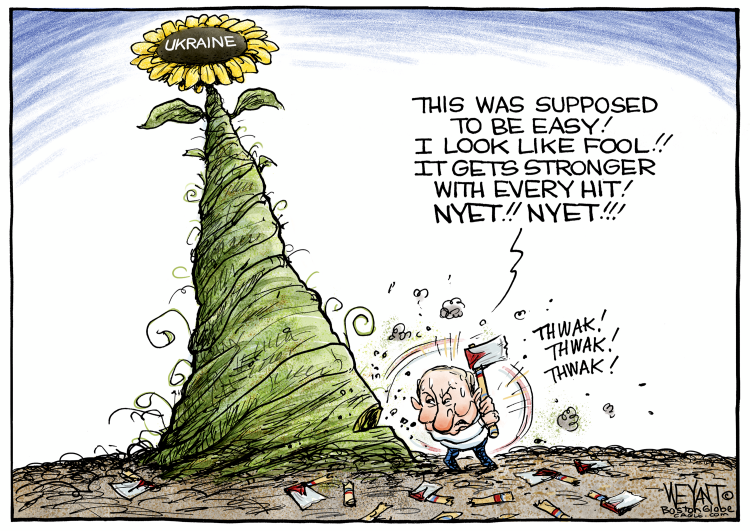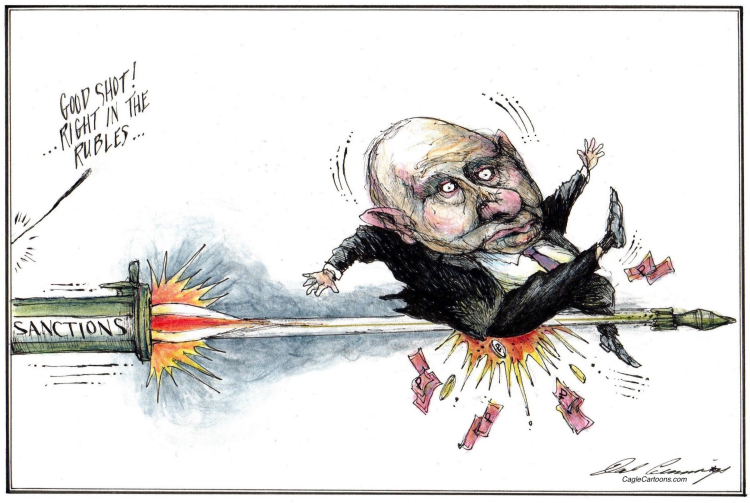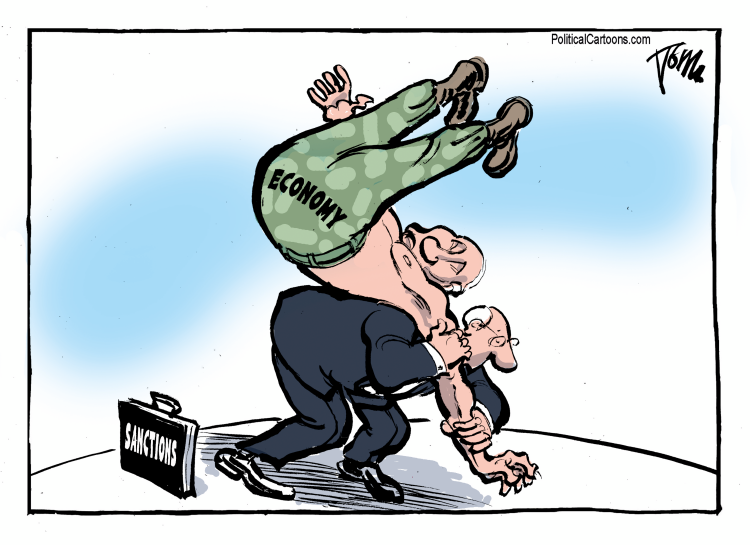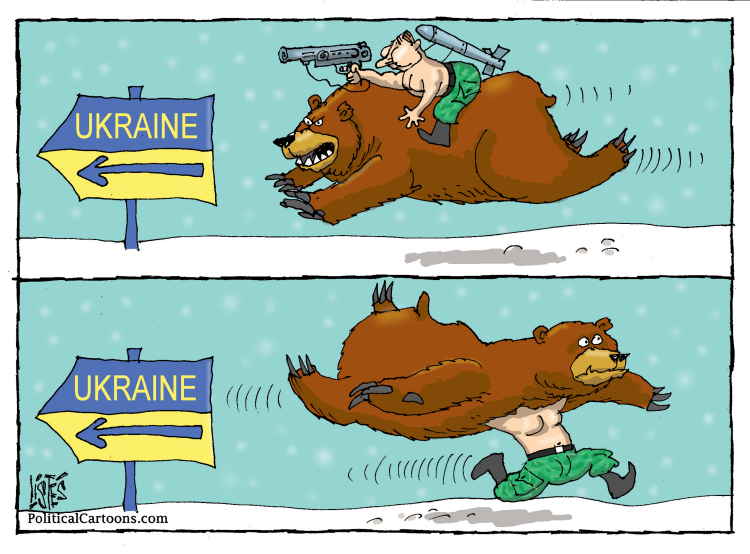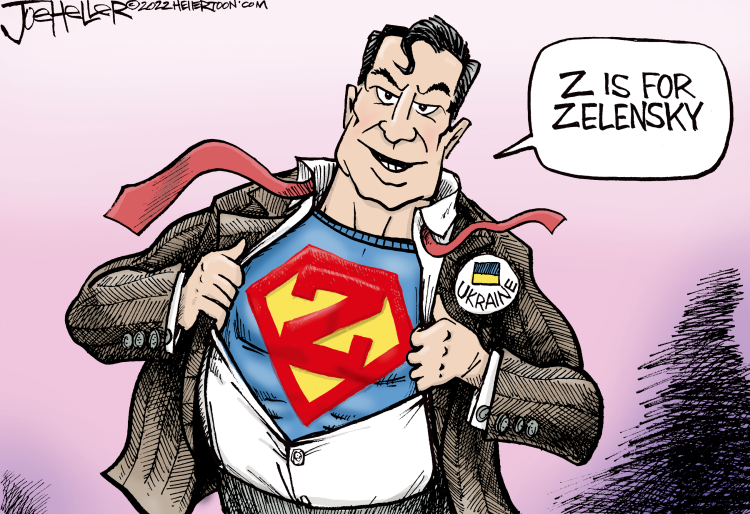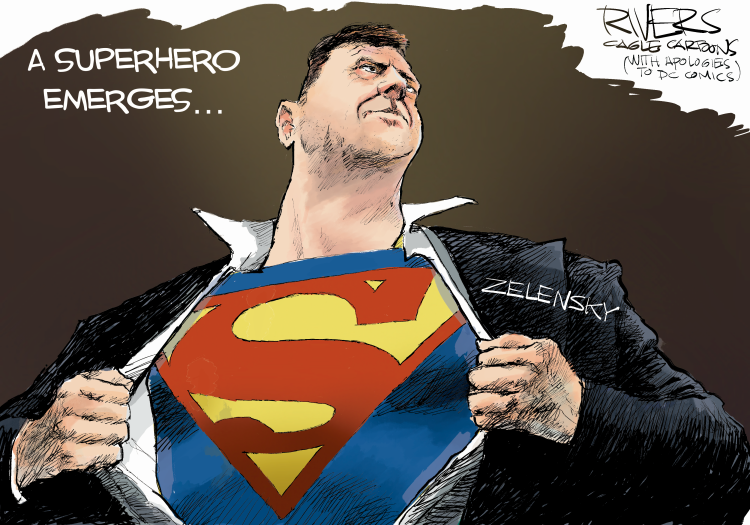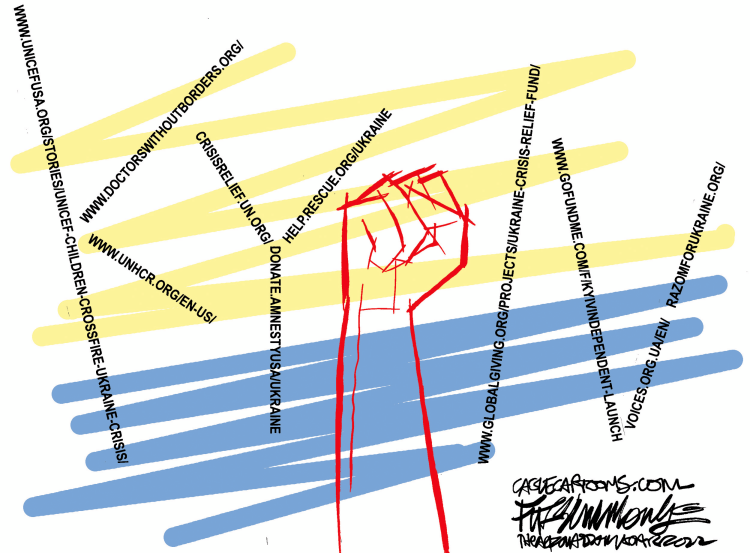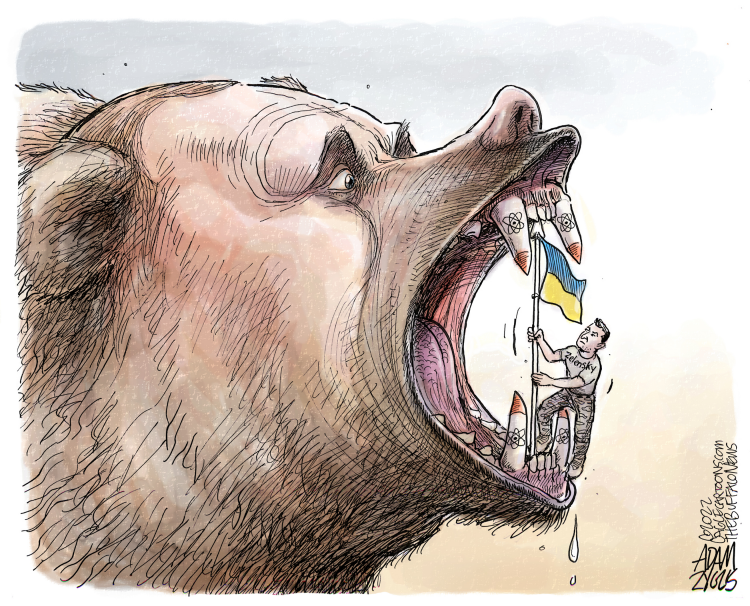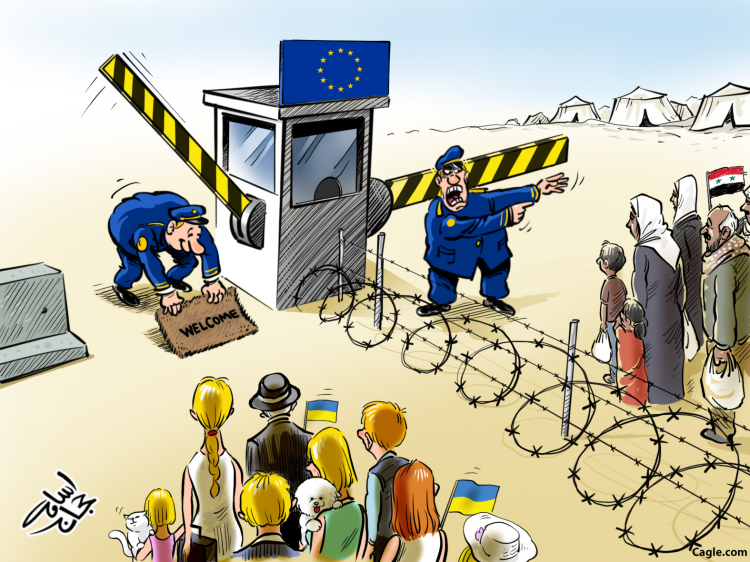 Just the Christians? 
Tucker speaks fluent racist. Toots every dog whistle. Knows all the coded language.
I don't remember Tucker asking about Barrett, Gorsuch, or Kavanaugh's LSAT scores.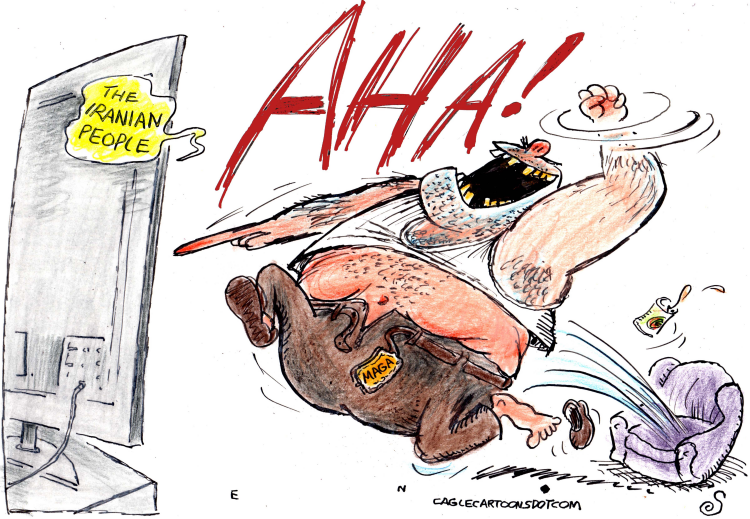 Entire Republican Party is weak and compromised. Their fealty toward Putin is manifest.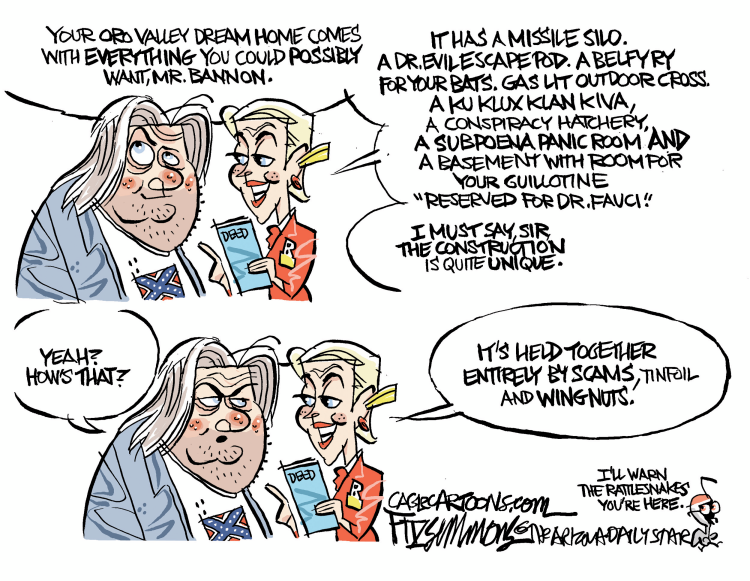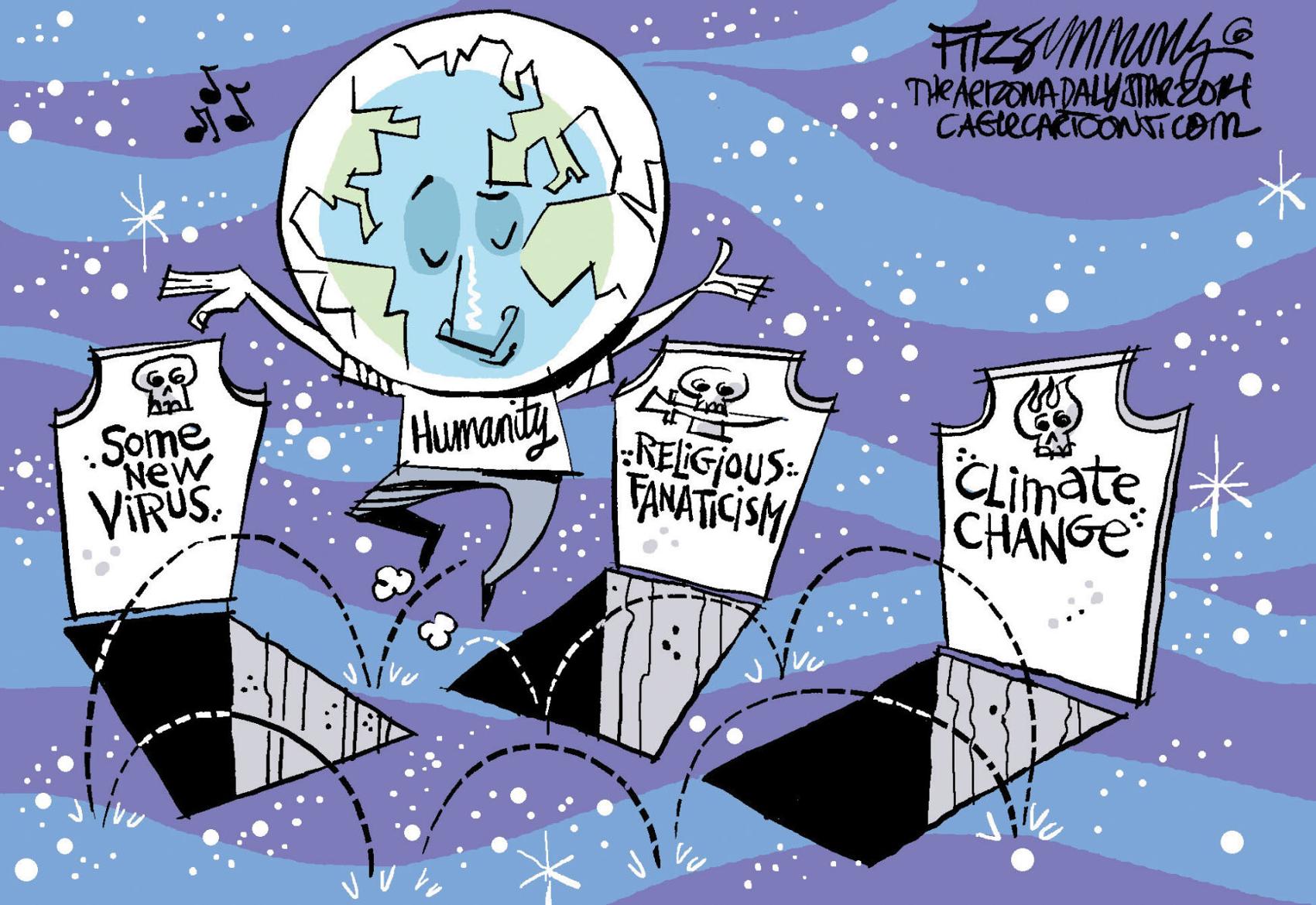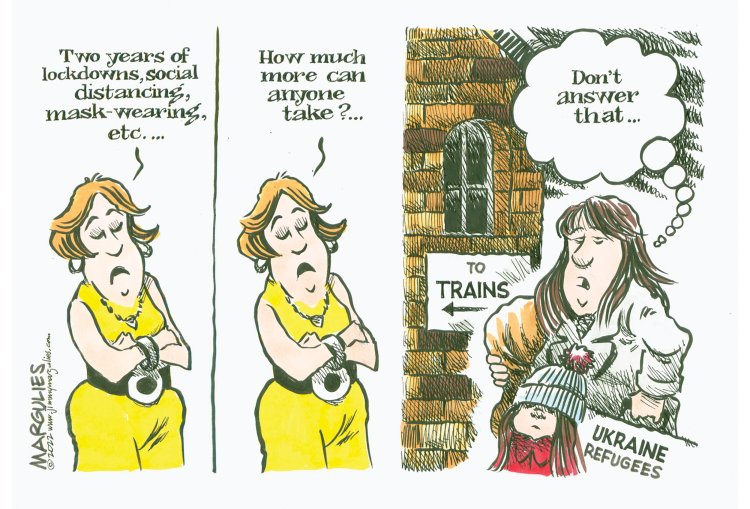 ++++++++++++++++++++++++++++++++++++++++++++++++
Misleading right wing media cartoons / memes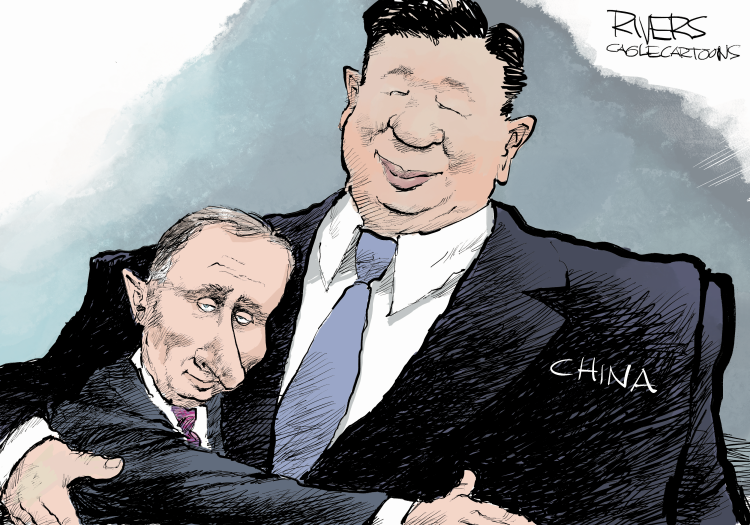 Far right cartoonist Rivers is trying to sell the don't stop Putin stupid idea.   The refrain from the right is don't stand up to Putin or it will make him run right to China.    China the country Putin was kissing up to long before he went into Ukraine is the reason the right says not to appose the invasion.  But the lives of the Ukrainians are worth far more the right wings fear mongering.   
The destruction of cities like funding infrastructure. The devastating assault on livelihoods like a record employment increase.  We have more jobs than workers right now. We are finally tackling crumbling infrastructure.
Because petroleum is an international commodity. The USA imports as much oil as they export. If Europe will pay more for Texan oil, that's who they will sell it to. If Russian oil is cheaper than Texan oil, that's who refineries will buy from.  January saw virtually zero U.S. imports of Russian crude, with some volumes slated to arrive in February and March purchased before Russia's invasion of Ukraine. So far, there haven't been any signs of fresh bookings as buyers look elsewhere for supply.
So, the federal government is forcing women to abort up to birth? There's no comparison of governmental policy. The right of privacy INCLUDES the right to carry to birth. QUESTIONABLE COMPARISON.  No one is fighting for abortions up to birth. That is one of the most idiotic lies out there. The only exception would be if the baby was already dead and needed to be removed to save the life of the mother. If the baby is already dead it is not actually an abortion. Those that would have the mother die to birth a dead baby are dead inside. Frankly, it's ridiculous to be bothered with this nonsense when Ukraine is currently on the front line fighting for their freedom and quite possibly the world's.
++++++++++++++++++++++++++++++++++++++++++++++++
And now some for fun