+++++++++++++++++++++++++++++++++++++++++++++++
Scottie's world today
++++++++++++++++++++++++++++++++++++++++++++++++++++
Billionaire bootlickers
Use tax revenues to rebuild America. Increase tax rates on the uber-wealthy for poisoning our society for decades with their greed.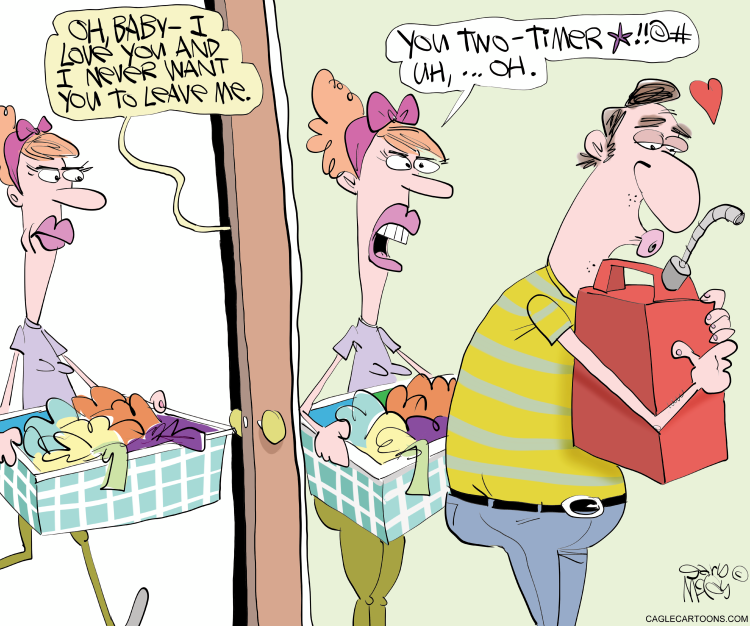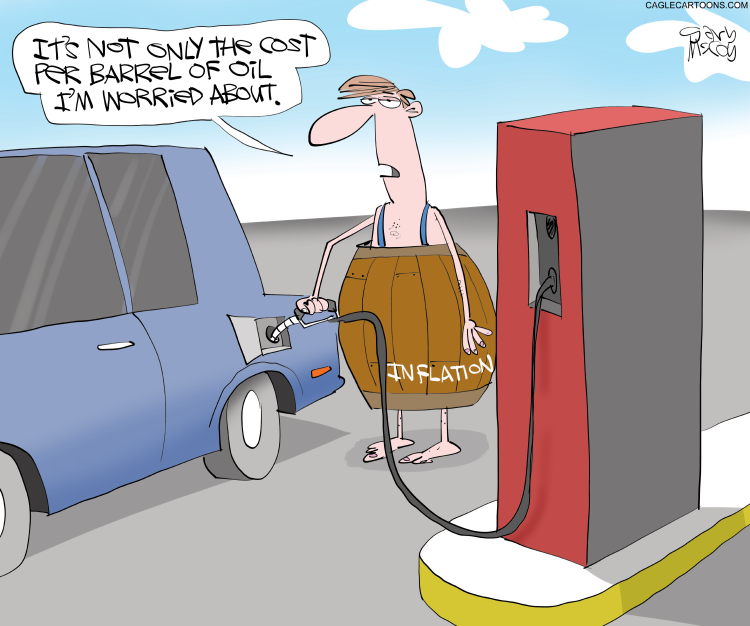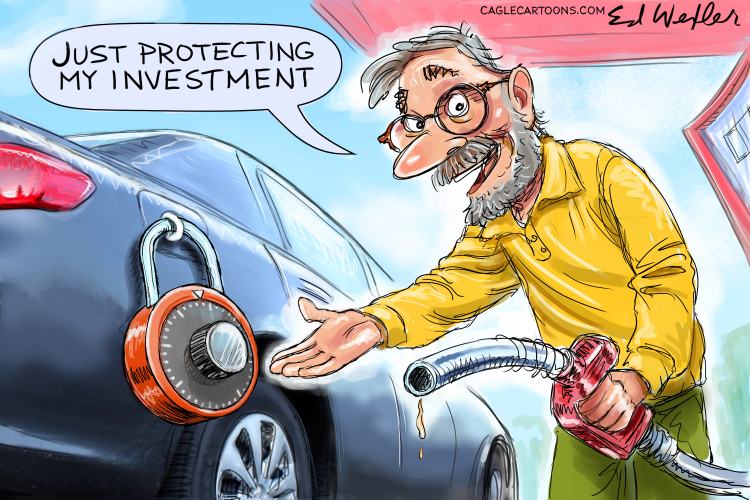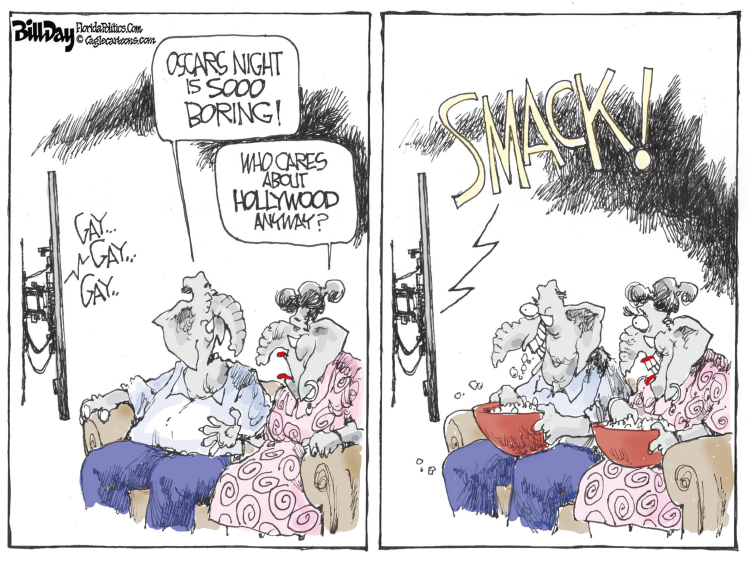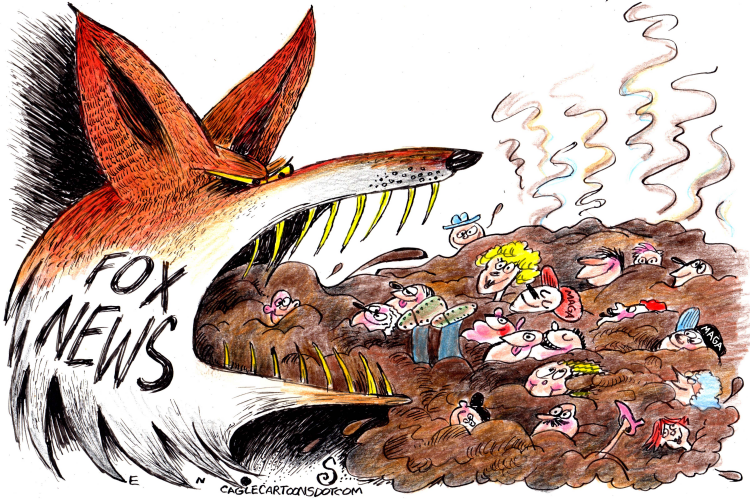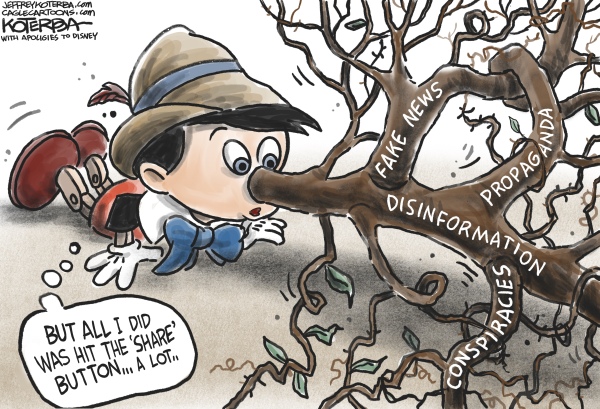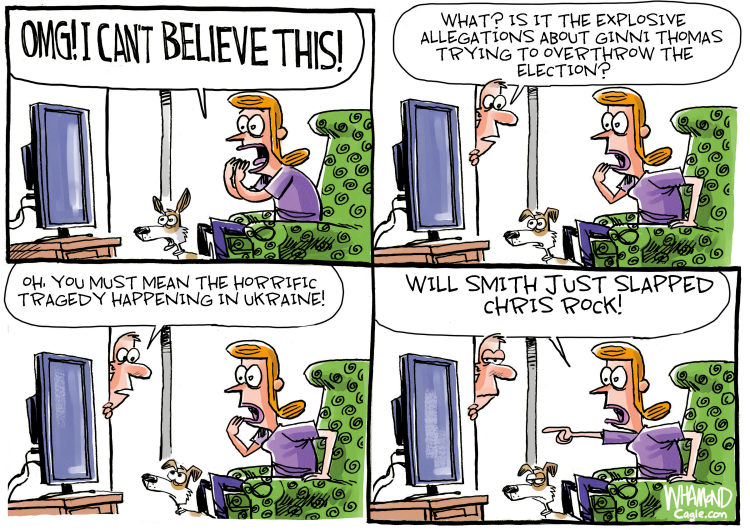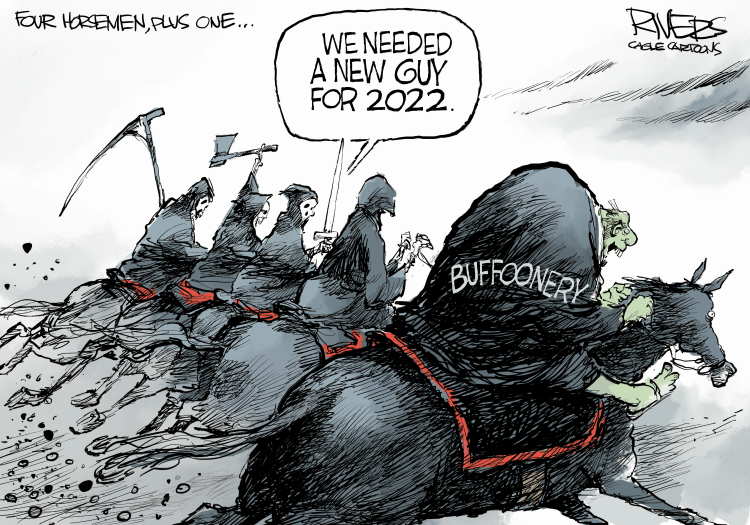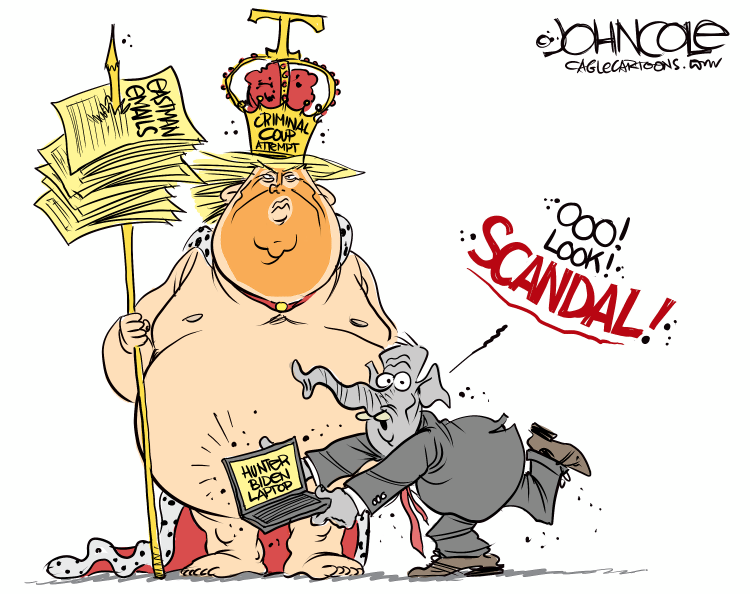 It is marge Greene for those wondering.   She mistakenly said Gazpacho when she meant Gestapo.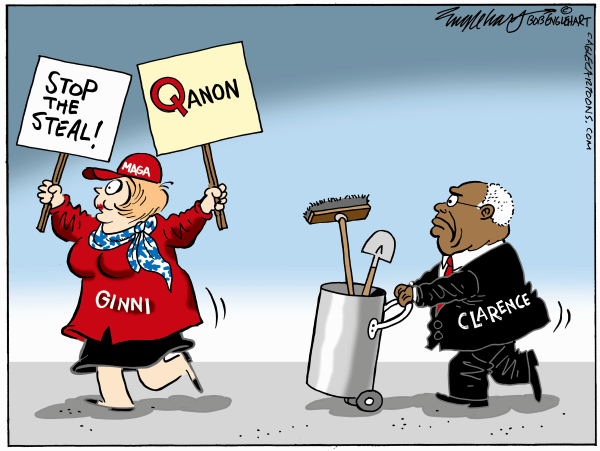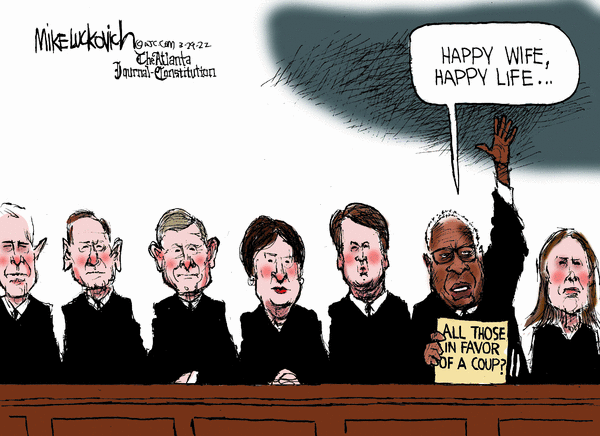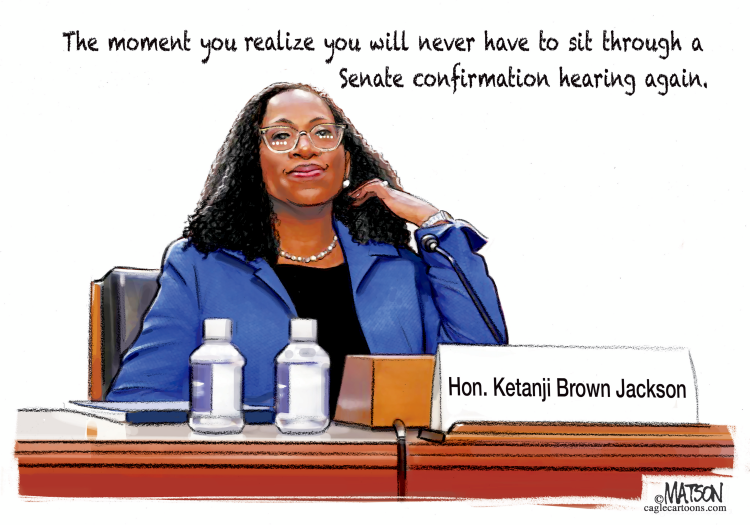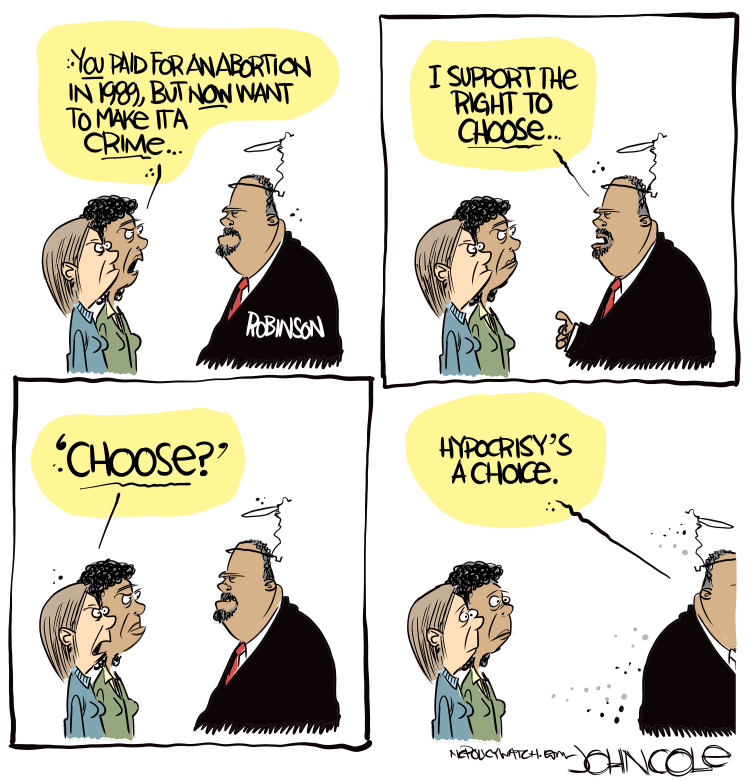 Figures this happens in Florida.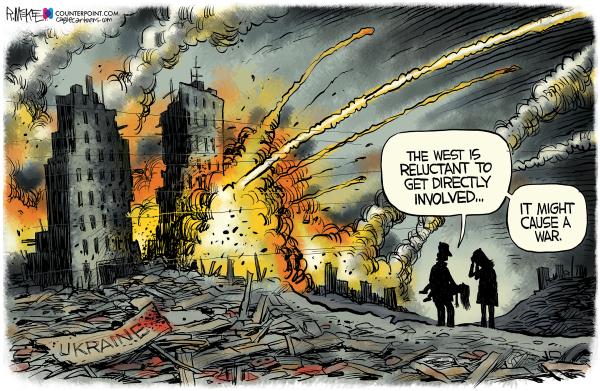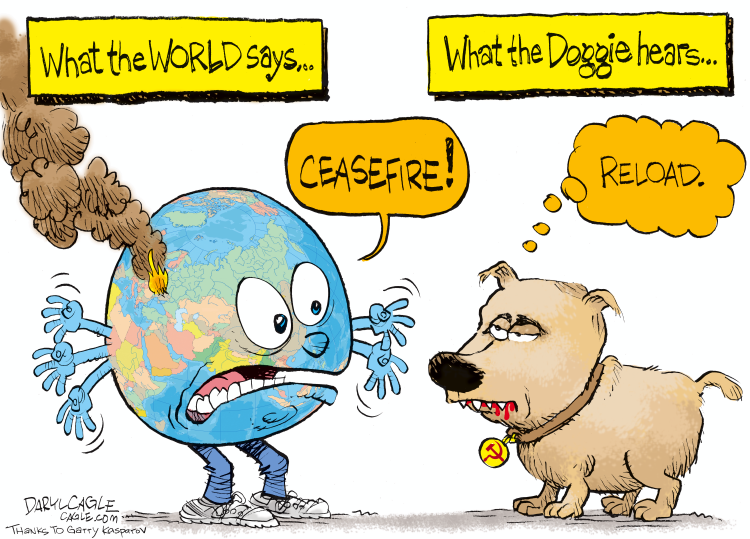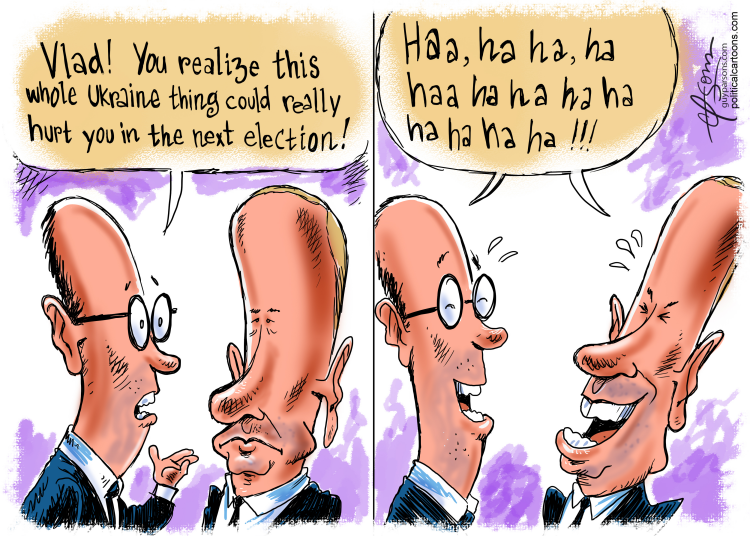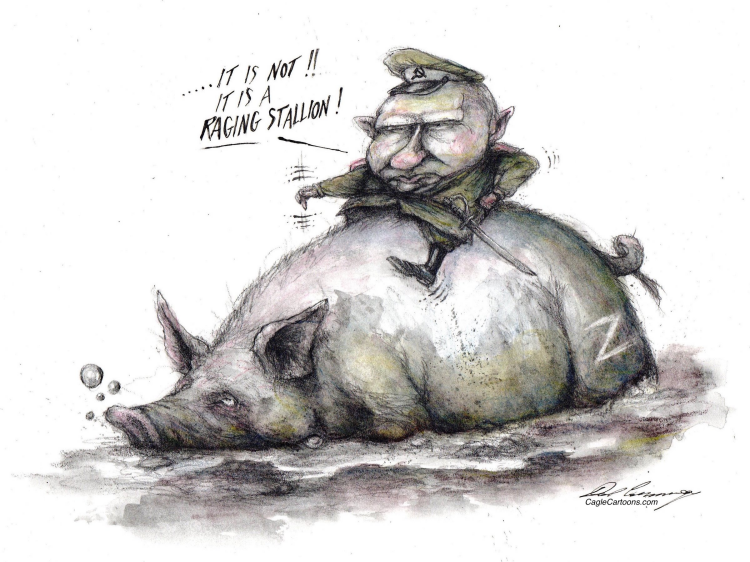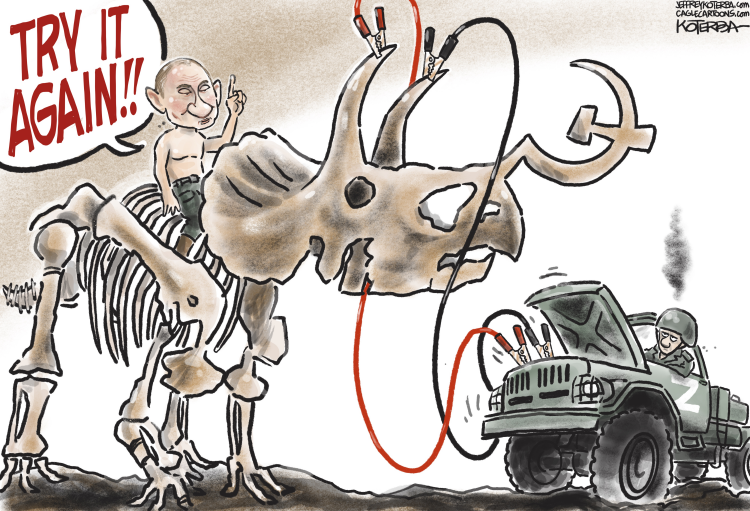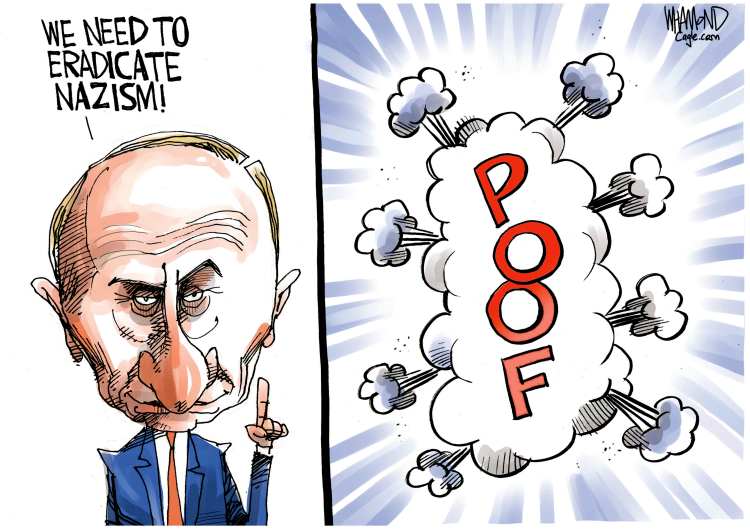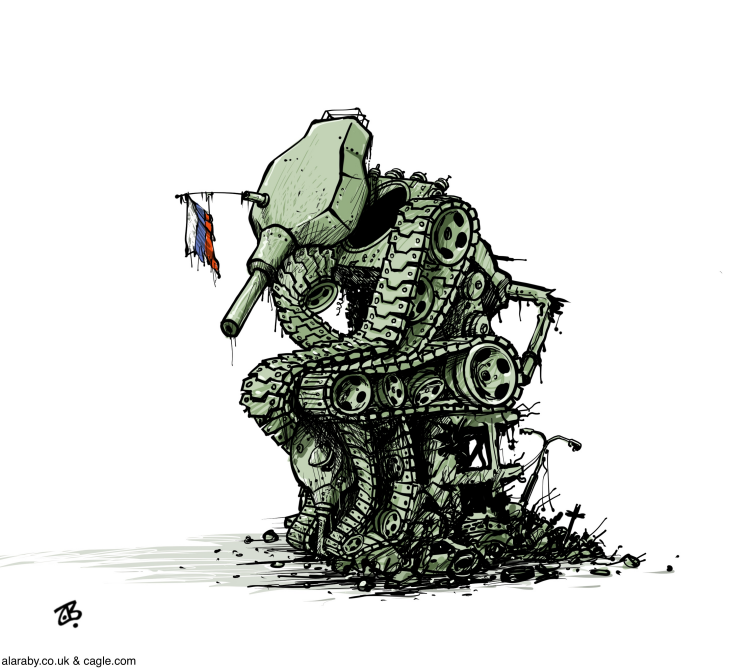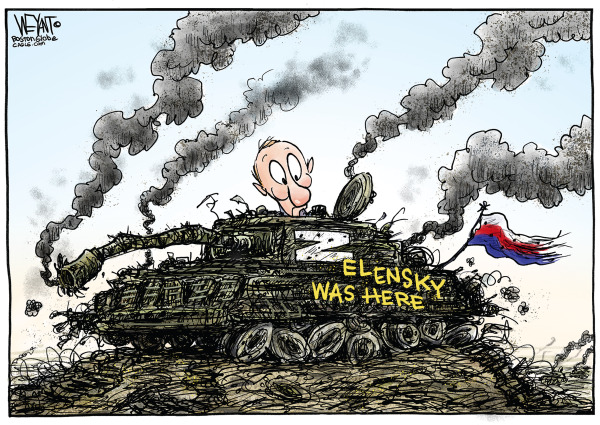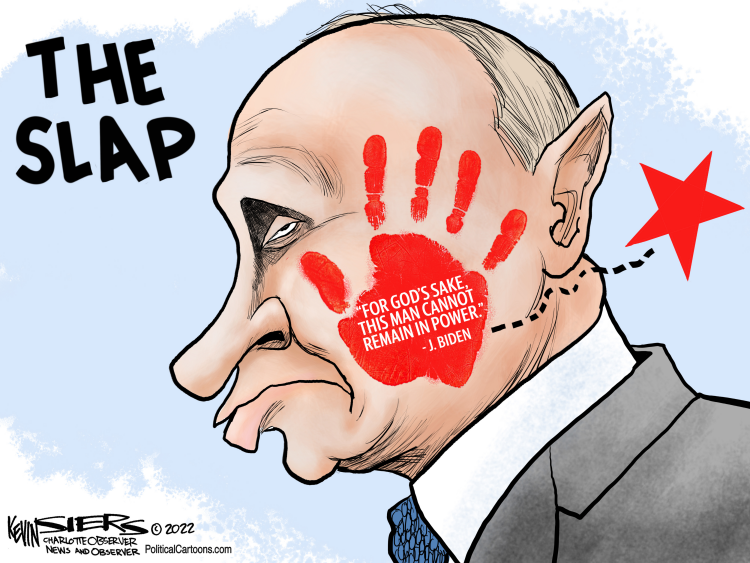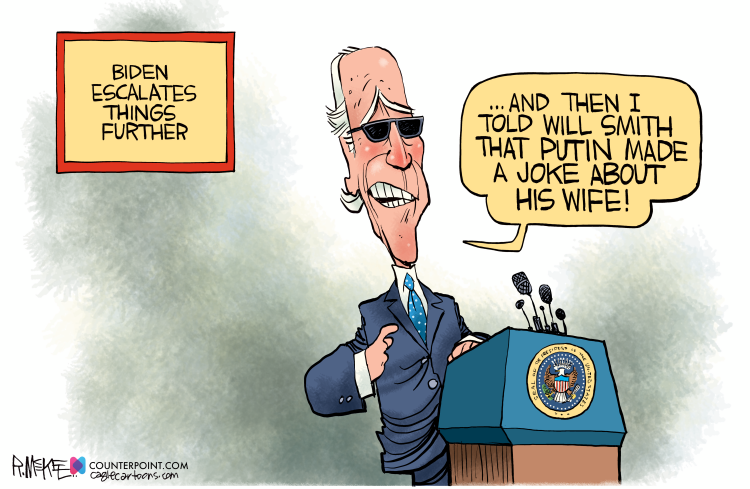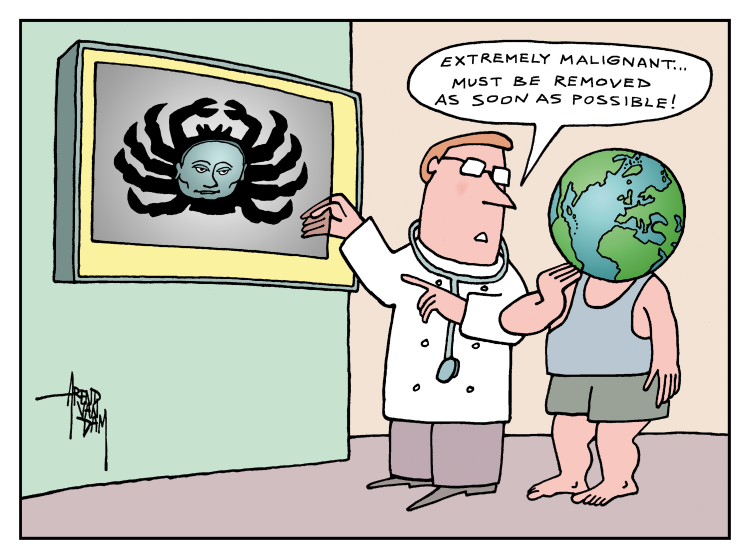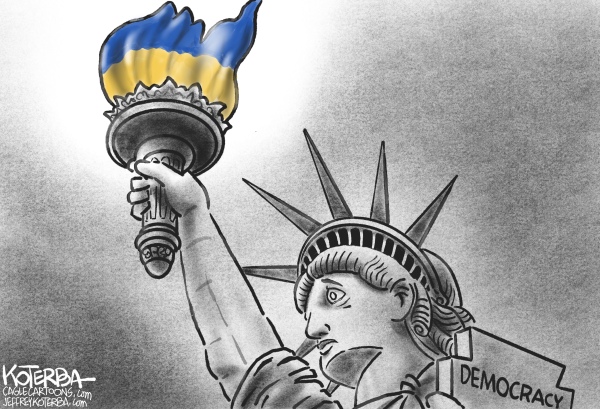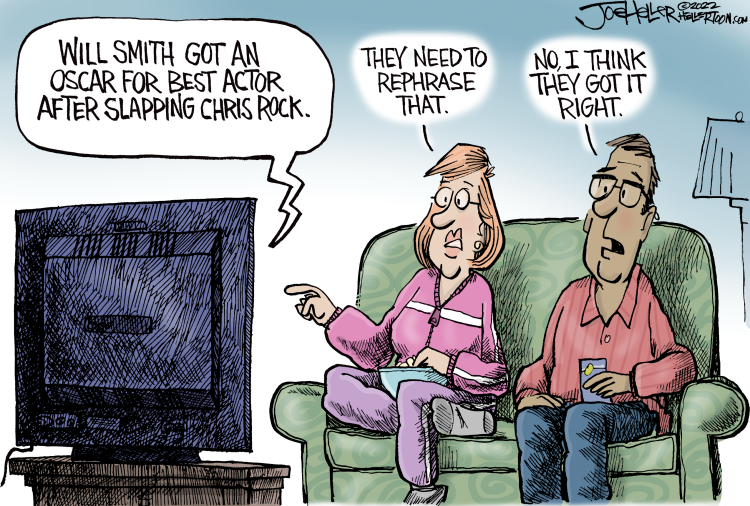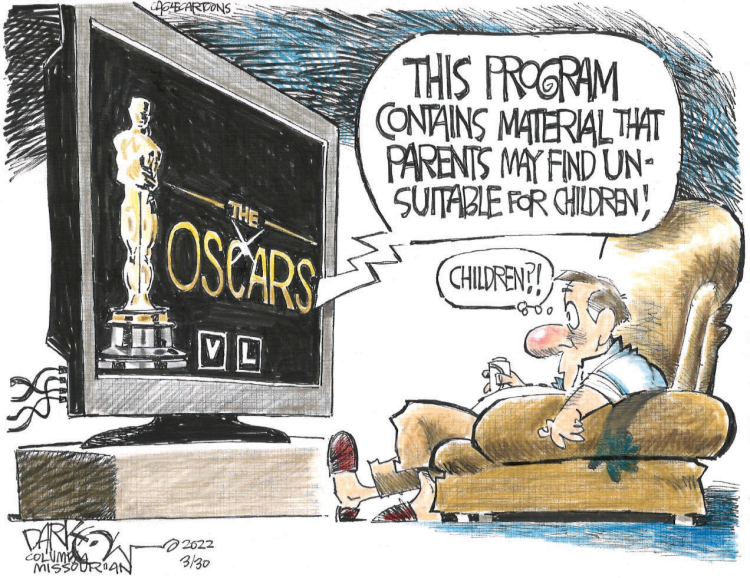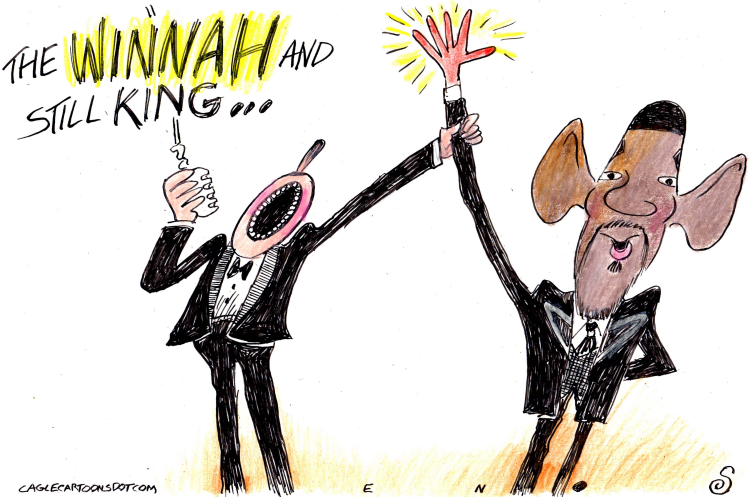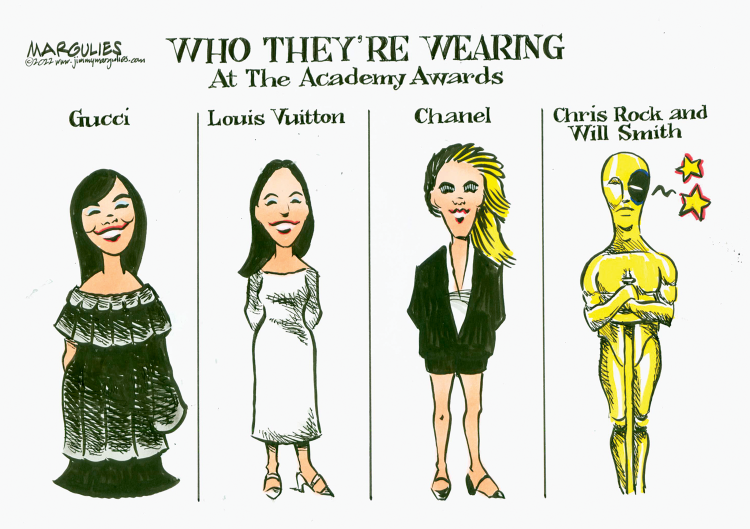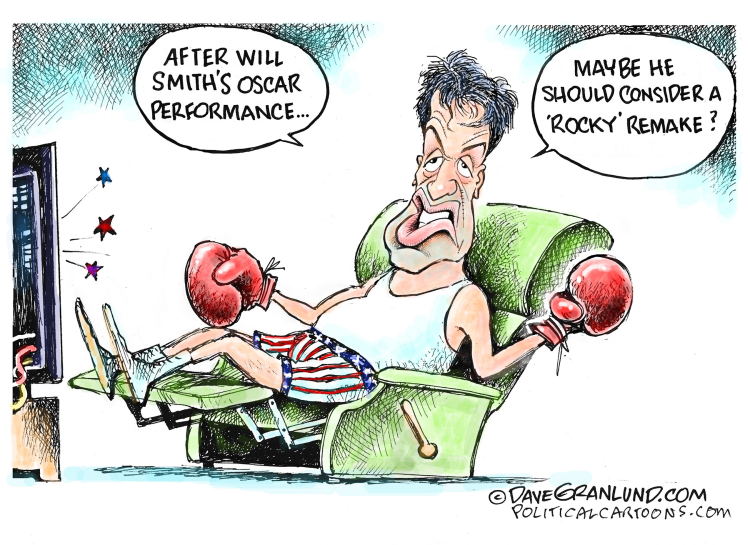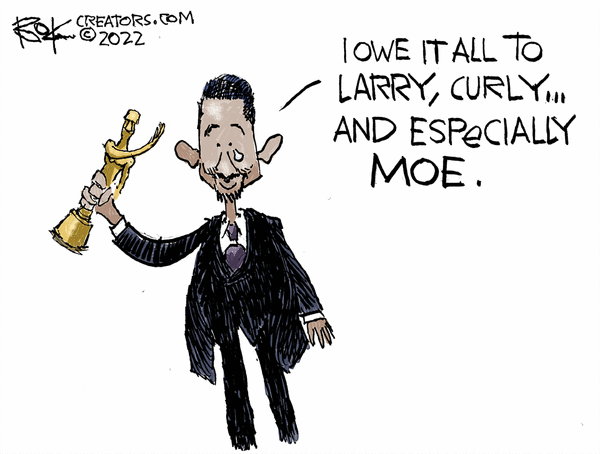 Not just women, it drives me crazy also!
+++++++++++++++++++++++++++++++++++++++++++++++++++++++
Misleading right wing media cartoons / memes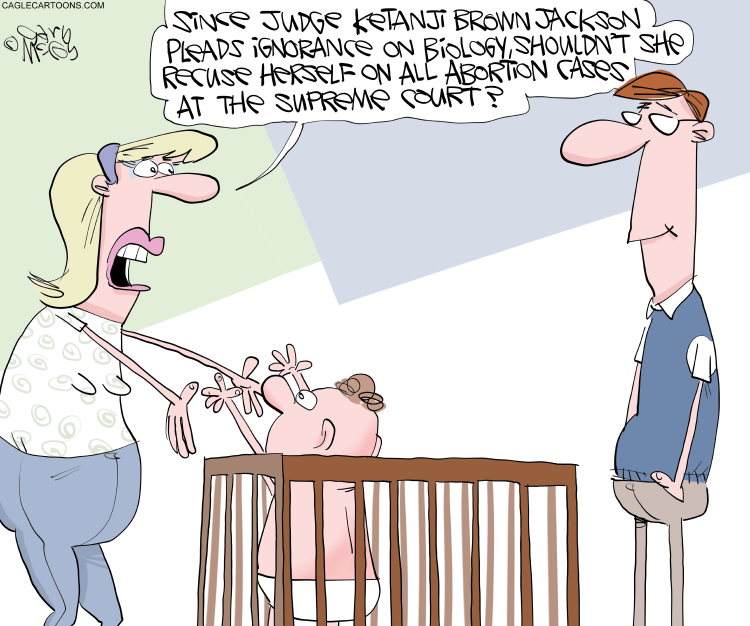 The Republicans tried to have a gotcha moment and a sound bite for right wing media.   KBJ did not give it to them as she is far smarter than they are.   But her answer was true, legally what a woman is doesn't follow what the average maga cult member thinks a woman is.   For them if it has inside sex parts if is female.   That is their criteria.   They go on looks, it is pretty and has boobs so much be a woman.   That stupidity I thought was long behind us, but the education system in the US has been hijacked to promote right wing ideology instead of reasoning and research.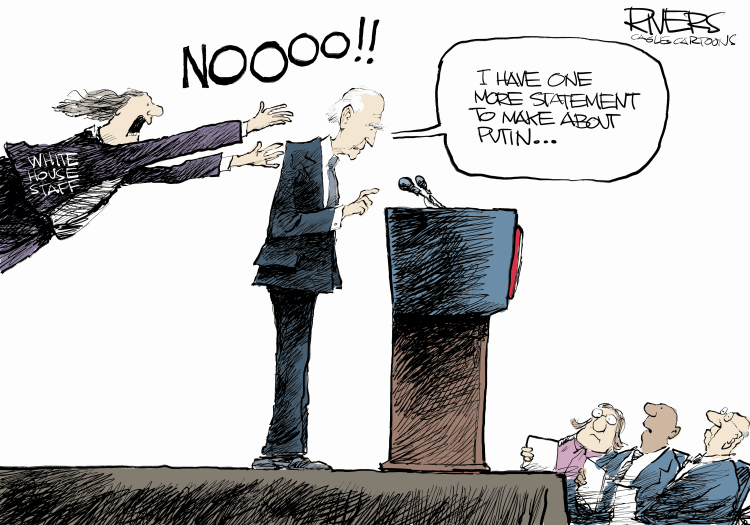 The right wing wants you to think that what Biden said was a gaff.   I don't think it was.  I think it was planned, and so was the statements afterwords.  Biden got to put a lot of emotion, a lot of outrage into the speech exciting the world and getting people talking about what he was saying without doing any real harm.   Biden gets to look tough, look morally angry at the harm to the people.   He looked good, and that the right hates.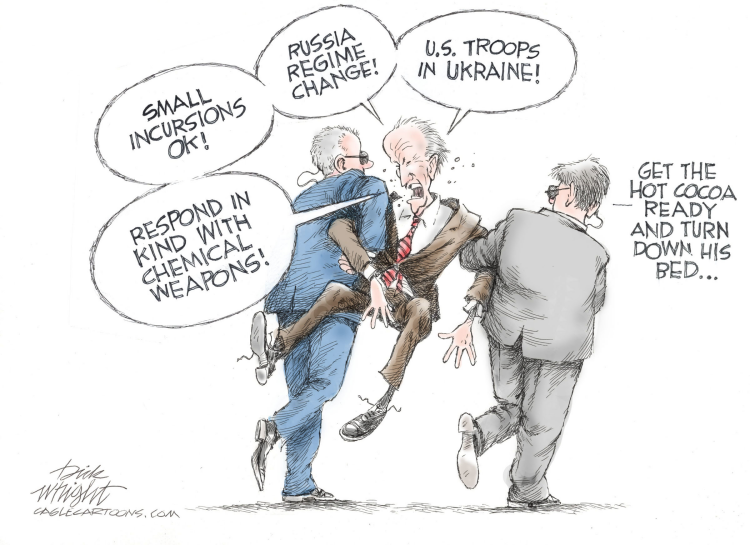 Do you ever notice that right after tRump gives an off the wall outrageous speech or sends out a crazy press release the right wing media immediately tries to portray Biden as out of touch and as a doddering old man.   I think it is more right wing projection. 
Putin, who sent death squads into a neighboring country to assassinate their leader whilst simultaneously invading that country without provocation, is sure having a hissy fit because someone said something to offend his fragile ego.  The Republicans are getting nervous because Biden is saying some of the things that they expect a Republican to say and it may play well with part of their base.
+++++++++++++++++++++++++++++++++++++++++++++++++
And now some for fun