+++++++++++++++++++++++++++++++++++++++++++++++++
Scottie's world today
Great idea for bathroom accessories. 
+++++++++++++++++++++++++++++++++++++++++++++
This is not a family in Ukraine.   This is a picture of a family in the US trying to survive by living in a large old van.  This is what some kids going to school deal with.   This is why reducing free meals is so horrible.  This is parents trying to work to keep their children fed and clothed yet can not afford the cost of housing in the US.   In some areas rents rose by 66%.  Yes that number is true.   How can anyone deal with this?  Why is the wealthy allowed to profit from the misery of families?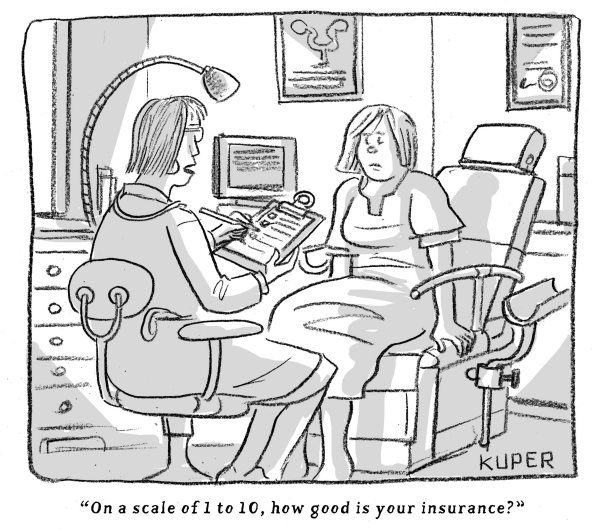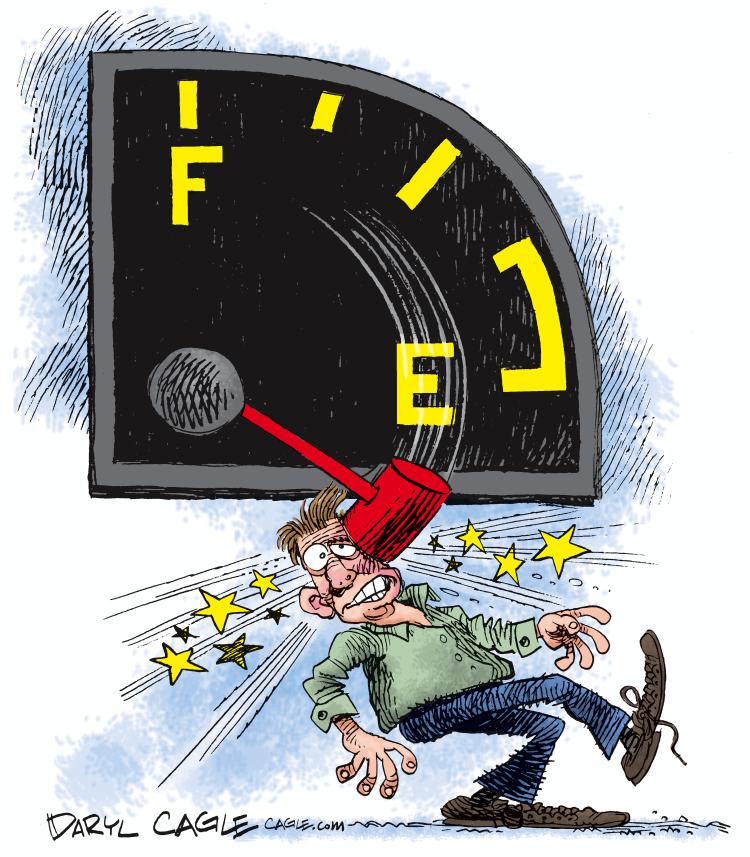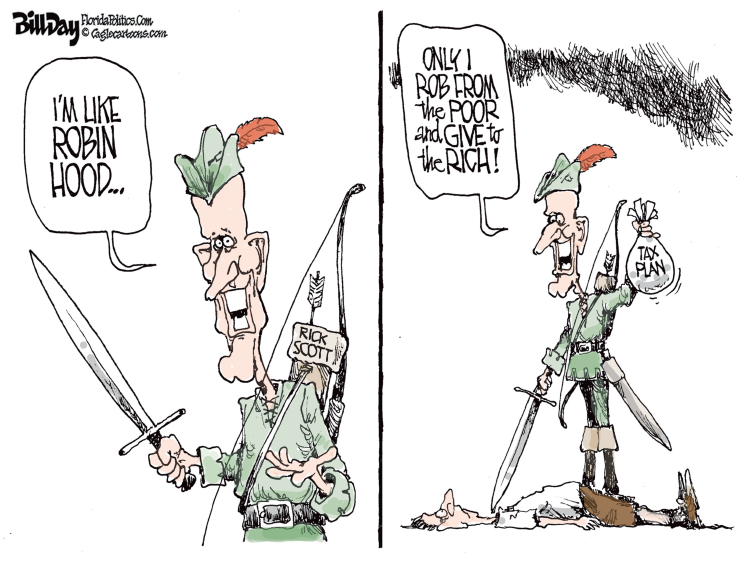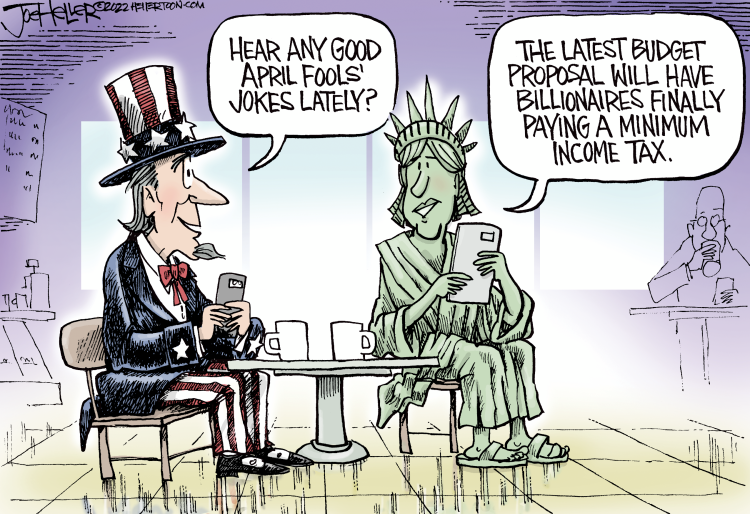 .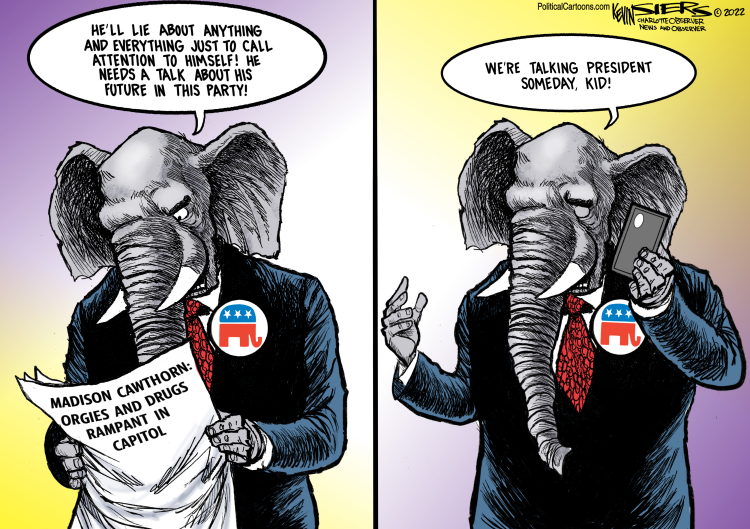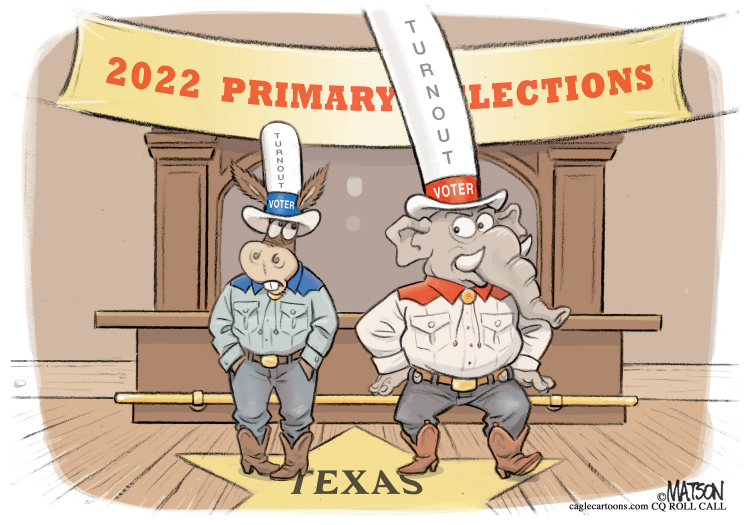 We are a sick country.
#HomeSchool is a snowflake factory.
Republican men write laws to punish everyone EXCEPT Republican men.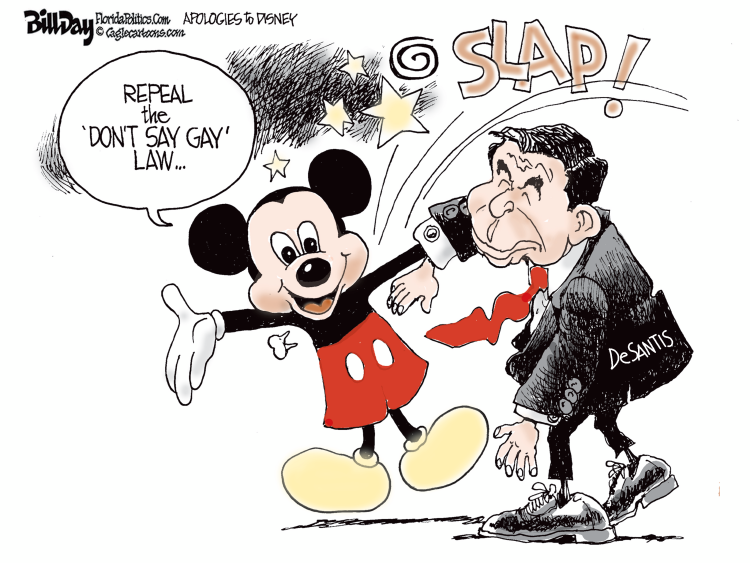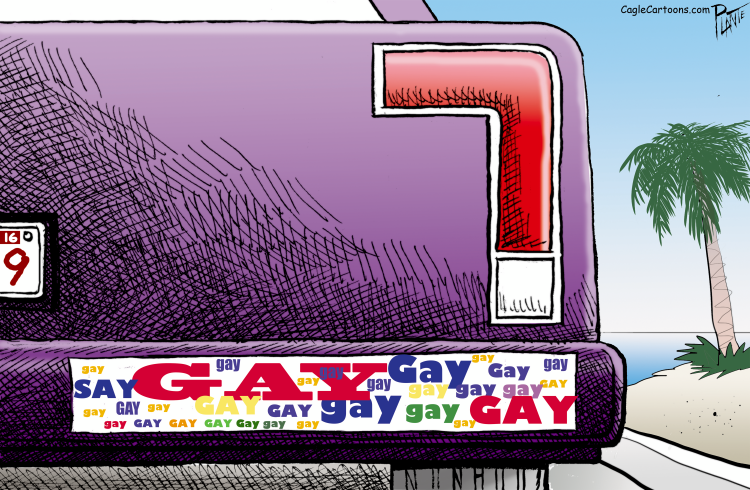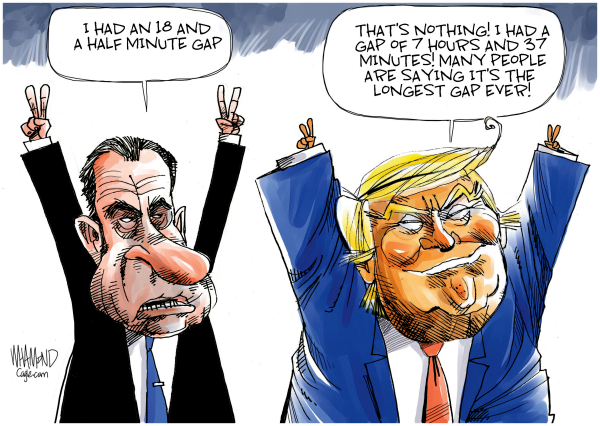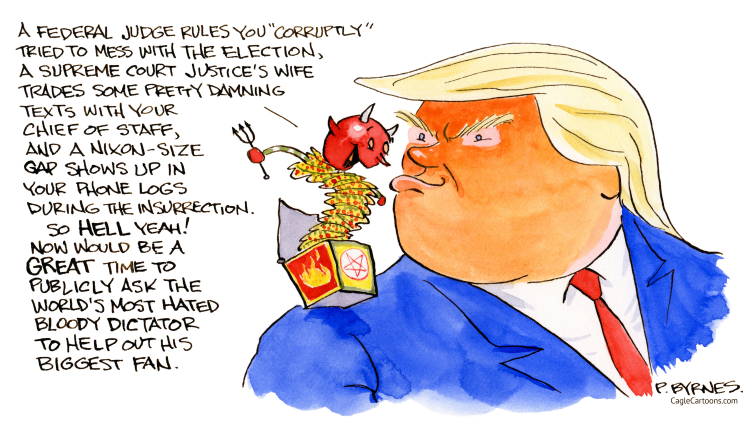 Obstruction of justice.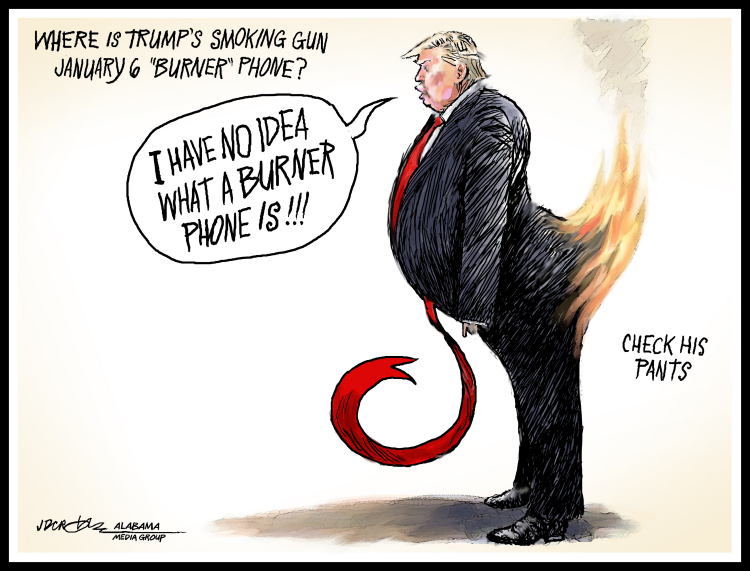 Everything Trump is corrupt. Everything.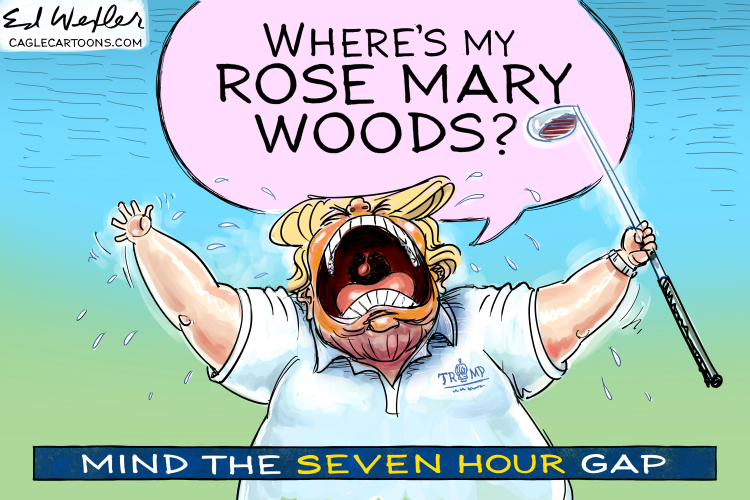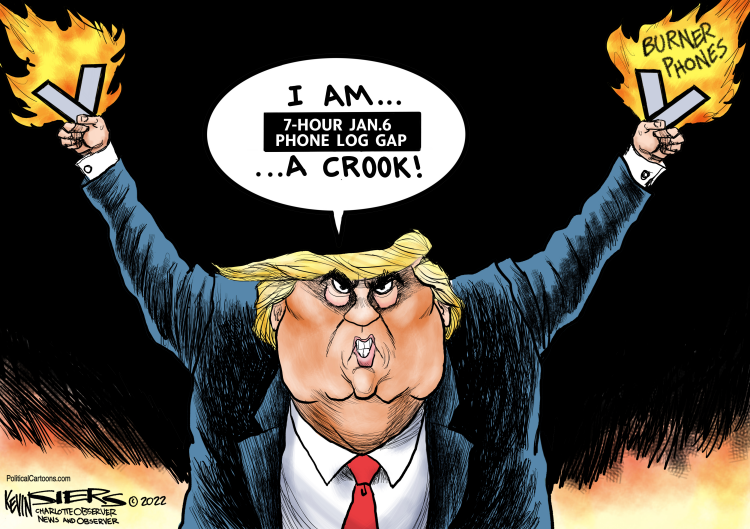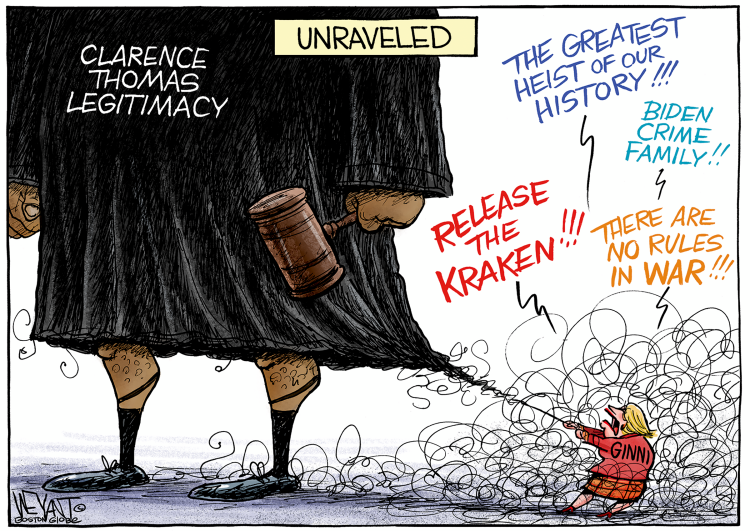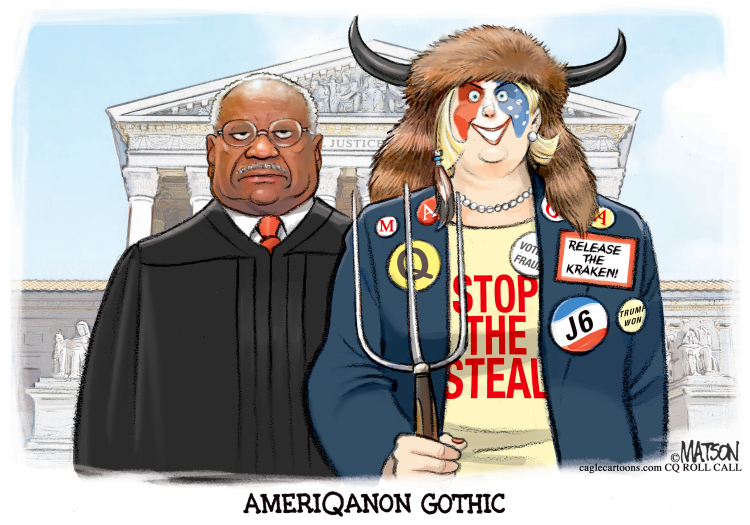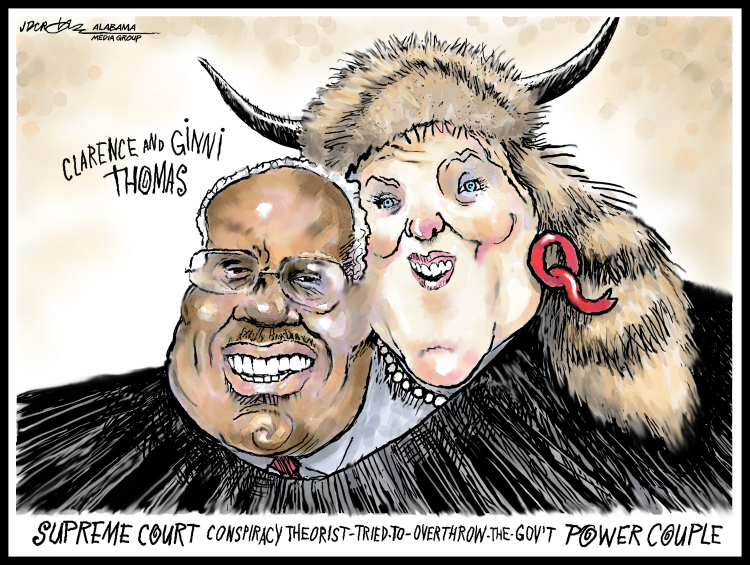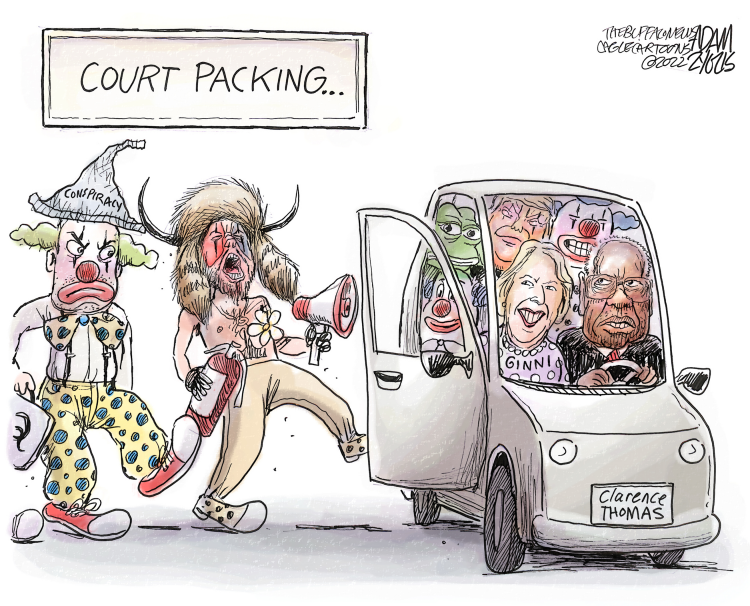 "The average citizen views today's Supreme Court as highly politicized because we all saw what our politicians did to it. The Republican political hardball, and the brazen dishonesty that was used to justify it, Trumpified the court with three out of nine justices — one stolen from the first Black president, one rammed through just days before the 2020 election, and one with a surprise resignation. Now, no one is shocked that a court forged with such political bad faith is making bad decisions with nakedly political overtones."

—

The Supreme Court has a giant legitimacy crisis, which means so does America

This illegitimate SCOTUS majority does not interpret laws. They abuse their power to impose their regressive, revanchist, theocratic will on a population that does not respect them, did not vote for them, and has no way at all to hold them accountable.

I don't know how, but this has to change.
Just when you think the three new judges are the worst, Clarence makes sure you know he is horrible, too.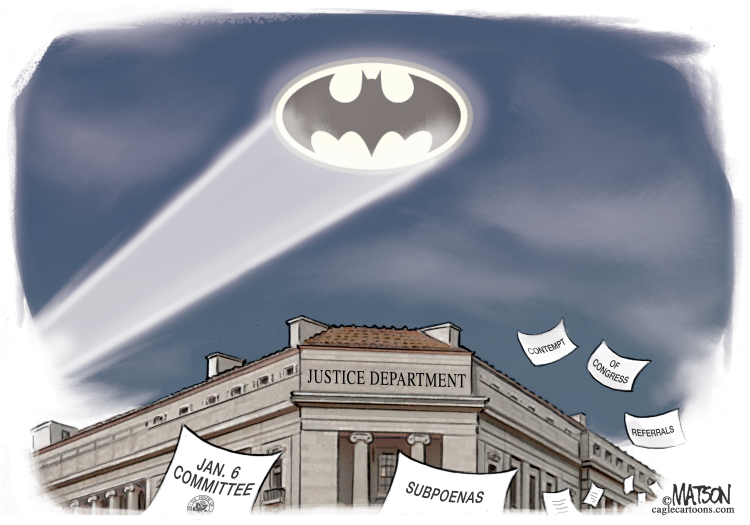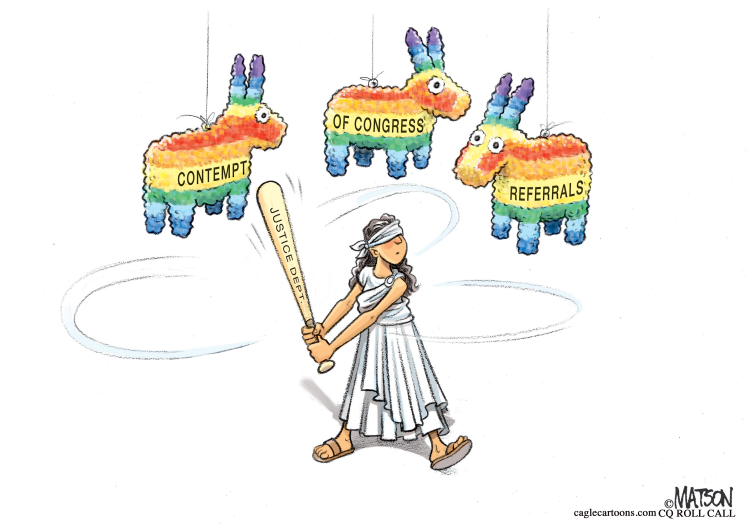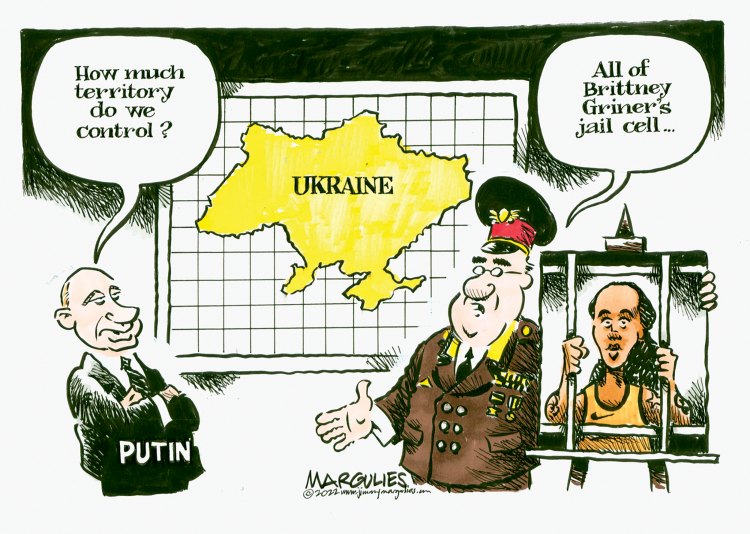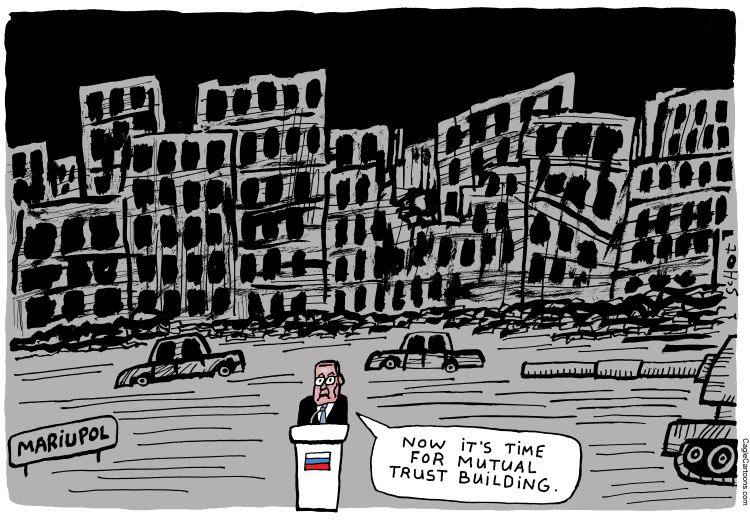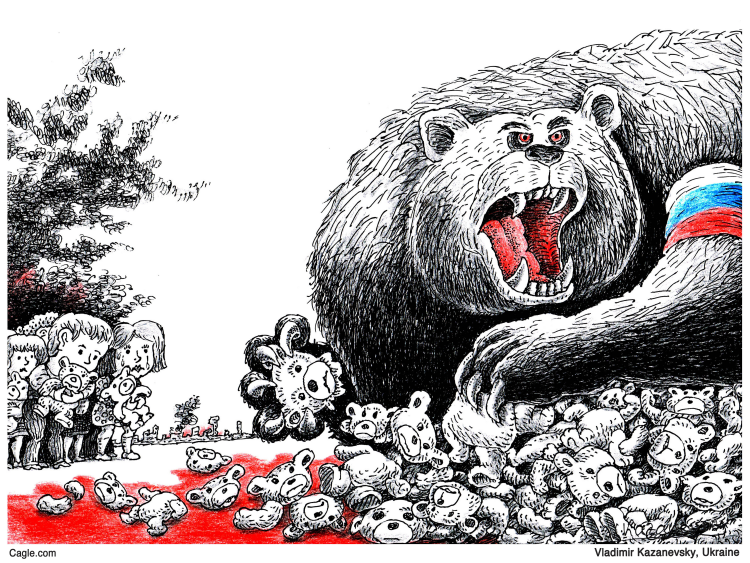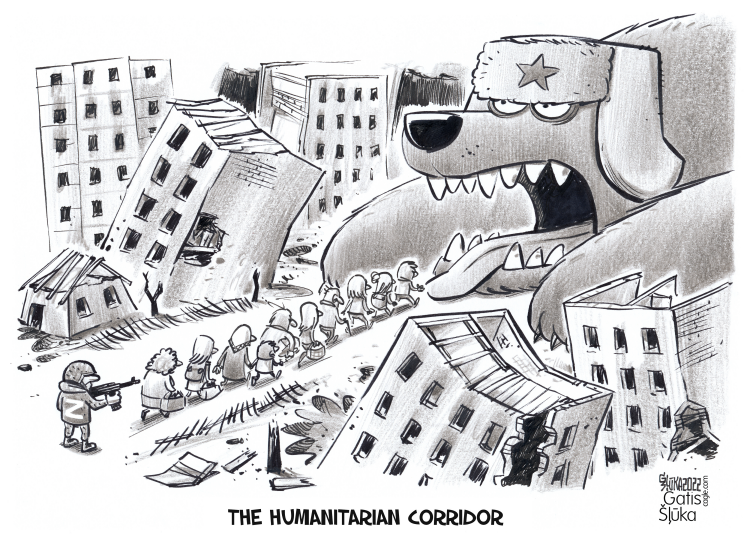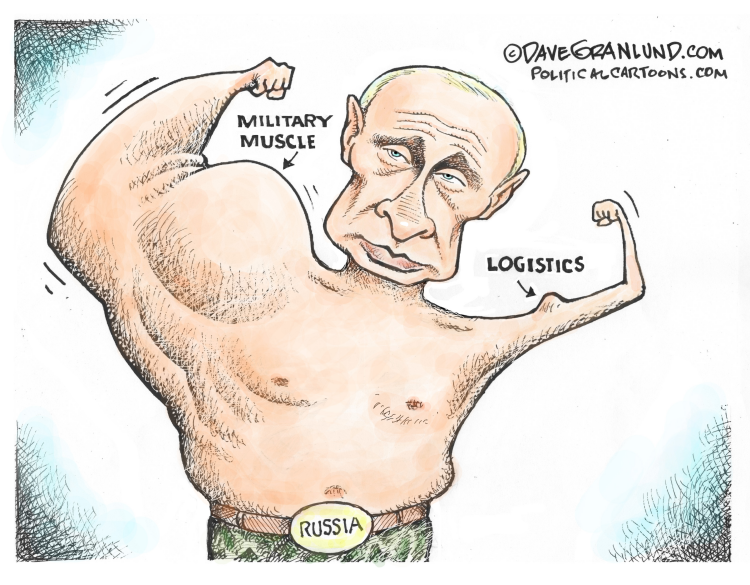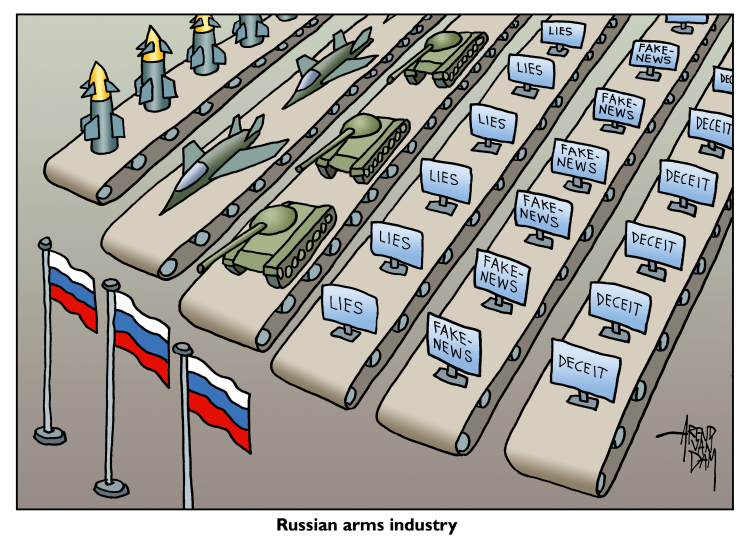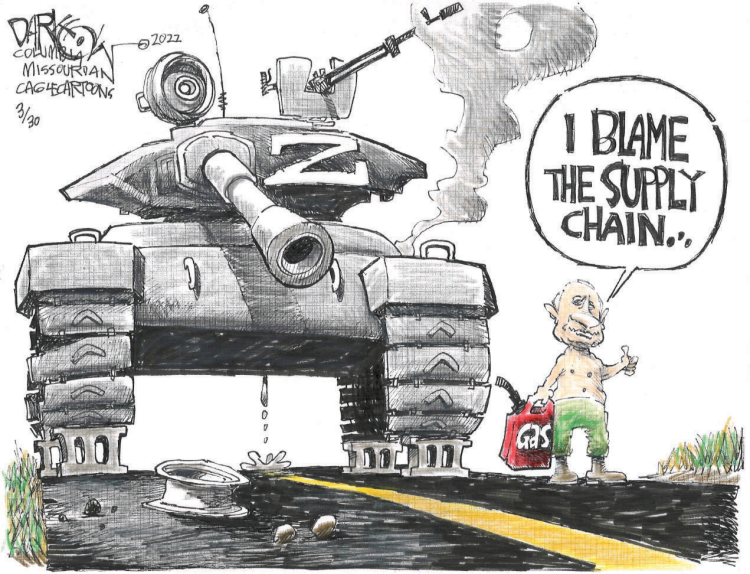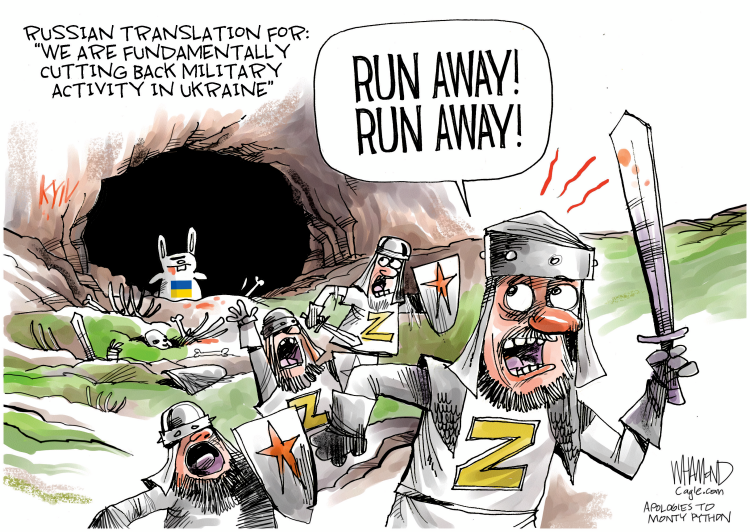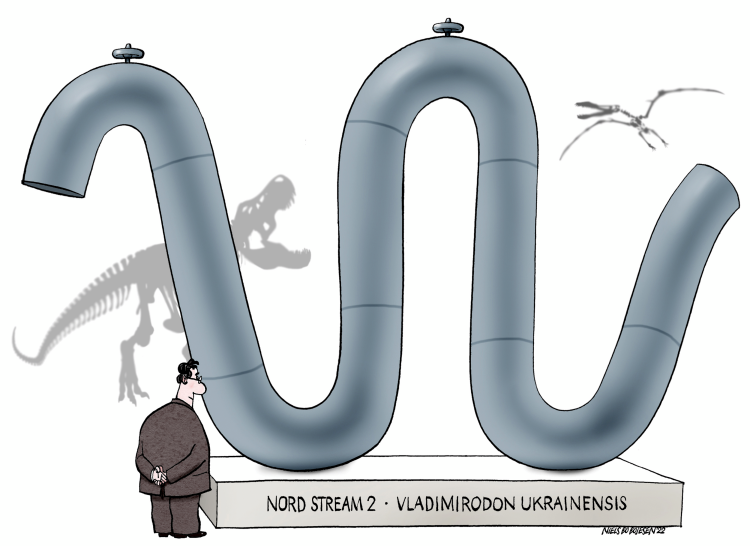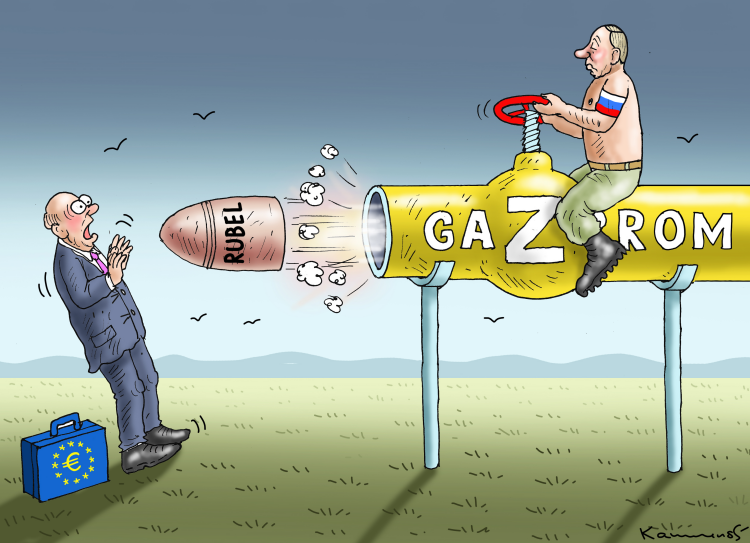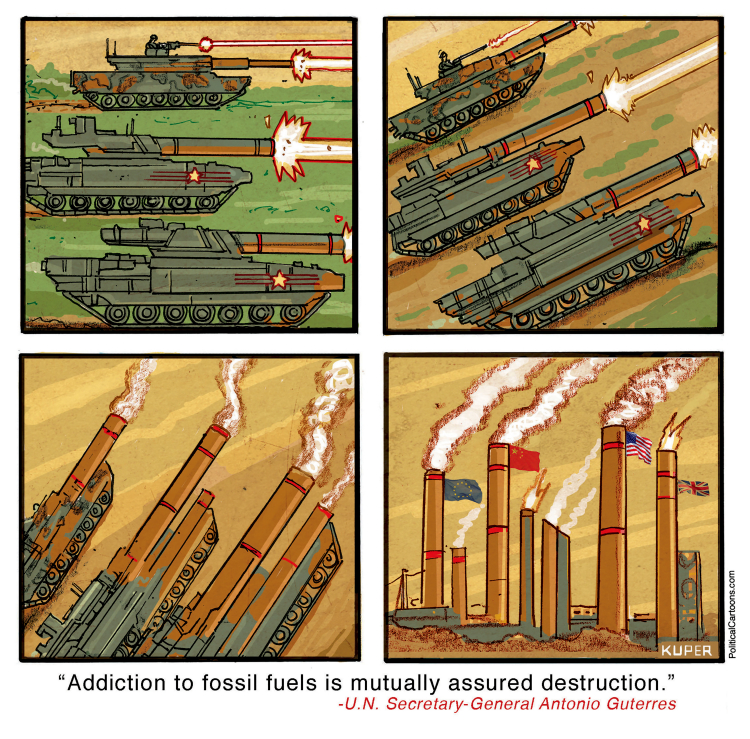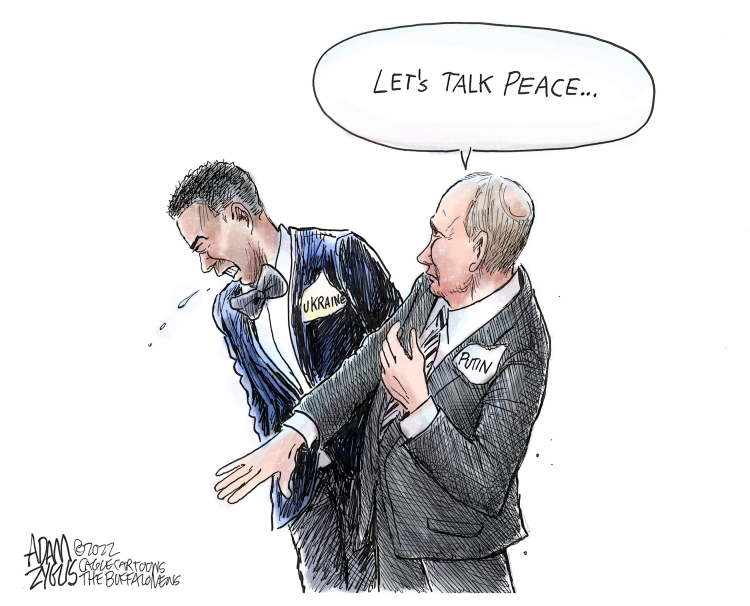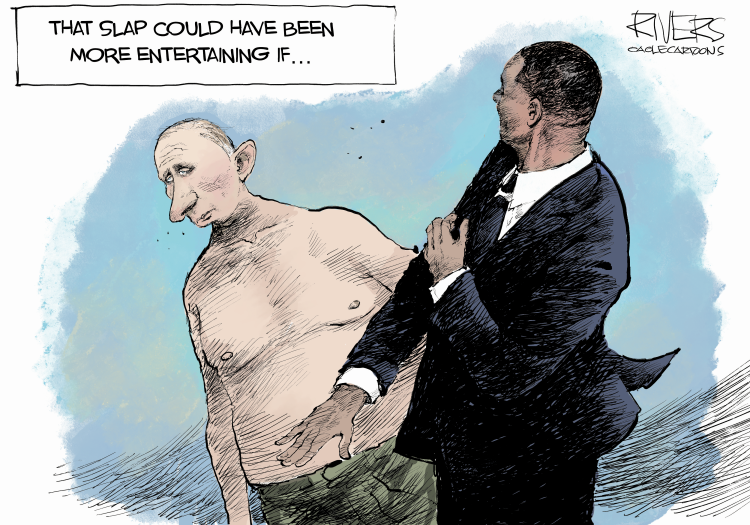 Russia owns the Republican Party.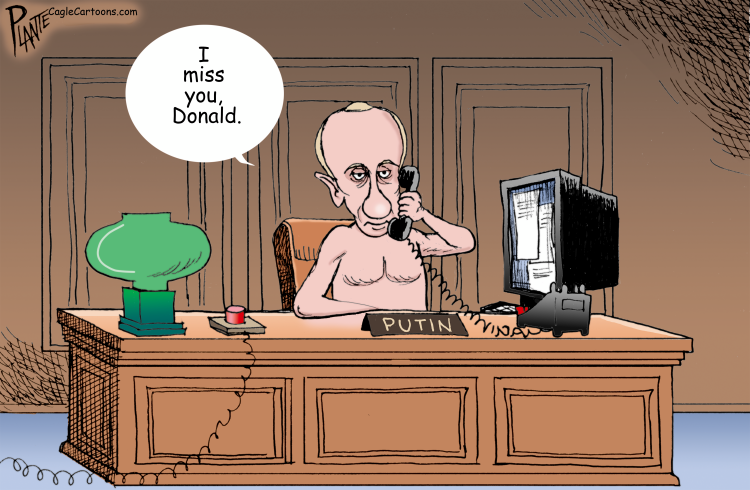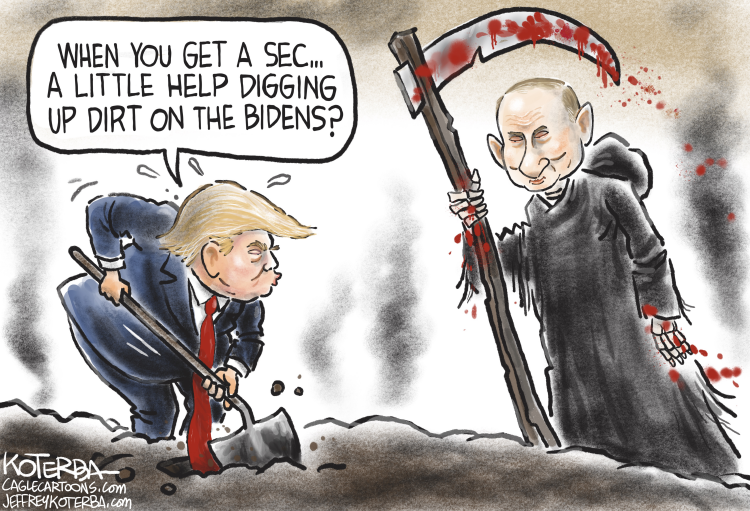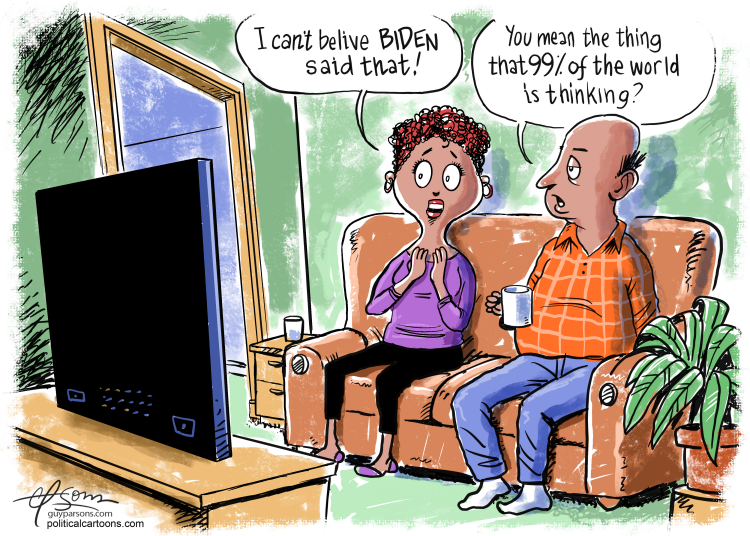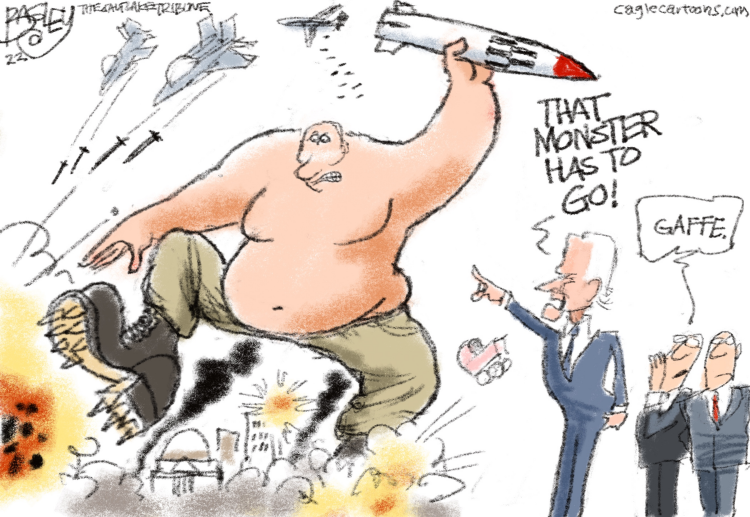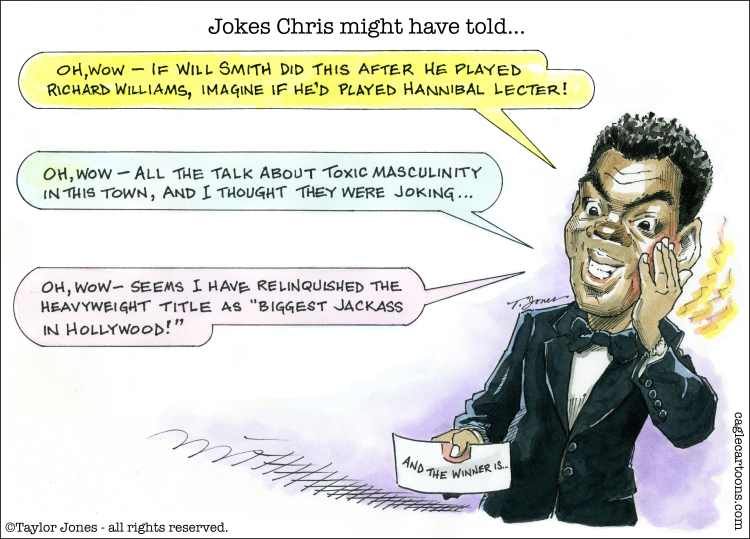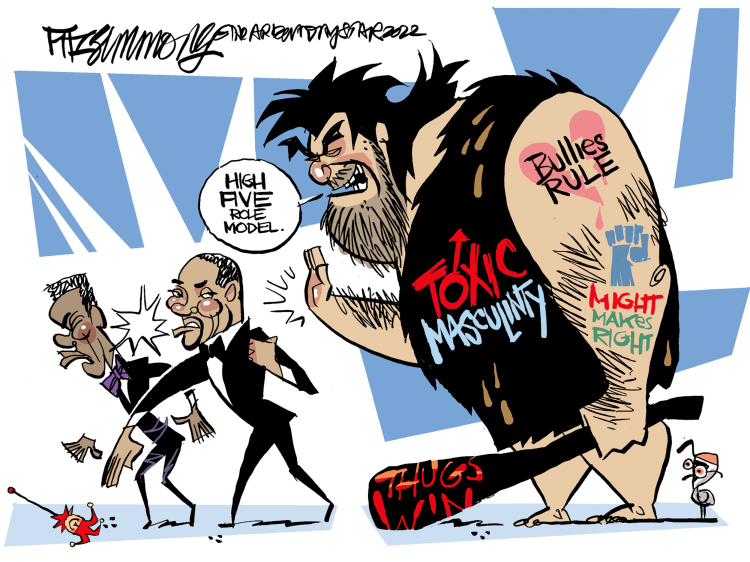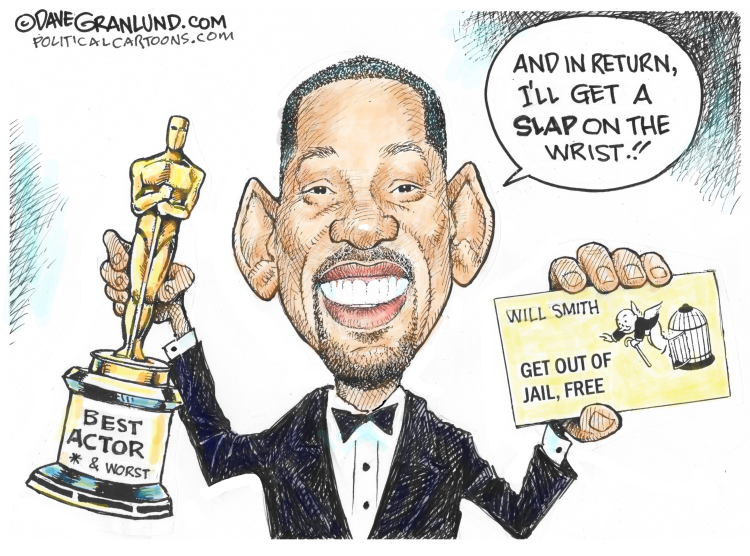 ++++++++++++++++++++++++++++++++++++++++++++++++++
Misleading right wing media cartoons / memes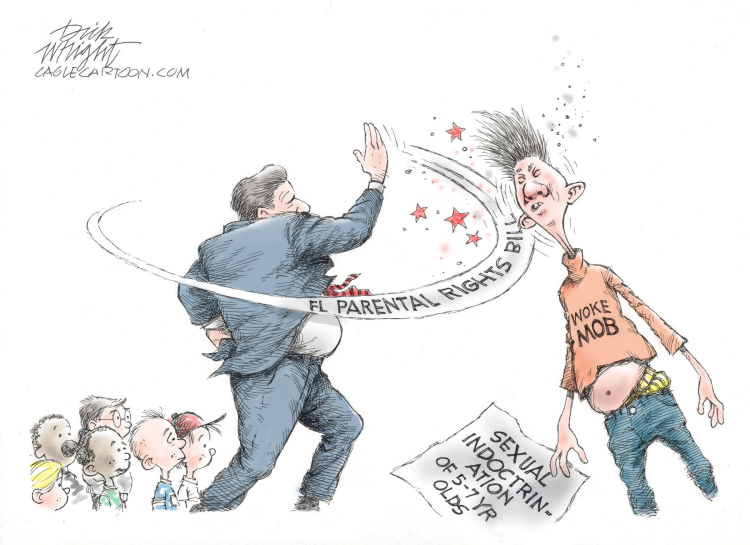 What the right calls sexual indoctrination is the idea that gay or trans people exist and are normal.   The only parents the right wants to have a say are right wing maga parents, the rest of the parents get told to shut up.    They are trying to win the culture war by making even the exposure to LGBTQ+ people illegal.   Even though kids are exposed to straight couples and straight sexuality all the time.   So it is not about the sexual indoctrination of kids, it is about the idea they hate anyone different from them and don't want kids to know about them until they have been taught to hate them.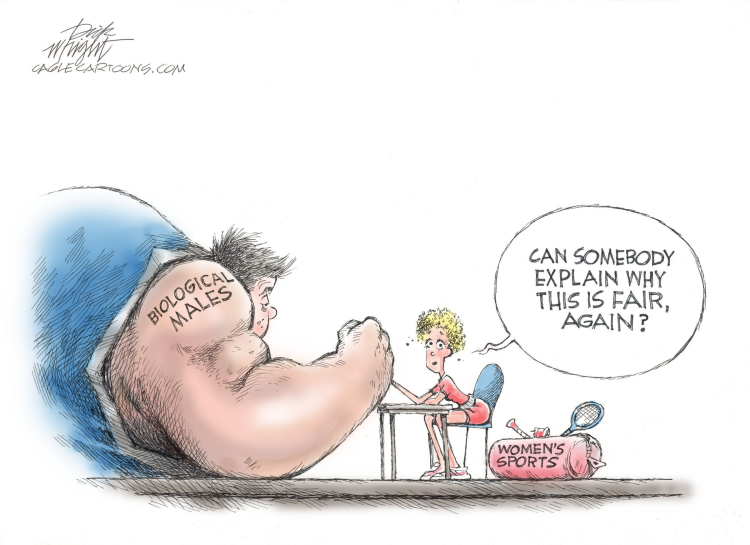 Because this is not happening!  It is a lie and misinformation from those that are anti-trans or using it as a political wedge issue.   Men are not suddenly deciding they are not good enough to win in a sport as a man so will up-end their lives and face unending discrimination to live their life as a woman so they can compete as a female to win.    Where the fuck to start to explain how stupid this idea is.   First if a guy is not good enough to win against male competitors it is doubtful that after they take the necessary treatments to qualify to play on a women team they would win there either.    Second what guy who is a male gender is going to stop his entire way of life that makes him happy and start living in a way that will make life harder for him and could cost him his entire sexual enjoyment / life.   How is he going to date the girls he likes if he is not the man he was but a girl like them?  If he was in to men who liked men, they wont date him because he is a girl now.   So he is giving up that.   How about his family, are they OK with it?  How about his political friends, if Republican he loses all them.   This is why the idea of guys just claiming to be girls falls apart and is not happening.   Think it through people.    If it was a huge problem it would be happening every day in every sport, and it is not.  If all the trans women were winning all the awards, setting all the records, and winning every event it would be daily news.   But it isn't because they are not.  Look at the scores, look at the totality of the wins, look at the awards.   Most often the trans person is working harder and has less support, and only sometimes wins.   The records are still held by non trans women.    It is simply bigotry.   Sort of like when black people were allowed to play sport with white people.   It was said white people couldn't win anymore.   Yet they do.   They still play and they still win.  
Oh, haha, it's totally the Fed's fault, even though CEOs are BRAGGING about their record profits they've "earned" by hiking prices across the board for everything under the sun.   The GQP is having a sh*tfit over gas prices. They would do the same if Biden did anything to stop Big Oil's obscene profiteering. The same for every other issue today.
++++++++++++++++++++++++++++++++++++++++++++++++
And now some for fun