No dissent will be allowed in the authoritarian kingdom of DeathSantis Florida, ruled by the Feudal lord gang thug republican DeathSantis.  We have a chance this midterm to stop him now.   We must.   Hugs
Florida Politics reports:

It appears Gov. Ron DeSantis isn't just endorsing School Board candidates, he's actively supporting them. Mailers paid for by his political committee have started showing up promoting his preferred choices for local boards.

The paid political advertisements came weeks after DeSantis started issuing rounds of School Board endorsements around the state. Additionally, Facebook digital ads started running this weekend targeted to voters in particular counties supporting endorsed School Board candidates.

The flexing of DeSantis' muscles seems especially notable considering School Board races across the state are nonpartisan and will appear on the Aug. 23 ballot, with many decided there.

Read the full article.

 
Now there are only two textbooks approved for Florida schools.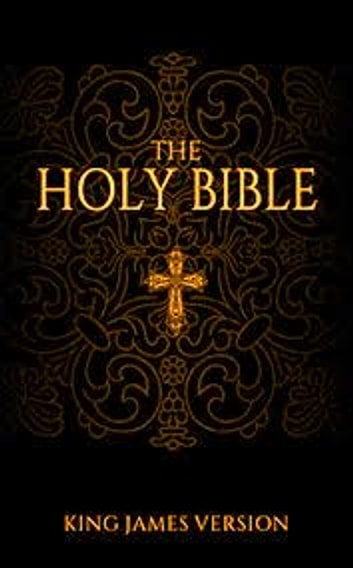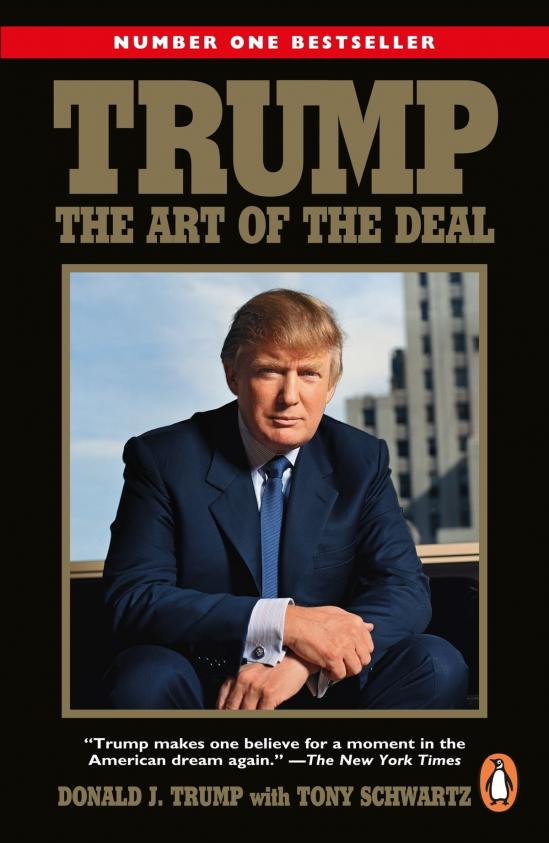 Parents who give a damn about their kids had better be paying attention to this shit.
I am unaware of any school district that is threatening to close or force students to wear masks this September. Why is that even an issue?
Because they want the MAGAts angry
Kids will hate school even more with these kind of people in power over them. That is the goal, of course, make every person hate education. That's what the fascists like.
DevilDog • 3 hours ago • edited
"… especially notable considering School Board races across the state are used to be nonpartisan."
FIFY.
Karl Dubhe IV DevilDog • 3 hours ago
They haven't been for quite some time really. The Creationists have been getting their people elected to school boards for years now, just to push that nonsense. Now the fascists are emulating them, but they're a bit smarter than those walking rocks.