the marked difference between a progressive and a conservative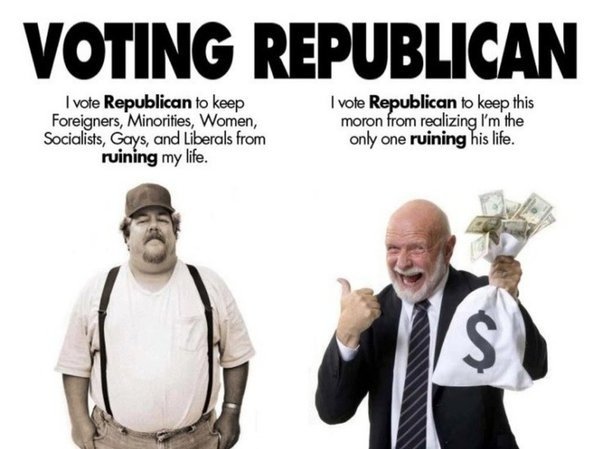 https://secondnexus.com/kindergarten-teacher-tiktok-trump-child
After the Justice Department (DoJ) and the Federal Bureau of Investigation (FBI) issued and acted on a search warrant at former Republican President Donald Trump's Florida home and paid membership resort Mar-a-Lago, much has been written about what the federal law enforcement agency was looking for and what Trump might have done.
But perhaps the DoJ just isn't using the right approach with Trump. California Kindergarten teacher Arielle Fodor—Mrs.Frazzled on TikTok—may have cracked the code.
Speak to Trump about the FBI raid like he was a 5-year-old.
You can see her technique here:
She also offered a behind the scenes clip of someone's reaction to the FBI raid.
The video went viral, racking up over 845k views on TikTok alone before jumping to other social media platforms.