Reuters reports:

Russian businessman Yevgeny Prigozhin said on Monday he had interfered in U.S. elections and would continue doing so in future, the first such admission from a figure who has been formally implicated by Washington in efforts to influence American politics.

In comments posted by the press service of his Concord catering firm on Russia's Facebook equivalent VKontakte, Prigozhin said: "We have interfered (in U.S. elections), we are interfering and we will continue to interfere. Carefully, accurately, surgically and in our own way, as we know how to do."

Prigozhin, who is often referred to as "Putin's chef" because his catering company operates Kremlin contracts, has been formally accused of sponsoring Russia-based "troll farms" that seek to influence U.S. politics.

Read the full article. Prigozhin earned international headlines last month when he vowed to execute convicts that were recruited by his mercenary group should they desert from the fighting.

 
In other news, scientists have determined that water is wet. Film at 11.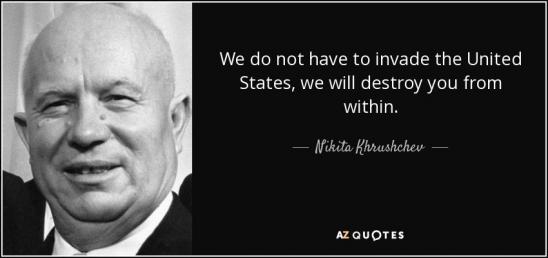 another_steve Rebecca Gardner • an hour ago • edited
Vladimir Putin — a former KGB agent — knows how to do it. We Americans underestimate Russia's role in the rise to prominence of monsters like Trump and DeSantis and the ascendency of the Proud Boys and their ilk.
Re the latter, I've long believed that Russia has been a major funder of them here in the states.
Do you think the undereducated and underemployed rioters on 1/6 shelled out hundreds and hundreds of dollars from their own pockets to travel to DC for the riot, stay in DC's expensive hotels and eat in DC's expensive restaurants?
Please.
Get real, Mary.
I've always believed that Putin pulled the electoral strings for his puppet.