+++++++++++++++++++++++++++++++++++++++++++++++++
Scottie's world today
Sorry that this is short. I have to get going to dump the computers and install the new router. Have a great day everyone.
++++++++++++++++++++++++++++++++++++++++++++++

Paul Manafort, who was an advisor to the Pro-Russia/Pro-Putin former Ukrainian President Viktor Yanukovych, was Trump's campaign Chairman. He worked for free. Manafort picked Pence for VP.
Manafort never stopped working and talking with Russia throughout the 2016 election.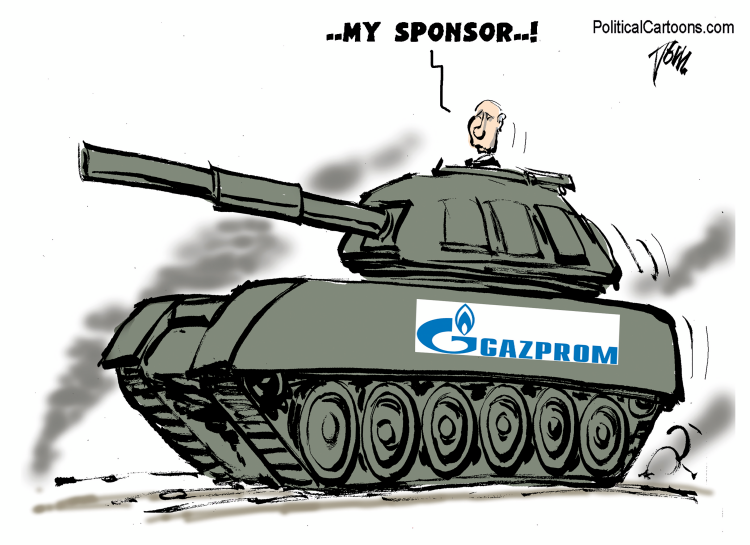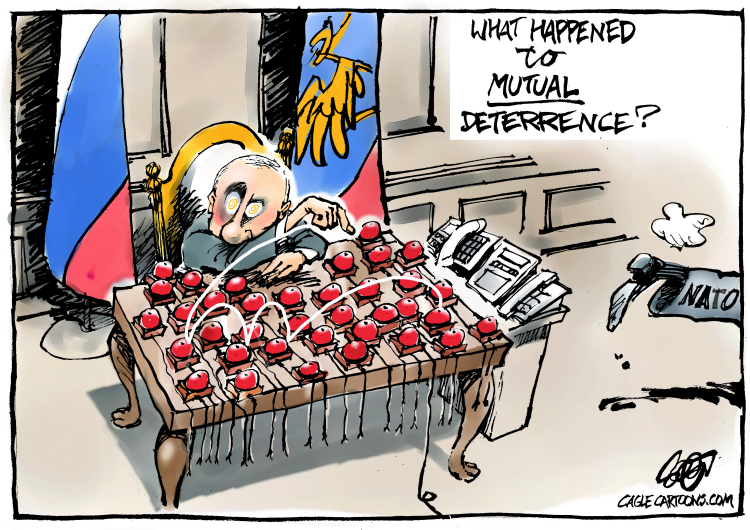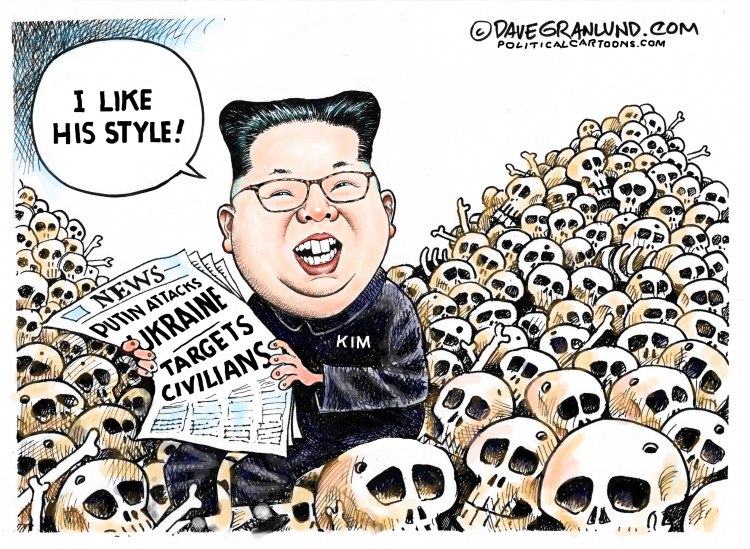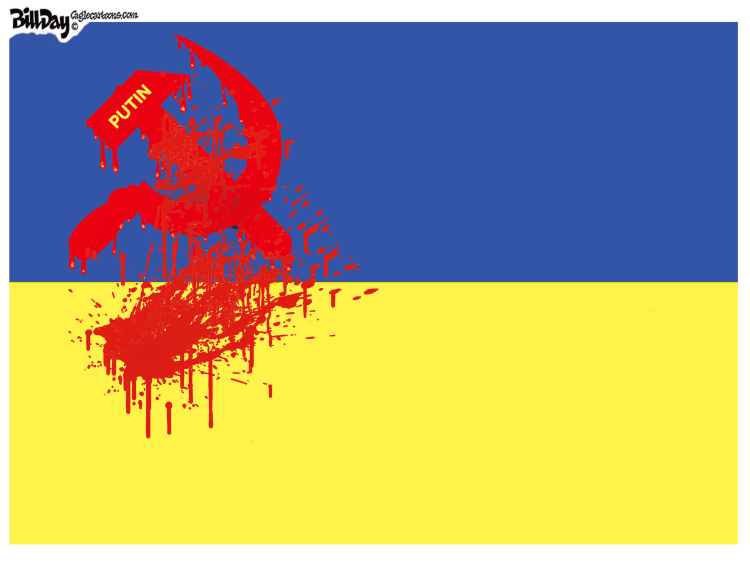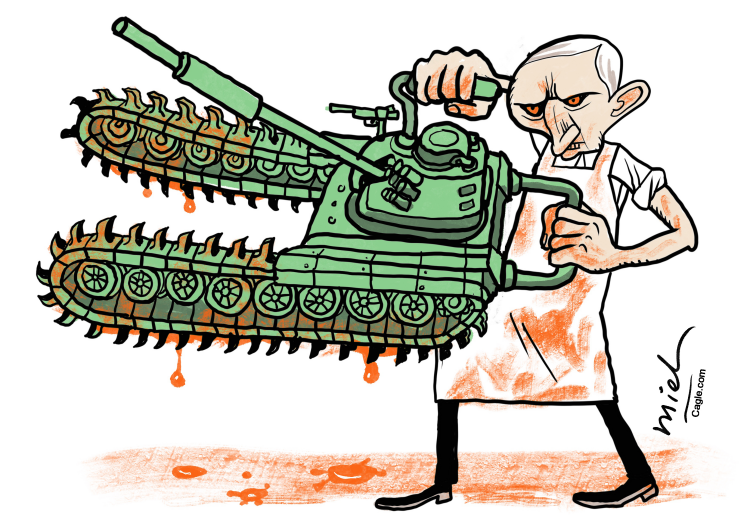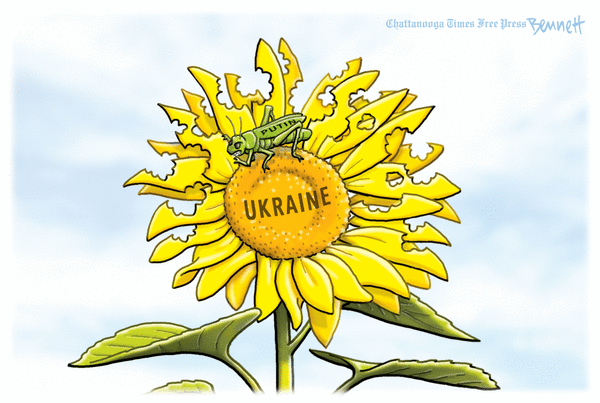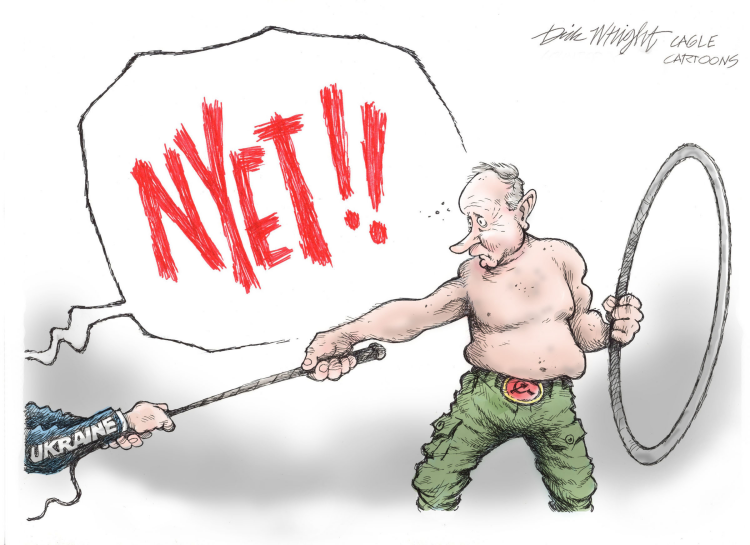 +++++++++++++++++++++++++++++++++++++++++++++++++++
Misleading right wing media cartoons / memes
And then the right can blame President Biden for the price of oil being too high. We could put our military in Ukraine and hope Putin doesn't retaliate with nukes. Even if Putin doesn't the right will be upset when a soldier gets a paper cut.
Despite the attempts to smear Biden, the Democrats have proposed and are trying to enact boycotts and restrictions on Russian oil. Strangely the Republicans have not supported this effort even as the right wing media is demanding it. It is a double edged sword, if Biden does sanction the Russian oil even though the US part of it has already shrunk to very low levels if the price of oil increases the right can blame Biden. If Biden doesn't act to sanction the Russian oil then the right can accuse Biden of not supporting Ukraine. The right wing loves this as it lets then do what they do best, talk out both sides of their mouth because for them it is not the policy that counts but how to attack Democrats. They are kids wanting to hurt the other. They don't care about policy or what is best for people. They want the emotional childish game. So let us see how many of the Republicans in congress support sanctions on Russian oil.
This is done by a right wing media cartoonist to try to force the US into a war because of the fact most people care about the hurt of other people. But it is not that simple. Yes Ukrainians are dying. How many more will die if madman Putin who is repeatedly demonstrated he doesn't care about human life feels backed into a corner and does launch nuclear weapons? How many more will die then. How long will the destruction last then? There are ways to handle this war that are not flashy and does not beat the breast of the wannabe macho men, but it keeps the death toll down.
The right has deliberately poisoned the well on CRT. 'Critical race theory' is the perfect villain," Rufo wrote. He takes critical-race theory as a concept, strips it of all meaning, and repurposes it as a catchall for white grievances. "The goal," he tweeted, "is to have the public read something crazy in the newspaper and immediately think 'critical race theory.' We have decodified the term and will recodify it to annex the entire range of cultural constructions that are unpopular with Americans." As you can see this is a manufactured crisis for political gain by the right and a person very arguably a white supremacist. CRT has become a code for the racist history of the US and some white people don't want it taught accurately and if taught it must be watered down to seem a beneficial action by white people toward blacks. Not sure why so many white people identify with the slavers rather than the abolitionists. CRT is only a legal theory taught in law schools or advanced degree programs. It is not taught in high schools, and it is not taught in grade schools. That idea is another right wing media misinformation campaign. And Rufo admits it.
The "Biden weak" trope wore out, so let's try "Harris incompetent." Biden's day off, attack Harris. Ho, hum. Perhaps the alleged cartoonist should be worried about the Trump Principle: the ability to spectacularly fail upwards while destroying everything around you. It's well practiced by most Republicans. She has undertaken several difficult tasks and done — not perfectly: This is politics — but pretty well. However, like the big lie(s) about Hillary promulgated by the reich wingers, I suspect their big lies about Harris will prevail in the end, if only by 55% to 45%.
+++++++++++++++++++++++++++++++++++++++++++++++++++++
And now some for fun