+++++++++++++++++++++++++++++++++++++++++++++++
Scottie's world today
++++++++++++++++++++++++++++++++++++++++++++++++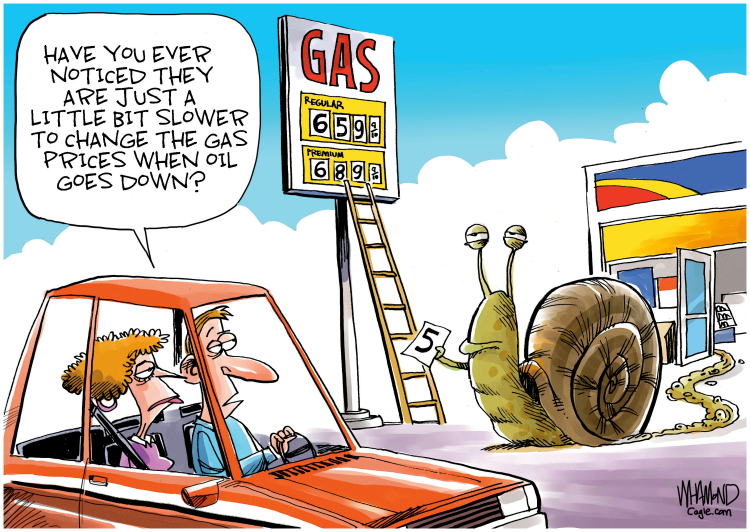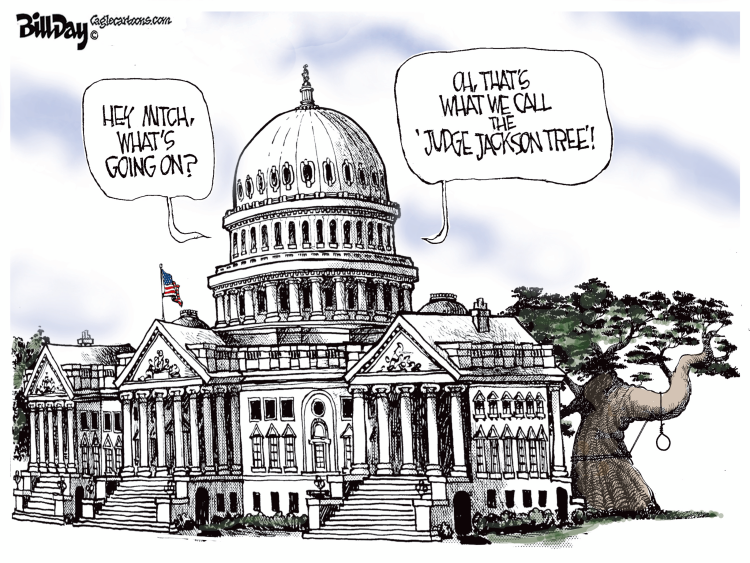 Any and every black person is a threat to GOP whiteness. Republicans want to negate black humanity.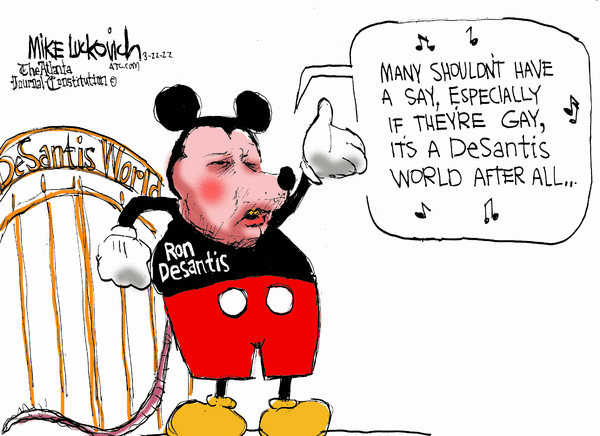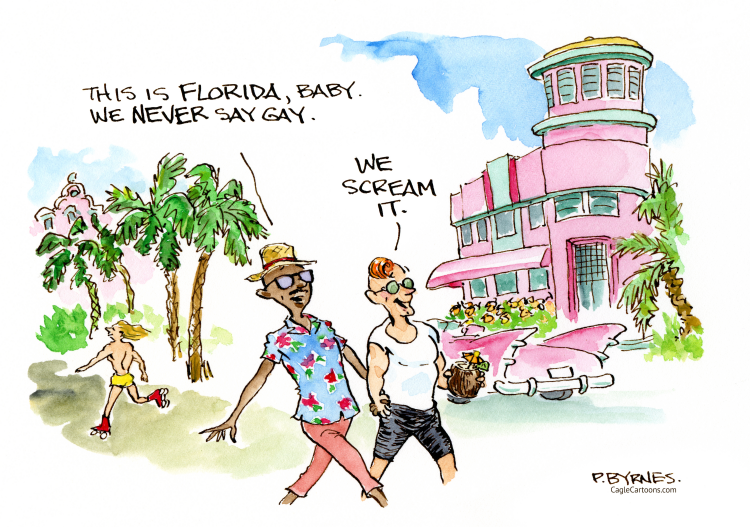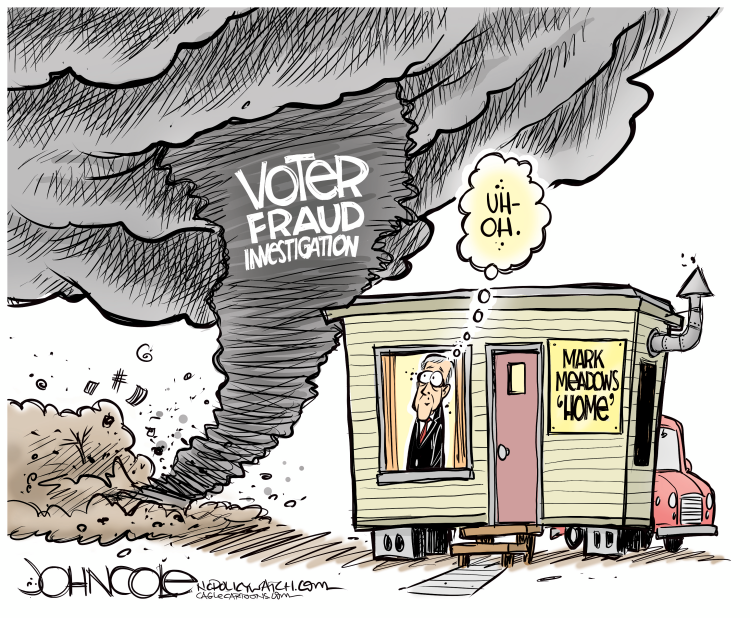 Republicans won't admit they got scammed by Trump because the reason they voted for Trump was because they were tired of getting scammed for decades by Republicans.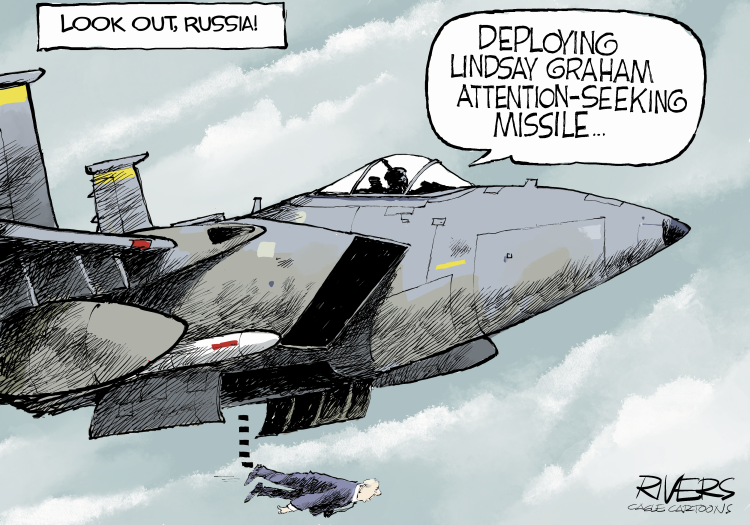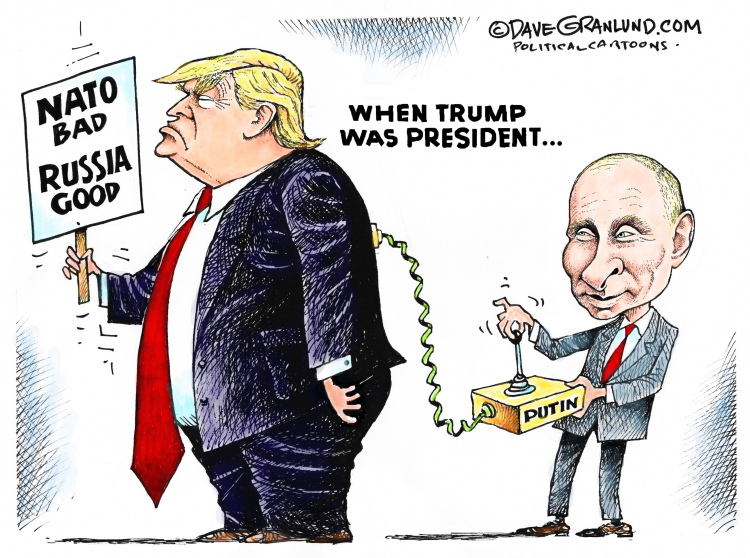 The punchable face of FOX. A true shitstain of a human. A child of immense privilege. All he could achieve is parroting dictators & villains.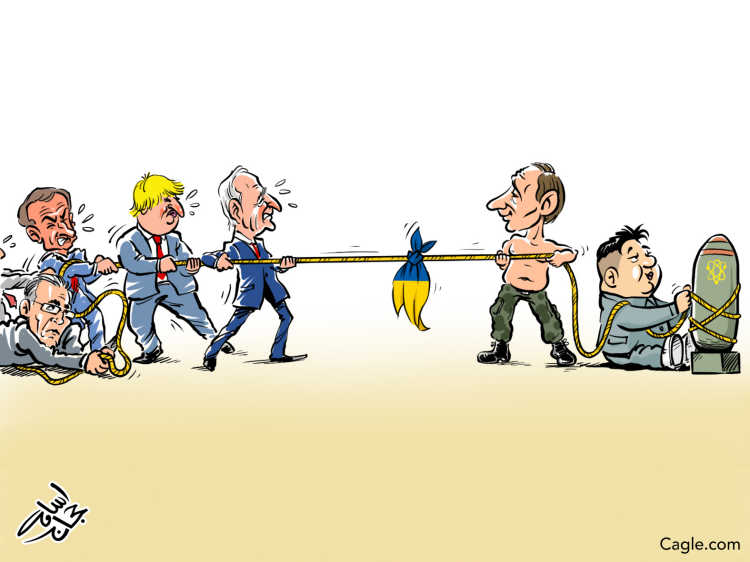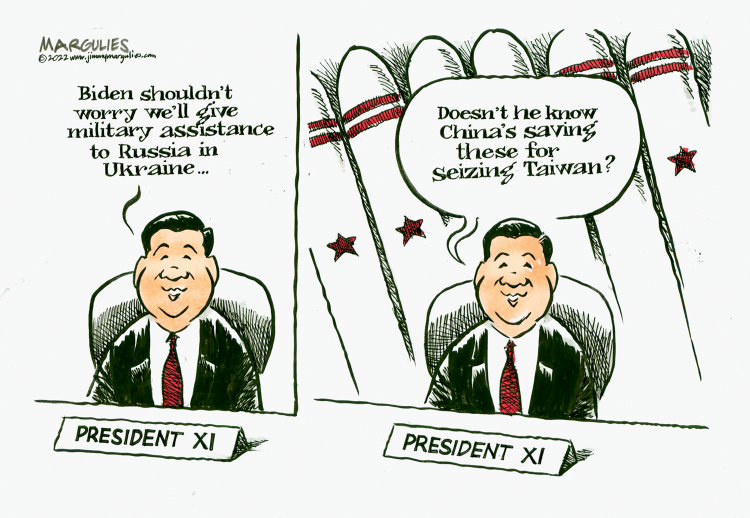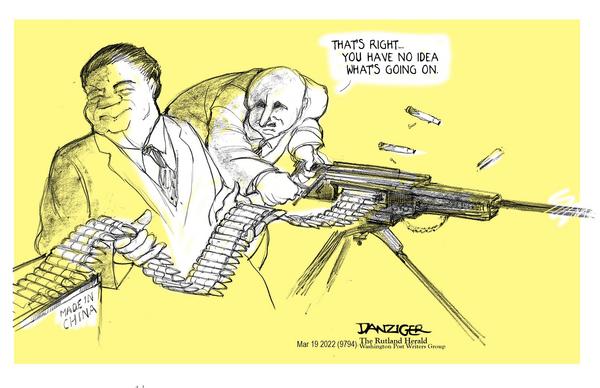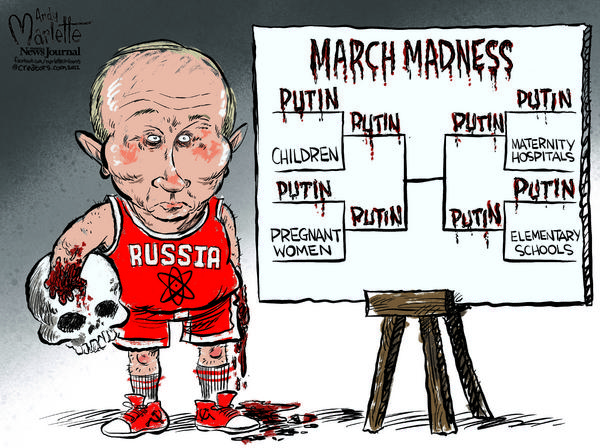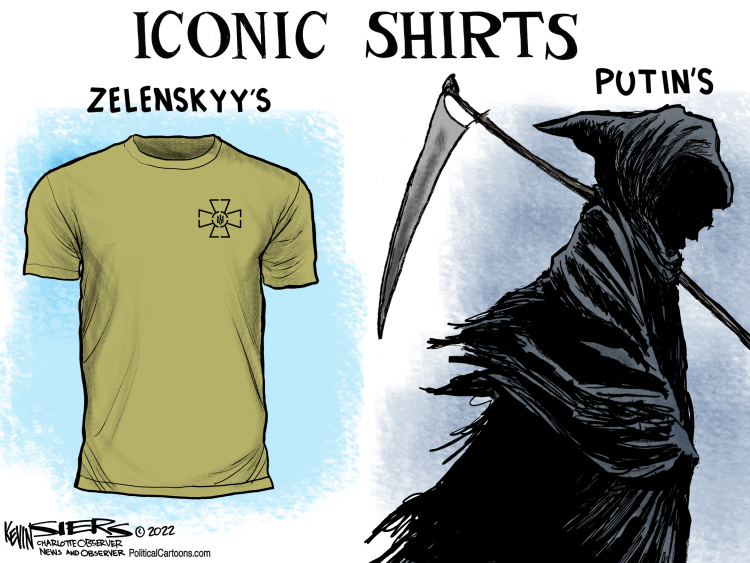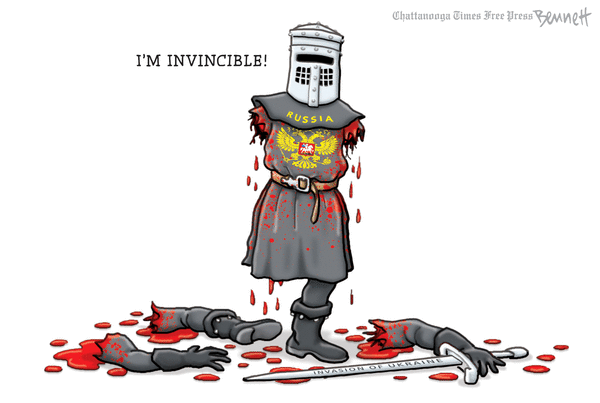 Solidarity with Ukraine 🇺🇦.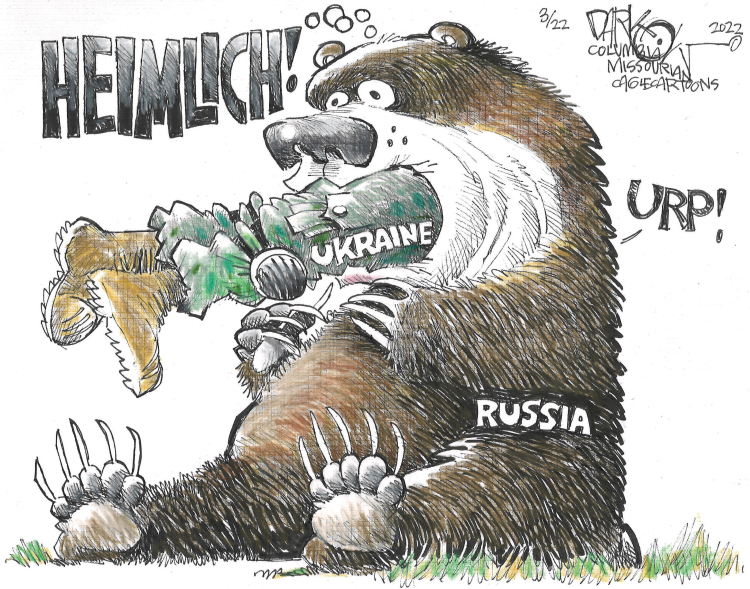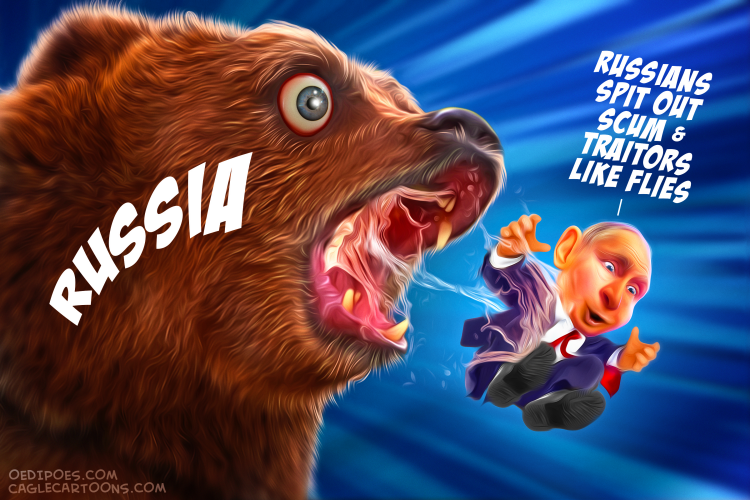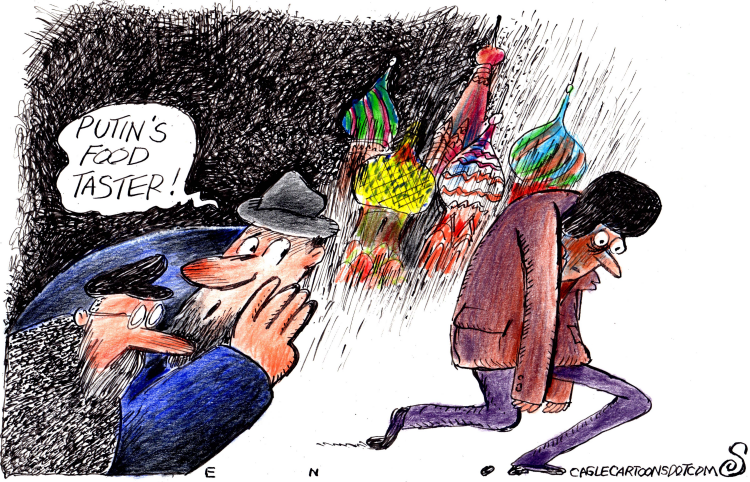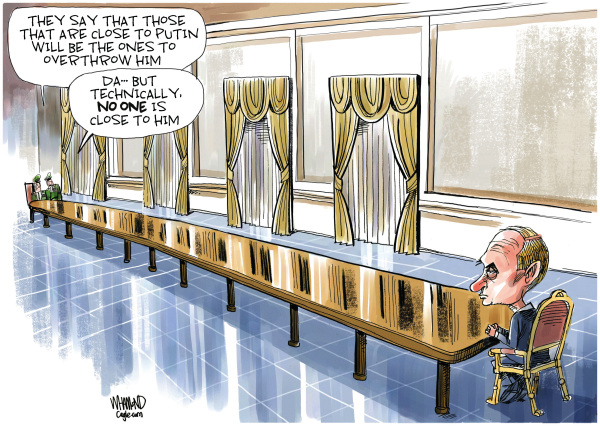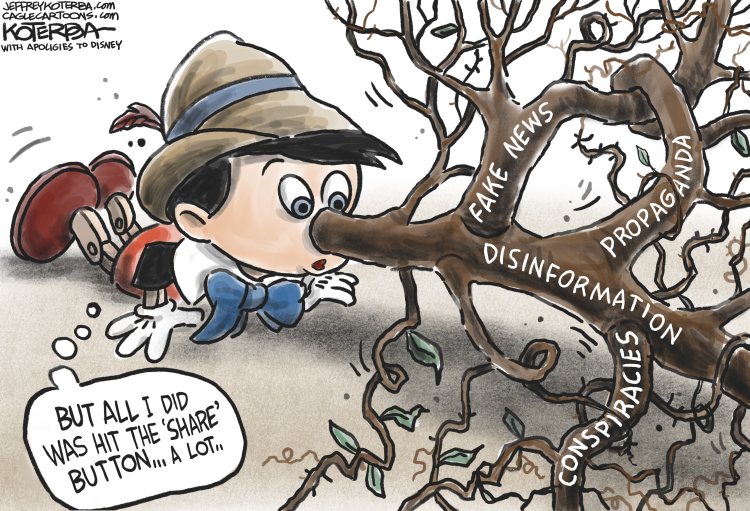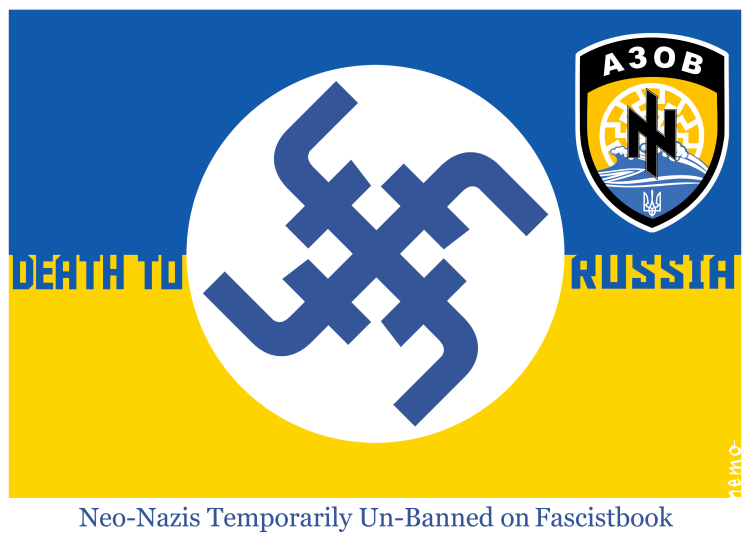 ++++++++++++++++++++++++++++++++++++++++++++++++++++
Misleading right wing media cartoons / memes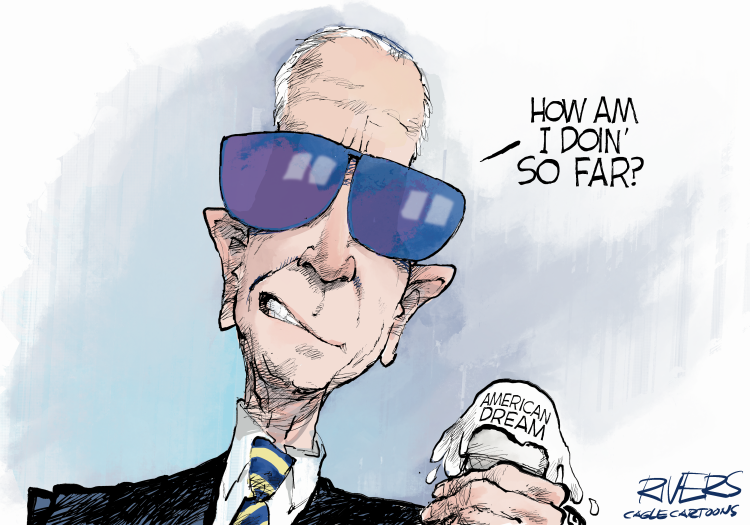 Again Rivers is a hard far right wing nut who is desperate to blame Biden for everything he can think of.  But so far their attacks have missed because they are so vague and the things they mention like the one above are not the fault of Biden or his administration.   It is the result of the Republican dream of serving their big money donors by keeping the pubic desperate and in a hunger games society of being willing to do anything a corporation demands of them with no complaint.   The Republican desire to have government do nothing for the people and everything for the wealthy has killed the dreams of the people.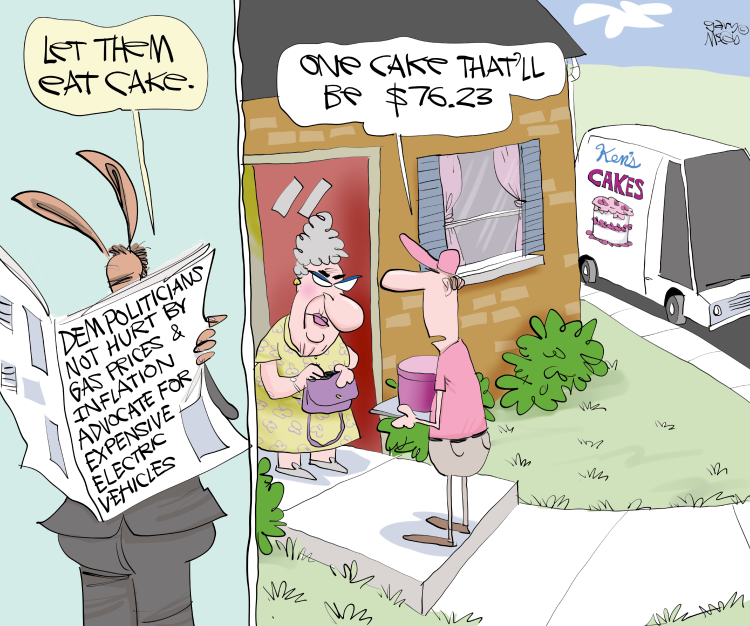 See above.  As for electric vehicles all the major auto manufacturers see it as the future.   When Ford started making electric trucks that was the sign the tipping point had been reached.   If you want to get away from the high price of gas, stop needing gas.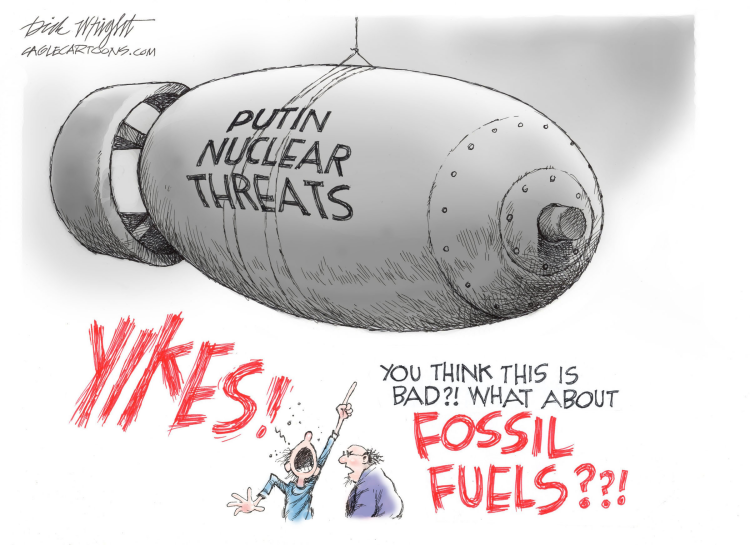 Why are far right wing nut cartoonist so desperate to keep money pouring into the pockets of wealthy oil companies?  The fact is that both things will causes death and destruction.   Both are preventable.  Both are caused by man.  
The only people still using "woke" are those banning books, attacking LGBTQ kids, threatening women, and facilitating gun violence.
I am surprised because the right never mentions Matt Gaetz legal troubles and that he is accused of sex with a minor and taking her across state lines to do so.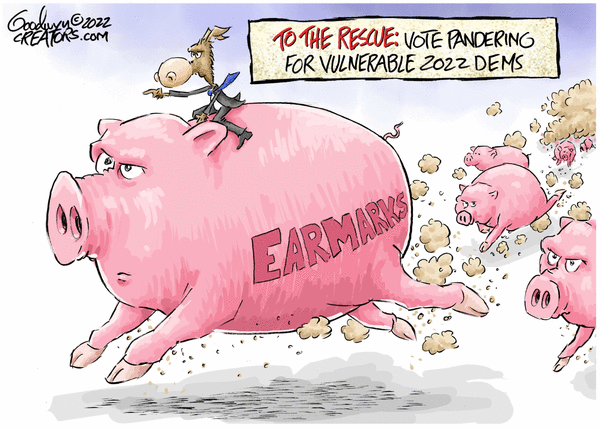 And how do they think the Democrats got the Republicans to vote for the bill?  Yes by giving them lots of pork.  
+++++++++++++++++++++++++++++++++++++++++++++++++++++++
And now some for fun