The Jerusalem Post reports:

Video footage showed people waving Nazi flags at the entrance to Disney World in Orlando, Florida on Saturday. The original video was posted on TikTok and has garnered over 3 million views as of Sunday.

Many social media users have taken to Twitter to express their outrage and criticized Florida Governor Ron DeSantis for not issuing any condemnation of the incident.

In February, DeSantis refused to condemn a Nazi rally in Orlando that took place over the weekend, claiming that those asking him to condemn it are trying to "smear" him.

Read the full article.

 
You can post Nazi flags at Disney but you CAN NOT protest in front of Kavanaugh's house Have I got that right
That's totally free speech supporting state actions against private citizens, nothing like a first-grader drawing a rainbow in school.
Nothing says "I'm proud of my beliefs" like waving a flag in a ski mask in Florida in May.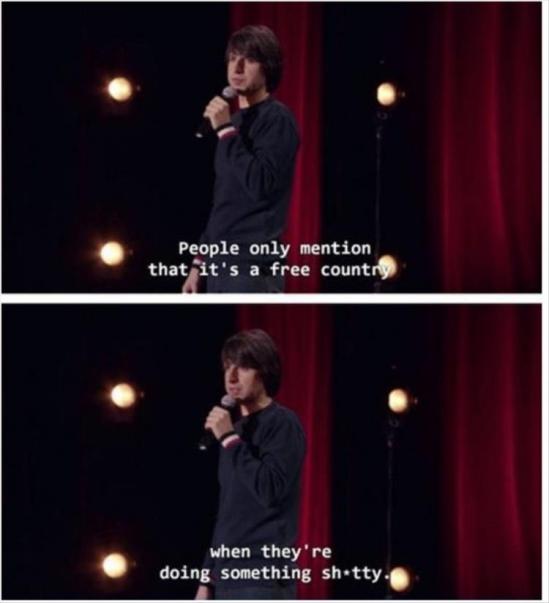 amandagirl15701 Jonathan Smith • 14 hours ago
Justice Thomas talking about freedom while taking rights away.
I know I'm tired of being treated as a danger to children and families.
But the GOP loves to keep pushing that bullshit.
Todd20036 safari • 18 hours ago
We are dangerous but not the RCC or Duggar or a trump