ABC News reports:

The Supreme Court's conservatives ruled on Monday for a high school football coach who was reprimanded for leading postgame prayers on the football field's 50-yard line.

The 6-3 decision marked a win for coach Joseph Kennedy in his dispute with the Seattle-area school district that placed him on paid leave for violating a policy that bars staff from encouraging students to engage in prayer.

Starting in 2008, Kennedy began kneeling on the school football field after games where he would engage in brief prayer. Eventually, many of his players joined him, as did members of opposing teams.

Sports Illustrated reports:

Kennedy had spent those previous six weeks conducting multiple interviews that exacerbated his conflict with the school. Two weeks before the game, he had retained First Liberty, the powerful Christian conservative law firm, in his burgeoning legal battle against the district.

And he intensified the spotlight's glare before kickoff with a pregame Facebook post, announcing a big night upcoming. In signing off, he asked for prayers.

It's hard to read that sequence as anything other than performative, a plea for the exact kind of attention likely to add sympathetic supporters to his side. His opponents argue he got exactly what he wanted.

CBS News reports:

While Kennedy and the district both acknowledge he never required Knights players to join him in his prayers at midfield, some parents said their children felt pressured to participate out of fear they would lose out on playing time.

Kennedy's practice of praying on the field continued for seven years without incident. But that changed in September 2015, when an opposing team's coach told Bremerton High School's principal that Kennedy asked his players to join him for the post-game prayer and "thought it was pretty cool" the district would allow such activity.

The district then launched an investigation into whether Kennedy was complying with the school board's policy on religious-related activities and practices, and later issued a directive prohibiting on-duty school employees from engaging in "demonstrative religious activity" that is "readily observable to" students and the attending public.

 
That picture of him kneeling in front of the SCOTUS building makes me want to vomit. He even has a fucking football. Extra vomitrocious.
clay Paula • 8 hours ago • edited
Wait 'til you hear how he didn't re-apply for the position when his contract ran out, just so he could claim that they fired him.
Ščŏŧŧ Ċ – 🇺🇦 🕊 clay • 8 hours ago
The grift is strong with this one.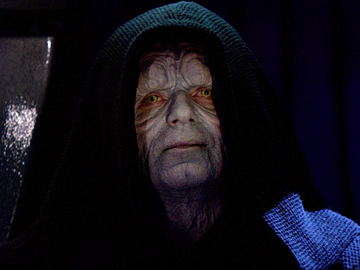 Jesus taught, "When you pray, do not be like the hypocrites, for they love to pray standing in the synagogues and on the street corners to be seen by men … but when you pray, go into your room, close the door and pray to your father who is unseen."
But don't let Jesus get in the way of your theocracy.
Chris Baker Andy • 7 hours ago
But how will people know that someone is a Christian, if they don't have a fish sticker on their car, a cross tattooed on their forearm, praying on the field….
Bilderbeck • 8 hours ago • edited
This is the same crowd that thinks 13 year olds can consent to sex. Of course they can be coerced to pray.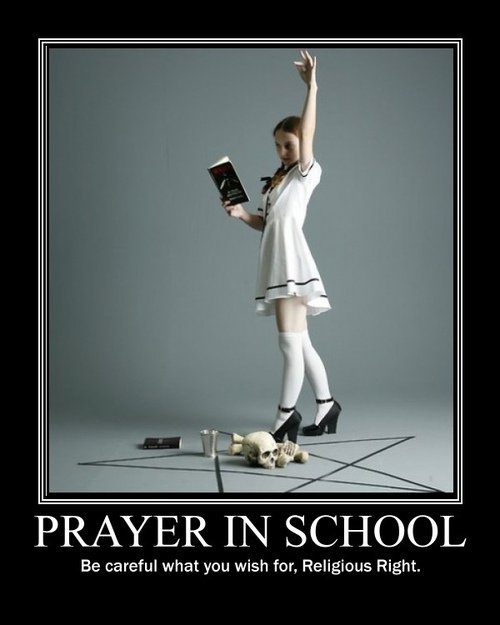 ---